Singtel recently launched Apple Family Setup plan, a cellular service that enables families to stay connected through their Apple Watch. With the launch of this service, Singtel customers can use their iPhone to setup and manage multiple watches for children and older family members of their household who do not own an Apple iPhone.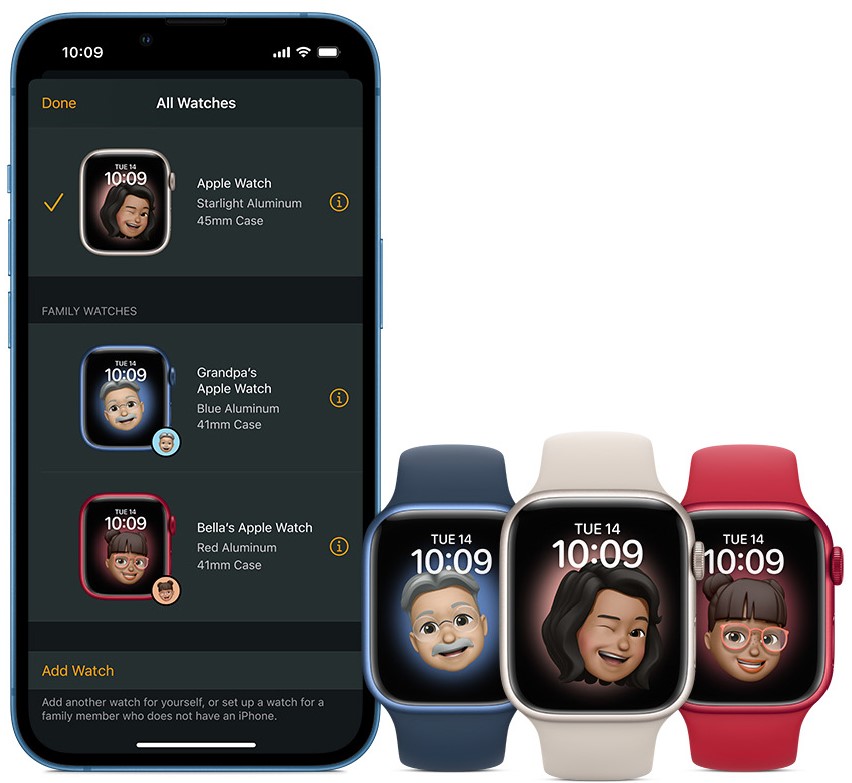 Singtel customers can subscribe to the Apple Family Setup plan at a promotional price of S$8 per month per watch. As a Singtel exclusive, customers who sign up for the 24-month contract will receive a three month subscription fee waiver or free one-month subscription if they sign up for a 12-month contract.
This Apple Family Setup plan comes with its own Singtel mobile number, 2GB local data, 100 mins outgoing talktime, 100 SMS and free Caller ID service. For every new Family Setup Plan sign up or watch change, an activation fee of S$10.70 will apply.
The Singtel Apple Family Setup plan is available to all Singtel postpaid customers on existing Combo, XO, XO Plus, SIM Only, SIM Only Plus or MobileShare plans. This service is supported on Apple Watch Series 4 (Cellular) or later, with watchOS 8.3 or later and paired with iPhone 6s or later, with iOS 15.2 or later.
For customers who are interested in this Apple Family Setup plan, you can sign up for this service at any Singtel Shop or Singtel Exclusive Retailer store. For more information, please visit singtel.com/familysetup. For more information and to know more about the features of an Apple Watch, please visit apple.co/3dYRRbK.
* Information and picture courtesy of Singtel *