On 18th August 2021, this was the last day of Phase 2 Heightened Alert (P2HA) [second round] in Singapore. Some might be wondering what's going on next after P2HA? Prior to the last day of P2HA, about a week before that some rules were gradually eased as Singapore is preparing to move/in the midst of moving into a 4 stage re-opening road map towards a Covid-resilient nation.
P2HA -> Preparation Stage -> Transition Stage A -> Transition Stage B -> Covid-resilient Nation
The news article covered by Straits Times and TODAY Online gave pretty detailed information on the 4 stage re-opening road map.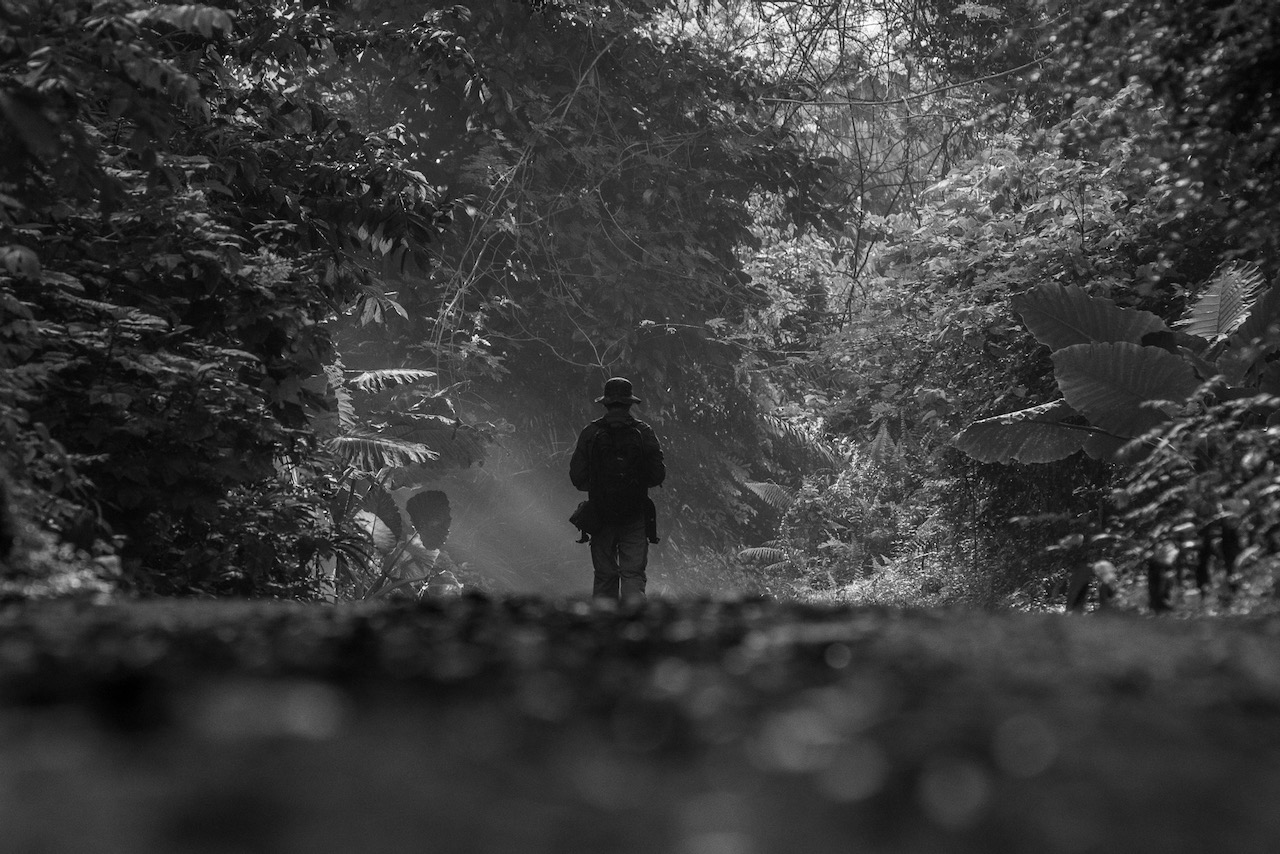 Today, it's not so much of a reflection time, it's more of a business/economy outlook/perspectives/views from my networks and from operating my own photography business.
Economy
If you have been following economic news, Singapore's 2021 GDP Growth Forecast is pretty optimistic, it's raise to 6 to 7% as we are having faster Covid-19 vaccinations. Personally, I hope this optimistic GDP growth and impacts can be spread and transferred to whole of Singapore. Our travel, tourism, hospitality and aviation industries are still severely hit from this ongoing global pandemic.
Some industry sectors (e-commerce, logistics, digital industry) are growing during this period of crisis arising from this ongoing global pandemic while our travel, tourism, hospitality and aviation industries are still some period away from recovery.
Travel
The stressed out and cabin fever folks here in Singapore can't wait to get out. For leisure travel, this sector is still volatile in some ways, rules and agreements can change abruptly due to the ongoing global pandemic and the emergence of variants.
While I am per se directly involved in the travel and tourism industry, I always have a keen interest and networks inside those industries. I am keeping a lookout, not just for my travel photography business/projects/assignments opportunities, it's also for my own leisure and fun travel too.
When I wrote and published my travel article, "When Can We Restart Tourism?", I was secretly and cautiously optimistic. However, the Delta variant is getting us back on our heels from our ongoing recovery efforts. A number of countries are working on opening up certain areas/destinations to welcome tourists again.
It's not back to square one, I would just say, we have to be more cautious, keep up to date with the developments and news.
Vaccinated versus Non-vaccinated
An area of many debates, that are turning into "battle grounds", this area is of great concern to all of us, not just happening in Singapore, around the world too. I sincerely hope that this issue on vaccinated versus non-vaccinated (whether for medical reasons, personal reasons or anti-vaccination) doesn't turn into a much uglier fight in the society.
On the ground level
Having spoke to friends from different industries, some are doing alright depending on their job scope. As for those operating their own business, whether it's small or medium sized, it is still very challenging and tough. Working from home (WFH) sounds cool yet some workers are feeling the brunt of extended working hours beyond their normal working time.
I recently went for a food interview and food tasting with a new food & beverage business owner, hearing his stories, challenges and difficulties that they faced during this global pandemic period. His words resonated a lot deep inside me as well. Yes, it's that tough and difficult, even if we said it out loud and write it down, how many of you will really understand, especially if you have a cushy and stable job?
On a personal note
I didn't land myself into another downward spiral spin into a rut that happened to me during the P2HA [first round] that started in May 2021. During this P2HA (again) period that started on 22nd July 2021, I was mentally and emotionally more prepared after experiencing a huge emotional and mental strain during the earlier period (Mental health issues are getting bigger and worse during this global pandemic period).
Along with my ongoing personal photography projects on photography therapy, my trekking trips to the nature and outdoors areas helped me a lot in my recovery phase. I was working on getting new business/projects/assignments for my photography business and digital marketing/social media marketing/content creation business.
I am not going to say that everything is good and smooth for me, it's still a tough situation on the ground level, not just for me, for many others as well. We are not out of the woods yet, it's still a tough road ahead even though we are working towards a Covid-resilient nation.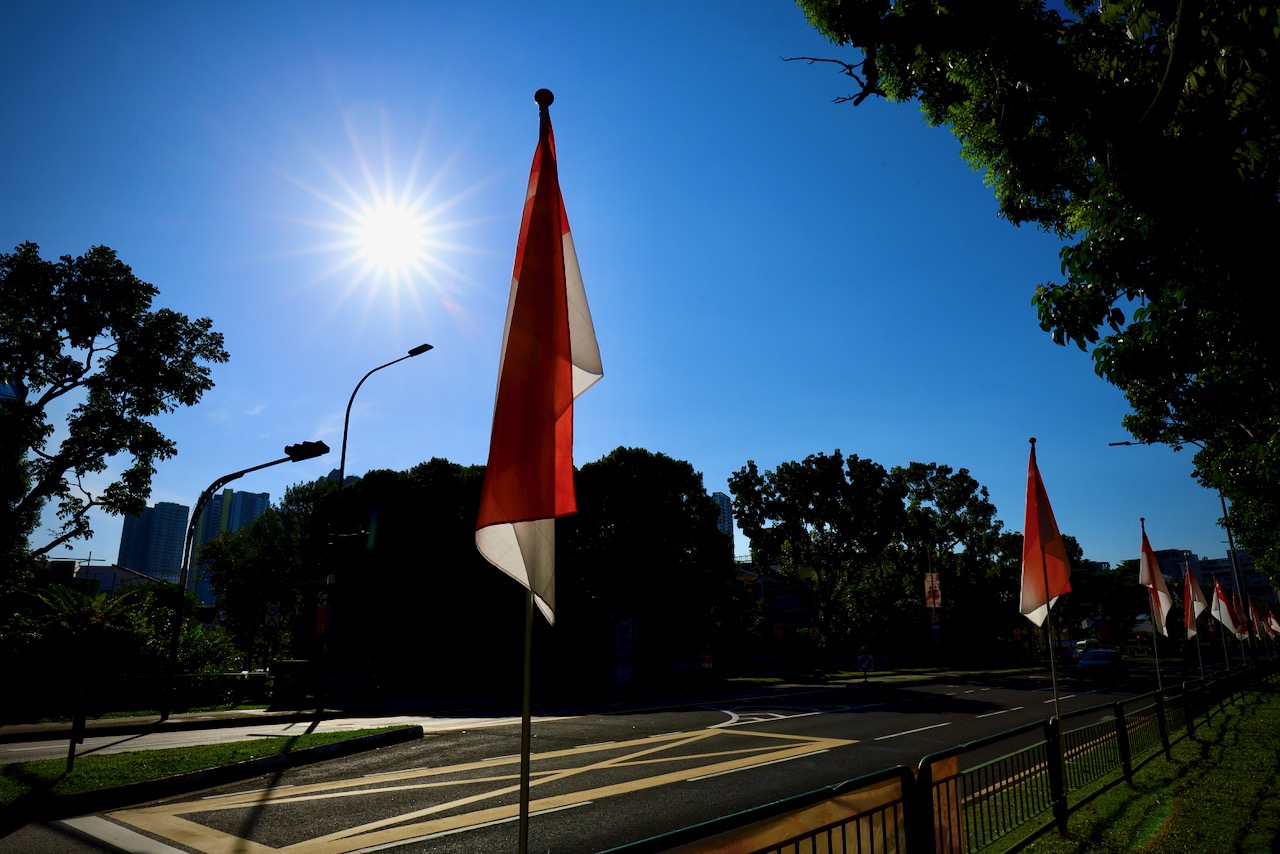 Let's all work together and keep striving forward in our recovery journey towards a new normal and a new future in a post Covid world.