Today, on 16th May 2021, it's the start of Phase 2 Heightened Alert. Although it's technically not a circuit breaker version 2.0, some of us felt that it's circuit breaker all over again, some felt with it's between Phase 1 and Phase 2, some called it circuit breaker Lite or circuit breaker 1.5. When the announcement was made with the incoming Phase 2 Heightened Alert, I confessed that I was feeling very frustrated even though I wasn't surprised or shocked by the government's decision. Even though I was mentally prepared for this to take place, I can't run away from my frustrations and emotions.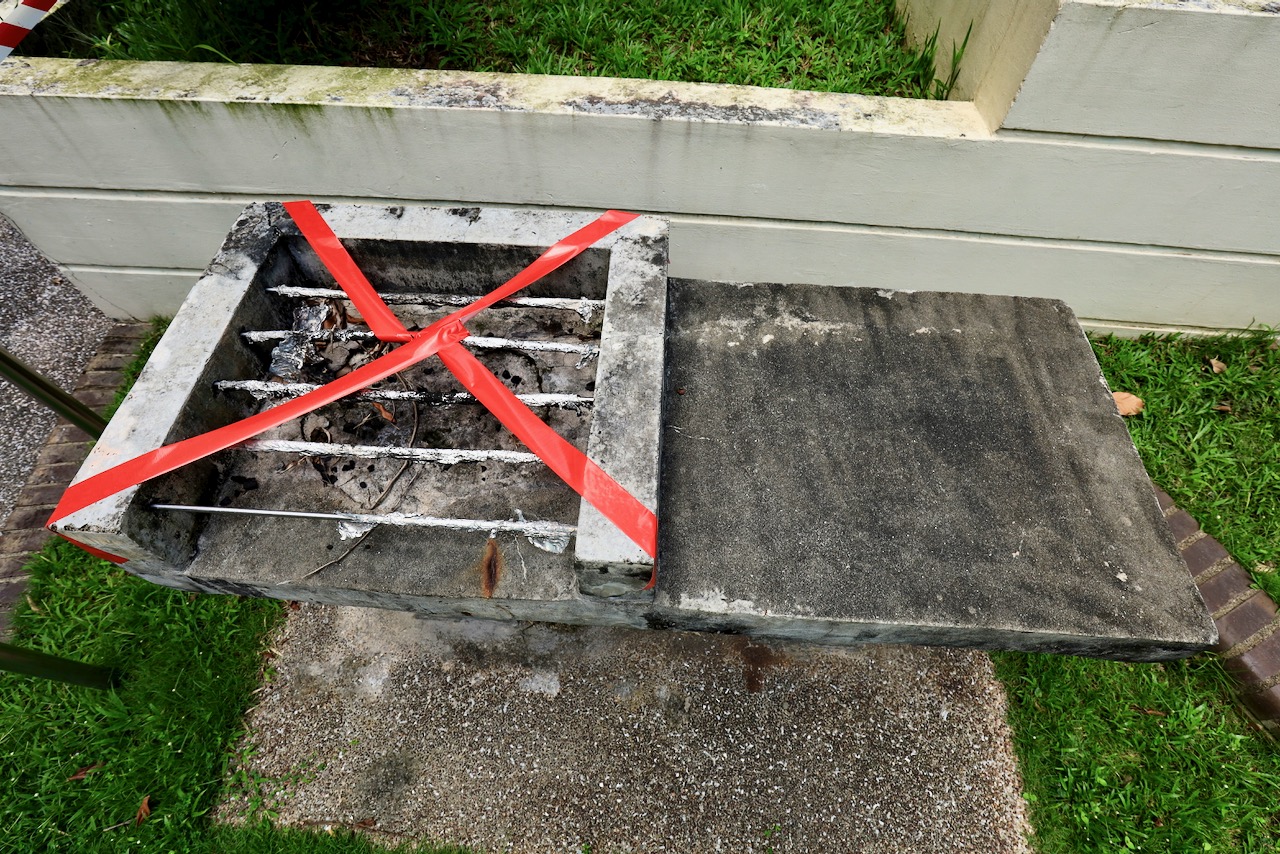 With all the bottled up frustrations, I had to release it out. I decided to head to East Coast Park, a change of location and landscapes, met up with Belinda for a chat too, I went to East Coast Park around the same period before the government announced the restrictions too. Sometimes, we just need to have a chat with friends and let out my frustrations, fear, anxiety etc etc …
I can still remember circuit breaker in 2020, writing down my thoughts on my portals/blogs, the start of circuit breaker on 7th April 2020, extension of circuit breaker to 1st June 2020, start of Phase 1 post circuit breaker on 2nd June 2020 and start of Phase 2 post circuit breaker on 19th June 2020. There were also some visual stories that I published during the circuit breaker on my photography and travel portal/blog. That period was a very difficult and stressful time, not just for me, for the whole of Singapore too. I am going to confess and I am not going to deny that I was feeling very depressed during that period.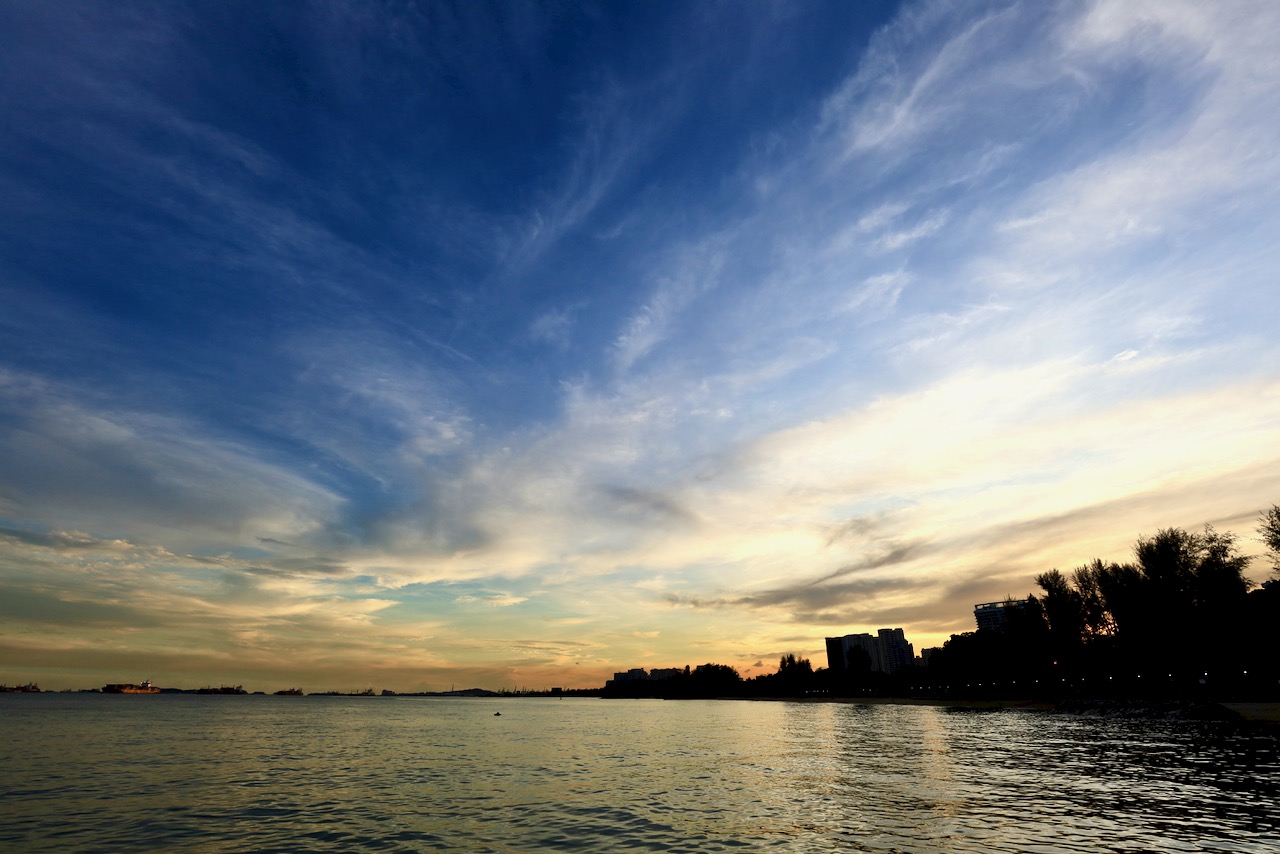 When Phase 2 Heightened Alert was announced, my emotions and thoughts kind of overtook my brain and mind for while, giving me huge frustrations. As I slowly let it out by talking and doing leisure photography therapy with clouds, sea and sunset photography (with a bonus otters photography too!).
Although on paper, it's really not back to the circuit breaker type of restrictions, for a full list of what you can do and not do, you can visit our respective government websites and news media outlets. However, inevitably, there would be disruptions and impacts to businesses especially small and medium sized businesses. The key points from Phase 2 Heightened Alert would be working from home, no dining in, only take away, two pax social gatherings, two distinct visitors per household per day.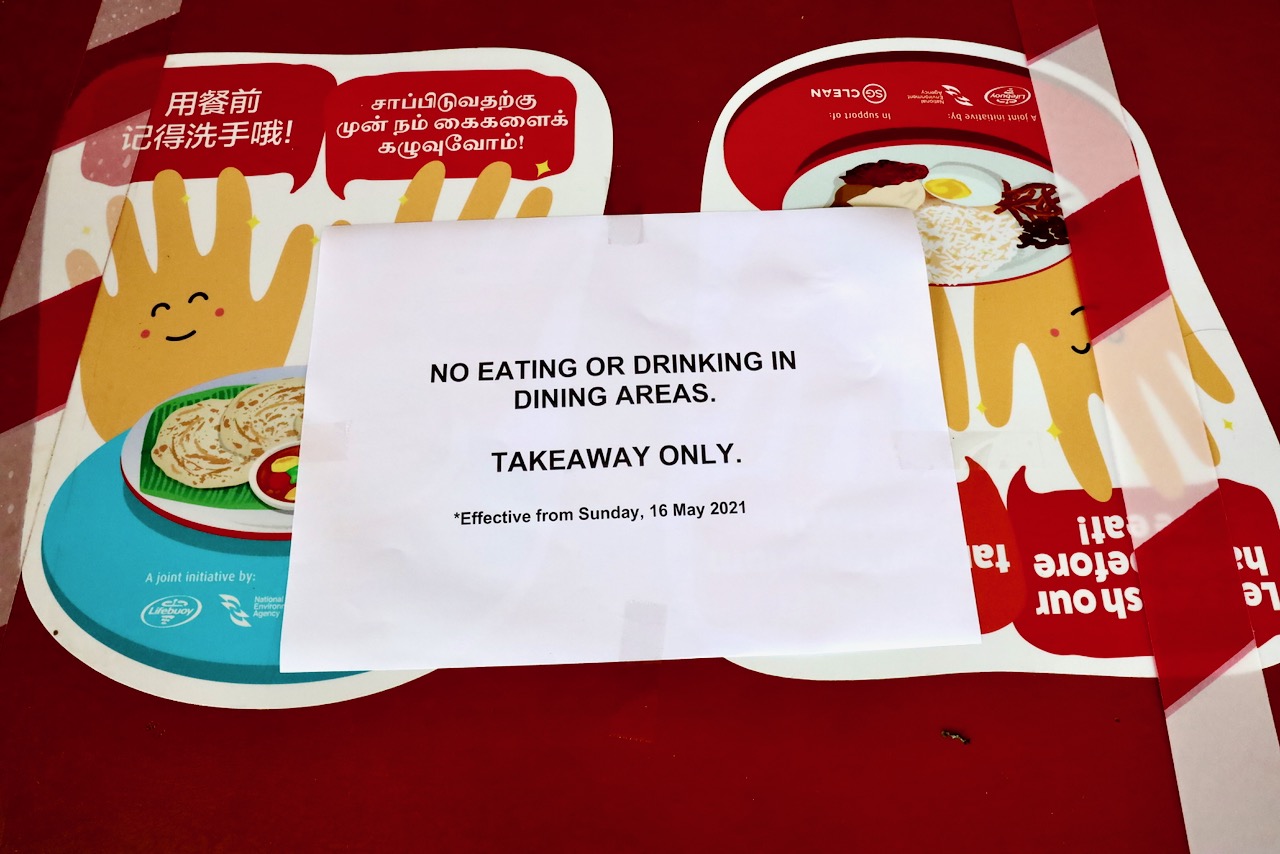 That would be some disruptions to my photography business, I would be taking this downtime to pursue upgrading courses leading up to my digital marketing specialist diploma, complementing my new TGH Digital Studio setup and rebranding as part of my 15 years celebration of TGH Photography and Travel Portal/Blog. On the other hand, I am also taking on and working on my digital marketing business portfolios.
In the social media and internet world, there are a lot of talks, discussions, complaints, views, thoughts etc etc … on the global pandemic situation, how it had evolved over the past few weeks leading up to the recent announcement on the start of Phase 2 Heightened Alert. I have my personal views and thoughts too, however I would not be writing them down here in this article.
The battle against this global pandemic COVID-19 is far from over. Every country around the world is facing their own battles against it. The various mutations arising from the COVID-19 made the world situation more difficult and tricky to handle.
We have put up a good fight against this global pandemic over the past year, however, I can feel the mental and emotional fatigue arising from this global pandemic situation, we must not let all our efforts go down the drain. The world has learned more about COVID19 till date, although we probably need to learn more again faster than before with the variants mutations across the world. The vaccines are now in place, some are already vaccinated, while some of us are waiting for our turn to be vaccinated.
Phase 2 Heightened Alert is supposed to end on 13th June 2021, let us all play do our part, don't let our guard down and we can exit this heightened alert on that day in June!