The recent Phase 2 Heightened Alert (P2HA) period in Singapore, it started on 16th May 2021 and it will end on 13th June 2021. Even though this P2HA period bears some similarity to the circuit breaker (CB) period in 2020, I thought that our past experiences would make us better prepared during this P2HA period. Alas, I was under the impression that I would be able to handle it, however, I was caught out and went into a downward spiral that caught me by surprise and I was at a tipping point a few days ago from today 10th June 2021 when I wrote this personal article.
When I wrote down my reflections, thoughts and feelings on 1st June 2021, along with another poetic visual storytelling on fate, time ikigai and personal struggles, I am expressing and releasing my inner frustrations, mental and emotional exhaustion. In short, I was feeling depressed.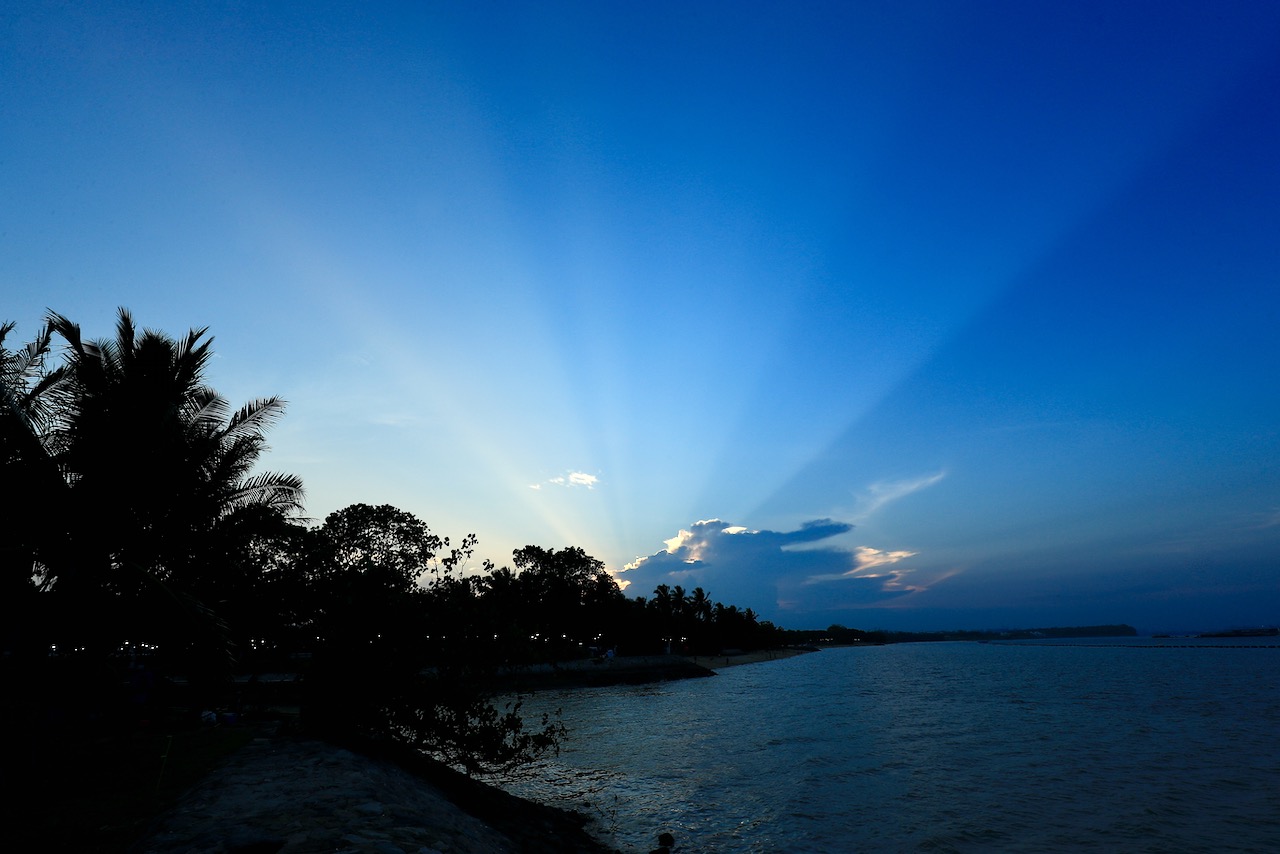 Even though I wrote and shared a number of my thoughts, feelings and frustrations, there are some deep personal issues that can't be revealed, maybe one of them can be found hidden inside the two articles that I mentioned earlier.
I thought that by writing out and letting it out, I would feel better and gradually recover from there. Things didn't go as planned, I was kind of spun out of control into a further downward spiral. Soon, I was ranting very badly on Twitter and Instagram stories, not on my personal Facebook, my Facebook Page or LinkedIN.
A few friends started reaching out to me on Twitter, Instagram and WhatsApp, asking about me, encouraging and supporting me. Some said this to me, "We are here for you.". This was a very humbling experience, I really appreciate it from the bottom of my heart.
Chef Keith booked a time to bring out from my rut on Monday 7th June 2021, he said, "You need a change of environment". It started with a takeaway lunch from Tekka Market, had lunch and a heart to heart chat at his cosy home. I was allowed to work at his spacious open air balcony and his family asked me to stay back for dinner with them, allowing me to really relax and enjoy myself, something that I have lost during the past few weeks. No words can describe my gratitude to Chef Keith and his family for their warmest hospitality and that precious time spent there to lift me out of that depression rut.
I was at a tipping point, this ongoing global pandemic has severely impacted not just our livelihood, our social and daily living, our mental and emotional well-being. I am definitely not the only one, there are probably a lot lot more people facing their own demons and battles (both internal and external) during this time battling this global pandemic.
Mental health issues are real, it can happen to anyone, not just a certain age group. This ongoing global pandemic has brought up the issue of mental health awareness to an even bigger limelight and attention.
The battles are far from over, it's still ongoing, the journey ahead is still very tough, turbulent and difficult. I can only control the things/situations that are within my control.