On 16th May 2021, Singapore went into Phase 2 Heightened Alert (P2HA), as the weeks went by, the situation was slowly getting back to a bit more normal before the situation took a twist again. Here we go again – P2HA starting again today on Thursday 22nd July 2021.
This return to P2HA is not good at all for any of us here in Singapore, while I can understand and empathise the steps taken by the government to reach this very difficult decision. Personally, I feel that this is going to derail us more, our recovery is going to receive more setbacks. While there have been a lot of criticisms directed against our government, their actions and decisions taken. I personally do not wish to go into the rights, wrongs, or what should be done, what actions should be taken.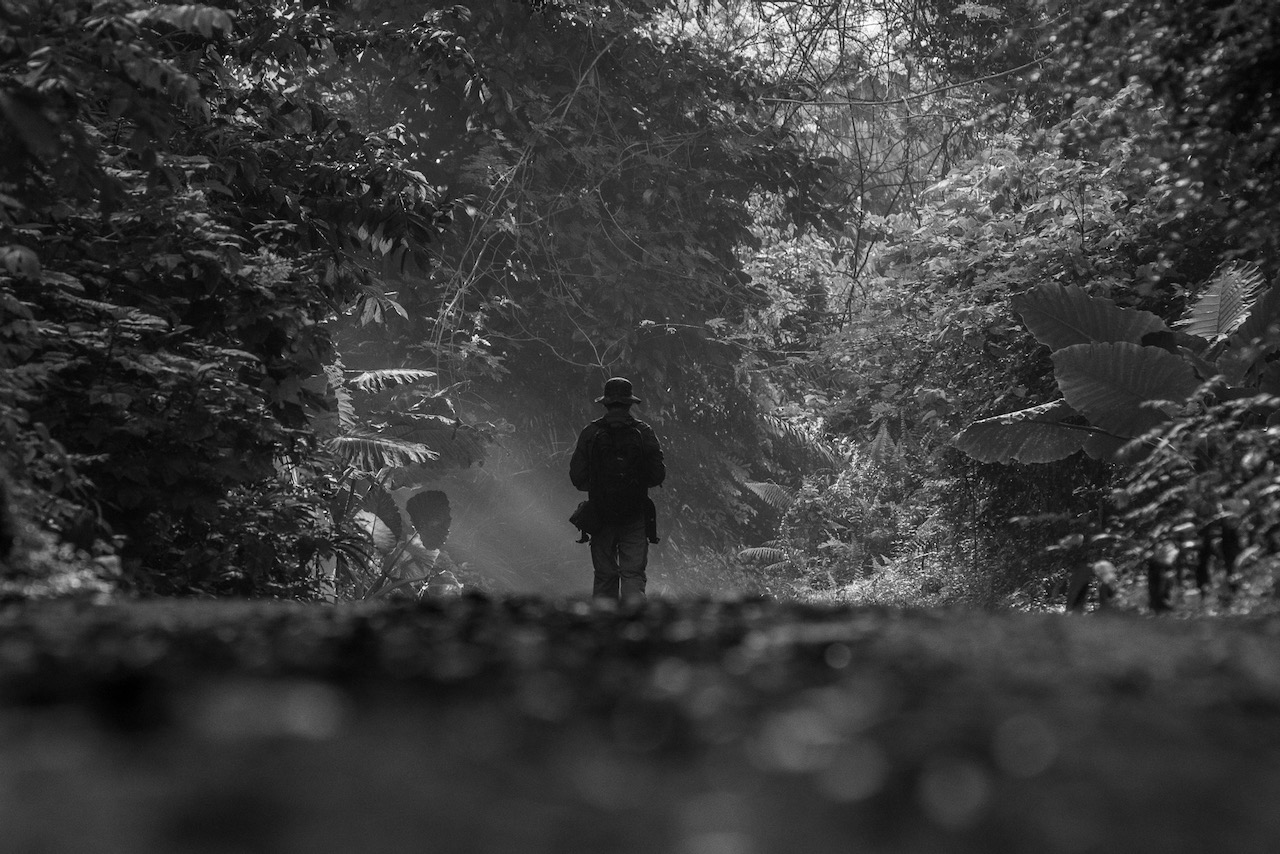 On my sole-proprietorship photography business, I have to brace myself again for another round of difficult times. The journey to pivoting and diversifying has to accelerate even faster, I have to work a lot harder and smarter, hopefully, I can successfully pivot during this period. Small and medium sized businesses are feeling the biggest grunt of the economic/financial impacts, full or semi-lockdowns that arises from this ongoing global pandemic situation.
The society on the whole, I personally feel that we are entering into an even bigger COVID19 fatigue, cabin fever is going to get worse. Our mental and emotional health/well-being are getting worse, it's not just affecting the elderly, young people that are in their schooling years are getting it too. Prior to this, there were three murder cases in a week's span that took place in Singapore, you can search the internet for those news. We need to address the issue of COVID19 impacts on our mental health, emotional health and depression.
Today, I don't wish to write more. All I wanted to do, first and foremost, is to ask everyone of you to take care of your own mental and emotional health/well-being, before you can take care of your loved ones, family and friends. I entered into a dark side of things during the earlier P2HA, stuck in a rut and depressed. Without my friends pulling me out and away from that rock bottom, it could be much worse for me.
I make a promise to myself that I will not let myself spiral down again, like what happened to me during the first P2HA. I am working on a photography therapy project, I hope this would be of some help, solace and comfort to those whose mental and emotional health/well-being that are affected.
This is a very tough and very tiring ongoing battle against this global pandemic. This ongoing battle is far from over, everyone has a part to play on a personal basis, it starts from us. Collectively as a society, we have to unite and work together.
Mental Health matters, you matter to your family and loved ones! Please take good care of yourself first before you take care of your family and loved ones, as here we go again – P2HA.