SITEX 2019 is back, taking place from Thursday 28th November to Sunday 1st December 2019 at Singapore EXPO, Halls 5 and 6, there are going to be technology gadgets galore at SITEX 2019 for you to do your Christmas shopping for yourself and for your loved ones! ASUS is participating at SITEX 2019, let me share with you some of their featured ASUS laptops promotions with ASUS @ SITEX 2019!
Sharing is caring! Do Pass It On and Pay It Forward, share ASUS's promotions at SITEX 2019 with your family, relatives, loved ones and friends!
Let me share with you some ASUS star buys at SITEX 2019 below! Visit ASUS at SITEX 2019 with authorised retailers (Booth 6F16, 6F18, 6F24, 5A18, 6E10, 6C10, 6C01, 6E20, 5D10, 6A40, 6B01 and 6D10)
New ASUS Products at SITEX 2019
ASUS VivoBook Pro 15 (F571) Laptop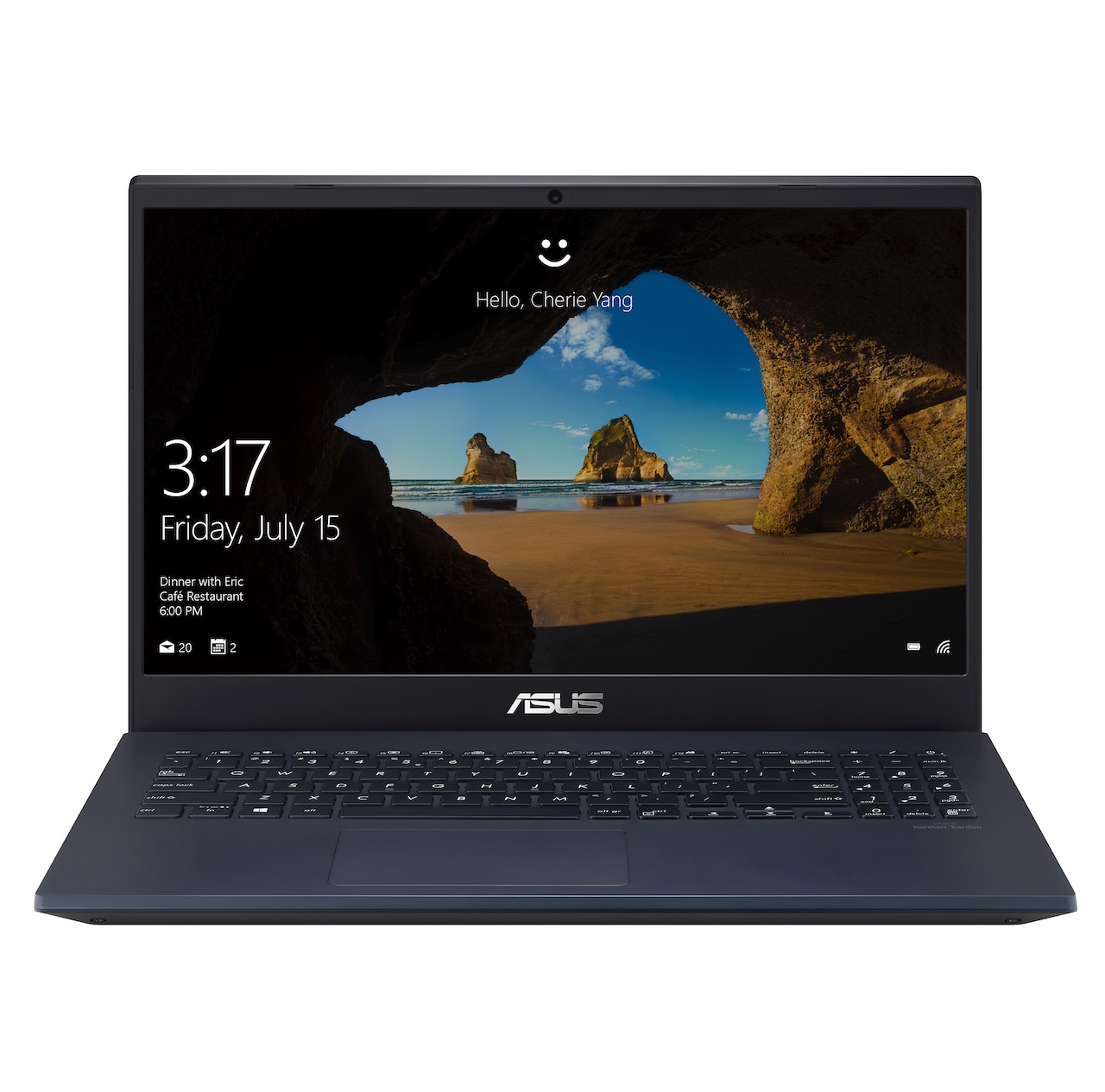 The VivoBook Pro 15 (F571) is powered by a 9th Generation Intel® Core™ i7-9750H  Hexacore processor with 16GB RAM and gaminggrade NVIDIA GeForce GTX 1650 graphics for exceptional performance that makes light work of everyday productivity tasks, entertainment, and light gaming.  The powerful, versatile and creative VivoBook Pro 15 (F571) does everything with style. The VivoBook Pro 15 (F571) will be available at $1,698 at SITEX Show 2019.
Exclusive ASUS Deals at SITEX 2019
ASUS ZenBook Edition 30 (UX334)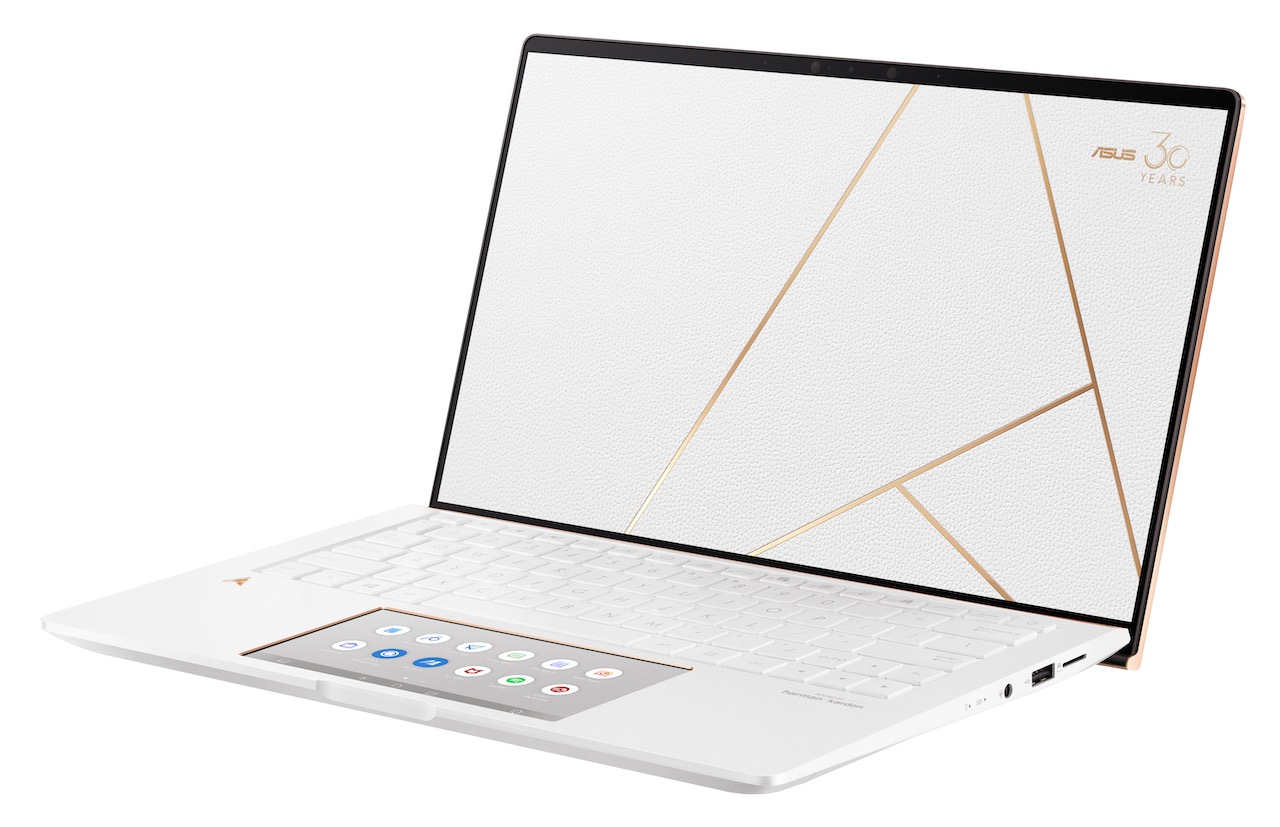 The limited-edition ZenBook Edition 30 (UX334), a luxurious Pearl White model that has been specially designed to celebrate the 30th anniversary of ASUS, and which features a hand-crafted genuine Italian leather lid cover. It draws on the ASUS heritage but is designed with an eye on the future, and features the finest leather craftsmanship as a mark of our confidence. It is an amazing laptop that is another milestone in our search for incredible. The ZenBook Edition 30 (UX334) is exclusively equipped with a complete set of premium accessories, including a Pearl White mouse, a leather-look box and mouse pad, and a genuine-leather sleeve. It is a very special collection for a very special laptop.
Only at SITEX Show 2019, enjoy $200 OFF the ZenBook Edition 30 UX334FL-A4021T (U.P. $2,198).
ROG STRIX G (G531) Gaming Laptop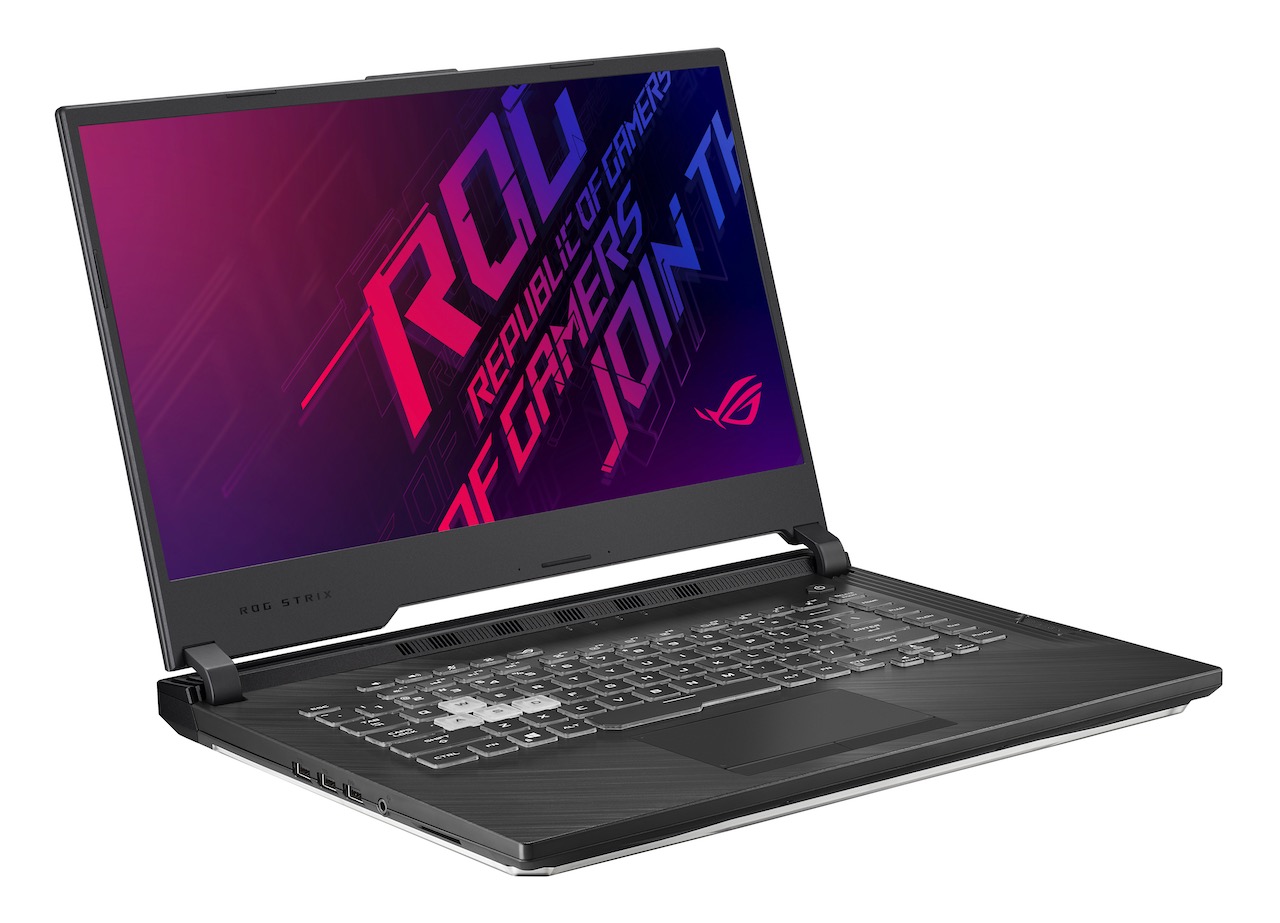 The ROG STRIX G (G531) embodies streamlined design, offering a formidable core experience for serious gaming and multitasking on Windows 10 Home. Featuring the latest 9th Gen Intel® Core™ i7-9750H processors and GeForce GTX™ 1650 graphics, it brings impactful gaming performance to a wide audience. Intelligent Cooling unleashes the full potential of its leading-edge processors, while RangeBoost provides the strongest possible Wi-Fi signal for your environment. Wherever you play, illuminate the surroundings with Aura Sync on the new triple-edged light bar and RGB keyboard.
Only at SITEX Show 2019, enjoy $300 OFF the ROG STRIX G G531GT-GTX1650 (U.P. $1,998).
ASUS ExpertBook P5440 Business Laptop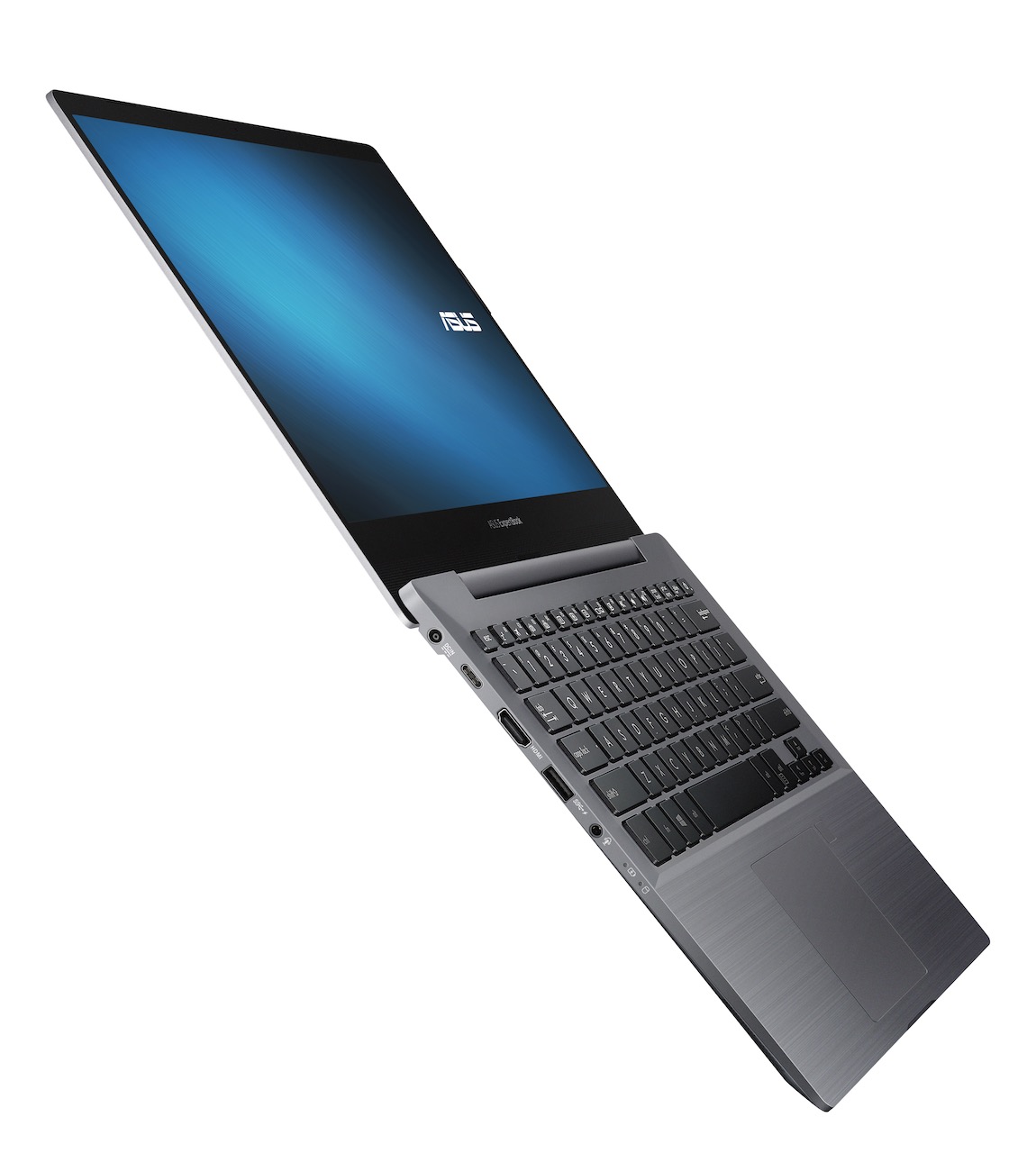 The compact, ultralight ExpertBook P5440 is a lightweight business laptop with high-performance storage designed to enhance on-the-go productivity. A full set of I/O ports, including USB-C™ (DisplayPort & Power Delivery) and HDMI, lets you connect seamlessly to all your peripherals on the road or in the office, and the 180° lay-flat hinge makes screen-sharing easy. With its all-working-day 10-hour battery life*, the ExpertBook P5440 is always ready for business, anytime and anywhere.
*Actual battery life may vary depending on product configuration, usage, operational conditions and power management settings
The ASUS ExpertBookP5440FA-BM0443R will be available at $1,768 at SITEX Show 2019.
For full list of promotions, visit ASUS website and download their SITEX Product Guide at https://sg.store.asus.com/sitex-2019. 
* Information and pictures courtesy of ASUS Singapore *