Epson Applies Dry Fibre Technology to Manufacture Face Masks
The world is currently battling against the Covid-19 virus pandemic in the year 2020, causing huge economic impacts and disruptions to the world economy, jobs and our daily living. Some items such as face masks have risen in demand during the initial period of the onset of the Covid-19 pandemic and they are still in demand around the world, not just for the key front line medical staff fighting against this pandemic, they are now also in demand by the world population. Seiko Epson Corporation (TSE: 6724, "Epson") will apply its original Dry Fibre Technology to manufacture face masks for its employees in Japan.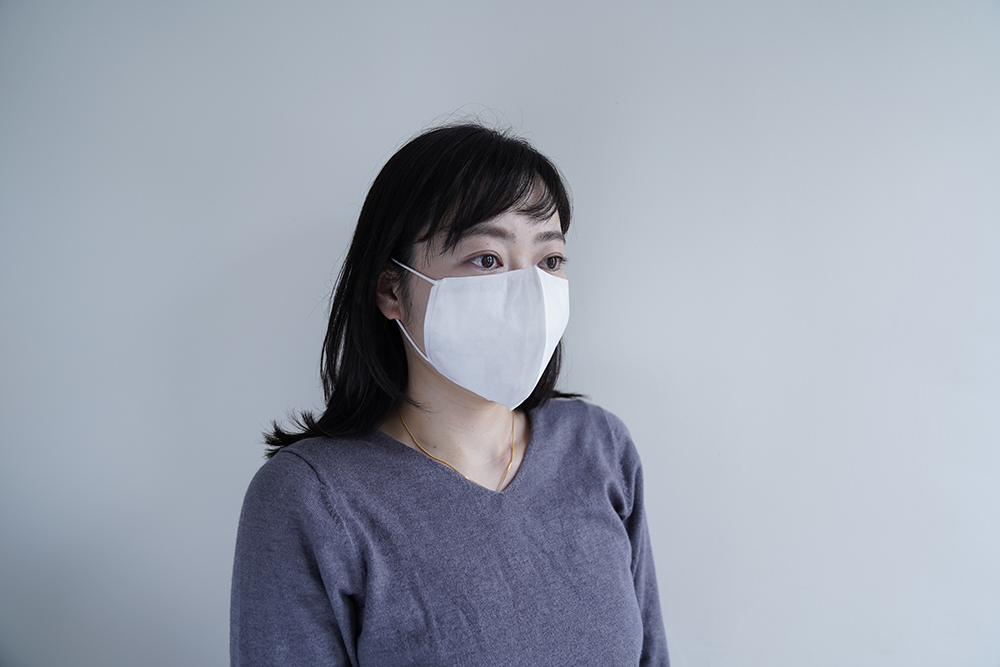 Epson's Dry Fibre Technology, which is also used in Epson's PaperLab A-8000 in-office dry paper making process, it is a dry process that used to turn used paper into new paper inside the office. The face masks manufactured by Epson, will not be made from used paper, but from functional fibres instead. The face masks will be manufactured at the company's Kanbayashi and Suwa Minami Plants in Nagano, Japan, where the majority of its domestic employees are located.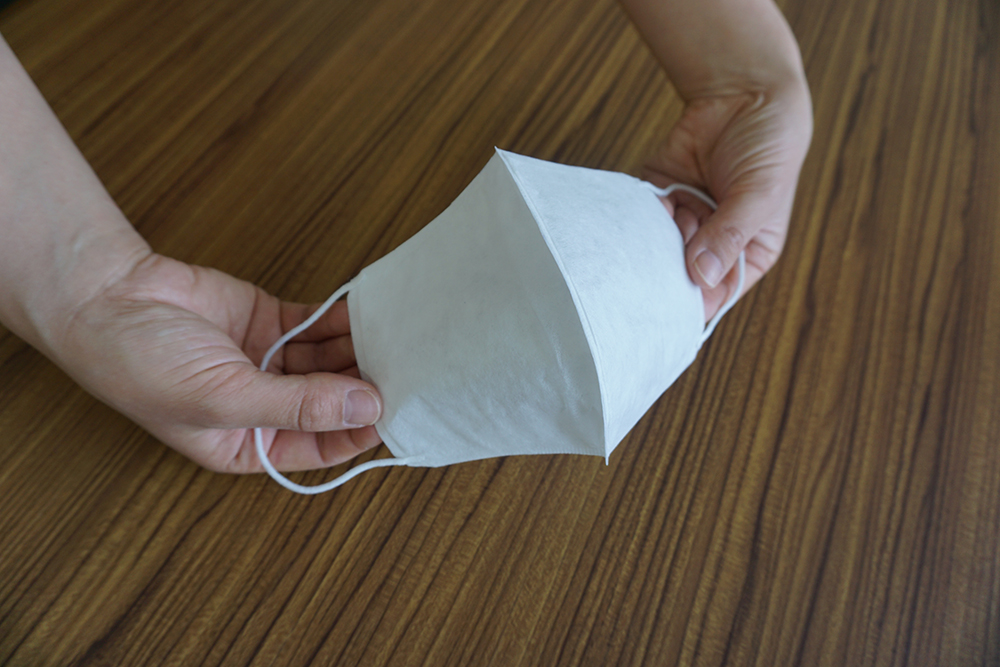 These masks came about as a response to growing demand for face masks to protect against Covid-19. The manufacturing of the face masks is expected to begin from the end of May, Epson does not currently plan to manufacture the masks for sale. With Epson's in-house manufacturing capabilities and printing technology, this allows Epson to donate 100,000 surgical masks it had purchased as part of its business continuity plan (BCP) to local authorities and medical institutions in Nagano, where needs for personal protective equipment (PPE) have been expanding rapidly. The company will also donate 5,600 face shields to the same organisations.
For more information on Epson PaperLab and Dry Fibre Technology, please visit https://global.epson.com/innovation/paperlab/
* Information and pictures courtesy of Epson Singapore and Lewis Communications *