Huawei Father's Day Gift Guide 2020
It's Father's Day 2020 today on Sunday 21st June 2020! Have you bought your Father's Day 2020 gift? No worries if you haven't, you still can get it for your Dad in the coming weeks! Let me share with you Huawei Father's Day Gift Guide 2020!
For Dad who wants to stay in the pink of health with HUAWEI Watch GT2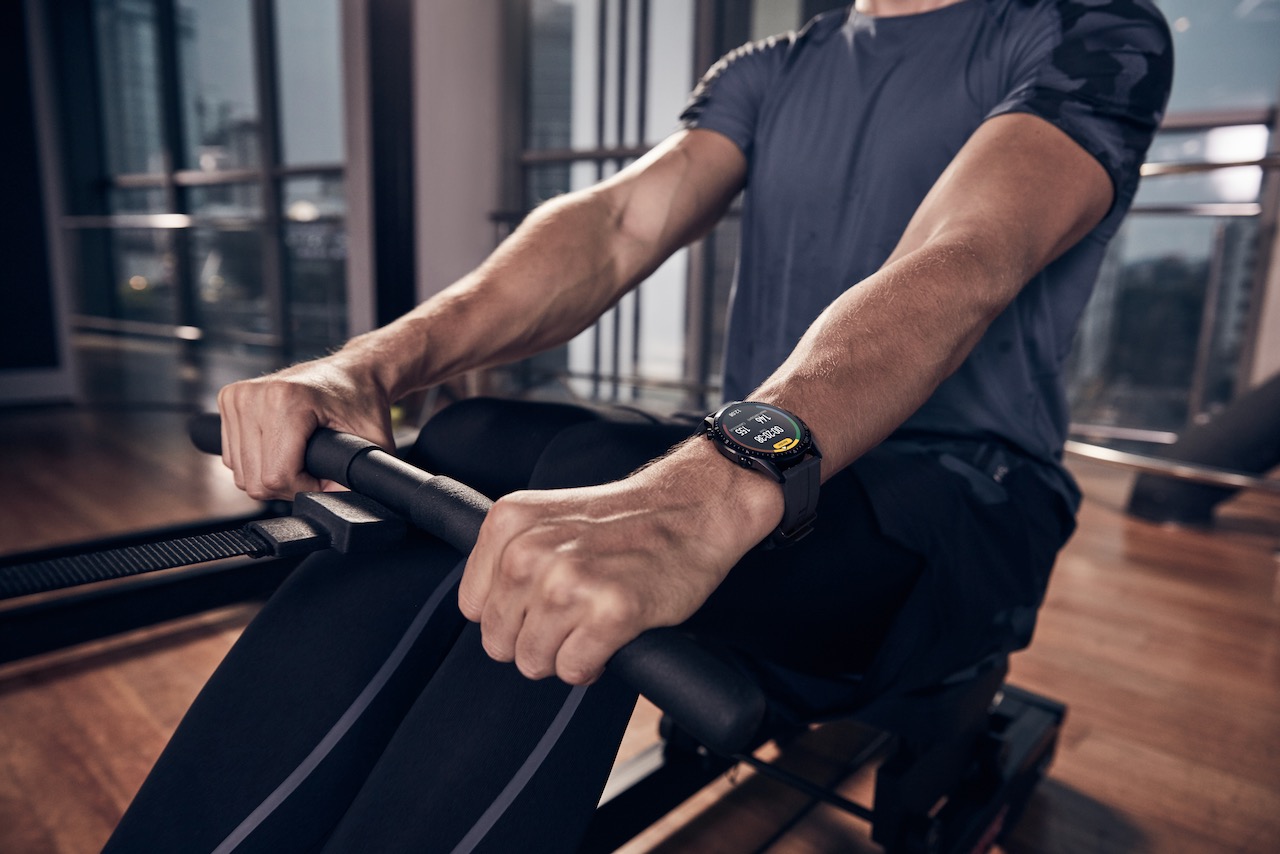 The HUAWEI WATCH GT 2 is the perfect gift and tool for everyday life, it is a lightweight and fashionable smartwatch which helps one live healthier and better. Let your dad keep track of his health better with the watch's smarter health management from 24-hour stress monitoring to sleep and heart rate monitoring. It's also great professional workout companion that tracks 15 different workout modes both indoor and outdoor.
For Dad who likes to keep learning like there's no tomorrow with HUAWEI MateBook 13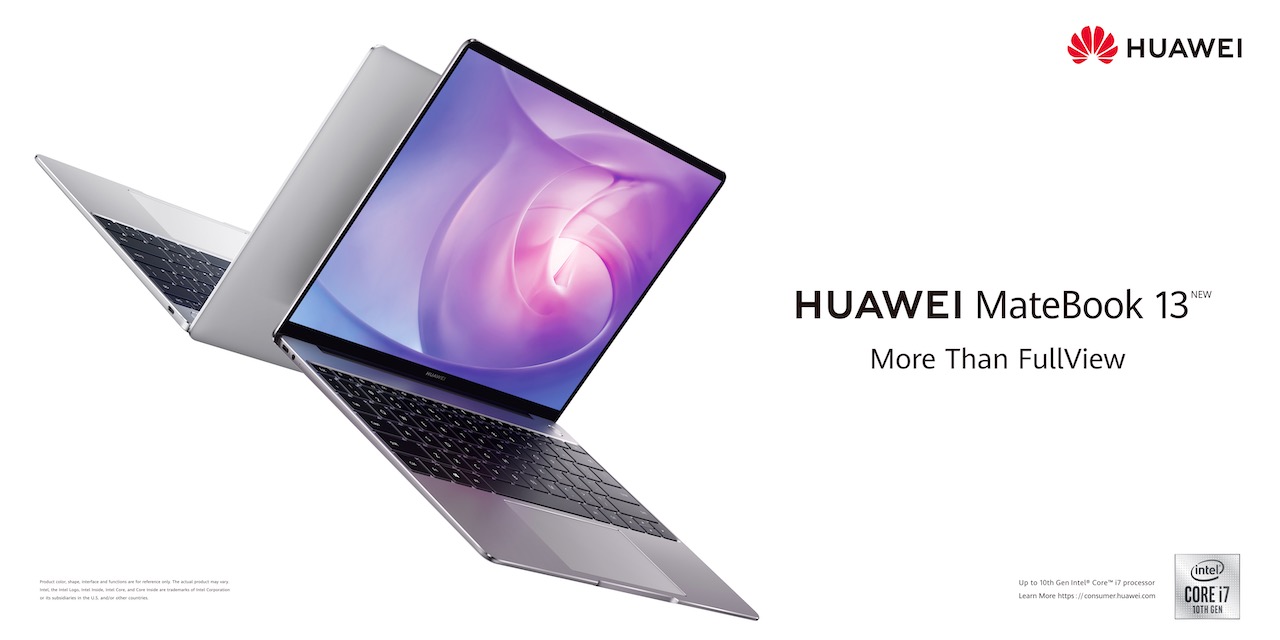 Let Dad lead the way with lifelong learning with the HUAWEI MateBook 13 as knowledge is power and we should never stop learning! Dad can do lifelong learning with the 13-inch 2K FullView Display HUAWEI MateBook 13 that is able to provide him with a fully immersive visual experience. Surf the internet all he wants and keep up to date with what's happening around the world, connect with his friends online, take up online courses and wind down by watching his favourite shows – all doable with the best-in-class battery that keeps him powered-up for long!
Dad can also enable Multi-Screen Collaboration – his phone screen now appears on the laptop and he can drag and drop files between the devices while still using both devices!
For Dad who loves convenience on the go with HUAWEI MatePad Pro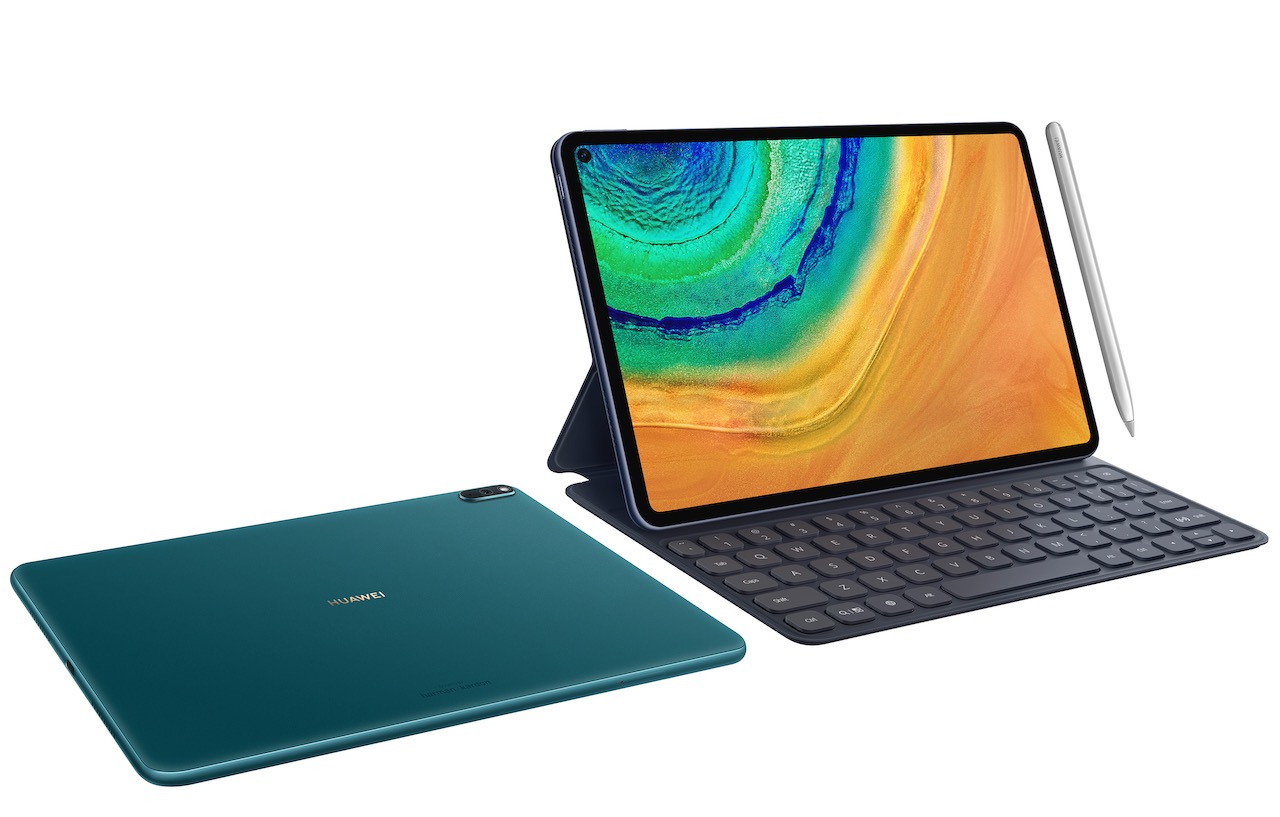 For Dad who is constantly active on the move, this would be a good gadget for him! Suitable for both work and leisure at anywhere and anytime, he can do so with the HUAWEI MatePad Pro. The tablet, equipped with the Kirin 990 flagship chipset, exudes sophistication and is designed to be portable and durable. It delivers powerful performance, elevated energy efficiency and better visuals which means your dad will be able to enjoy his favourite videos to the fullest! If he loves writing or drawing, you could also get him the HUAWEI M-Pencil that would allow him to write naturally like a pencil on paper or if he's looking for comfortable and intuitive typing, he could try the smart magnetic keyboard as an add-on.
Dad can combine his smartphone and tablet into one super device with the Multi-Screen Collaboration feature, making both life and work easier for him, convenient and efficient!
For Dad who loves to capture precious moments with HUAWEI Mate 30 Pro 5G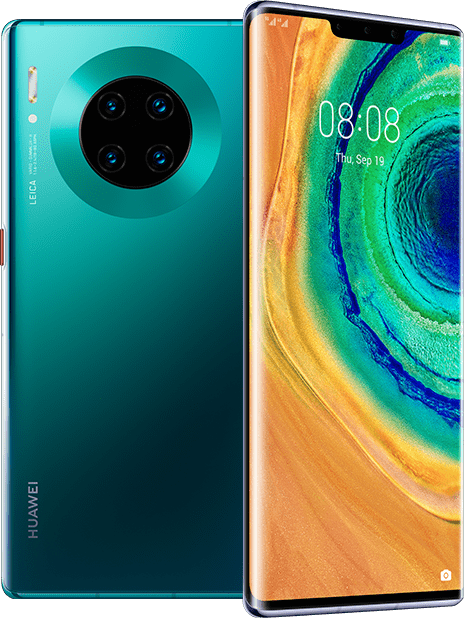 With the HUAWEI Mate 30 Pro 5G, Singapore's first-ever 5G-enabled smartphone equipped with HUAWEI Kirin 990 5G chipset that provides superior performance. He can snap photos whenever he wants to with the superb quad camera system which has 40MP SuperSensing lens to give rich details and clarity in the photos and 8MP Telephoto lens for far away shots. If he's a fan of taking portraits, he would love the 3D Depth Sensing Camera that provides professional Bokeh effects. Sometimes when he's in the mood for some videos, he can capture the moments easily with the 40MP Cine Camera that allows him to record Ultra Low-Light and also fun recordings with the Ultra-slow motion and Ultra Wide Angle Time-lapse videos.
For Dad who loves listening to music and enjoying life with HUAWEI FreeBuds 3i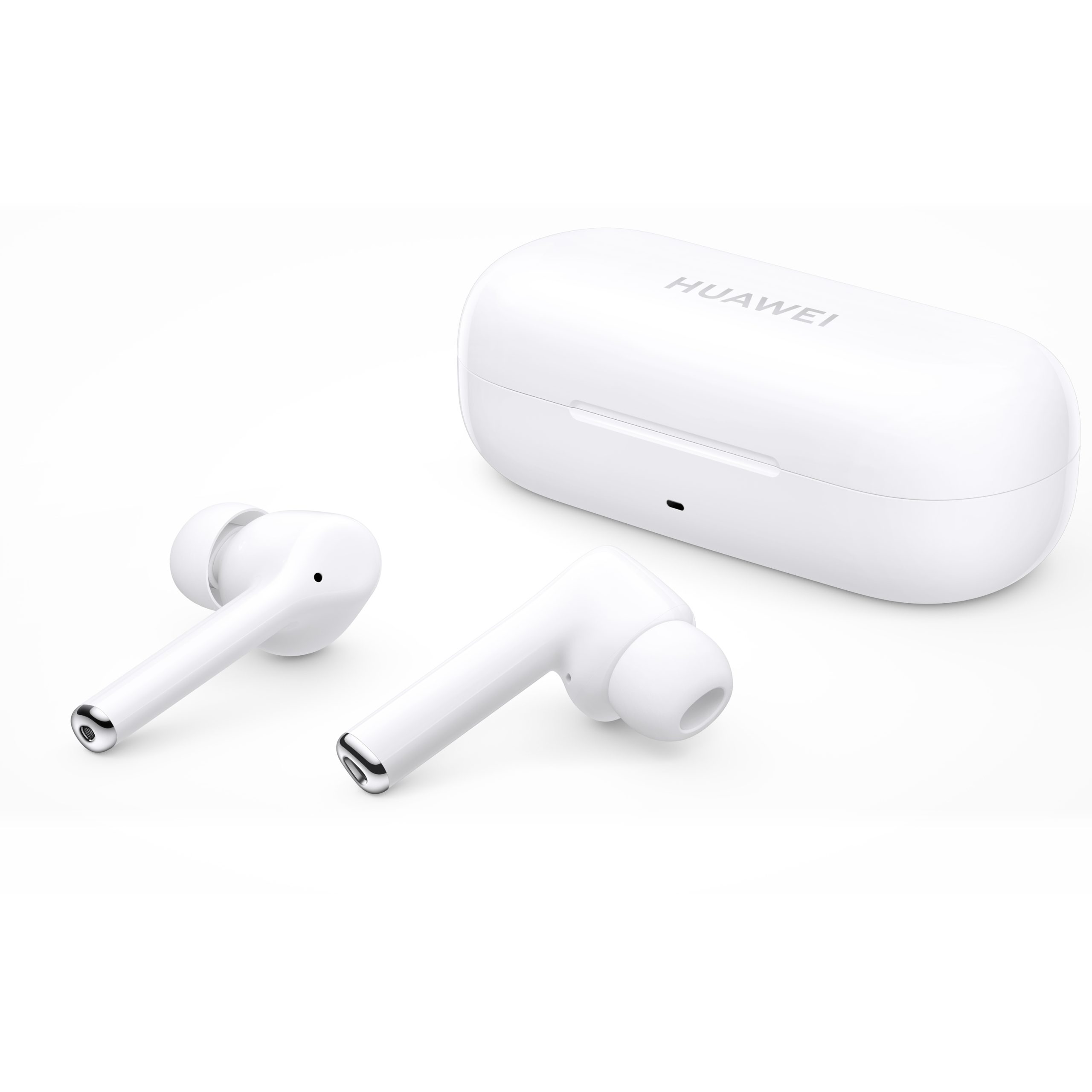 Dad would like to have his own quiet and me-time, he can enjoy it with the HUAWEI FreeBuds 3i that features a new closed fit in-ear design and Active Noise Cancellation technology. Taking calls or playing music is as simple as double tapping, and for active noise cancellation, all your dad needs to do is to tap on the earbuds for slightly longer. With the earbuds that delivers powerful bass, authentic and balance audio, he can wind down after a day of work or while commuting home as he plays his favourite genre of songs.
Do share this Huawei Father's Day Gift Guide 2020 with your loved ones, family, relatives and friends. Pass It On and Pay It Forward! Sharing is caring!
* Information and pictures courtesy of Huawei Consumer Business Group and MSL Singapore *