Jabra Elite 4 – Entry level earbuds packed with features
Jabra, a world leader in personal sound and hybrid work solutions, launched Jabra Elite 4 – Entry level earbuds packed with features. This is the latest addition to its unique Elite lineup, following in the footsteps of the entry-level Elite 3. They are affordable true wireless earbuds, they are a step up from its predecessor, ideal for the modern earbud user. At the push of a button, users can escape from a busy at work by immersing themselves in media or connecting with family, friends or colleagues.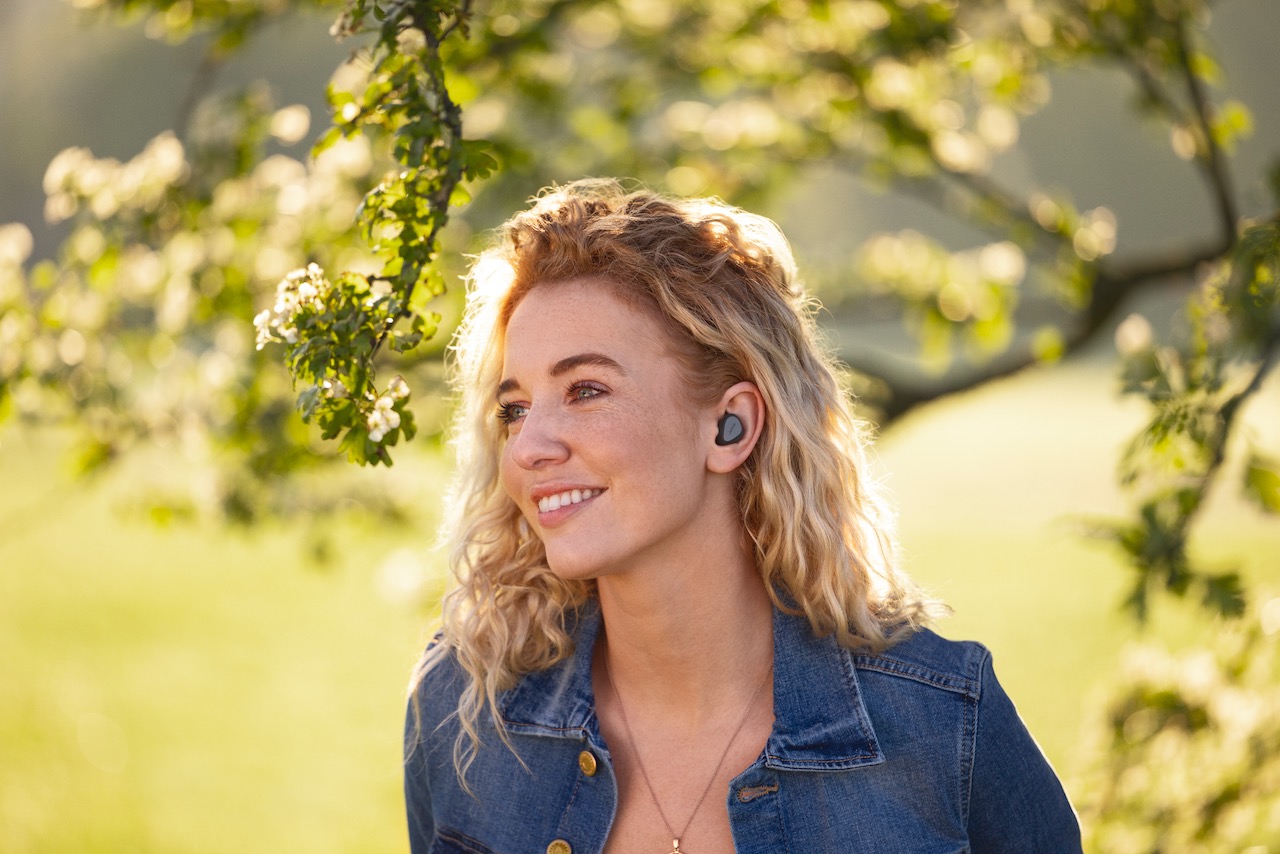 Feature-packed Jabra Elite 4 for both work and play
The Elite 4 has been tailored to cover earbud essentials, such as comfort, optimal sound and convenience, all packed together at a very reasonable price. Jabra Elite 4 offers Bluetooth® Multipoint, facilitating smooth and stress-free switching without skipping a beat, giving users who need to connect to two different devices simultaneously.
User's initial pairing of earbuds to a device is simple, with Fast Pair* connecting instantly to a mobile device and Swift Pair* linking straight to a laptop or computer.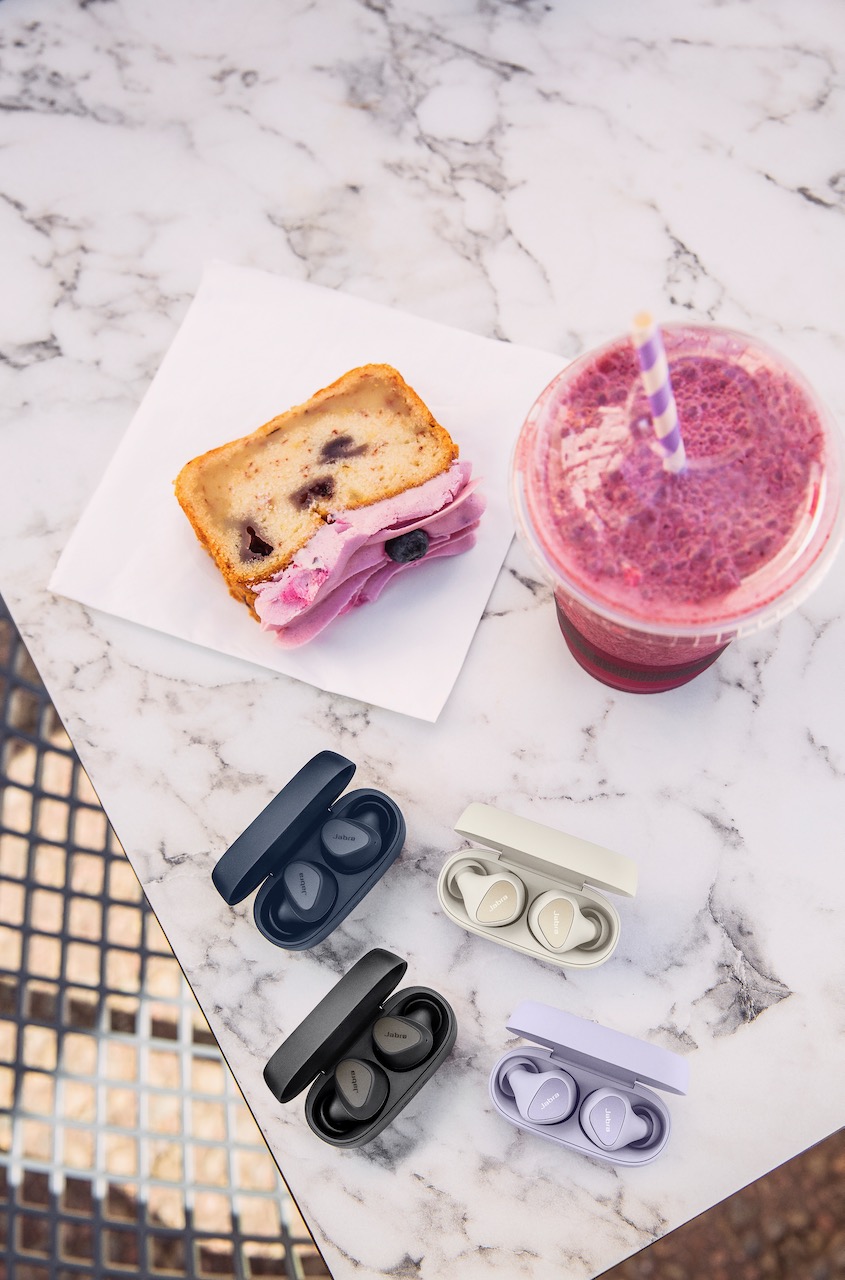 Jabra's feedforward Active Noise Cancellation (ANC) in these earbuds filters out unwanted sounds, making distractions fade into a thing of the past, when you are getting ready for traveling or commuting. More than just this ANC feature, the Jabra Elite 4 are engineered for crystal-clear sound with its 4-microphone call technology and 6mm speakers. Therefore, users can rest assured that they too will heard loud and clear.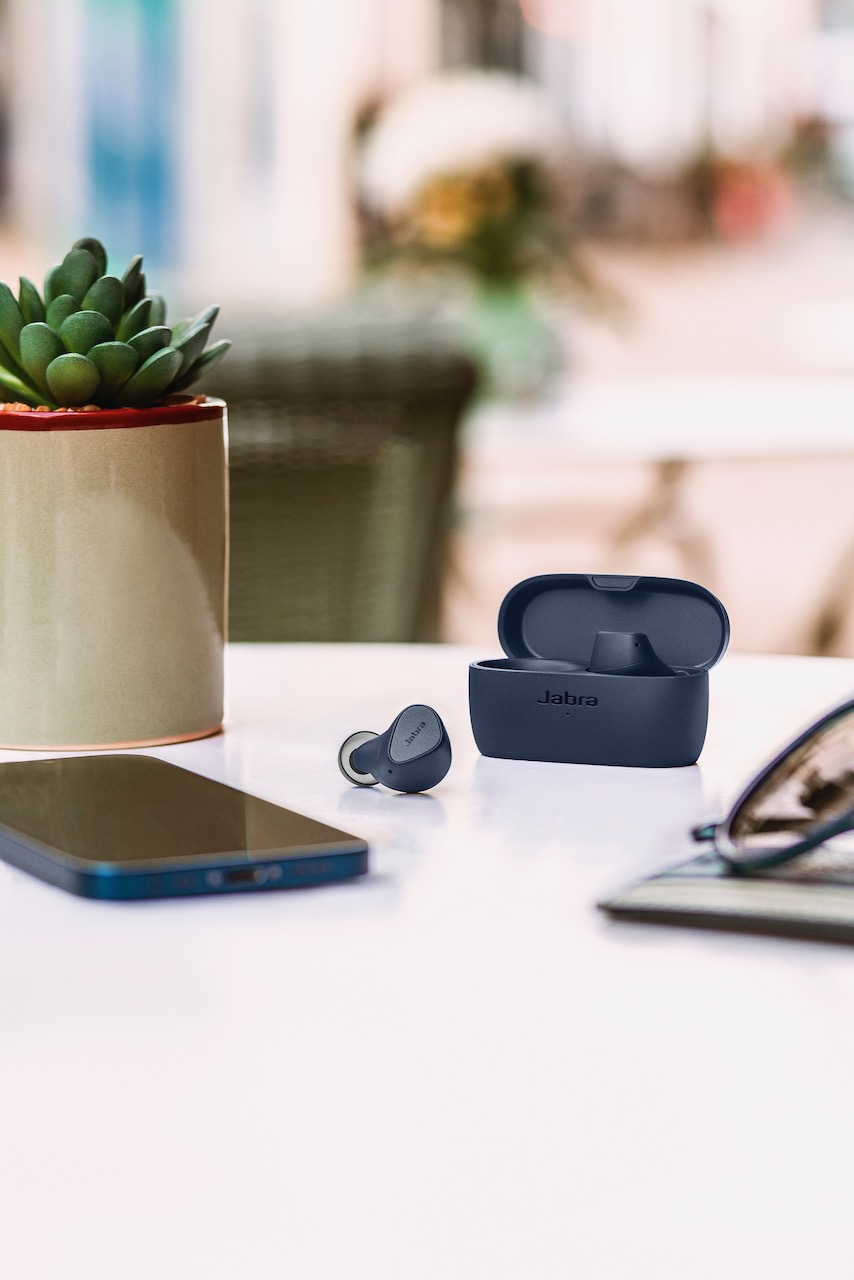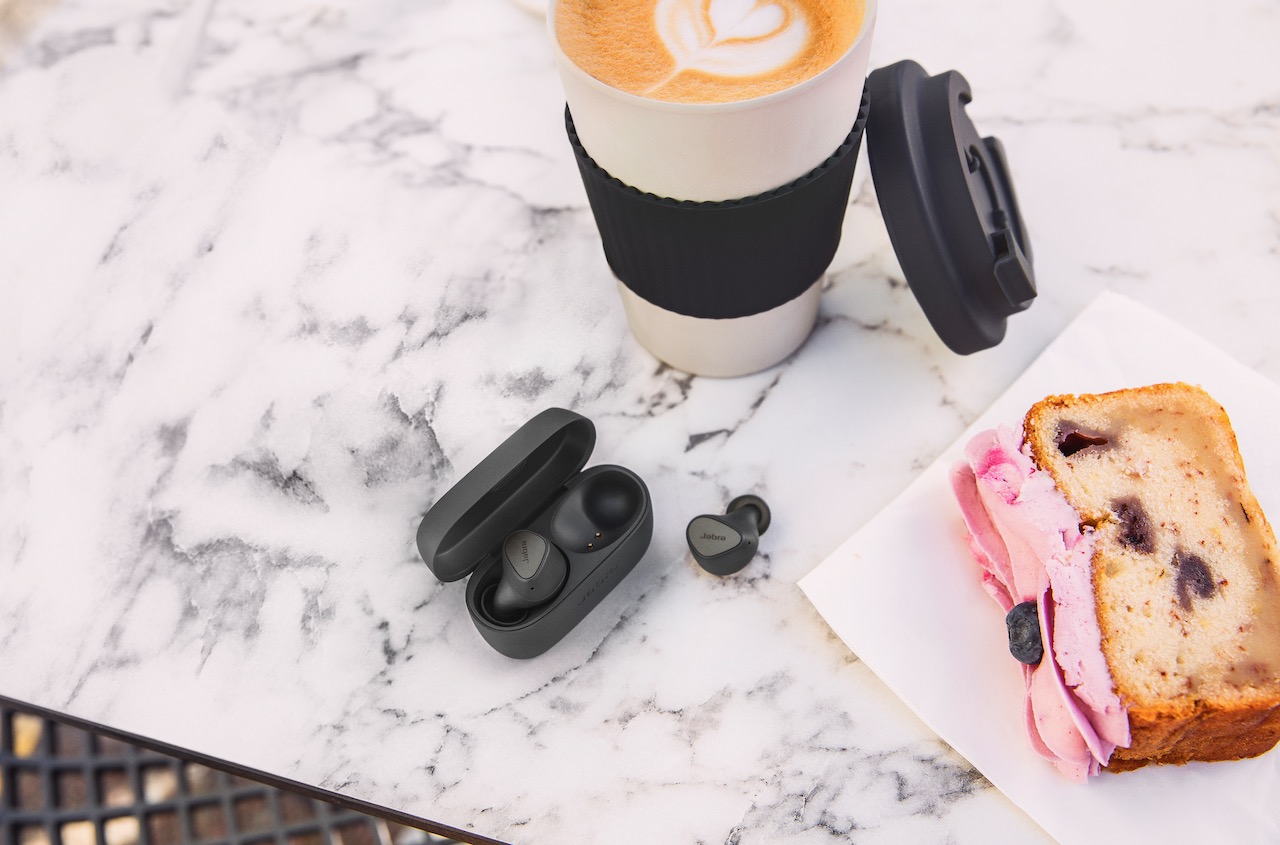 For those seeking tailored listening experiences, the Jabra music equaliser and intuitive Sound+ app lets users customise the sound to suit their individual tastes. This personalisation feature is key to creating an earbud experience that feels seamless.
The Jabra Elite 4 can last for 5.5 hours of play time on your chosen device, and 22 hours with the sleek case (28 hours with ANC off) – all while providing all-day wearing comfort with its Danish ergonomic acoustic engineering. The earbuds are made with premium durable materials that offer an IP55 durability rating against dust and water and come in four classic colors: Dark Gray, Navy, Lilac and Light Beige.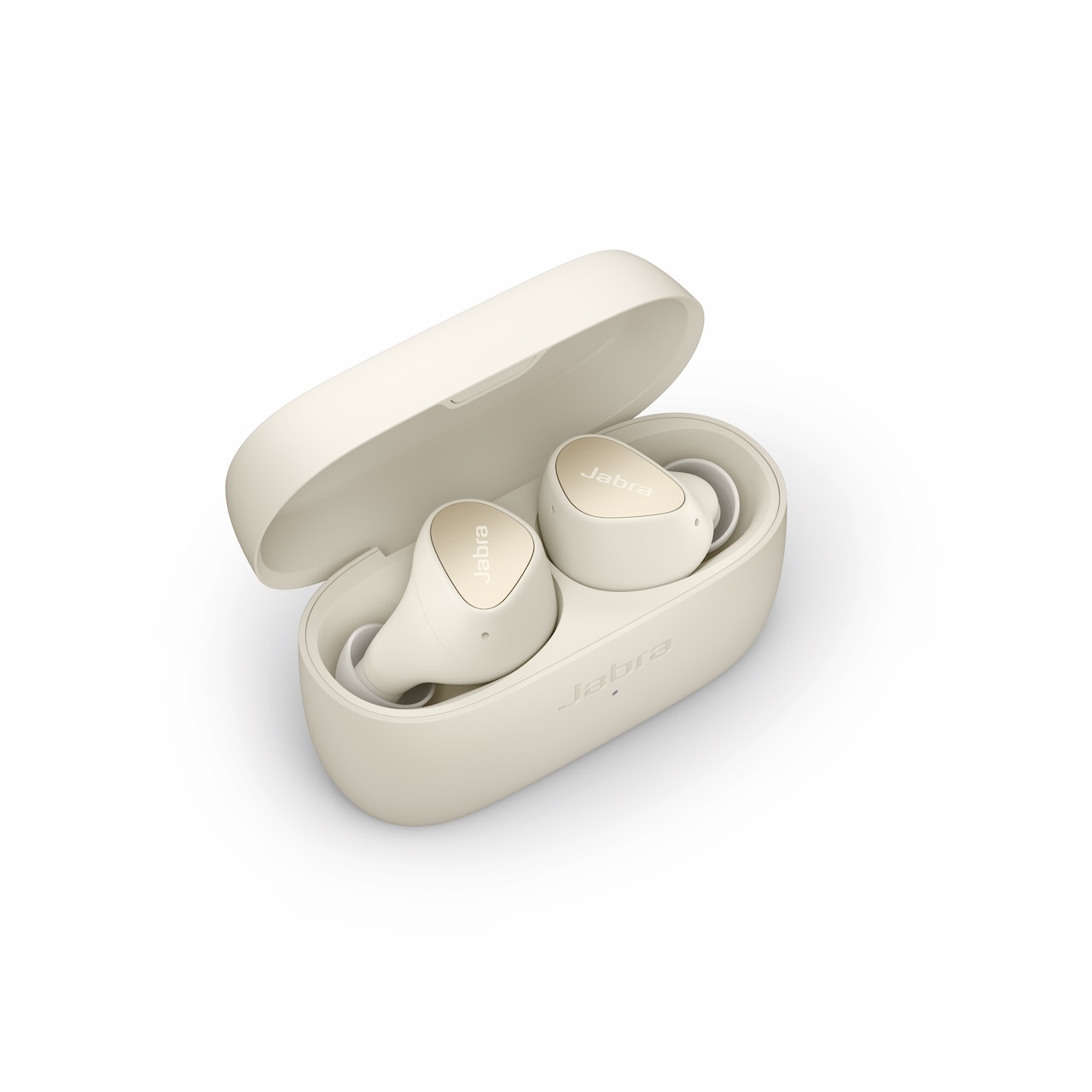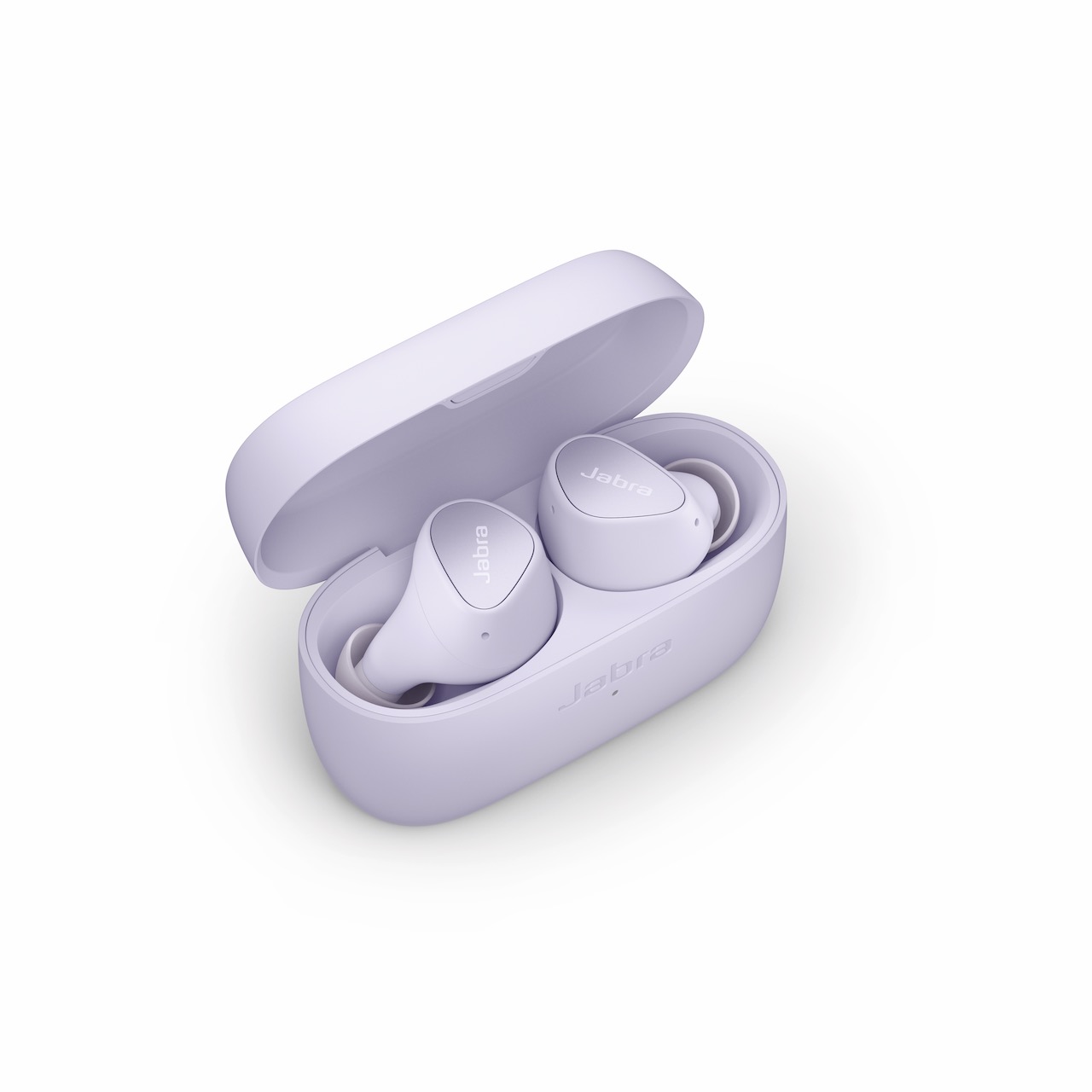 Calum MacDougall, SVP at Jabra, said: "The modern earbud user is looking for tech that's ready for work and play at their fingertips, whilst not compromising on key features. The Elite 4 offers a solution to this and is the perfect all-rounder, designed to help users to concentrate, connect, and call without distractions, and is the ideal companion to balance work and life."
Key features of the Elite 4:
Bluetooth® Multipoint means seamless switching between calls and apps
Fast Pair and Swift Pair* ensure instant connections to laptops/phones
Active Noise Cancellation blocks out background noise
Comfortable fit for all-day wearing
4-microphone technology for optimised call clarity
Up to 22 hours total battery with ANC on (28 hours ANC off)
Go solo feature to use either earbud for listening or taking calls while the other charges
Spotify Tap playback
Qualcomm® aptX

ô

unlike competitors
IP55-rated rainproof protection, plus 2-year warranty**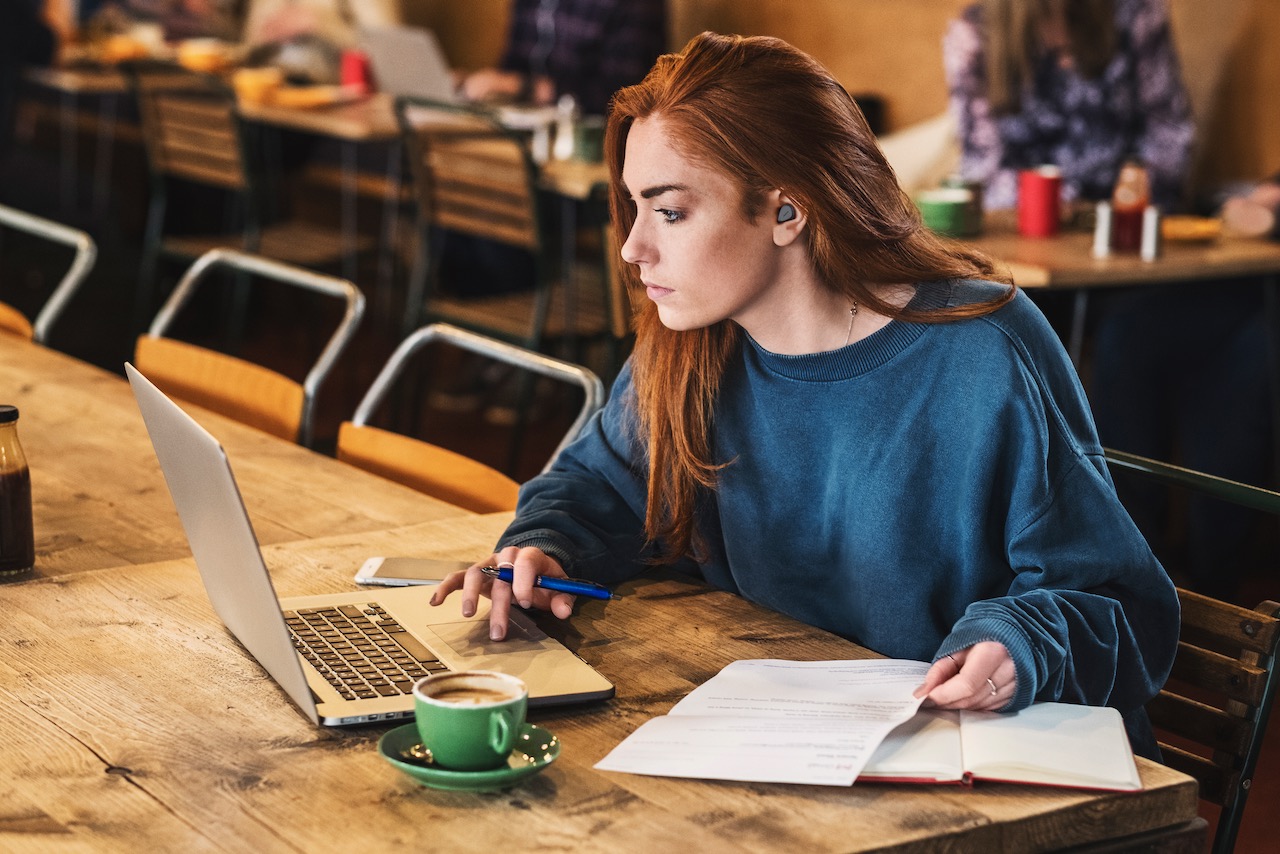 Pricing and Availability 
The Jabra Elite 4 is available from 24th March 2023 in all authorised retailers including Jabra's official store in Lazada and Shopee at MSRP $160.
If you like to know more about Jabra Elite 4, please visit https://www.jabra.sg/bluetooth-headsets/jabra-elite-4 
Notes:
*Fast Pair is compatible with Android™ OS 6.0 or higher. Swift Pair is compatible with Windows 10 or higher.
**Against failure from dust and water with Jabra Sound+ app registration.
[Information and pictures courtesy of Jabra and Gloo]