LG Mother's Day Gift Guide 2020
Mother's Day 2020 is just round the corner, a few days away from Sunday 10th May 2020. With huge and never-ending responsibilities at the workplace and home, the mother's role and sacrifice is like none other. This Mother's Day, give them a break and let them choose from a wide range of LG innovative gadgets and home appliances with LG Mother's Day Gift Guide 2020!
Let's start with entertainment in the living room!
Curate the Perfect Living Space
LG GX Gallery: Ultra-thin OLED TV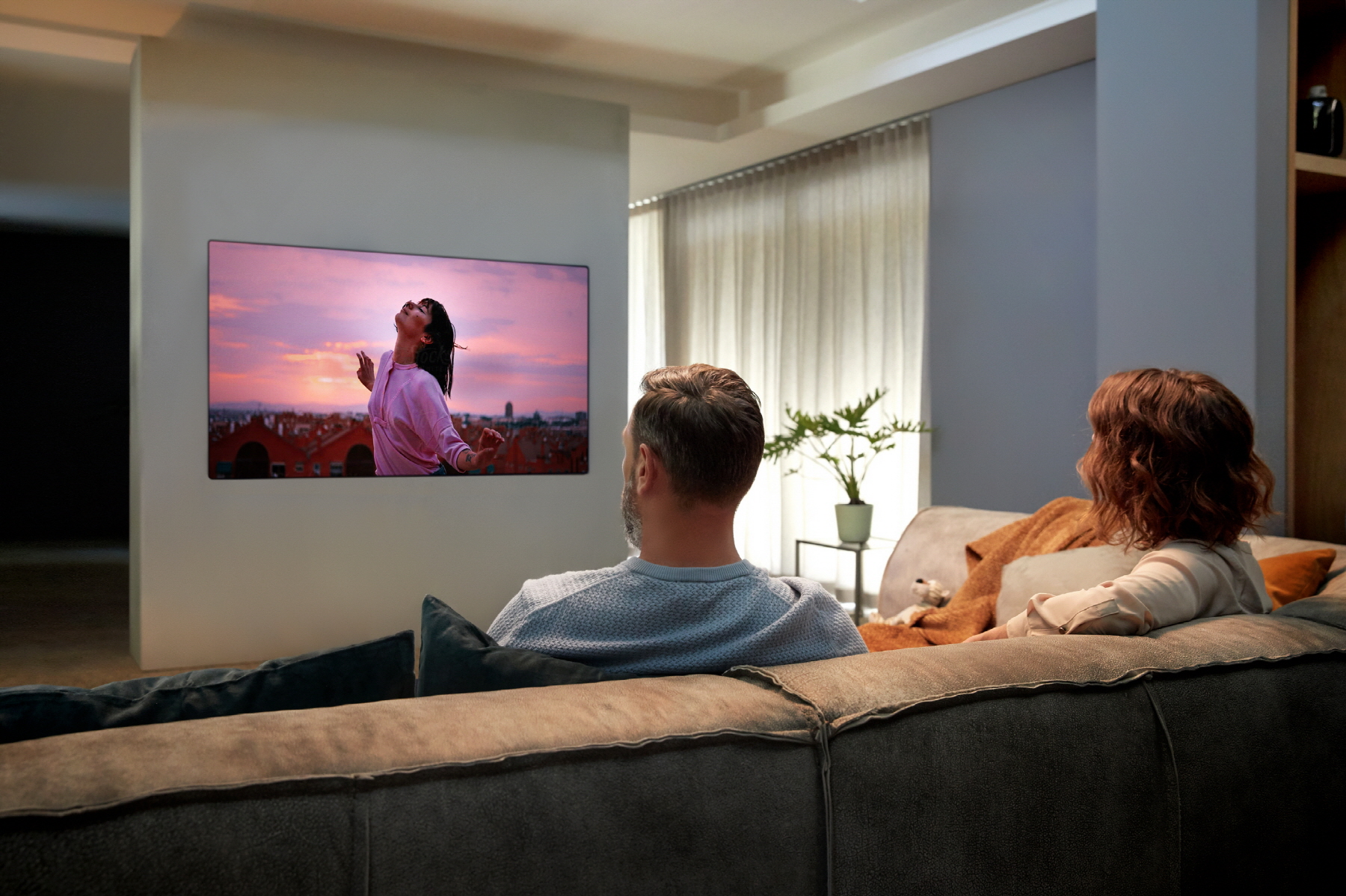 This sleek design OLED TV that looks like an art piece mounted on the wall inside the living room, the minimalist aesthetic making the room looking modern and spacious for relaxation and enjoyment. Equipped with LG AI ThinQ with Google Assistant, mom can switch channels or control other smart devices with ease.
LG PuriCare 360 Air Purifier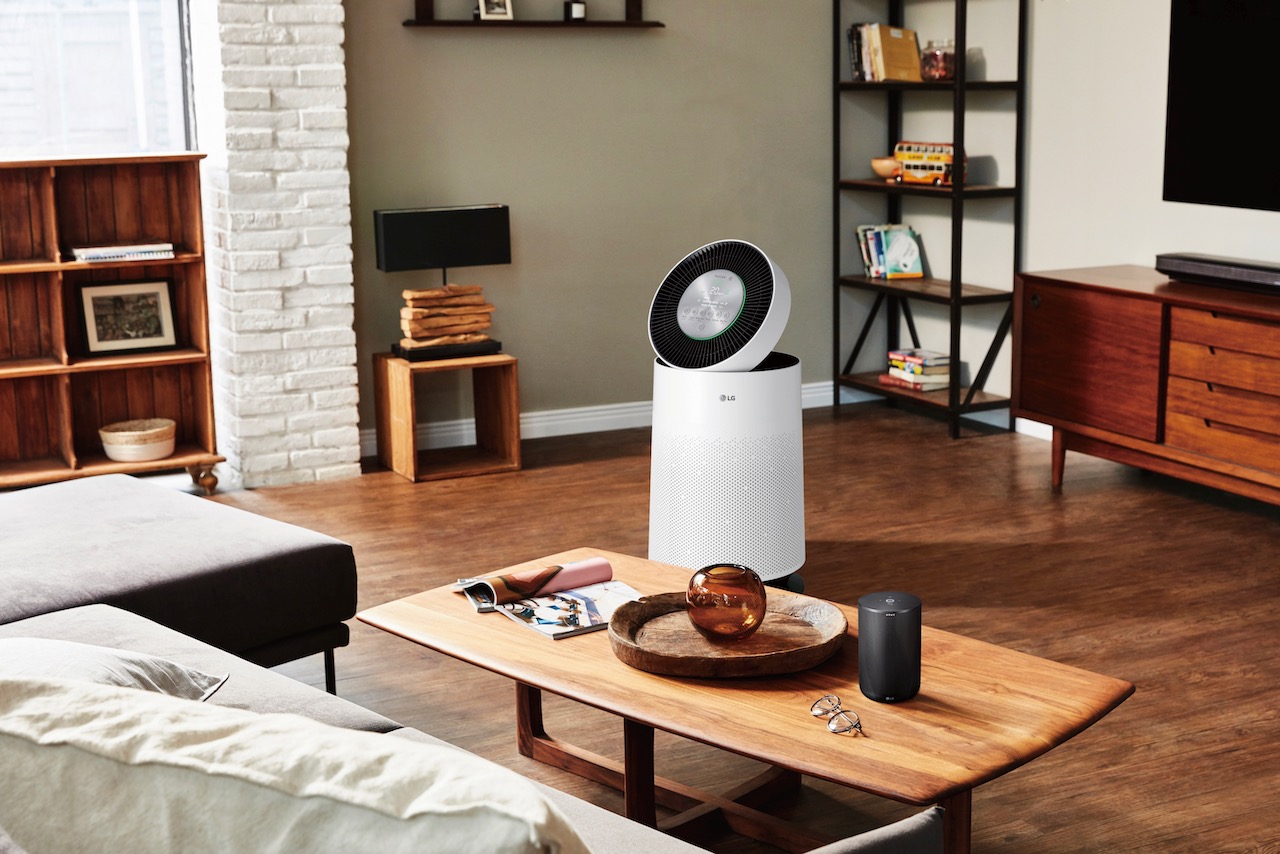 Mom can pretty much clean the whole house except for the air that we all breathe in. Now, let the LG PuriCare 360 Air Purifier enter and clean the air in the house that you are staying in, filtering six major types of pollution such as dust, allergens, harmful smog and odours.
LG HOM-BOT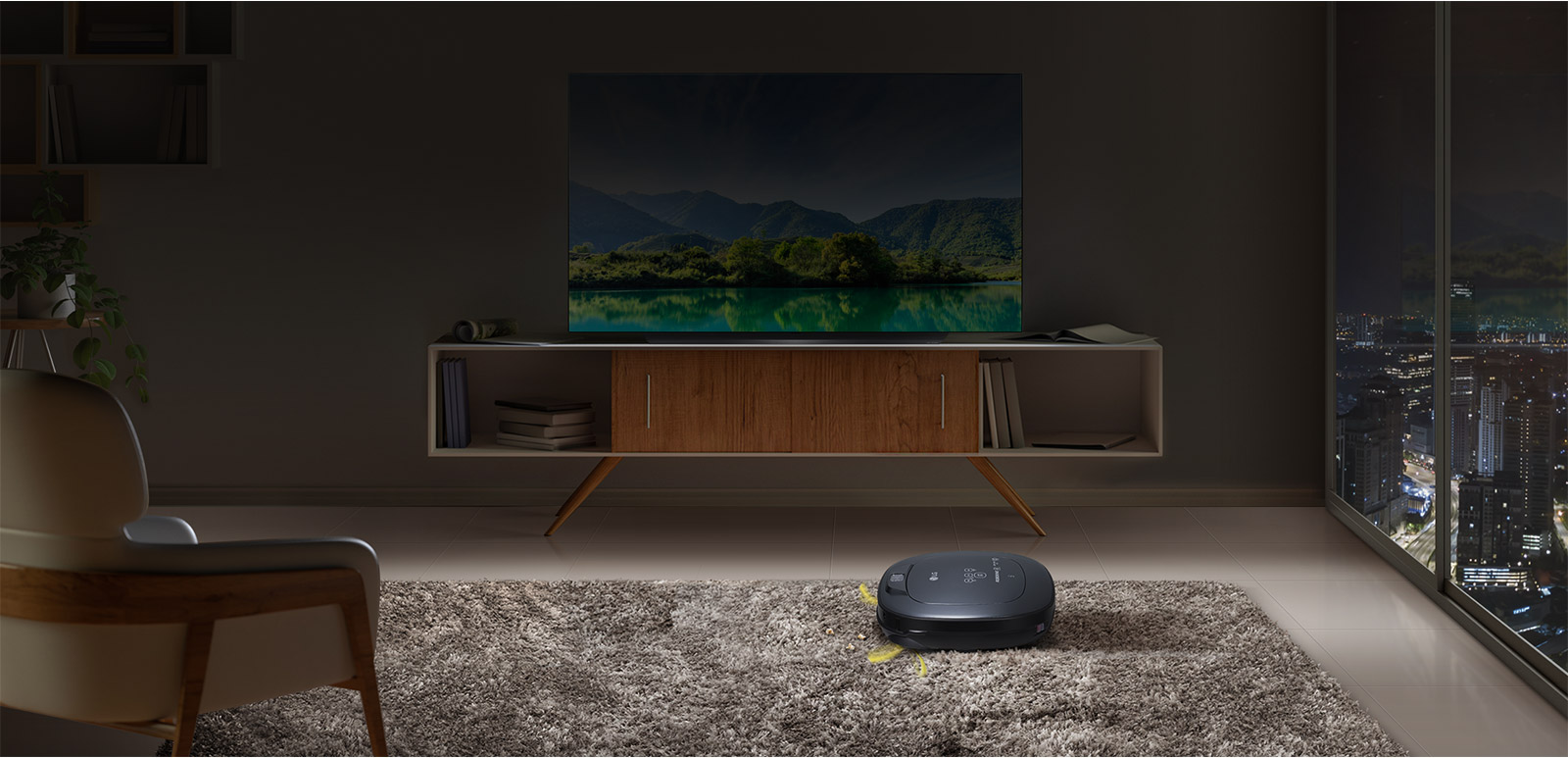 Let mom take a rest from vacuuming and mopping with the LG HOM-BOT, a 2-in-1 cleaning solution which vacuums and mops simultaneously.
Next, let's go to the kitchen!
Smart Assistant in the Kitchen
LG Slim French Door Refrigerator with InstaView Door-in-Door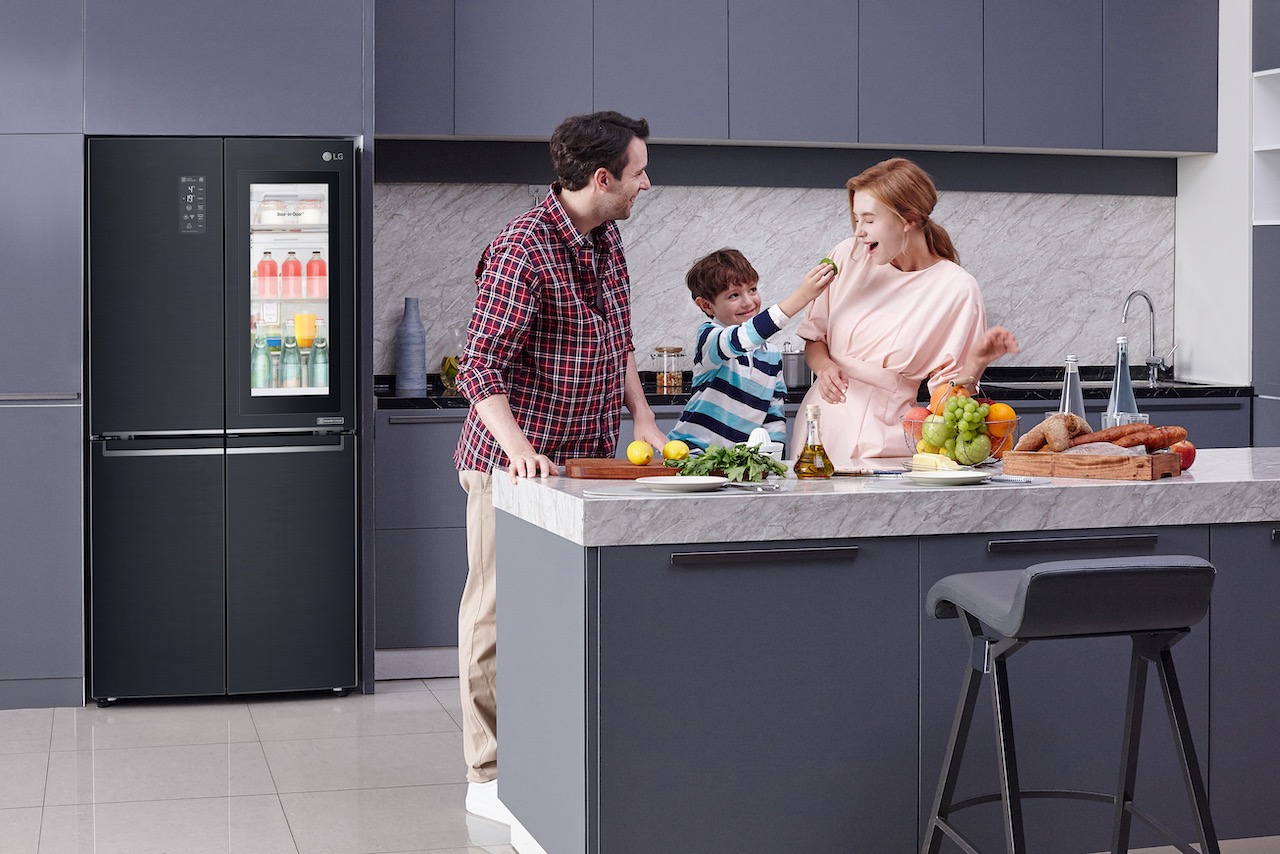 This LG refrigerator keeps your groceries fresh so that you family can the best quality food. Equipped with Linear Cooling™ powered by LG's proprietary Inverter Linear Compressor, temperature fluctuation is kept within ±0.5 degrees Celsius4 to ensure food freshness. It also comes with HygieneFresh+™, an intelligent air filter that absorbs the unpleasant smell and removes harmful bacteria.
The InstaView Door-in-Door™ feature is a design feature that whole family would love, mom can quickly assess the food storage without having to open the door by knocking twice on the glass panel for the refrigerator interior to light up for viewing.
LG TWINWash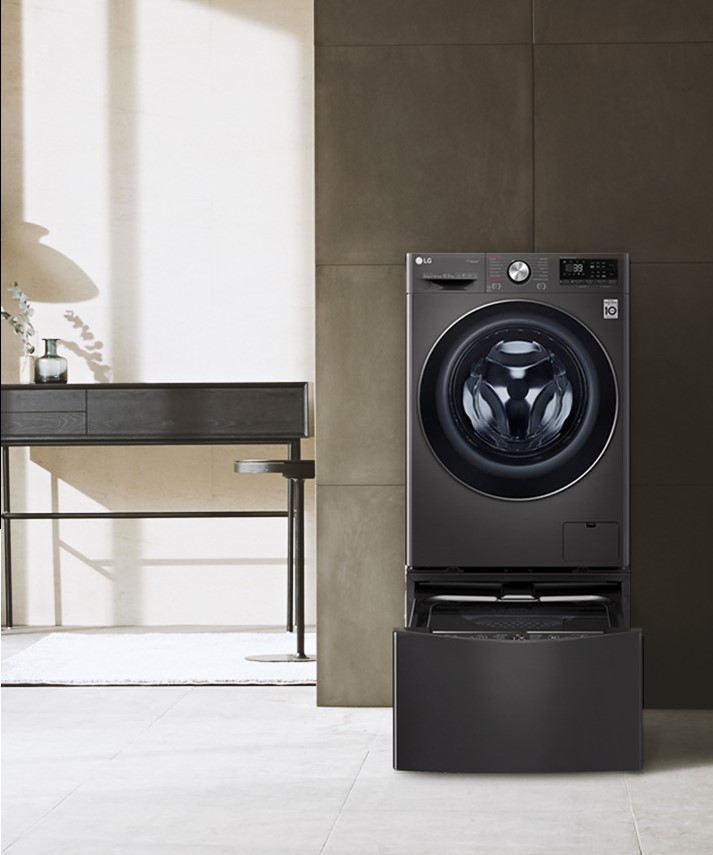 Doing a family's worth of laundry and linen every week can be a chore, with the LG TWINWash, laundry is no longer a chore. Comprising of the main washer (FV1450H2K) and mini washer (TV2402NTWB), it is capable to handle double the load at one go, cutting laundry time in half and freeing up extra time for moms to focus on things that matter. TWINWash offers innovative features such as Steam+™ and TurboWash™360º. The Steam+™ function helps eliminate 99.9% of harmful allergens capable of triggering respiratory issues or allergies5.
LG Styler with Mirrored Finish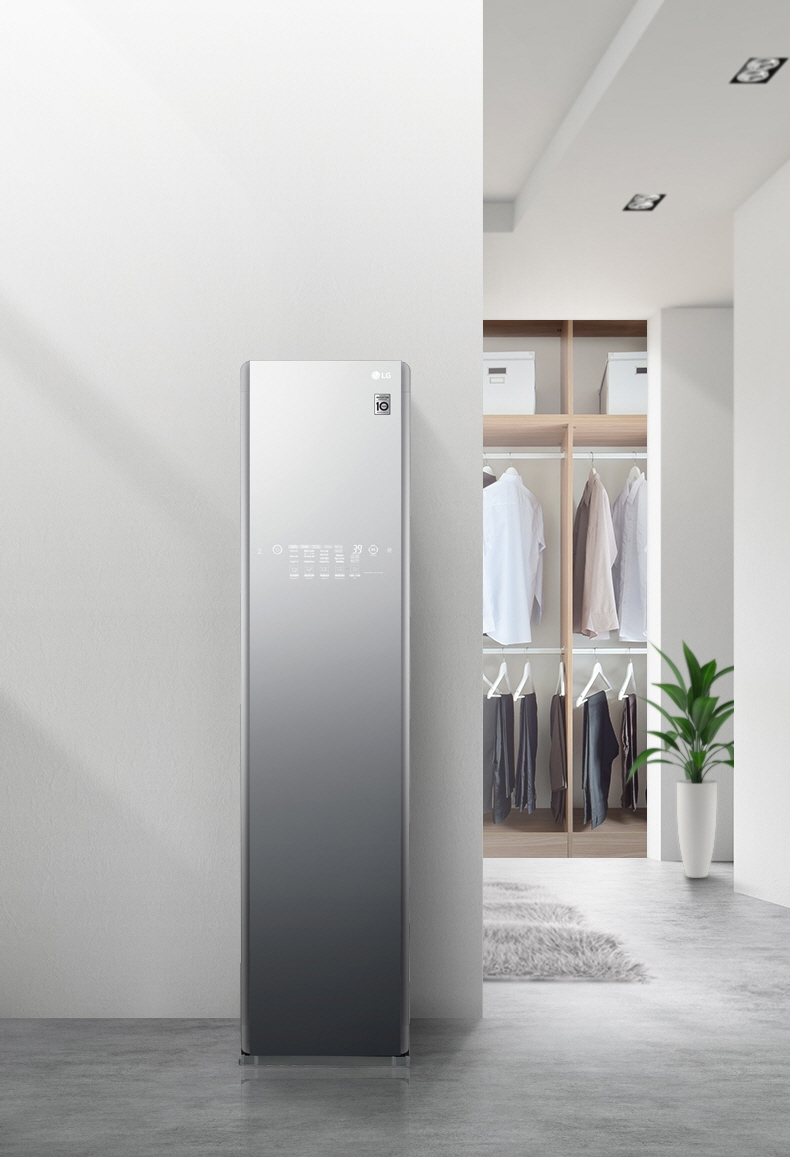 A versatile and stylish device, the Moving Hanger and LG TrueSteam™ technology, sways gently to reduce allergens, odours and wrinkles in the fabric, allowing Mom to look beautiful and smell fresh. Coupled with the mirrored design, Mom can check her outfit and looking gorgeous before heading out.
Finally, the bedroom!
Elevate the Bedroom into a Comfortable Retreat
LG Pra L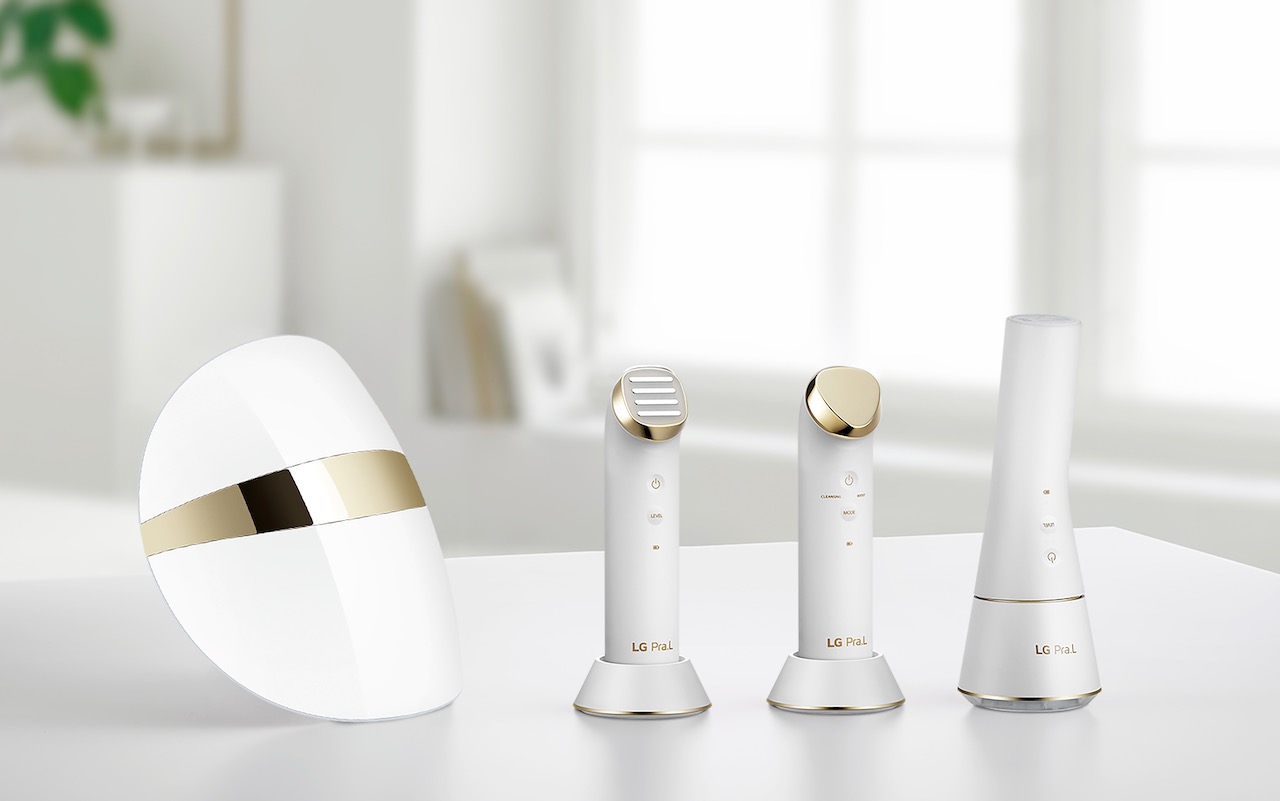 A suite of personal beauty care solutions targeted to offer mothers a luxury beauty care experience in the comfort of her home. The perfect home pampering treatment solutions to thank your mom this Mother's Day!
LG XBOOM AI ThinQ WK7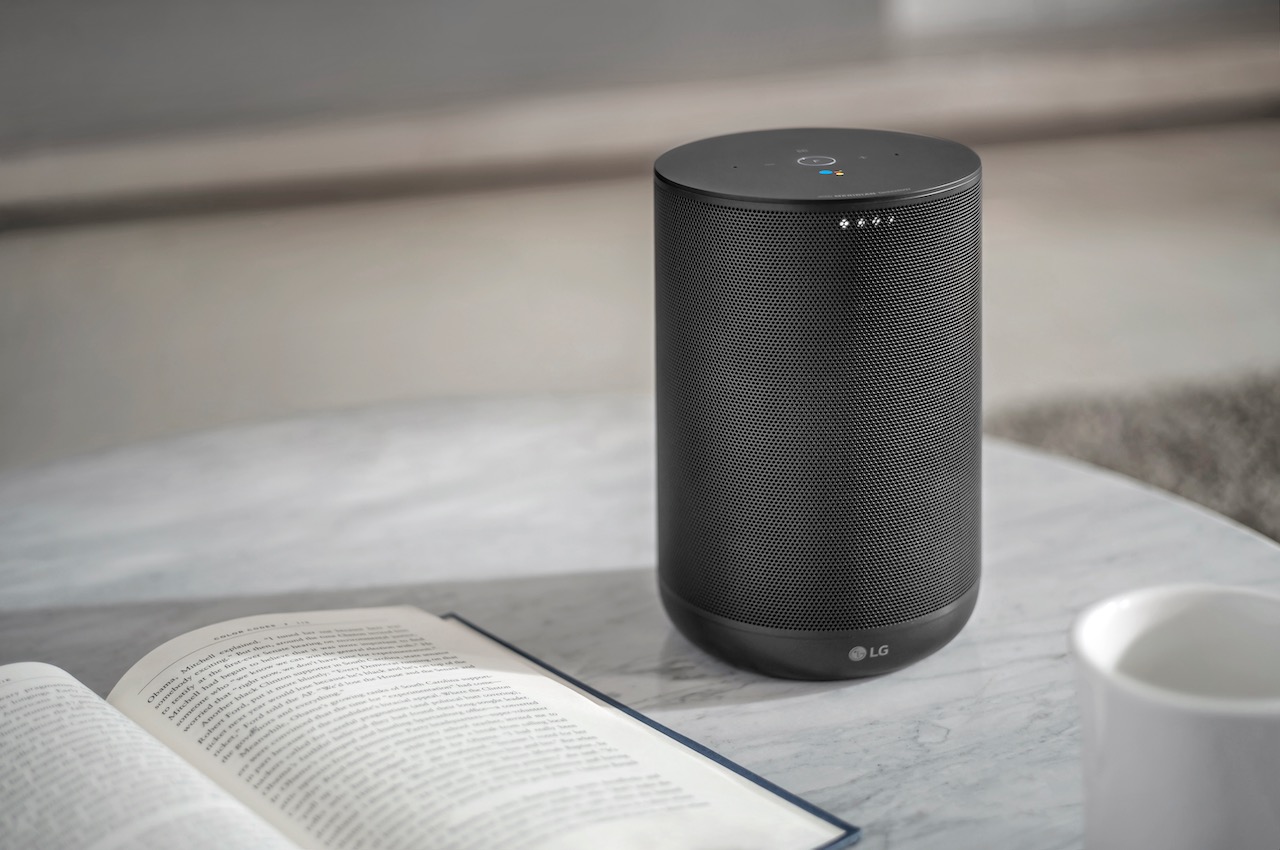 The ultimate smart home assistant with Meridian technology for superb audio quality. Equipped with LG ThinQ technology and built-in Google Assistant, all other audio gadgets are streamlined under one roof, as well as, helping Mom with her things to do such as her grocery lists that can be created with a simple voice command.
LG gram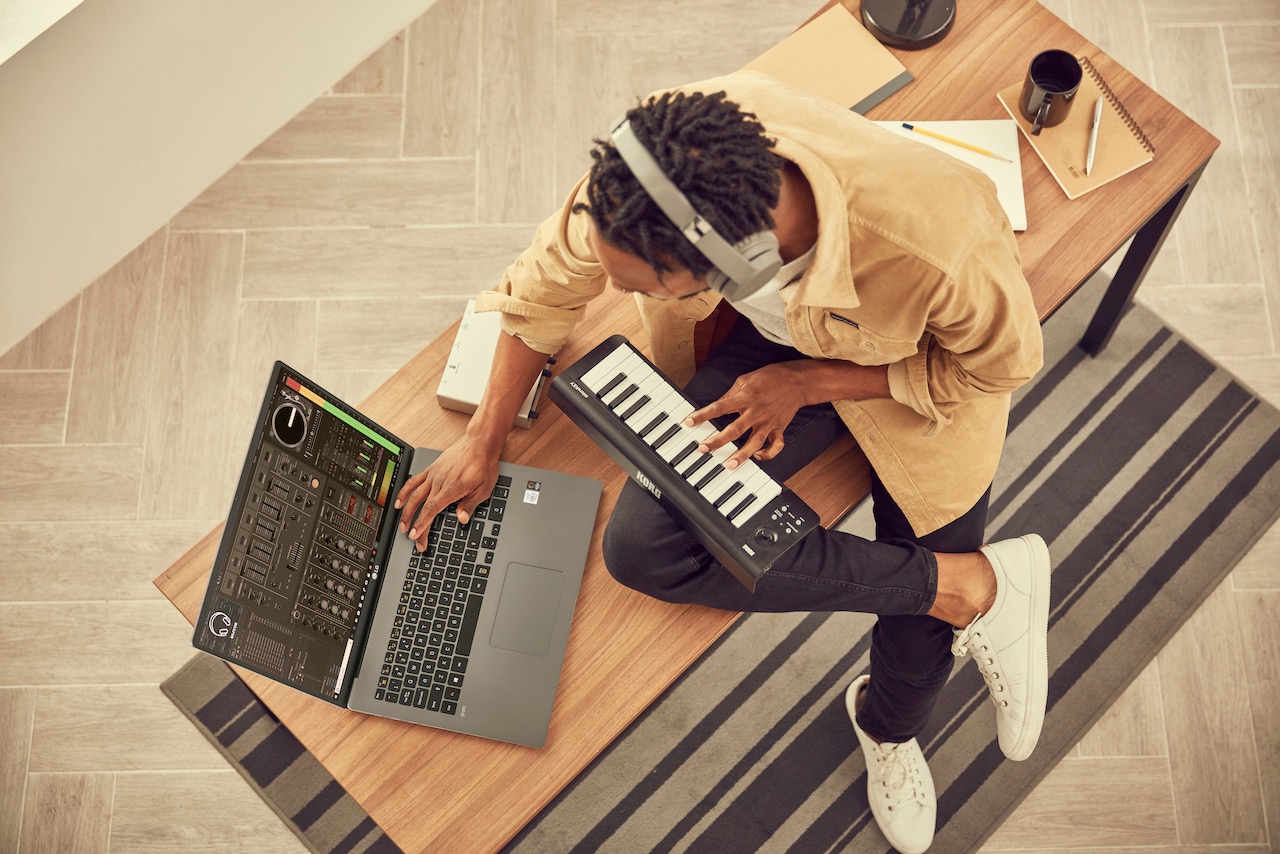 The portable, lightweight and slim LG gram 17, ideal for the mom on-the-go. Not just a work laptop, it can also be a fun entertainment laptop too. 
Wishing all mothers out there a Happy Mothers' Day 2020 in advance! Happy shopping for Mother's Day Gifts with LG Mother's Day Gift Guide 2020!
For more information, please visit https://www.lg.com/sg.   
* Information and pictures courtesy of LG Electronics Singapore and Asia PR Werkz *