New Kärcher handheld vacuum cleaner VCH 2
Kärcher, the global leader in cleaning technology and solutions recently launched a new Kärcher handheld vacuum cleaner VCH 2, adding on to their portfolio of lightweight handheld vacuums, providing mobility for spot cleaning requirements. A compact, lightweight and portable handheld vacuum cleaner makes an ideal Christmas gift for your loved ones, family and friends!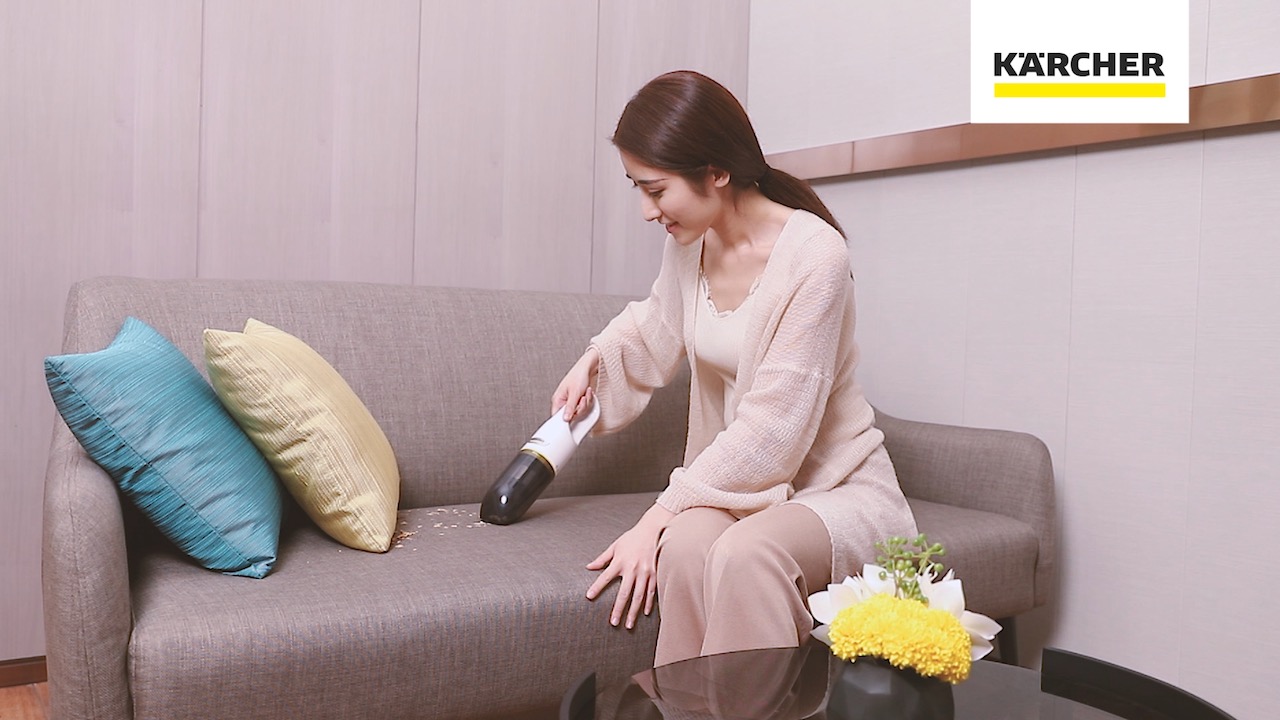 The VCH 2 is compact and lightweight, weighing at only 0.65kg, this allows easy storage in a backpack, car, office or at home. It comes with a suction force of 5 Kpa, making this handheld vacuum cleaner a trusty companion whether you are using it to vacuum the dust and food crumbs in the interior of your car or to perform spot cleaning at home. The VCH 2 cleans your work desk and even keyboards in your home too.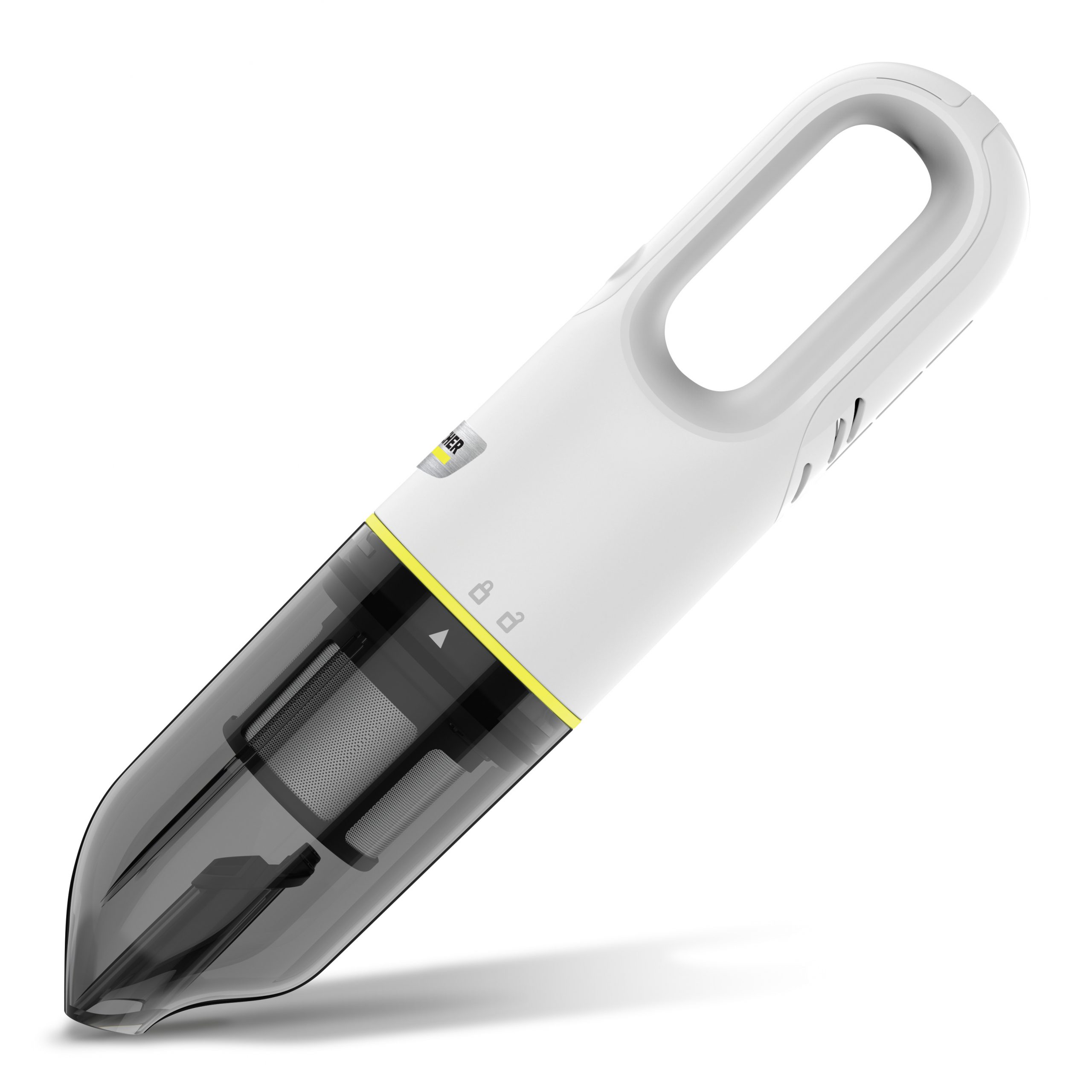 Vincent Sim, General Manager of Kärcher Singapore said: "Handheld vacuums have become more popular as it is highly portable, fuss-free and can typically be used instantly without requiring any assembly. The compact size makes one-hand operation a breeze, allowing users to do light cleaning anytime and anywhere."
Compact, lightweight & convenient
The handheld vacuum is powered by a double filtration with a steel net and HEPA-12 filter. The steel net rapidly filters large particle dust and crumb while the HEPA-12 filters 99.5% of tiny dust that is smaller than 0.3?m.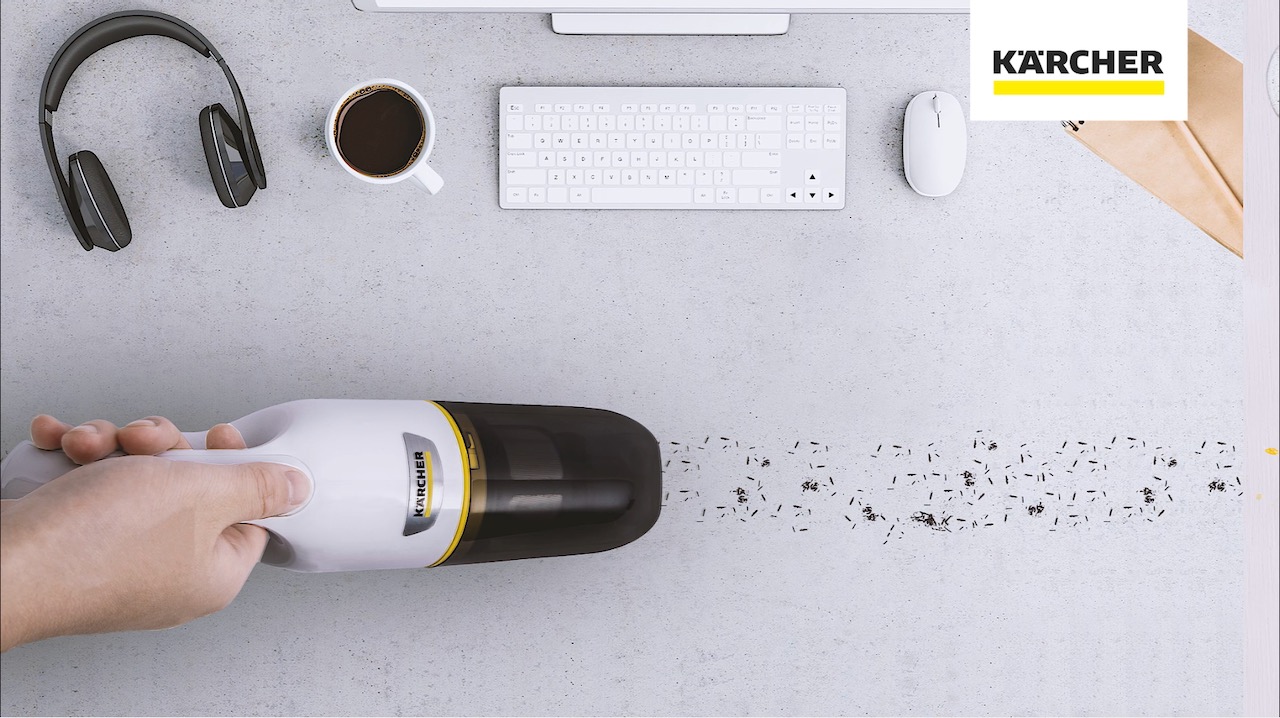 The VCH 2's 0.15 L dust container is 50 percent larger than the average handheld vacuum in the market. The dust container can be rinsed under running water to get rid of dust, dirt and other debris.
The Kärcher VCH 2 can be charged via a USB cable provided in the unit.
Pricing and Availability
Priced at S$128, the Kärcher VCH 2 is now available at selected Kärcher Singapore authorised retailers and online stores.
For more information, please visit kaercher.com/sg/.
Kärcher VCH 2 Technical Specification
Kärcher VCH2

Rating power (W)

70

Voltage (V)

7.2

Suction force (Kpa)

5

RAM (R/MIN)

35,000

Noise (dBA)

< 78

Running time (min)

Up to 11

Dust container (L)

0.15

Weight (Kg)

0.65
* Information and pictures courtesy of Kärcher and GLOO PR *