Ruark Audio launched R5 Signature
Award winning British Hi-Fi brand Ruark Audio recently launched the R5 Signature, its latest all-in-one home music system to Singapore. This limited production successor to the highly commended R5 is designed in a stunning Piano Lacquer finish with machined alloy Rose Gold detailing, combining the premium luxury sound of Ruark's high-end audio craftsmanship. Ruark's latest all-in-one music system builds on its predecessor's impressive sound by introducing the all-new STEREO+ feature, adding greater depth, clarity and realism to its soundstage.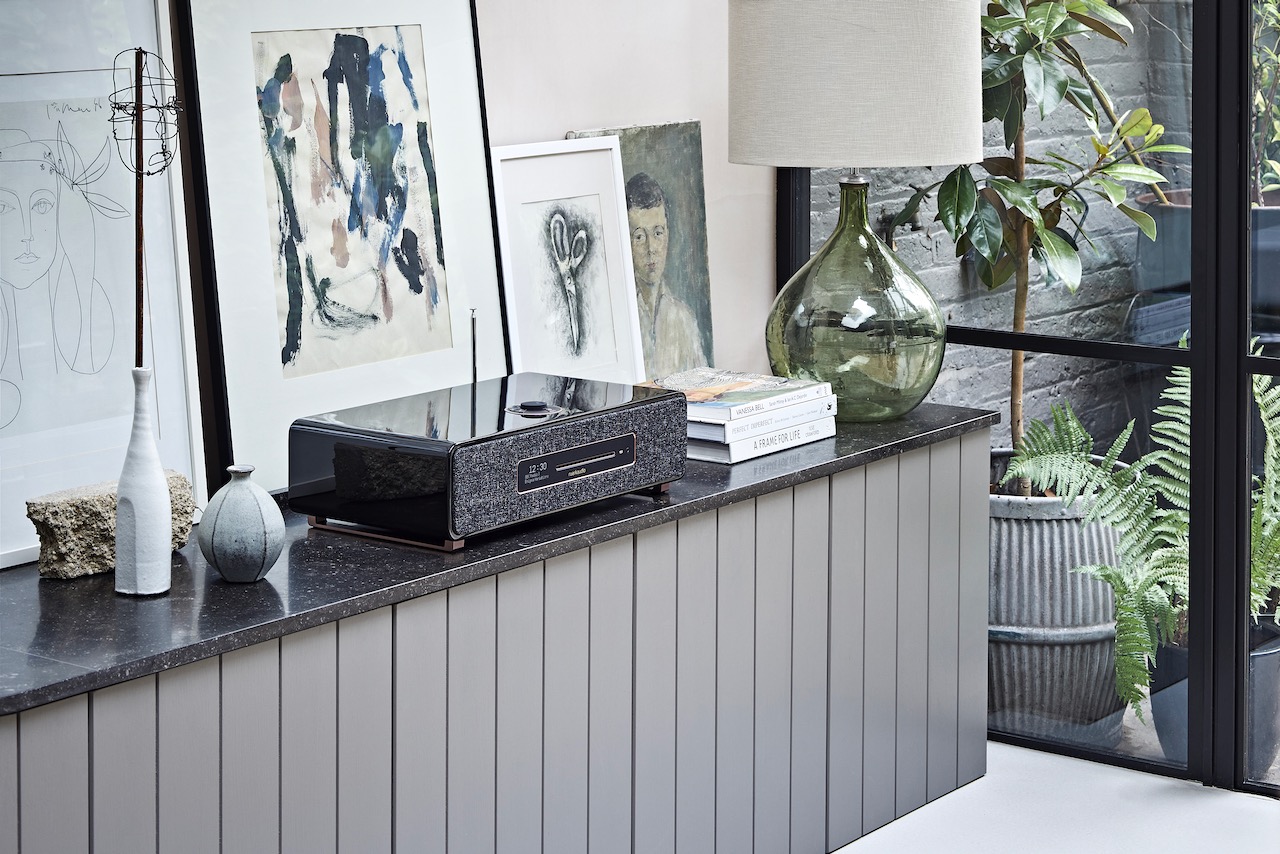 The R5 Signature is capable of producing a stereo soundstage on par with larger sound systems that are paired with separate speakers. Measuring at just H142 x W520 x D300mm, Ruark's latest music system boasts a compact footprint without sacrificing the expansive sound associated with high-end sound systems, thus making the R5 Signature the perfect companion for audiophiles in land-scarce Singapore.
Alan O'Rourke, Founder and Managing Director of Ruark Audio, said: "The R5 Signature embodies the commitment that Ruark Audio takes towards precision in sound, and represents the ongoing evolution of our audio engineering capabilities. While it may seem subtle, the improvements and lessons learnt made with the R5 Signature will play a huge part in the development of our future audio systems."
A Labour of Love for Refined Sophistication
The R5 Signature refines its predecessor's stylish contemporary design with a touch of sophistication. Lined with machined alloy Rose Gold detailing, Ruark's latest audio system comes in a Piano Lacquer finish that exhibits the brand's expertise in audio craftsmanship and functional aesthetic. To achieve the exclusive look of its true piano finish, the R5 Signature is subjected to a painstaking manual process – with Ruark going beyond conventional methods of finishing to achieve an unmatched lustre.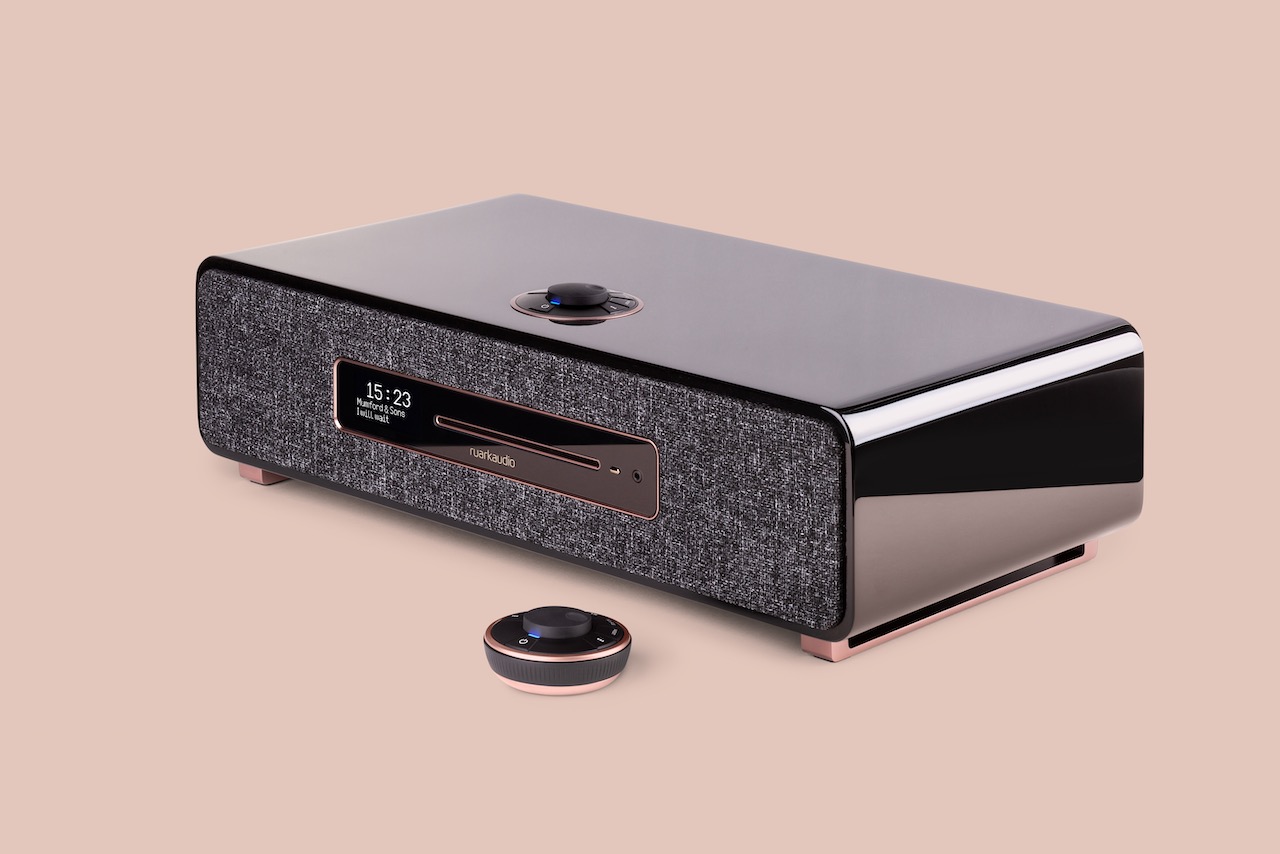 The exclusive all-in-one home music system is an exercise in functional aesthetics, with the device subjected to hand sanding between multiple layers of coating, resulting in increased rigidity to the enclosure for added sound clarity. Its final coat is then given a wet sanding with very fine grit abrasive and rigorous hand-buffing to achieve its glass-like finish.
Like the R5, the R5 Signature also comes with its trademark RotoDial control system which allows users to control the speaker easily in a fashionable manner, as well as a matching stylish compact remote that comes in black and Rose Gold trimmings.
Refined Evolution in Audio Craftsmanship
The R5 Signature improves upon the much-loved R5's impressive soundstage in compact dimensions. Its latest feature, dubbed as the STEREO+, is achieved through refined tuning of Ruark's proprietary algorithm and digital filtering, the R5 Signature features a cleaner soundstage with greater depth and realism. Internally, the R5 Signature uses the same high-fidelity Class A-B amplifier system and Ruark's own neodymium NS+ drivers, but with revised routing of key signal paths and the use of high purity oxygen-free speaker cables for extra sound clarity.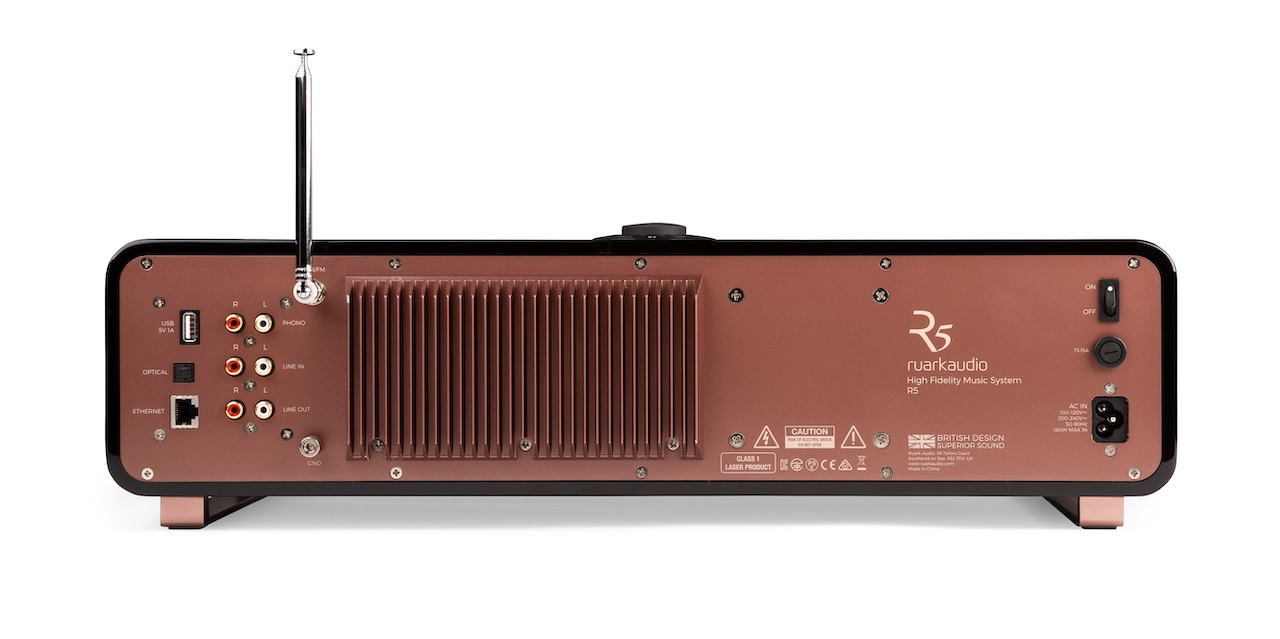 Pricing and Availability
The Ruark R5 Signature is priced at S$2,799. It is currently available at selected Challenger outlets in ION and Bugis Junction, as well as online e-commerce stores, Lazada and Shopee.
Information and pictures courtesy of Ruark Audio and GLOO PR *