It's Valentine's Day today on 14th February 2021! Today is also the third day of Chinese New Year 2021, a day to celebrate both events together! If you haven't bought your Valentine's Day gift for your other half, for your loved ones or for your family, don't worry, you can always take a look of the Valentine's Day Gift Guides and get it for them in the coming weeks! Let me share with you Samsung Valentine's Day Gift Guide 2021!
For the Outdoor Lovers
Samsung Galaxy S21 Ultra 5G  (RRP: Starting from $1,798)
The Galaxy S21 Ultra 5G boasts a one-of-a-kind camera experience, making it a perfect companion for couples looking to capture their dynamic adventures together.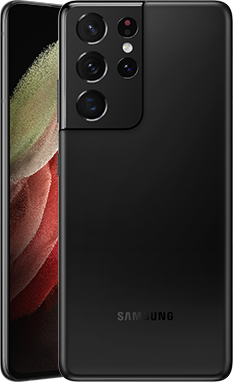 With a quad rear camera of ultra-wide, wide, and dual tele-lenses and an upgraded 108MP pro sensor, you essentially have a pro-grade camera in the palm of your hands! Say goodbye to the age-old dilemma of shooting videos or stills – with the S21 Ultra 5G's 8K-resolution videos, you can now pull epic moments in high resolution 33MP straight from 8K video.
Launch Promotion:
Enjoy a free pair of Galaxy Buds Pro (Silver) worth $288. Additional Clear Cover worth $35 exclusively for online purchases.
Customers who purchase their Galaxy S21 Ultra 5G via Samsung Online Store and Samsung Experience Stores will receive complimentary 1-year Samsung Care+ (worth $100).
Valid until 28 February, while stocks last. T&Cs apply.
Samsung Galaxy Buds Pro (RRP: $308)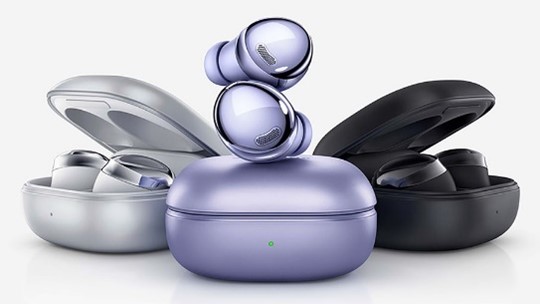 A pair of powerful earbuds with an audio experience like no other for your active and sporting lifestyle. Its unique design lessens discomfort when you are using it for hours and stays securely in your ears when you are working out. With its intelligent ANC, you can choose to dial up or down the background noise.
Valentine's Day Promotion
From now till 19 February, enjoy 21% off the second piece when you purchase two pairs of Galaxy Buds Pro. T&Cs apply.
Do share this Samsung Valentine's Day Gift Guide 2021 with your family, loved ones, relatives and friends.
Samsung Galaxy Watch3 LTE (41mm) (RRP: $798)
A smartwatch for your outdoors activities with the features of a smartphone, the Samsung Galaxy Watch3 LTE allows you to do all that and more, answering calls, stream music and track your activity – all while on the move.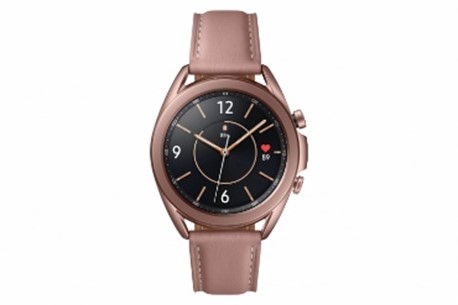 The watch is packed full of fitness features to monitor your condition, such as the running guide, with an advanced algorithm that analyses how you move to help improve your form and prevent injuries.
Valentine's Day Promotion
From now till 19 February, enjoy 21% off the second piece when you purchase two Galaxy Watches. T&Cs apply.
For Home Entertainment Junkies
Samsung 65" QLED Q95T 4K Smart TV (RRP: $5,999)
For the love birds who love binge-watching the latest TV and drama series, the Samsung QLED Q95T 4K Smart TV range offers the most powerful 4K experience ever.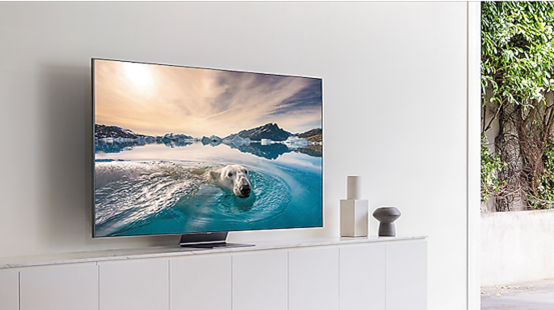 With its 4K AI upscaling, this allows for better quality visuals, while adaptive picture provides for optimal viewing under various lighting conditions, allowing you to enjoy your favourite films like before.
Samsung CF390 Curved Monitor (RRP: $288)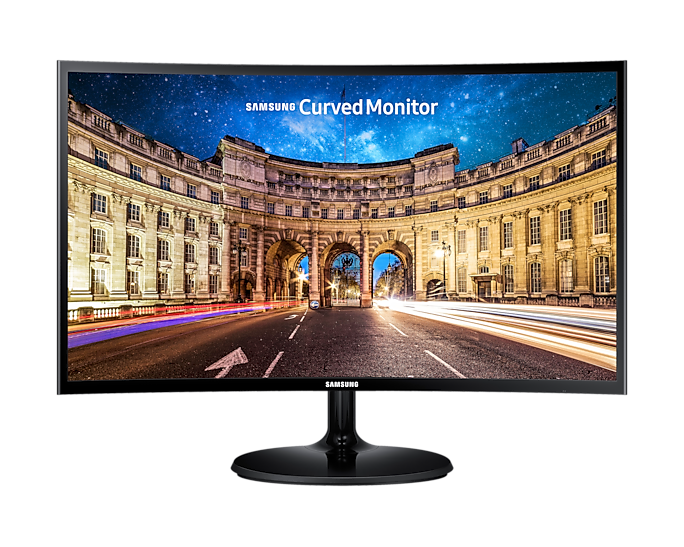 A monitor for your late-night gaming session or catching up with your favourite online videos with your loved ones. The Samsung CF390 Curved Monitor features an industry-leading 1000R curved display. The screen has a 1800mm radius arc for greater curvature that provides a wider field of view, enhanced depth perception and minimised peripheral distractions.
Samsung Portable SSD T7 2TB (RRP: $609)
In a world with ballooning game install sizes, the best companion to power your gaming experience is a reliable portable SSD that keeps your data flowing between your gaming devices seamlessly.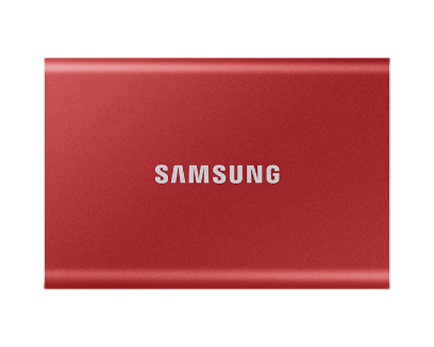 The sleek Samsung Portable SSD T7 transfers large files quickly at up to 9.5 times faster than an external HDD. If your other half is known to be a klutz, fret not. The hardware can be secured with an encrypted password and is encased in a shock-resistance metal body to keep data intact from falls of up to 2 metres.
For Value Hunters
Samsung Galaxy Tab A7 (10.4") Wi-Fi® (RRP: $448)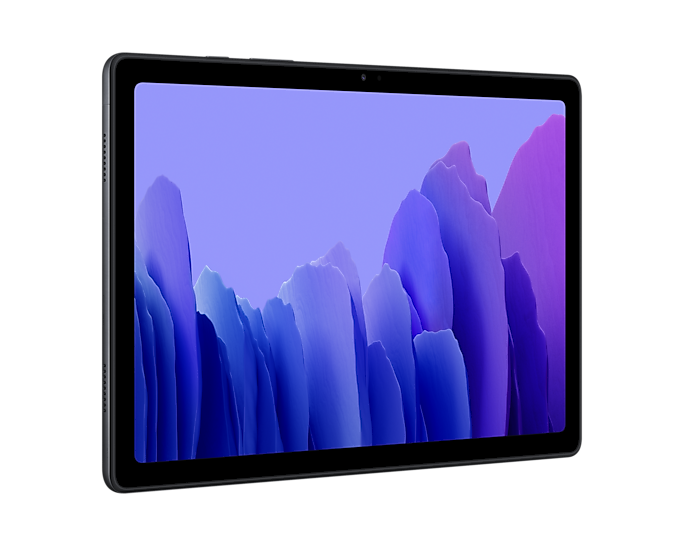 A stylish companion for everyone to learn, explore, connect and be inspired with the Galaxy Tab A7. You are able to enjoy all your favourite content throughout the day, thanks to its wide and dynamic 10.4″ display and Dolby Atmos® surround sound and huge 7,040mAh (typical) battery.
Current Promotion:
From now till 28 February, receive a complimentary Galaxy Tab A7 Book Cover (worth $88) with every purchase of the Galaxy Tab A7 (10.4") Wi-Fi. T&Cs apply.
For New Homeowners
Samsung POWERbot-E (RRP: $599)
The Samsung POWERbot-E can help you save time and effort in your household chores by cleaning and mopping at once, allowing you to spend more couple time at your new home. The POWERbot-E features a 2-in-1 Vacuum and Mop Cleaning System to capture dust and dirt while moping the floor to clean effectively.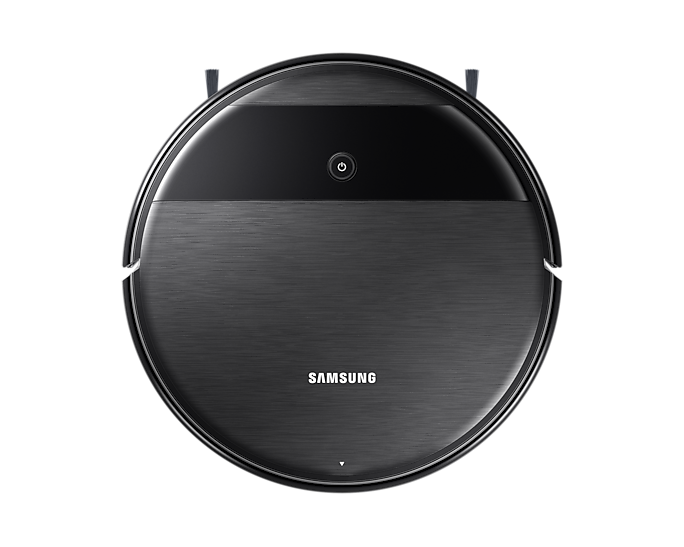 With the integrated Wi-Fi Smart Control, you can control the robot vacuum from anywhere via your smartphone, even if you are out.
Samsung Grill Microwave Oven, 30L (RRP: $319)
The Samsung Grill Microwave Oven features a range of simple-to-use, innovative cooking functions while adding a huge dose of style to your kitchen.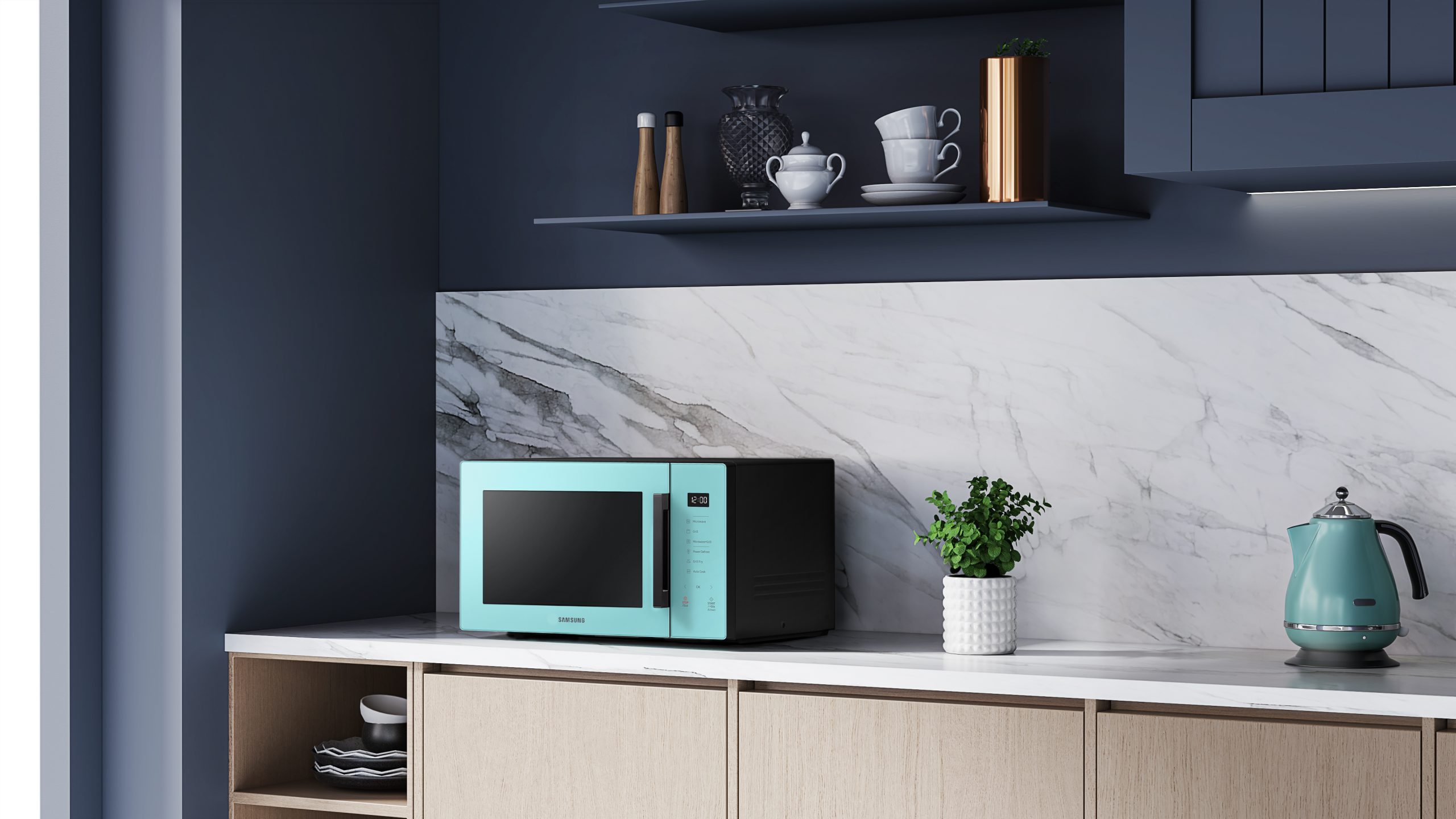 Prepare crispy, tastier, and healthier food with the new Grill Fry function and create delicious brownies or banana bread at the touch of the Home Dessert button. Featuring a non-stick Ceramic Inside™ (ceramic enamel interior) and sleek full-glass panel that are easy-to-clean inside and out, the Samsung Grill Microwave Oven is the perfect device to complement your modern home.
Samsung Family Hub™, 595L, Energy Rating 2 Ticks (RRP: $4,099)
Cooking can now be a fun, couple activity with the Samsung Family Hub™. This smart fridge comes with intelligent meal planning features which provide simple-to-follow steps for cooking[11] – perfect for young homeowners who are new to preparing meals for themselves.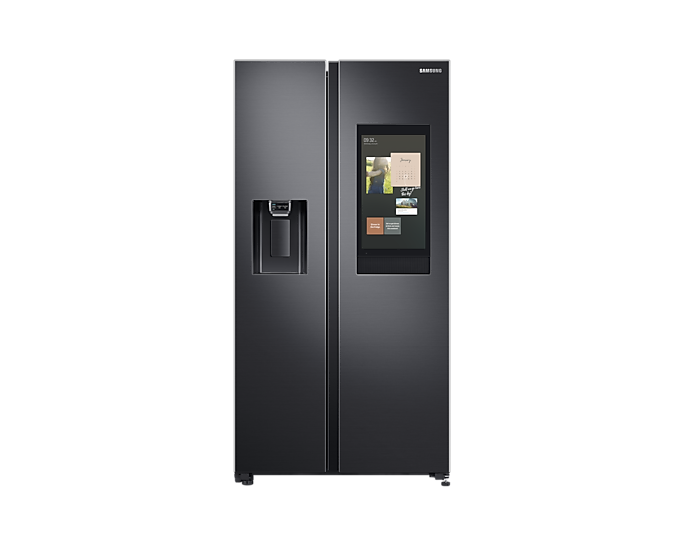 Whip up a cosy candlelight dinner with the help of the Family Hub's Smart Recipe app that gives you instant access to many recipes with simple on-screen instructions, while playing slow, relaxing tunes right from the fridge with the Spotify app[12]. You can even sync both your schedules on the Calendar app so all important dates and activities are available at a glance on the Family Hub™.
* Information and pictures courtesy of Samsung Singapore and IN.FOM *