Singtel and NBCUniversal launch DreamWorks in Singapore
Singtel and NBCUniversal International Networks (NBCUIN) recently announced the launch of DreamWorks on Singtel TV and CAST in Singapore. For families with children, this would definitely be of interest to you! DreamWorks, a 24-hour channel dedicated to kids and family entertainment.
From 1st June 2020, DreamWorks (CH 233) launches with a free preview available to all Singtel TV customers until 30th June 2020. For existing Singtel TV customers who are already on the Family Starter pack or the Singtel CAST Learning Plus pack, they will have access to the new DreamWorks channel at no additional cost.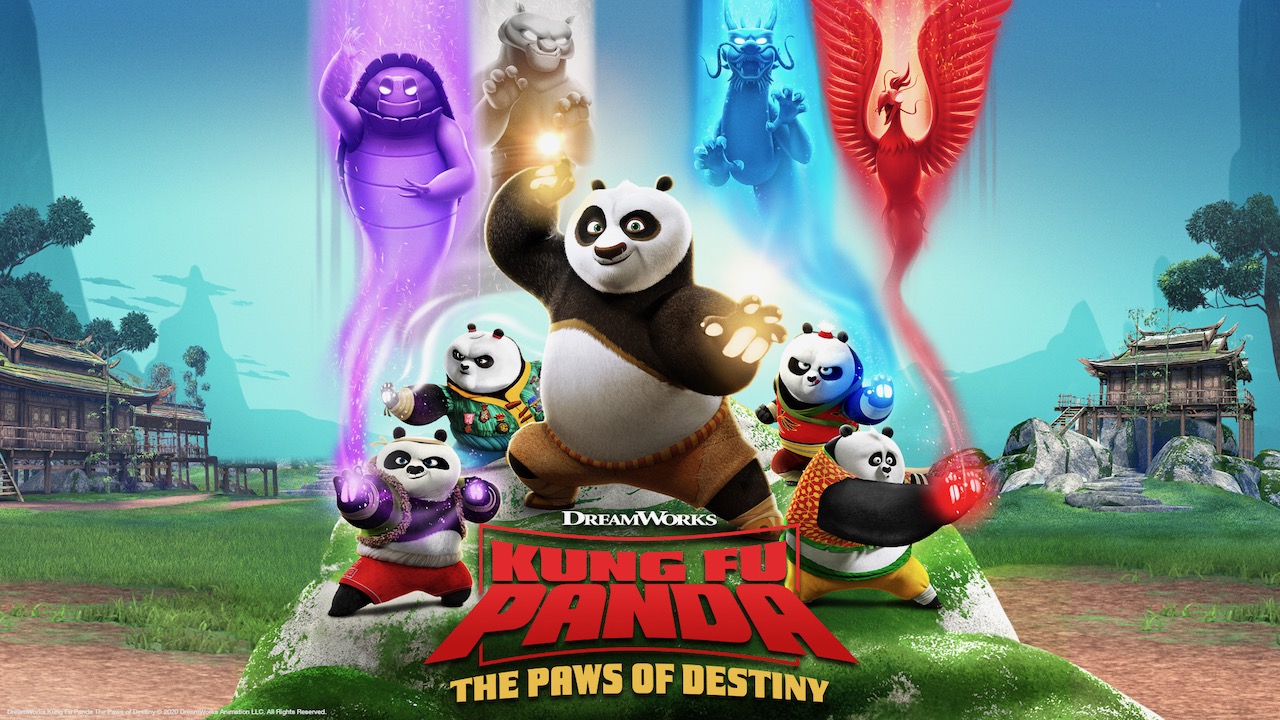 Mr Goh Seow Eng, Managing Director, Home, Consumer Singapore, Singtel said, "We are focused on expanding our range of entertainment content to ensure our customers enjoy more variety and viewing options. With viewership of both Singtel TV and CAST growing significantly especially over the last three months, DreamWorks joins our line-up at a good time to bring even more world class entertainment to our customers."
"We are excited to be able to give even more Singaporeans access to our leading DreamWorks content by partnering with Singtel, one of the ultimate destinations for entertainment," said Ms Christine Fellowes, Managing Director, NBCUniversal International Networks, Asia Pacific. "With back-to-back programming featuring some of the most loved DreamWorks characters, we're confident our growing slate will ignite the magic of adventure and imagination in even more households across the country."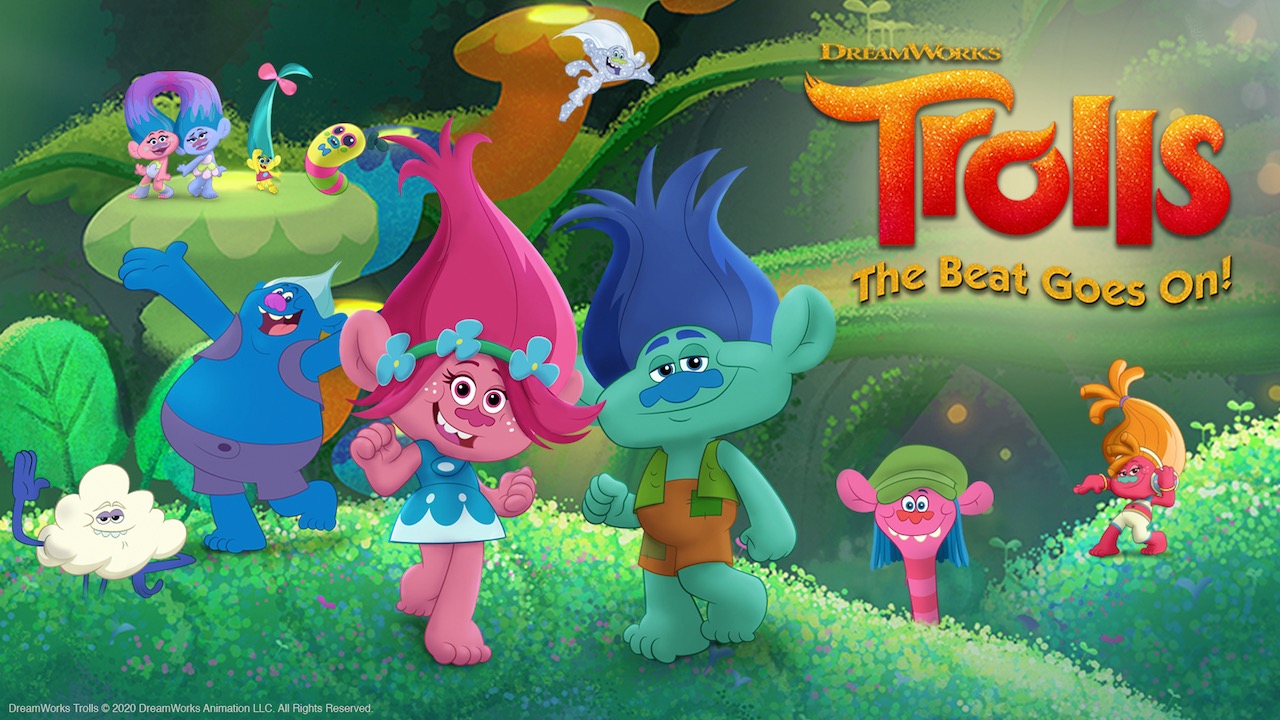 DreamWorks offers quality animation and storytelling in its kids and family content. Young viewers on Singtel TV and CAST can join panda cubs save the world on Kung Fu Panda: The Paws of Destiny, as well as explore cultures and navigate obstacles worldwide in Where's Wally?. Signature DreamWorks TV shows include Trolls: The Beat Goes On! from the blockbuster film Trolls, The Adventures of Rocky and Bullwinkle, Dawn of the Croods, Tales of Arcadia: Trollhunters by Guillermo del Toro, The Mr. Peabody & Sherman Show and Turbo FAST.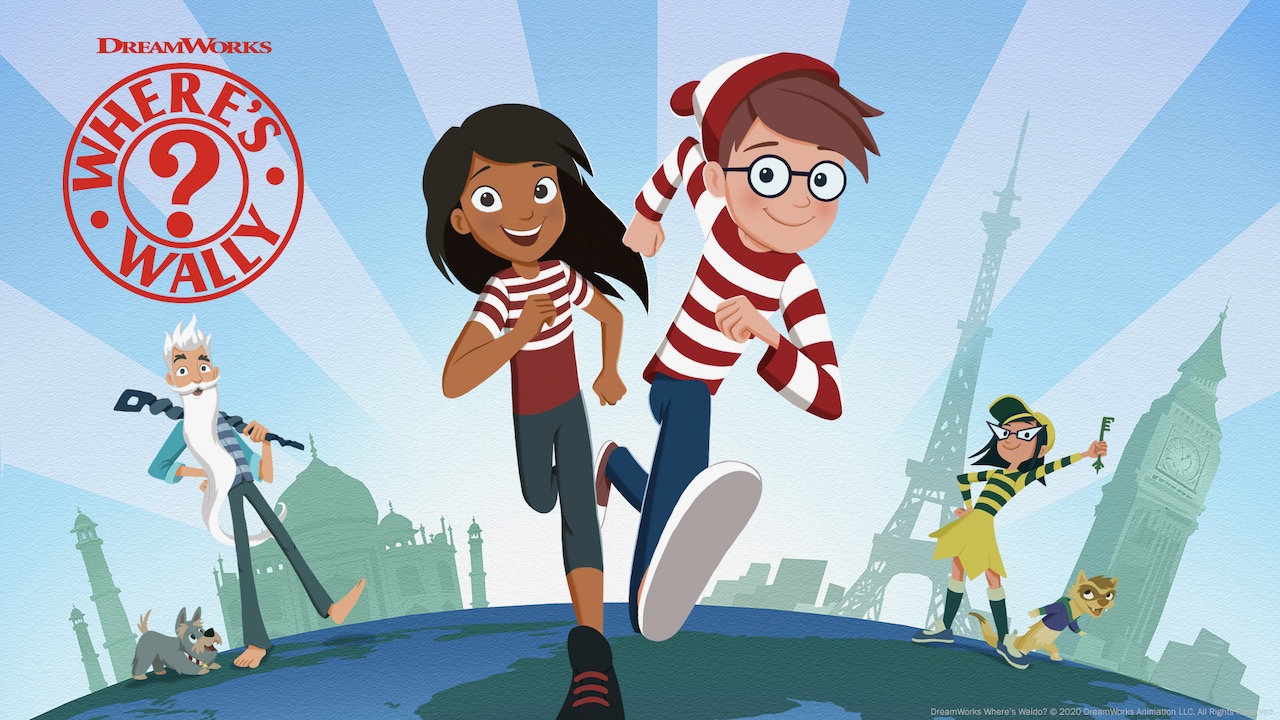 Singtel TV customers can sign up for the Family Starter pack pack at singtel.com/TV or by calling 1609. Subscribers can stream DreamWorks by signing up for the Singtel CAST Learning Plus pack at $5.90 per month with no contract. Singtel customers signing up can enjoy the first 3 months' subscription for free.
Singtel TV is the market share leader for pay-TV in Singapore, offering a total of 221 channels currently and they are available in 383,000 households. As for Singtel CAST, it streams live channels and on demand entertainment on mobile devices. Subscribers can choose from 7 content packs across sports, lifestyle, Chinese entertainment, English entertainment, children's learning and education genres.
For families with children, do check out the launch of DreamWorks on Singtel TV and CAST. Do share this information with your loved ones, families, relatives and friends, Pass It On and Pay It Forward!
* Information courtesy of Singtel Corporate Communications, pictures courtesy of DreamWorks *