With the rise of smartphones, music players and tablets population in the world today, where everybody is getting more highly connected on the internet and social media along the move. There is also a segment that grows along with these sectors, the peripherals and accessories to enhance the consumer/user experience with their devices.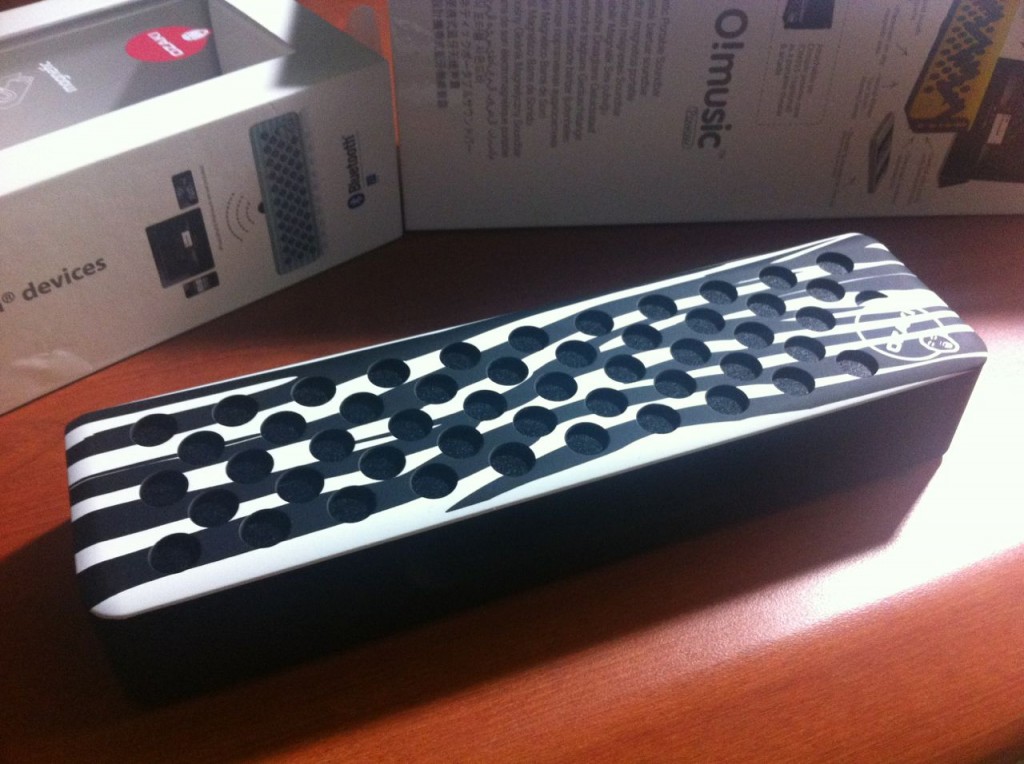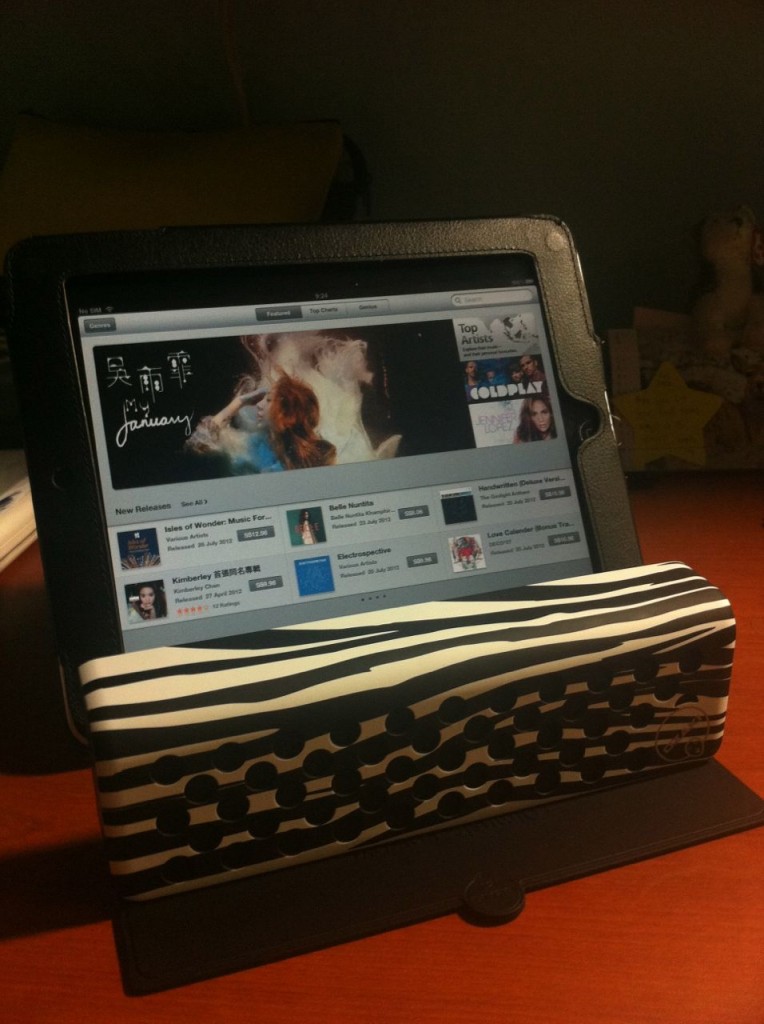 Today, I had the opportunity to test and review the brand Ozaki , that specialises in Apple accessories, making them bold, different, creative, trendy and eye catching. One of their interesting and wonderful products that came into my hands was the O!music Powow Bluetooth Speaker. Upon receiving the O!music Powow Bluetooth Speaker, I was attracted to its unique design, colours and patterns!
Here's my personal user experiences
Pros
– Trendy and Colourful
– Portable
– 4 different colours and designs, check them out here !
– Good sound system and bass
– Pairing of the devices wasn't too difficult
– Ideal for iPhone/iPad/laptop gaming speakers
– There is a pouch and audio cable inside their package
– They have strong magnets and you can stick it on the refrigerator to play music while cooking or eating
Cons
– Even though it is lightweight, some people might feel it is a bit bulky due to its unique design
– The retail price might be a bit on the higher side (to some consumers)
– The bluetooth connection varies with different devices, my experiences were sometimes it was easy, sometimes hard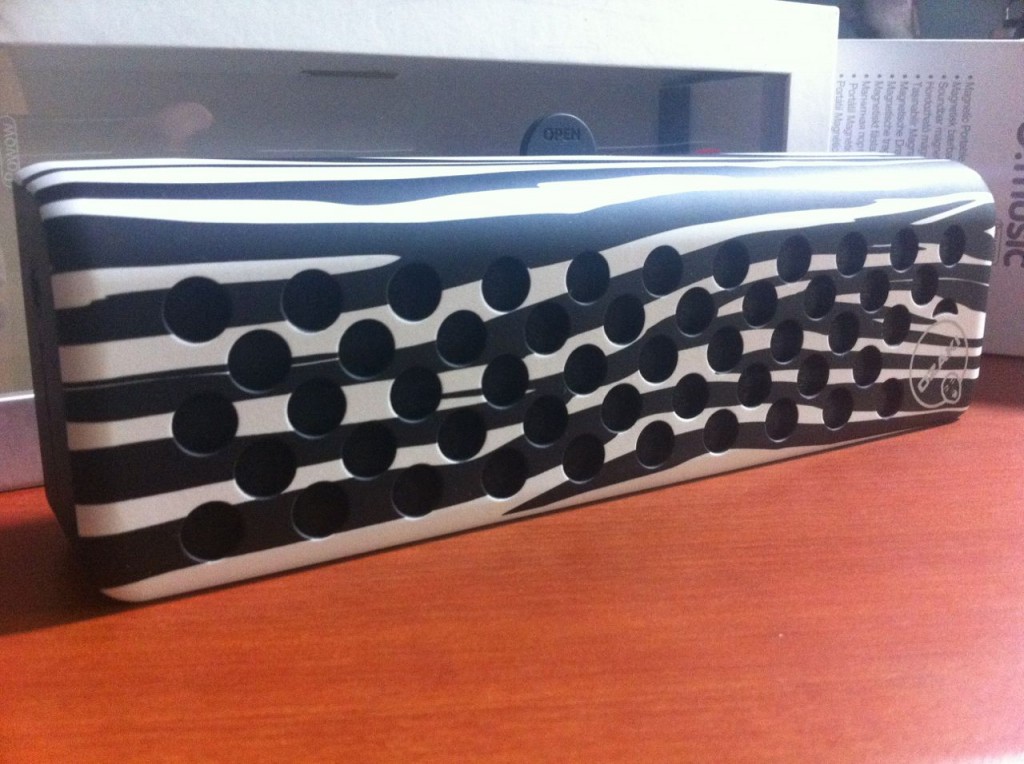 The Ozaki O!music Powow Bluetooth Speaker is available at SRP $169.00 from Digital Hub Pte Ltd, you can check out their website for more details. I would like to thank Digital Hub Pte Ltd for  the loan of the Ozaki O!music Powow Bluetooth Speaker for my review and user experience sharing!
The Ozaki O!music Powow Bluetooth Speaker is a trendy, unique and colourful speaker. They have a good sound system that provides good entertainment listening experiences. If you like something trendy, colorful and unique, the Ozaki O!music Powow Bluetooth Speaker is a good consideration!