Stay at Home Gadgets Mother's Day Gift Guide 2020
Today is Mother's Day 2020! With huge and never-ending responsibilities at the workplace and home, the mother's role and sacrifice is like none other. This Mother's Day, give them a break and let them choose from a wide range of stay at home gadgets and home appliances with #StayAtHome Gadgets Mother's Day Gift Guide 2020!
For the Moms who want to stay safe and to keep themselves looking good
Sharp Air Purifiers with Plasmacluster™ Technology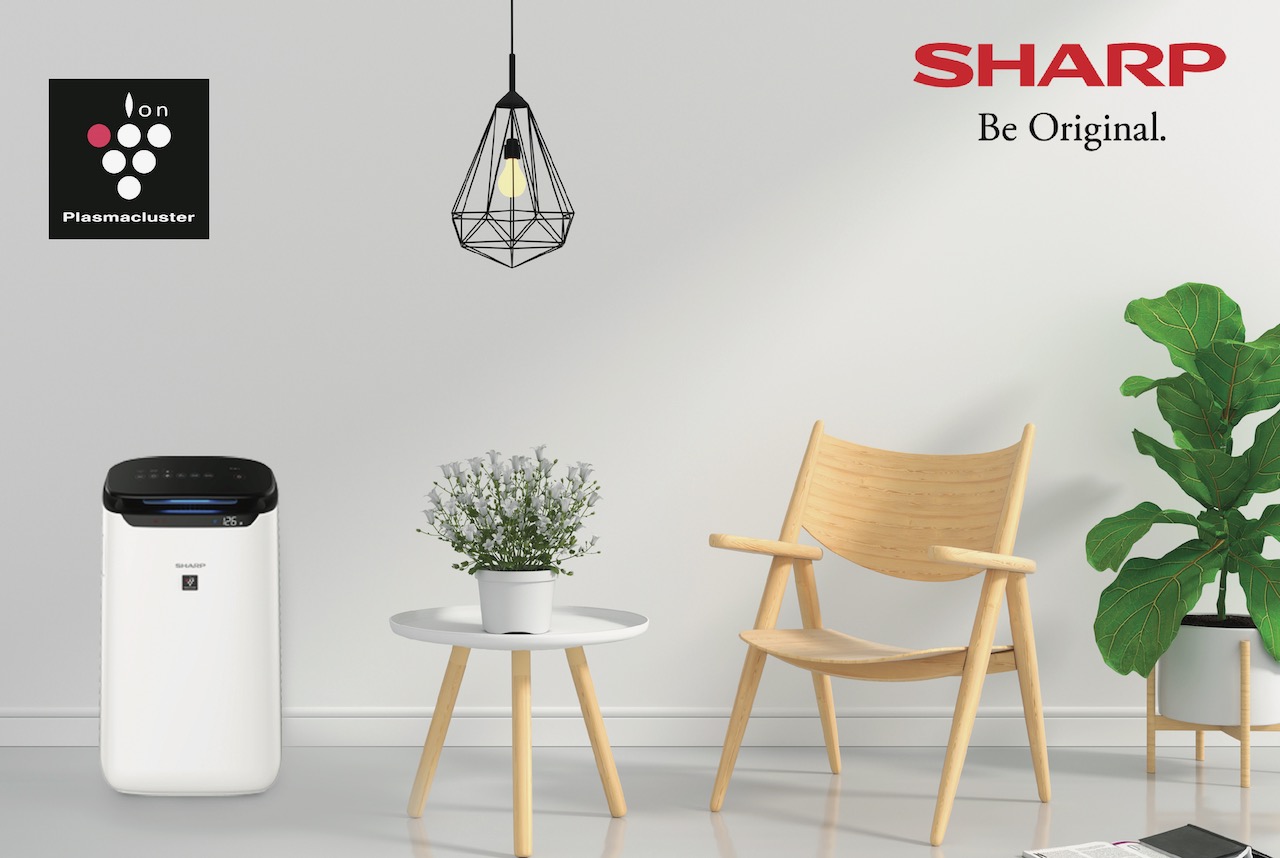 The air purifier can help you mom in ensuring the air in your home is clean and fresh. Sharp Air Purifiers with Plasmacluster™ Technology would keep the family safe as they are proven to inactivate corona viruses (yet to be proven for COVID-19, but already proven for H1N1, H3N2, H5N1, and H7N9).
The Plasmacluster™ technology is also proven to improve the skin's elasticity and texture, keeping the skin smooth and moist, everyone in the family can look good!
For more information, check out the J60 and J80 Sharp Air Purifiers.
For the moms who like healthy cooking
Sharp Healsio Superheated Steam Oven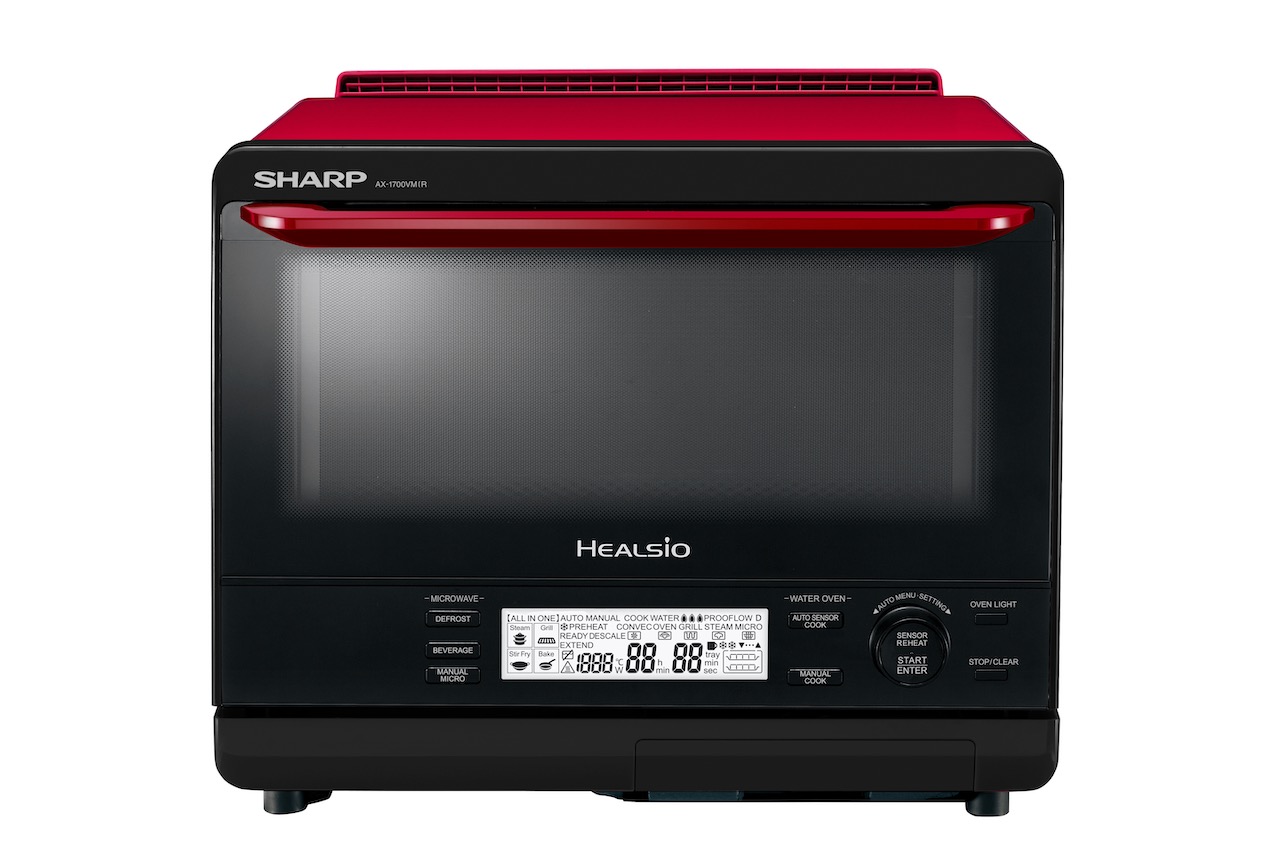 For mom who loves to cook, who prefer healthy cooking with simple recipes, the Sharp Healsio Superheated Steam Oven is going to be their favourite kitchen appliance moving forward. The Sharp Healsio has Three-Segment Superheated Steam Vapour Manual Adjustment with functions to Steam, Grill, Roast, Bake, Proof, Defrost and Reheat, making it very convenient for moms to settle meals for the family at home.
For the busy moms
Sharp Microwave Oven with Convection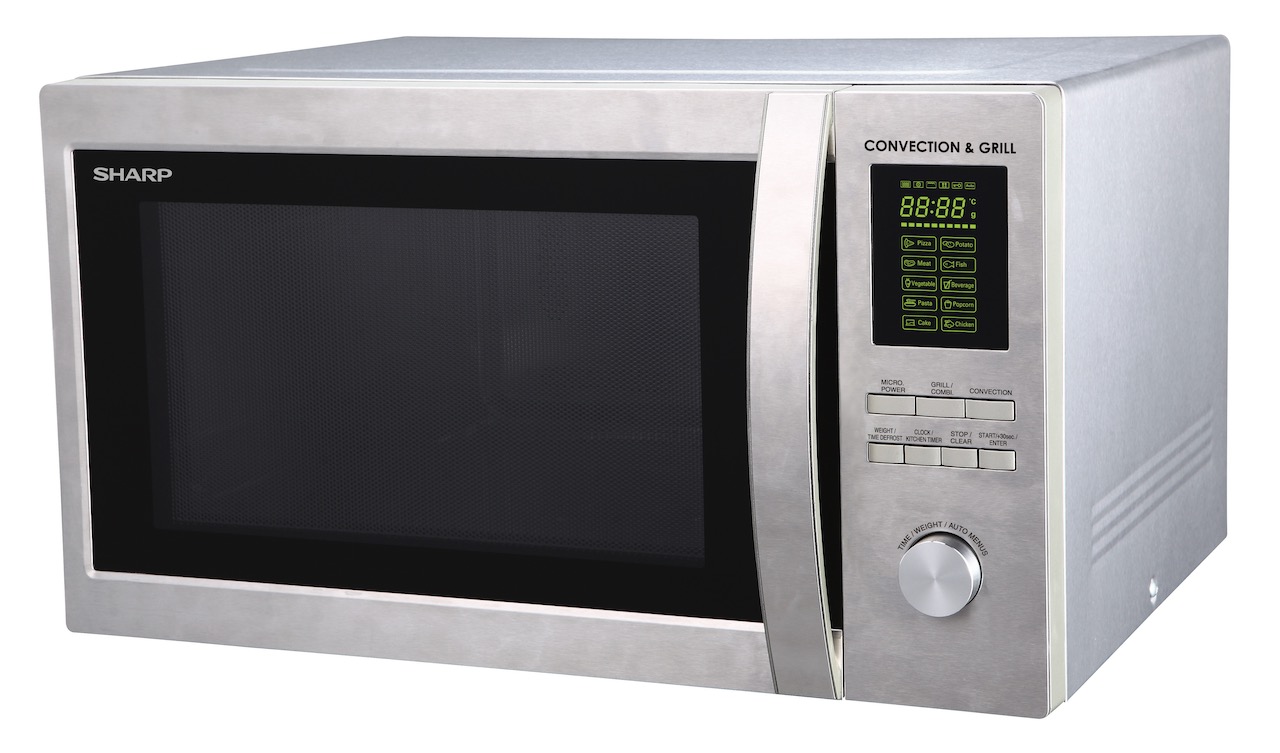 For the busy moms who have to juggle working and cooking for the family, the Sharp Microwave Oven with Convection is going to be very handy and useful, like a life saver.
These microwave ovens are one of the rare ones in the market that comes with fry cooking, crispy heating without oil, and double grill heating on top of the usual functions of a standard microwave. People are using microwave as an all-in-one kitchen appliance now, especially for those who used not to cook that often in the past. With a microwave that can perform multiple functions, it eases their mind off their cooking.
For moms with young children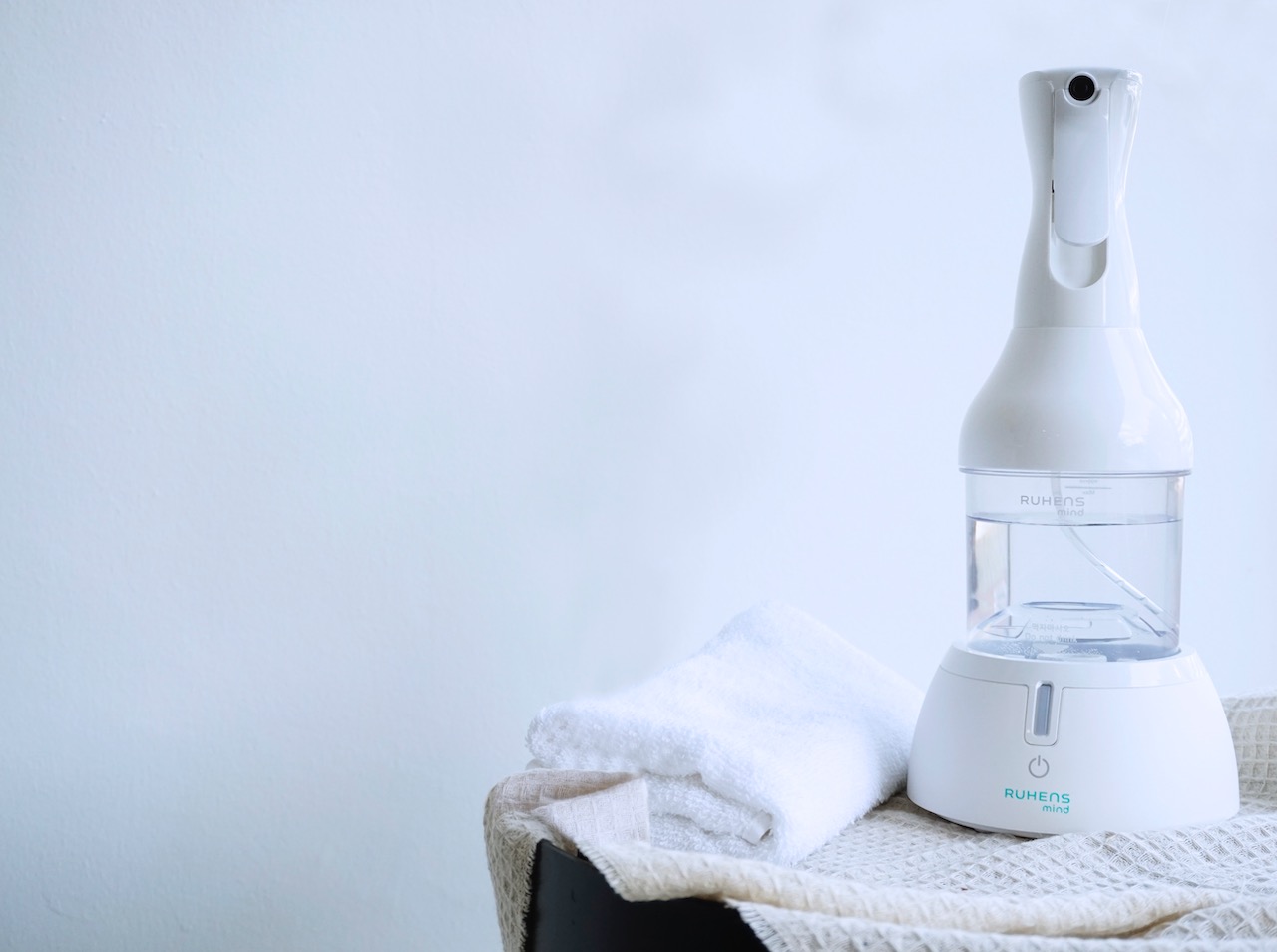 In lieu of the current virus outbreak situation, topics on personal hygiene, bacteria and viruses has gain more importance and significance, people are getting more aware and taking action on them. For moms especially with young children, personal hygiene would be of the utmost importance.
The Ruhens Electrolyser allows homeowners to create their own sterilizing liquid with just water and salt to sanitise their furniture, appliances, and many more. Moms with children will love to use this sterilizing liquid to clean their children toys and furniture.
For Moms who like convenience (especially those who like pink)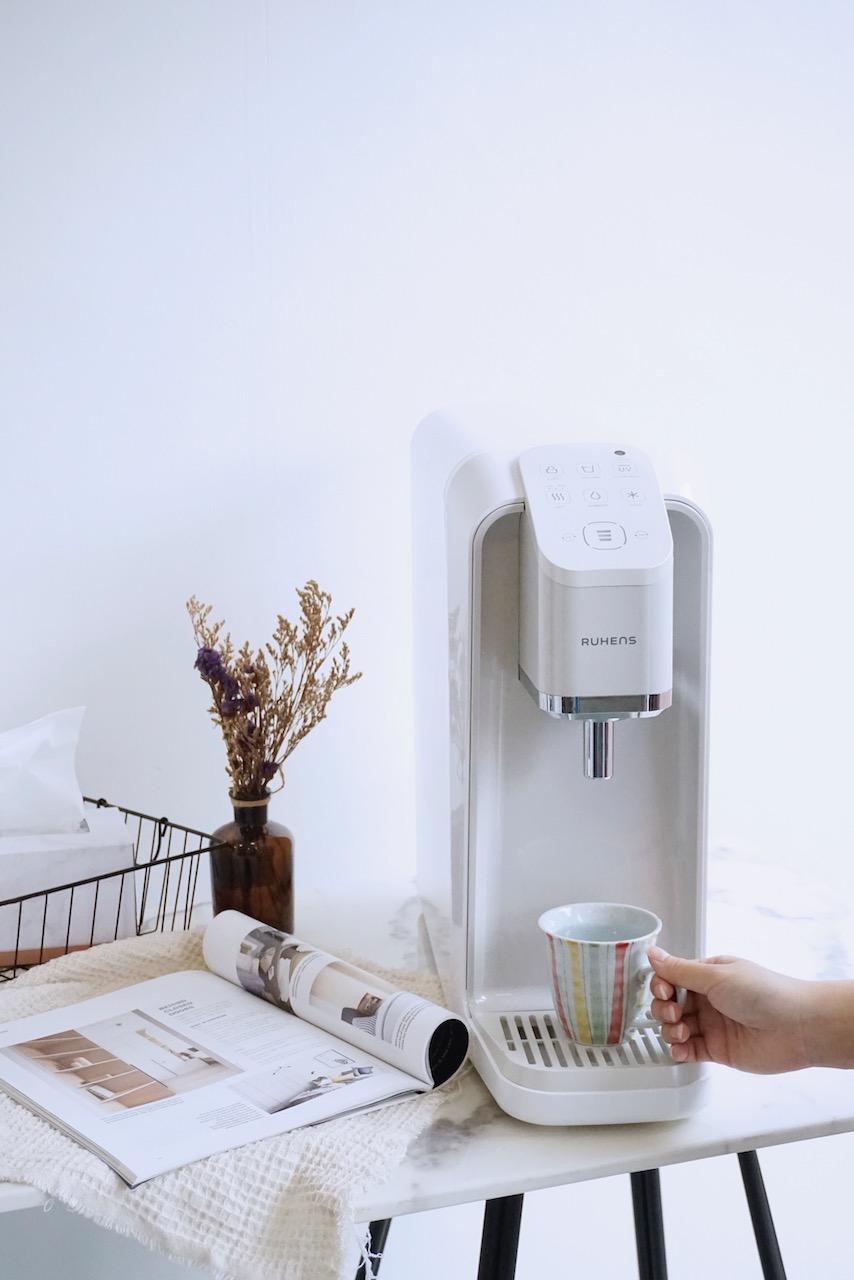 A water purifier for mom who like convenience (and especially for mom who like pink colours), boiling water for the family is a daily routine, for drinking water, making coffee or tea and many more. Boiling many batches of water on a daily routine is inconvenient.
The Ruhens V water purifiers have 5 preset water temperatures that allow homeowners to dispense water at their preferred temperature for various usage. Make things easy for mom (and yourselves, if you are the one doing it)!
For Moms who enjoys staying beautiful
Ruhens Vitamin C Shower Head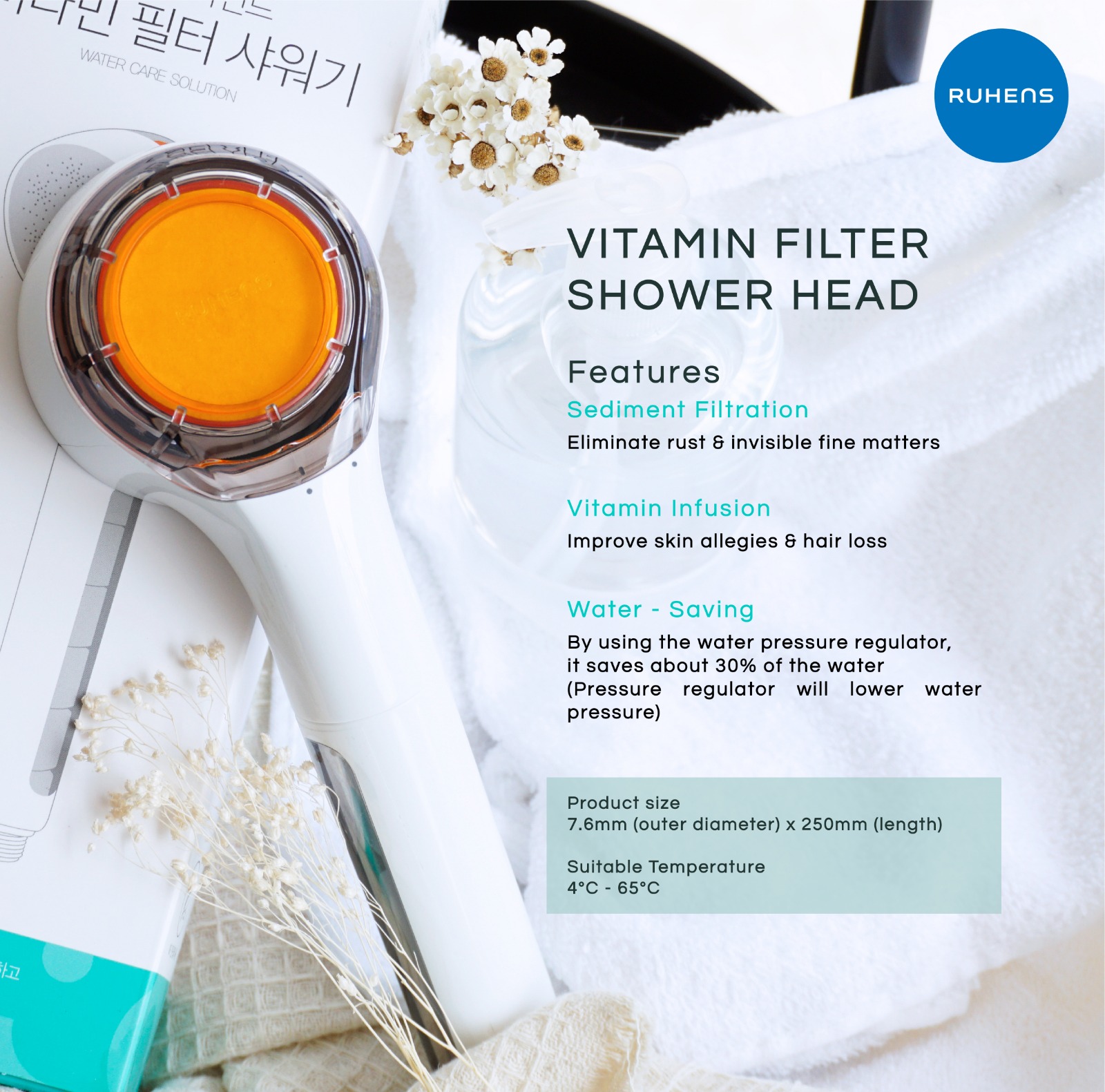 Yes, mom can get showered with Vitamin C with through the Ruhens Vitamin C shower head! This shower head neutralises the chlorine and chloramines, keeping showers even more hygienic.
The Vitamin C shower supplements will also keep moms' hair more moist, and result in less hair loss. By using the Vitamin C shower, moms will also notice how their skin texture will improve. Now mom can feel good, look good and stay beautiful!
For Moms who deserve a good rain shower
Ariston Constant Temperature Instant Water Heater with Rain Shower (AURES Smart SMC33 RS)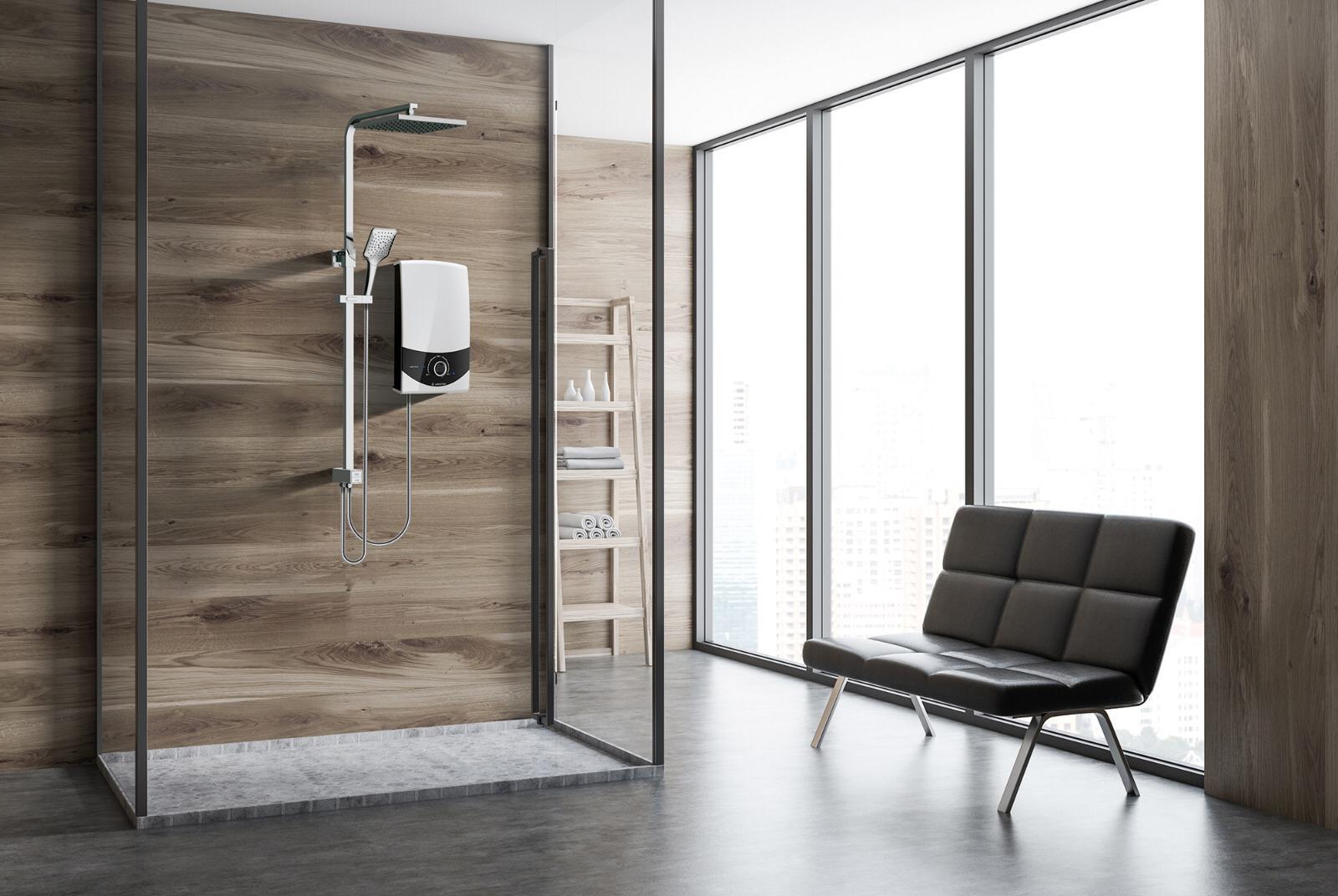 For mom who deserve a good relaxing rain shower after a hard day's work at home, at the office, or at both office and home.
Ariston has launched a new instant water heater with rain shower capabilities – AURES Smart SMC 33 RS. You can now easily upgrade your mom's water heaters, and give them a new set of shower accessories (with rain shower!) . This may be their first rain shower experience at home after years. These water heaters also come with Constant Temperature technology, where moms can shower at the exact same temperature each time, without having to adjust and readjust their water heater settings.
Wishing all mothers out there a Happy Mothers' Day 2020! Happy shopping for Mother's Day Gifts with this #StayAtHome Gadgets Mother's Day Gift Guide 2020!
* Information and pictures courtesy of Brand Cellar *