Tech Gift Guides for Father's Day 2021
Father's Day 2021 is just round the corner, it's taking place on Sunday 20th June 2021. Have you selected and bought your Father's Day gift yet? Fret not, let me share with you tech gift guides for Father's Day 2021!
For the Work-From-Home Dad
Jabra Elite 85t
A true wireless earphones that can be used for both work and leisure, the flexibility to work from home, at the cafe or even on the move and not be disrupted by background noise. The Jabra Elite 85t true wireless earbuds might just be a wonderful addition to your father's daily driver.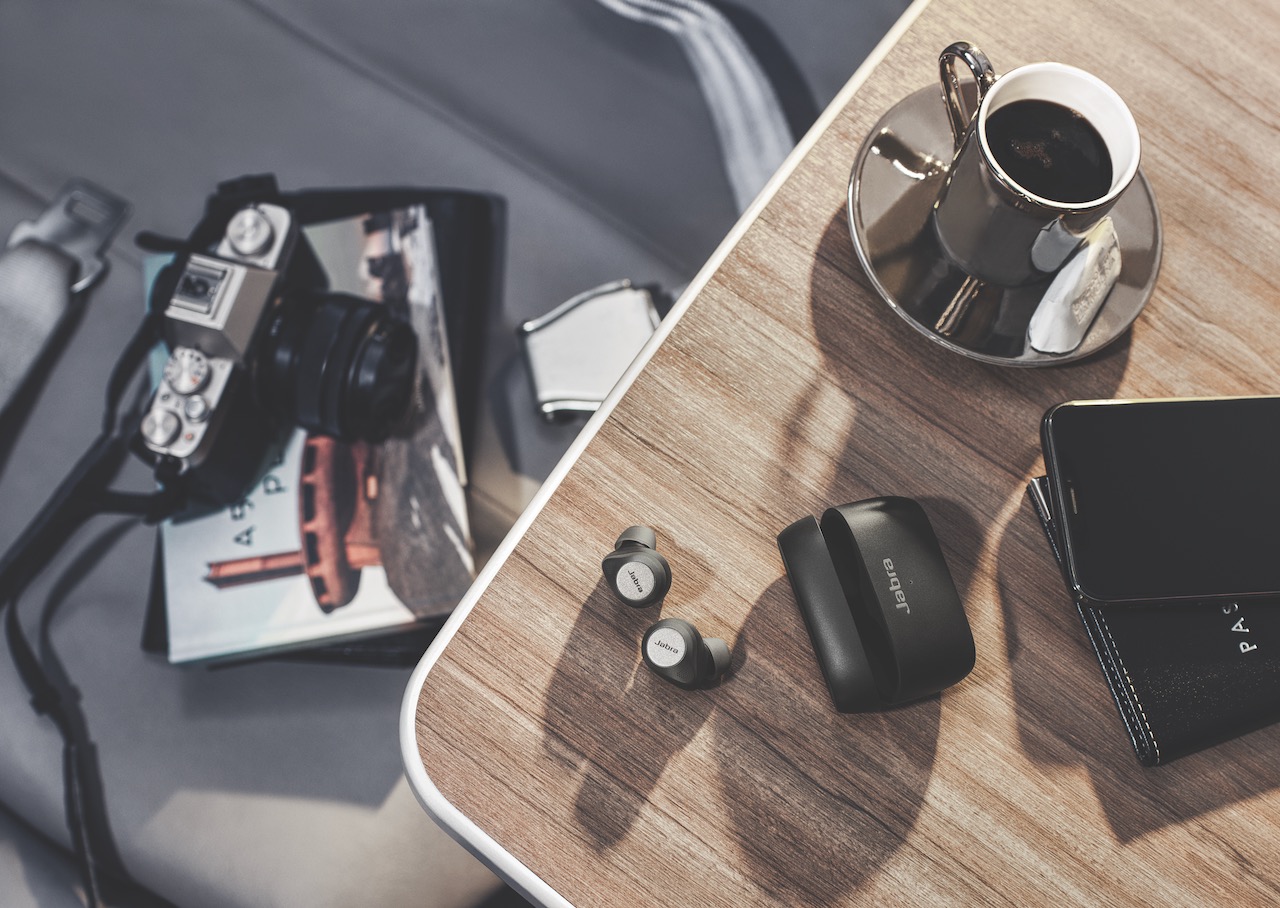 Active noise cancellation can be experienced across five different levels and lets you determine the ideal amount of background noise to be blocked. At the same time, the HearThrough function can also be controlled to change how much background sound can be heard while having the earbuds on.
Other key features:
(ANC on) Up to 5.5 hours of battery on a single charge and up to 25 with the charging case
(ANC off) Up to 7 hours of battery on a single charge and up to 31 hours with the charging case
6-microphone technology for crystal clear calls
12mm speakers for powerful bass
Wireless charging enabled
Pricing & Availability: S$348 (Available from all authorised Jabra retail partners)
Colours: Titanium Black
Jabra Speak 750
How many times have you heard "Can you hear me?" during an online meeting when someone speaks for the first time? The last thing you ever want to happen during an online meeting is to run into technical difficulties, especially audio ones which will make you a silent participant.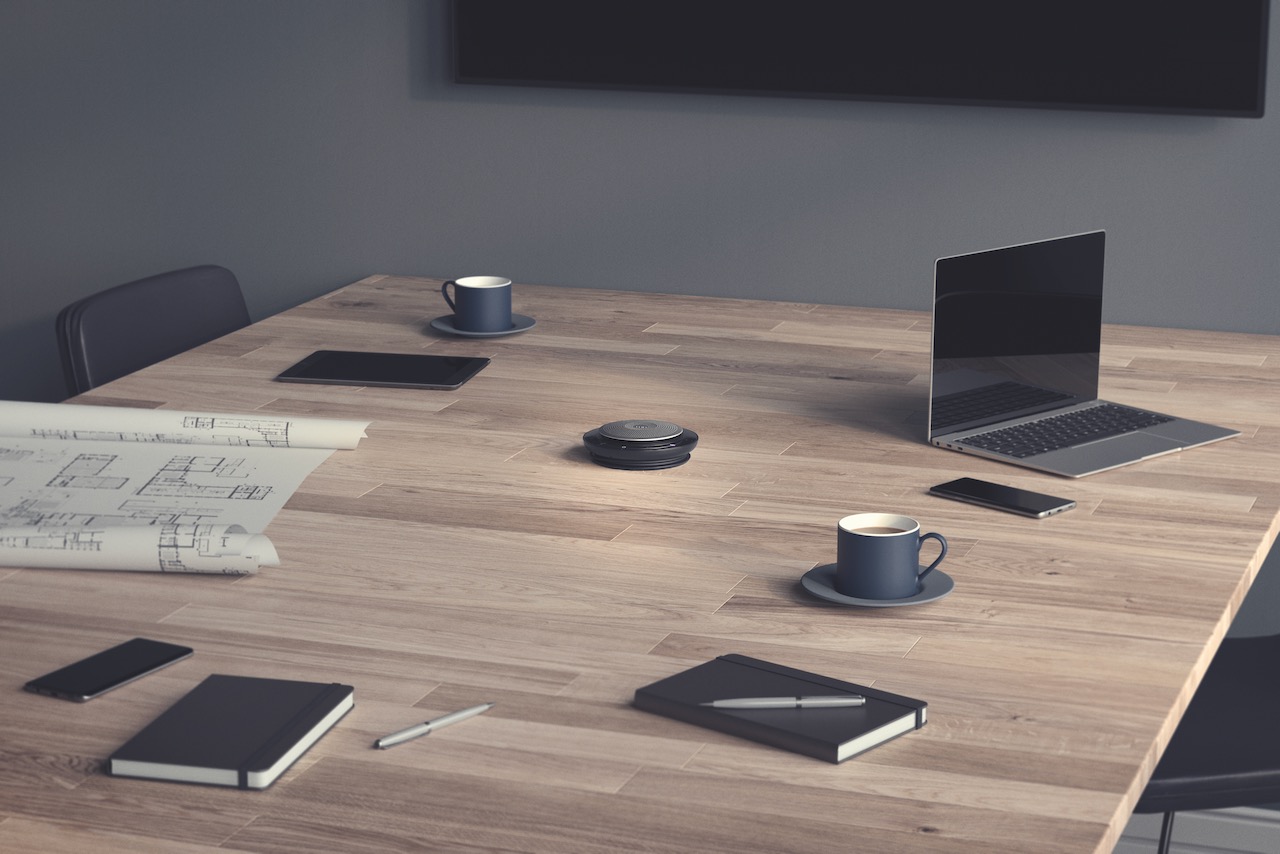 With the Jabra Speak 750, you don't really have to ask if other participants can hear you – they can, and it's loud and clear. The professional speakerphone is engineered to provide crystal clear audio quality for calls, meetings and conferences from anywhere. Its audio system can pick up sounds seamlessly, allowing everyone in the room to speak and be hear simultaneously in a natural manner.
Additionally, with up to 11 hours of battery life and Bluetooth connectivity for up to two devices (e.g. phone and laptop), the Speak 750 can turn any area into a meeting room in a few seconds.
Other key features:
Plug and play connectivity to devices via USB cable or Bluetooth adaptor
Omni-directional microphone for 360 degrees pick up range
Pricing & Availability: S$518, Available from Jabra.sg
Jabra Evolve2 30
Professional, yet affordable, the Jabra Evolve2 30 is another great addition to your father's home office set up. The Jabra Evolve2 30 is ergonomically designed to support prolonged wear, enhancing the user's productivity at work. Boasting leatherette covered memory foam ear-cushions that follow the user's natural ear contours, as well as being exceptionally lightweight at only 125g, this headset can be worn for long periods without causing any discomfort.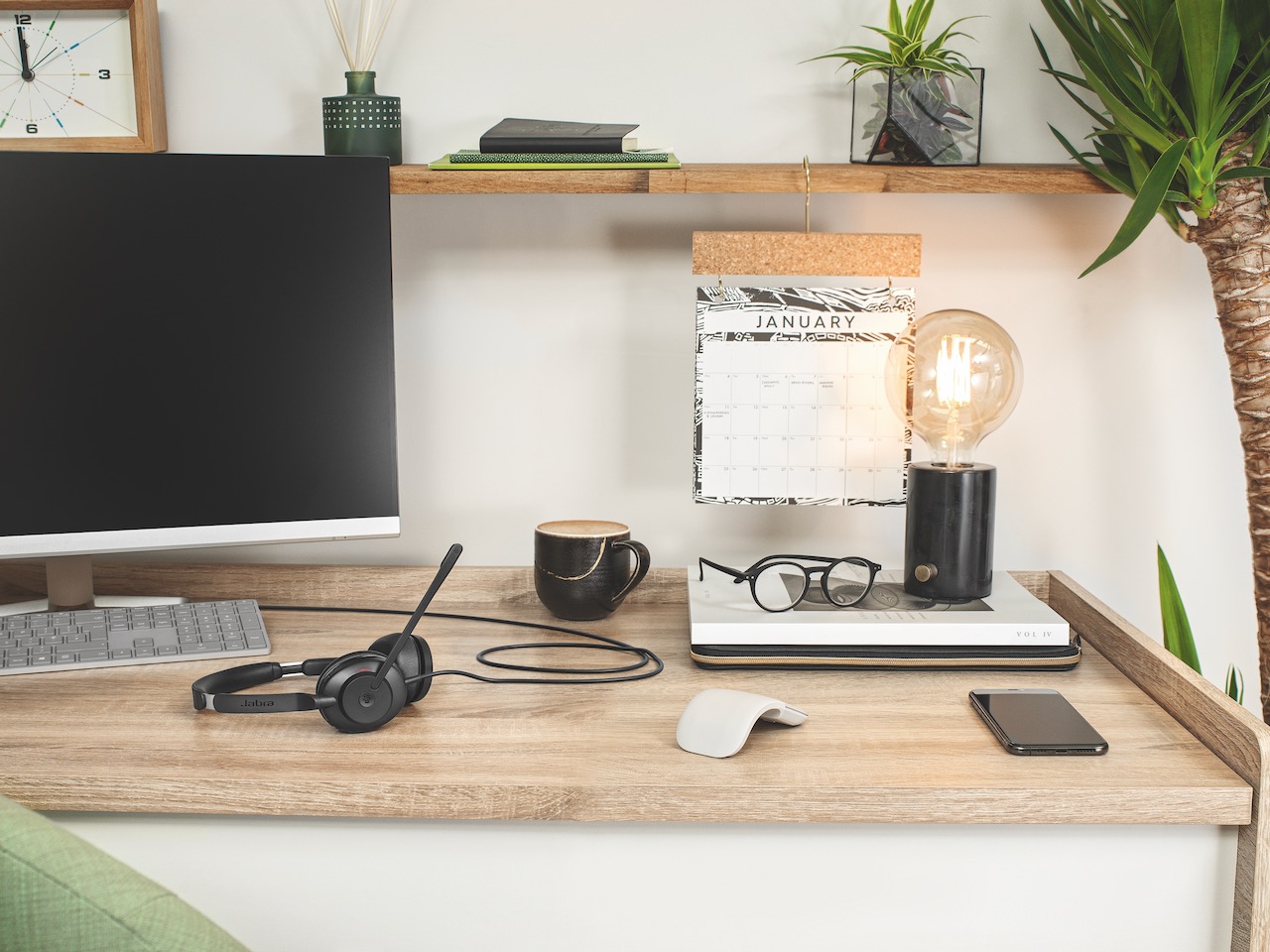 The Jabra Evolve2 30 also has a 2-microphone call technology which allows users' to be easily heard and understood despite taking meetings in noisy settings. On top of that, the Microsoft Teams certified variant has a dedicated Microsoft Teams button so that users can jump in and out of virtual meetings with just one touch. The easy plug-and-play feature also lets users seamlessly connect to all devices through USB A or C plug, for maximum collaboration.
Other key features:
Improved noise-isolating design
Integrated busylight
Reinforced steel headband & slider for increased durability
Pricing & Availability: S$156 for the stereo version, S$140 for the mono version, Available from Jabra.sg
Colours: Black
For the Play-At-Home Dad
For Dads who love gaming, check out some of the gadgets that would spruce your Dad's gaming and fun experiences!
Pulse 3D Wireless Headset 
For those with gamer fathers, play in style with the Pulse 3D Wireless headset, a sleek headset that perfectly complements the exterior of the PS5 console. With refined earpads and a headband strap for added comfort, the headset is perfect for long gaming sessions.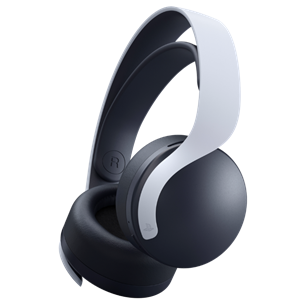 The headset is also specifically tuned to deliver 3D audio coming from the Playstation 5. Powered by Tempest 3D AudioTech, the headset can put you at the centre of incredibly immersive soundscapes where it feels as if sound is coming from every direction.
Other key features:
Two built-in microphones with noise-cancelling technology
Easy-access controls
Up to 12 hours of play on a single charge
Pricing & Availability: S$149, Available from the following list of local retailers
Colours: White
Playstation 5 DualSense Wireless Controller
If you're looking to spruce up your family entertainment, look no further! Playstation is dropping two new colour schemes this month, in an oh-so-gorgeous Cosmic Red and a sleek, chic Midnight Black. Both colour schemes also have a touch of blue thanks to the DualSense lighting.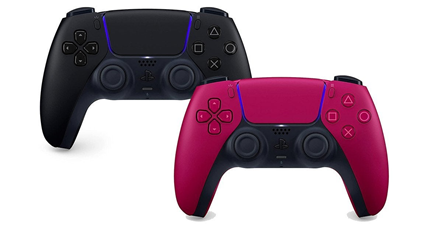 With an improved haptic feedback that simulates the feeling of everything in-game, from environments to the recoil of different weapons. The DualSense controller also has new adaptive triggers which can experience varying levels of force and tension. From pulling back an increasingly tight bowstring to hitting the brakes on a speeding car, you can feel physically connected to your on-screen actions.
Other key features:
Built-in microphone and headset jack
All new "Create" button
Charge and play via USB Type-C
Pricing & Availability: S$99.90 for the Midnight Black, S$107 for the Cosmic Red. Available from the following list of local retailers.
Colours: Midnight Black, Cosmic Red Black
Ratchet & Clank: Rift Apart
With the first game coming out back in 2002, avid gaming dads are sure to feel a sense of nostalgia with Ratchet & Clank: Rift Apart. As you play your way through never-before-seen planets as well as parallel universe versions of old favourites, you'll be sure to enjoy this latest reiteration in the Ratchet & Clank series.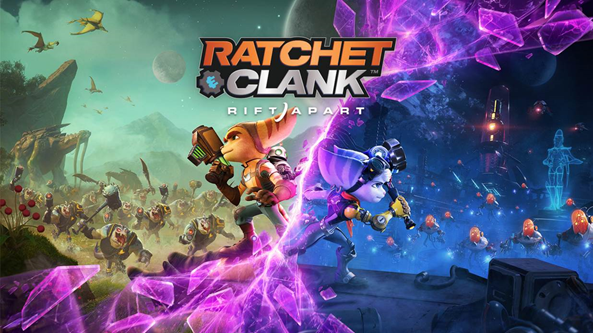 Help the duo stop a robotic emperor intent on conquering cross-dimensional worlds, as you experience the shuffle of dimensional rifts and blast your way through with an arsenal of outrageous weaponry.
Other key features:
Feel in-game actions through the haptic feedback of the DualSense™ Wireless Controller.
Take full control of advanced weapon mechanics, made possible by adaptive triggers.
Planet-hop at hyper-speed via the near-instant loading of the PS5 console's SSD.
Choose Performance Mode to enjoy targeted 60 frames per second gameplay.
Pricing & Availability: S$97.90 for the Blu-ray Disc Standard Edition, Digital Standard edition | S$109 for the Digital Deluxe Edition. Available from the following list of local retailers
Wishing all Fathers' a Happy Father's Day 2021!
* Information and pictures courtesy of GLOO PR *