World's First Sexual Wellness Space in the Metaverse
The future of Metaverse is here, the next big thing in how we use modern technology, internet and social media. Lovehoney Group, one of the world's leading companies in the sexual wellness industry and a provider of premium intimate products for your love life, is excited to enter into the world of Web 3.0. Lovehoney Group launched the world's first sexual wellness pop-up space in Decentraland this July. The space spans four floors and offers a full, immersive brand and product experience, educational videos, workshops, a dance floor and an erotic NFT art exhibition and auction. The store is open from 15th to 31st July 2022 and can be entered on any browser with any computer by clicking the following link.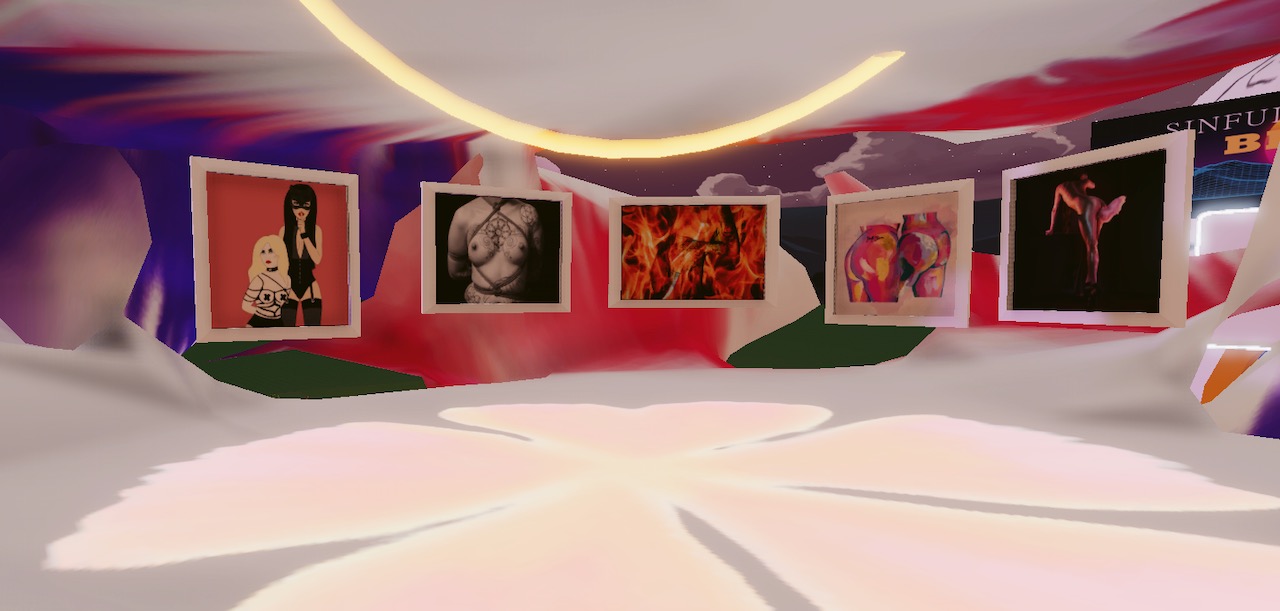 Why the Metaverse?
The Metaverse offers new opportunities for the sexual wellness industry worldwide, this industry has benefitted from technological advances over the years. At Decentraland, users can enter with any computer and no extra equipment such as VR goggles, is required. They are easily accessible, usable and accessible for a broad audience that so far may have shied away from the technology. Moreover, the Metaverse space offers as an anonymous place for people to explore sexual wellness products and content revolving around the subject of sexuality.
Bryony Cole, Lovehoney Group's global sextech expert, comments, "The Metaverse allows us to immerse ourselves in digital content rather than feeling like a separate viewer. People naturally look at entertainment as the only possibility for sextech, but there is also a great potential for sex education, sexual happiness and sexual health support in the Metaverse. Plus, the combined anonymity and intimacy of this platform, allows people to engage with this topic further, where they perhaps don't feel comfortable in real life, allowing more people to educate."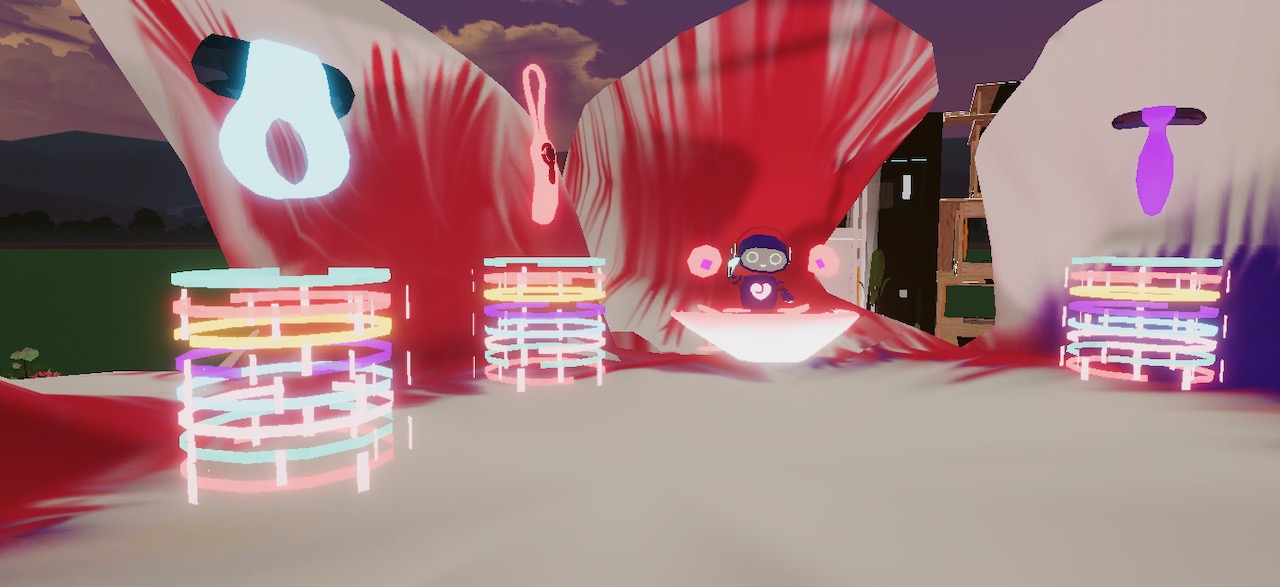 4 Floors of Fun & Education
Metaverse regulars can add the Lovehoney Group POAP to their wallet once they have experienced the whole Lovehoney Group space. On the ground floor, the Lovehoney Group shop is a place where visitors can browse the brand's bestsellers and even purchase them by being forwarded to the online shop.
The Lovehoney Group Lessons area on the second floor offers a place to kick back, relax and watch integrated, educational videos from the brand's global expert panel. Up on the third floor, visitors will find an art gallery where they can enjoy and bid on a range of erotic art from popular and new NFT artists via OpenSea. All proceeds will go back to the artists themselves. And finally, the rooftop club will be playing music all day and night.
Throughout the space, visitors can complete a quest and, once they have collected all four Lovehoney hearts, they can access a 20% off code to use online at their local Lovehoney Group site.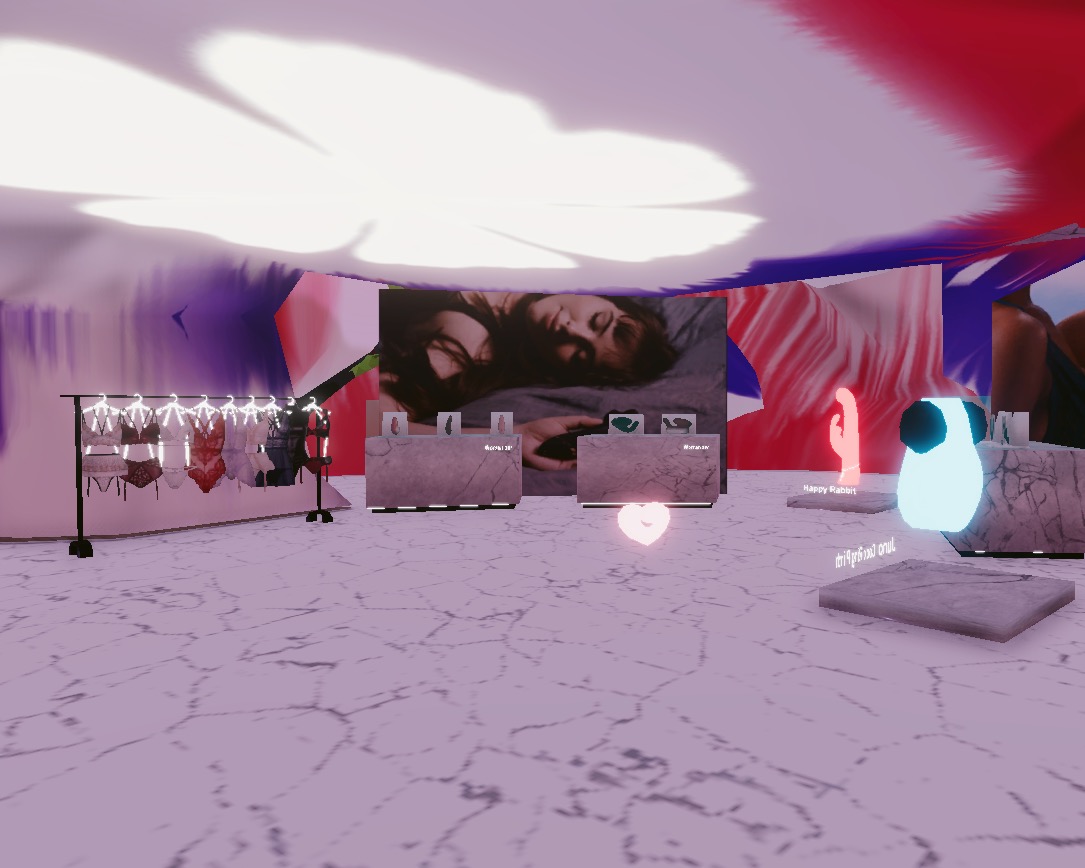 Safety First
Loverhoney Group place consumer wellbeing and protection as of the highest priority. Therefore, Betty the Bee, Lovehoney Group's own security avatar, will greet visitors at the front door with information on how they can report inappropriate behaviour and block anyone who is making them feel uncomfortable.
By clicking on the other person's avatar, users can easily select the block function, and by pressing the 'E' key on their keyboards, they will be moved to a random area of the Lovehoney Group store.
All consumers will also be asked their age upon entering the experience to ensure they are over 18 years old.
* Information and pictures courtesy of WoW Tech *