Mother's Day Gift Guide 2023 – Home & Lifestyle Selections
Mother's Day 2023 is just round the corner, it falls on Sunday 14th May 2023. Have you bought your Mother's Day gift yet? Or are you looking around for Mother's Day gift ideas and recommendations! Don't worry let me share with you Mother's Day Gift Guide 2023 – Home & Lifestyle Selections!
Ruhens
Ruhens POP – Provide the very best for your mom when it comes to drinking water
The water you drink can now be as flexible as your lifestyle needs with RUHENS POP Water Dispenser that dispenses water from an automatically extended nozzle when activated. Hidden away when not in use for a peace of mind, it dispenses water in five different temperatures at the touch of a button, and allows pre-set quantity to be dispensed so you get the exact amount you need with no wastage or accidental spillage. 
The RUHENS POP dispenser is RUHENS' most comprehensive purifier to date, offering clean, fresh water at all temperatures, dispensed through customisable features, additional safety elements, self-sterilisation qualities and even eco-friendly low-energy consumption.
Ruhens Vitamin C Scented Showerheads – Enchant your mom with a spa massaging effect
The Ruhens Vitamin C Scented Showerheads comes in three scents including rose, lavender and lime. It is able to filter 99.9% chlorine and harmful particles and infused water with Vitamin C, which helps in reducing hair loss and moisturising the skin. Experience spa massaging effects from increased water pressure and enjoy calming effects with naturally derived essential oil filters.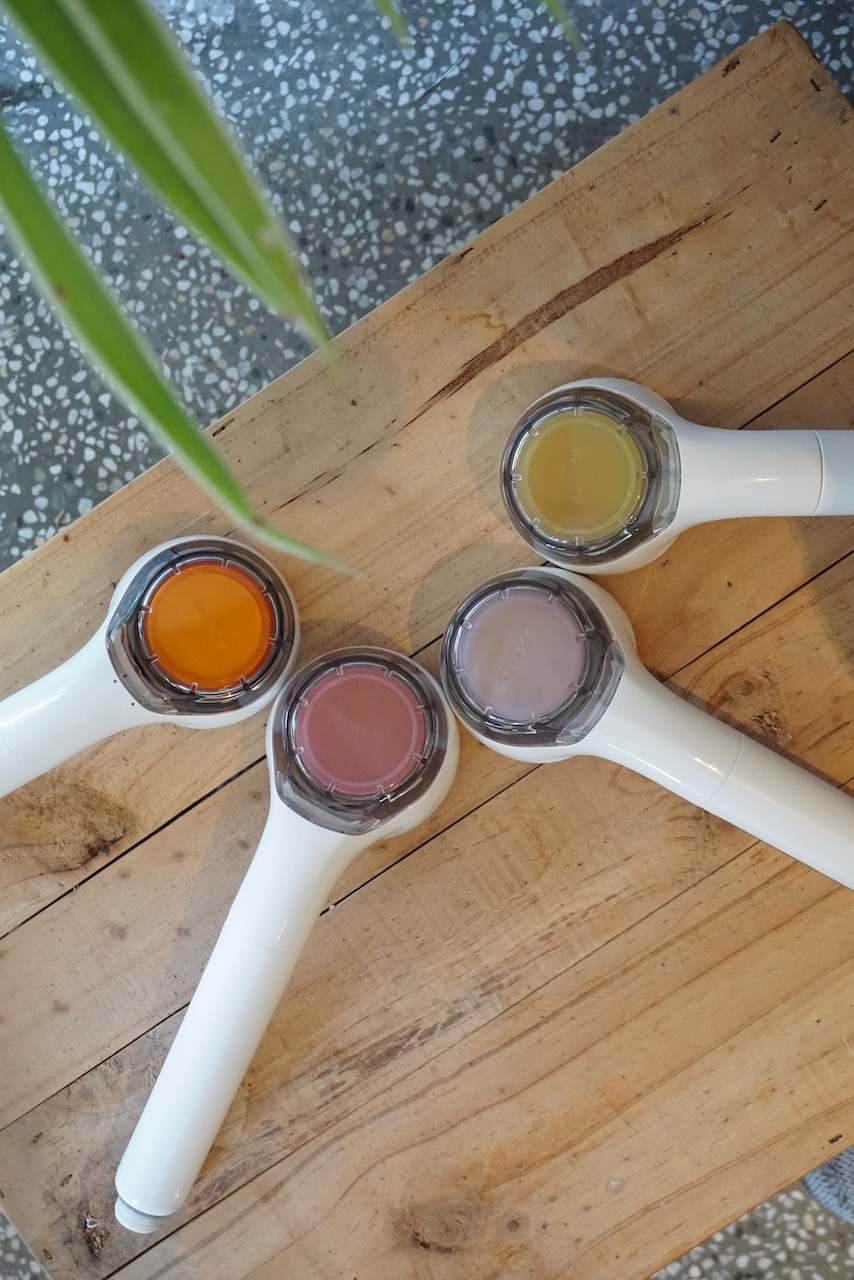 Ruhens Classic Air Purifier – Stay safe with a peace of mind, with this 4-stage air purification system
Ruhens' Classic Air Purifier features a 4-stage Air Purification System that aims to bring continual clean and pure air to users at home. It is more important than ever to ensure there is a constant stream of clean air at home, especially in a time where most households are staying indoors due to governmental directives in Covid-19 times. Its 4-stage Air Purification system comprises four types of filters with distinctive features. The Pre filter helps to trap large particles such as dust, hair, pollen, or dog fur which may be too stubborn to clean while the Anti-allergy Filter filters out airborne particles such as influenza viruses and daily odours!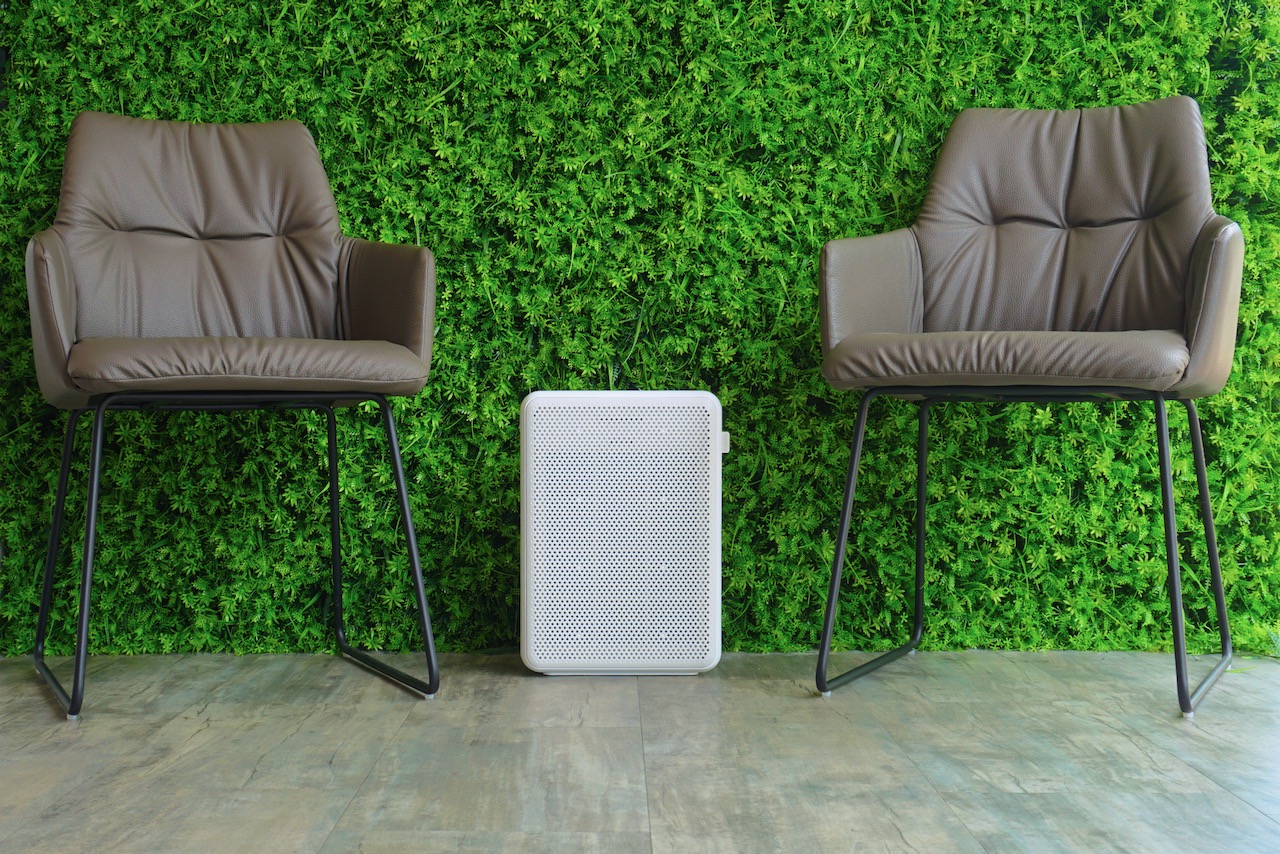 Ariston Electric Storage and Instant Water Heaters 
Ensure that your mom enjoys warm showers after long day at work/outside!
Ariston remains the first and only brand in Singapore to introduce a full new range of WI-FI electric storage water heaters, now with voice control functions. The new range is integrated with the main smart home platforms: Amazon Alexa and Google Assistant to conveniently connect users with their smart water heater. Users can now easily turn on/off their water heater, adjust water temperature and receive information about current temperature via voice commands, ensuring your mom gets the premium shower experience she deserves!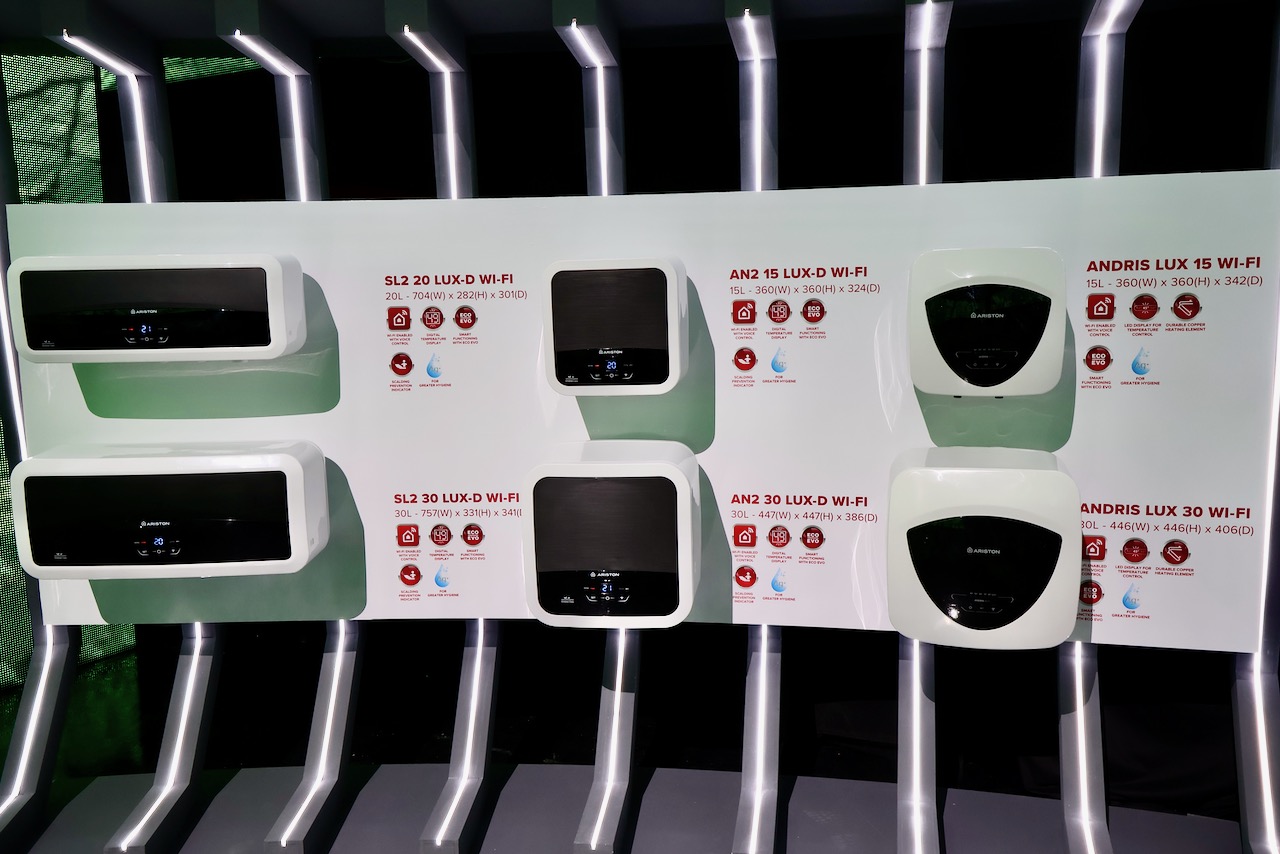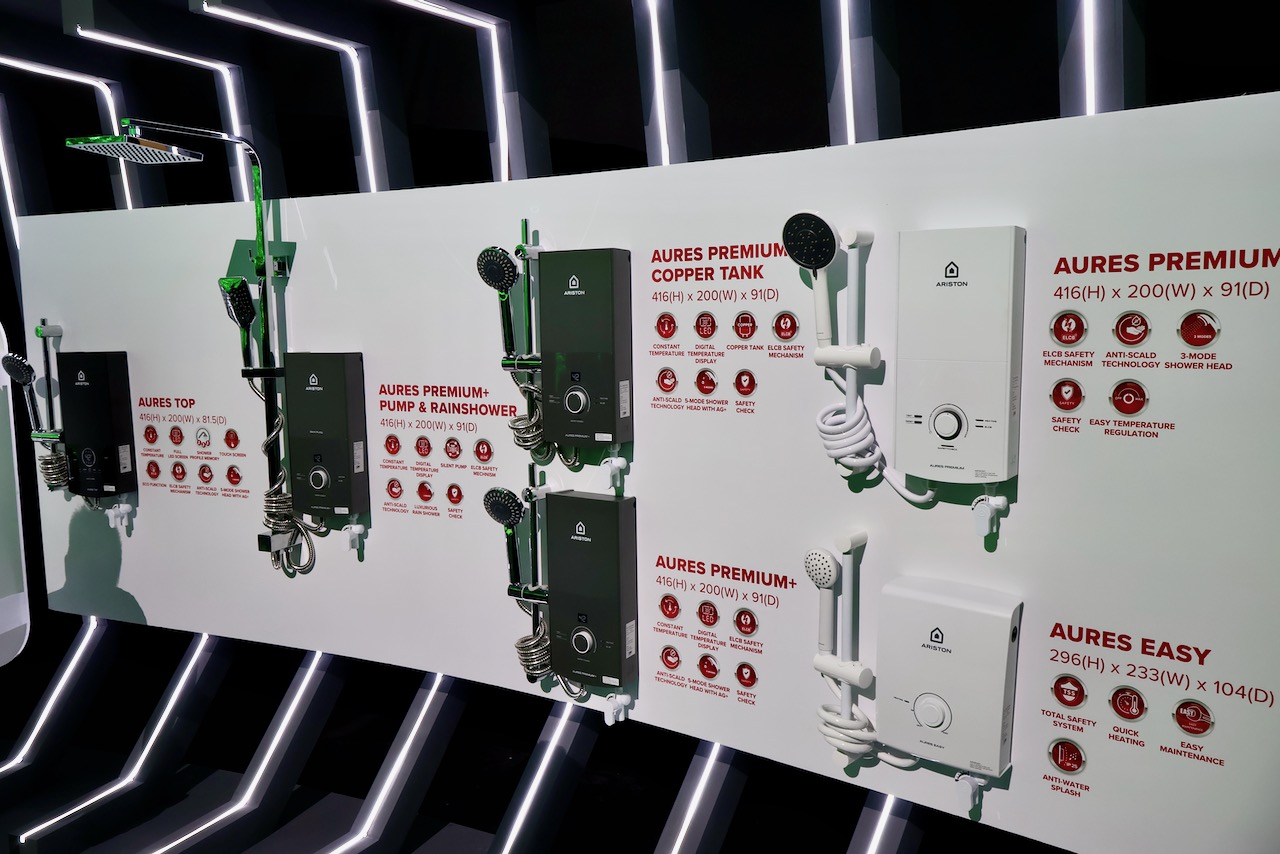 King Koil's The Knight
Get the King Koil's new mattress for your Mum to have a good night rest!
The new Royal Comfort Collection debuts The Knight, a mattress of the best Royal Comfort specification with an increased firmness rating. European designed eco-friendly woven mattress covers with Tencel yarns, gives the mattress a soft and cool touch. Eco-friendly natural latex provides relief on the pressure points while keeping you cool and giving support. The mattress offers optimal lumbar support and alleviates discomfort from swelling, pain and stiffness. Treat your mom like the queen she is and purchase a mattress from the Royal Comfort collection, fit for royalty.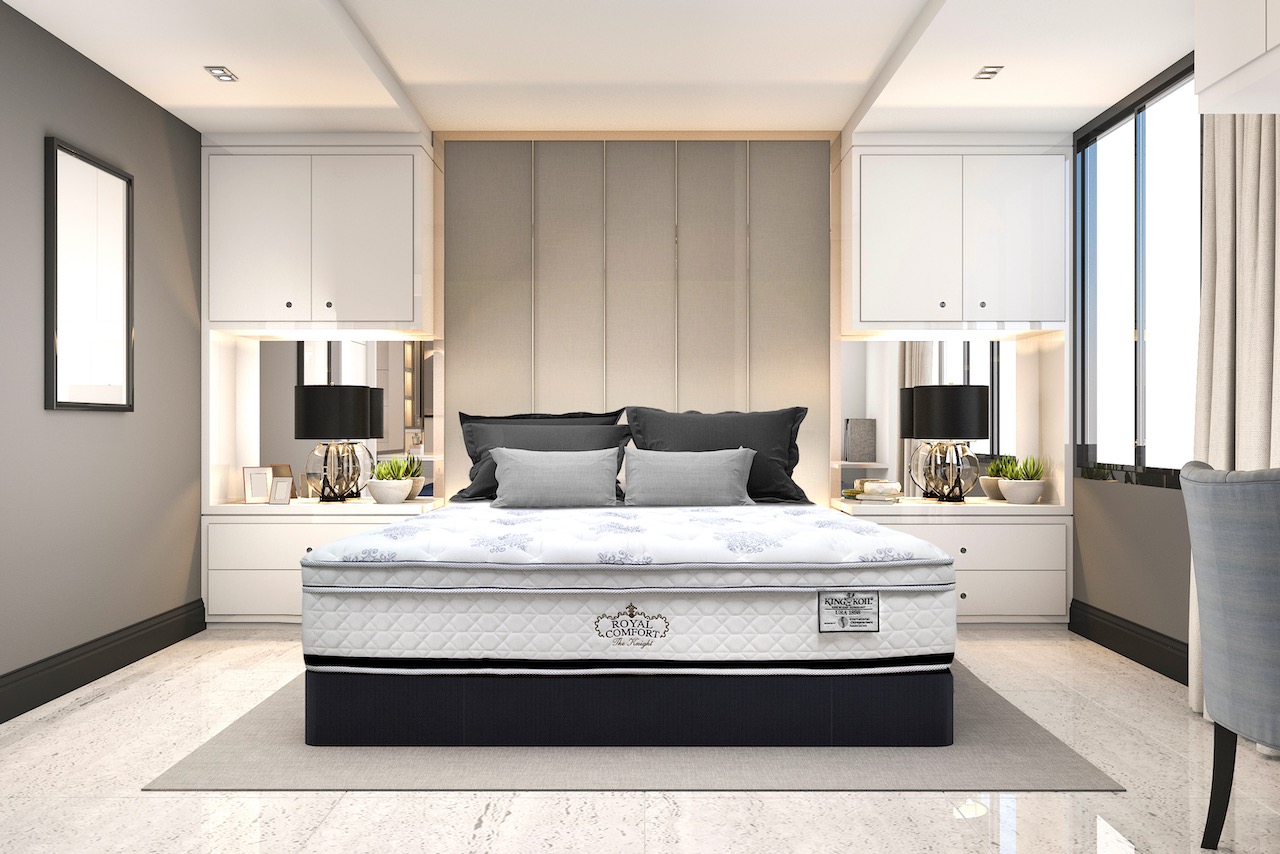 Audio House 
The place to bring your Mum shopping for 3,000 consumer electronics items at Audio House!
Strategically located above Ubi MRT, Audio House building is a Singapore O2O (Offline-to-Online) retail platform providing the best price on the best brands for brand new consumer electronics, home appliances and everything else customers need for their home.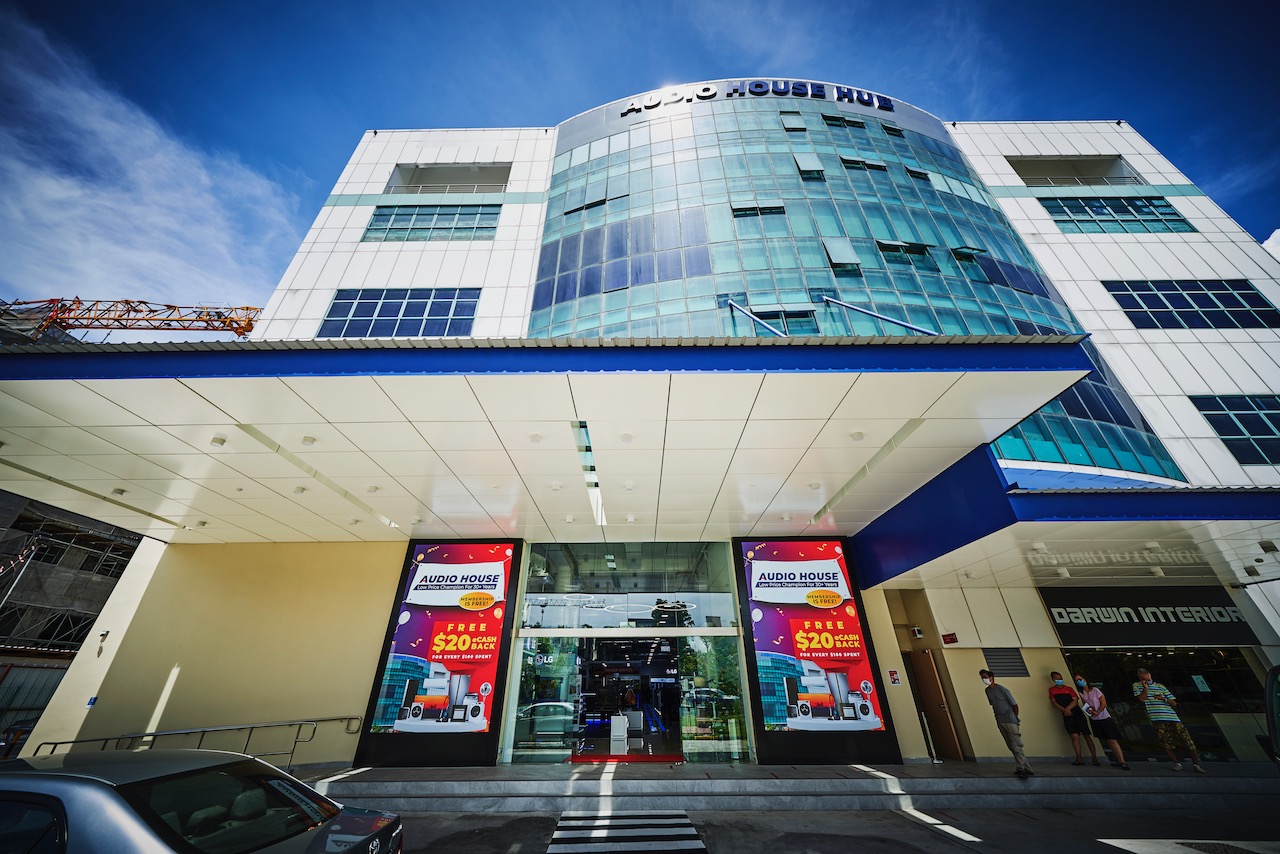 Audio House will match the lowest prices offered by any authorised dealer in Singapore and gives a $20 no-expiry-date eCashback with every $100 spent. Shop for over 3,000 items at Audio House including TVs, washers, fridges, bedding, furnitures, smart home systems, furnitures, aircons, hob and hoods and small appliances like oven, water purifier, robotic vacuum, coffee machine and more. 
Happy Mother's Day 2023!
Wishing all mothers, grandmothers, and those that play a mother's role a Happy Mother's Day in advance! Happy Mother's Day Home & Lifestyle Selections shopping!
* Information and pictures courtesy of brands Ruhens, Ariston, King Koil, Audio House and Brand Cellar *