1 year ago on 7th April 2020 – Singapore entered Circuit Breaker
1 year ago on 7th April 2020, Singapore entered into Circuit Breaker mode, do you still remember the start of your Circuit Breaker days or have you forgotten about them? Looking back in time at my stories that I published, the limited photographs that I shot during that period. It was a very difficult and stressful time for everyone of us here in Singapore.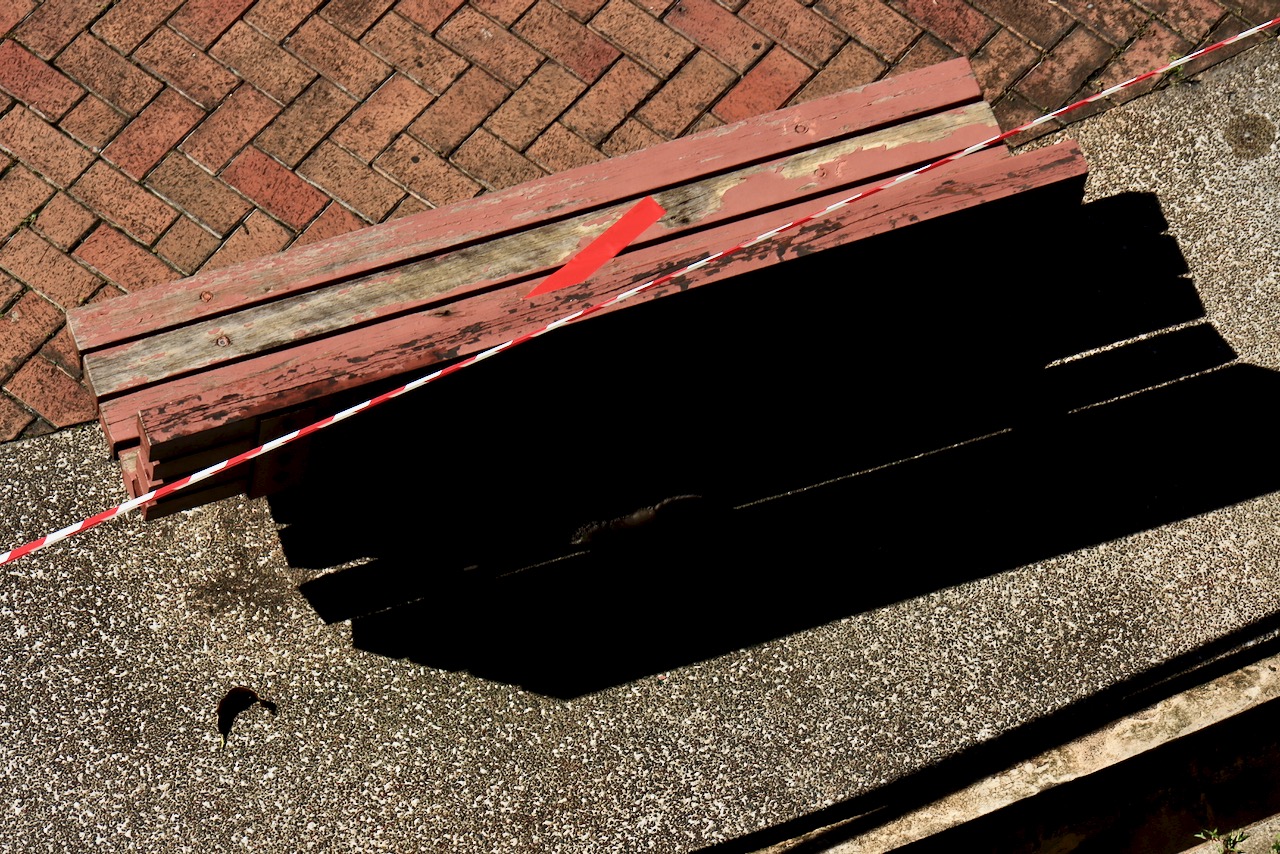 As I looked back in time on my stories that I wrote, "Start of Circuit Breaker in Singapore – 7th April 2020" and "Begun the Circuit Breaker has in Singapore", there were so much things happening and taking place during that time when we entered into Circuit Breaker mode. Some of the measures that took place during that period are now a common and standard procedure in our daily living and work.
What do you recall some of the things that took place for you during the Circuit Breaker period? Working from home (WFH) along with your children studying from home for families were very challenging when I heard their stories and experiences from friends who had schooling children, juggling both concurrently.
We all had our own personal stories, experiences and photos to share from our Circuit Breaker days. While it was very tough, this also resulted in (many) changes in how we do our work, operate a business, daily living and we are now entering into a new era, a new hybrid future of work and living. From all the lessons and experiences learnt, let them be the foundations for a new era of living and working, for a better future and living environment.
We are not out of the woods yet in our fight against COVID-19, not just in Singapore, around the whole world too. While the situation here in Singapore has improved over this one year time frame from 7th April 2020 to 7th April 2021, we cannot let our guard down against our battle against this ongoing global pandemic.
One last message, we DO NOT WANT another Circuit Breaker! Everyone of us here must play our part and continue our fight against COVID-19. Slowly, we can get back to a more normal lifestyle again soon.