Today is Thursday 1st October 2020, it's the start of Q4 2020 and it's also 15th day of the 8th Lunar month, that also means Happy Mid-Autumn Festival!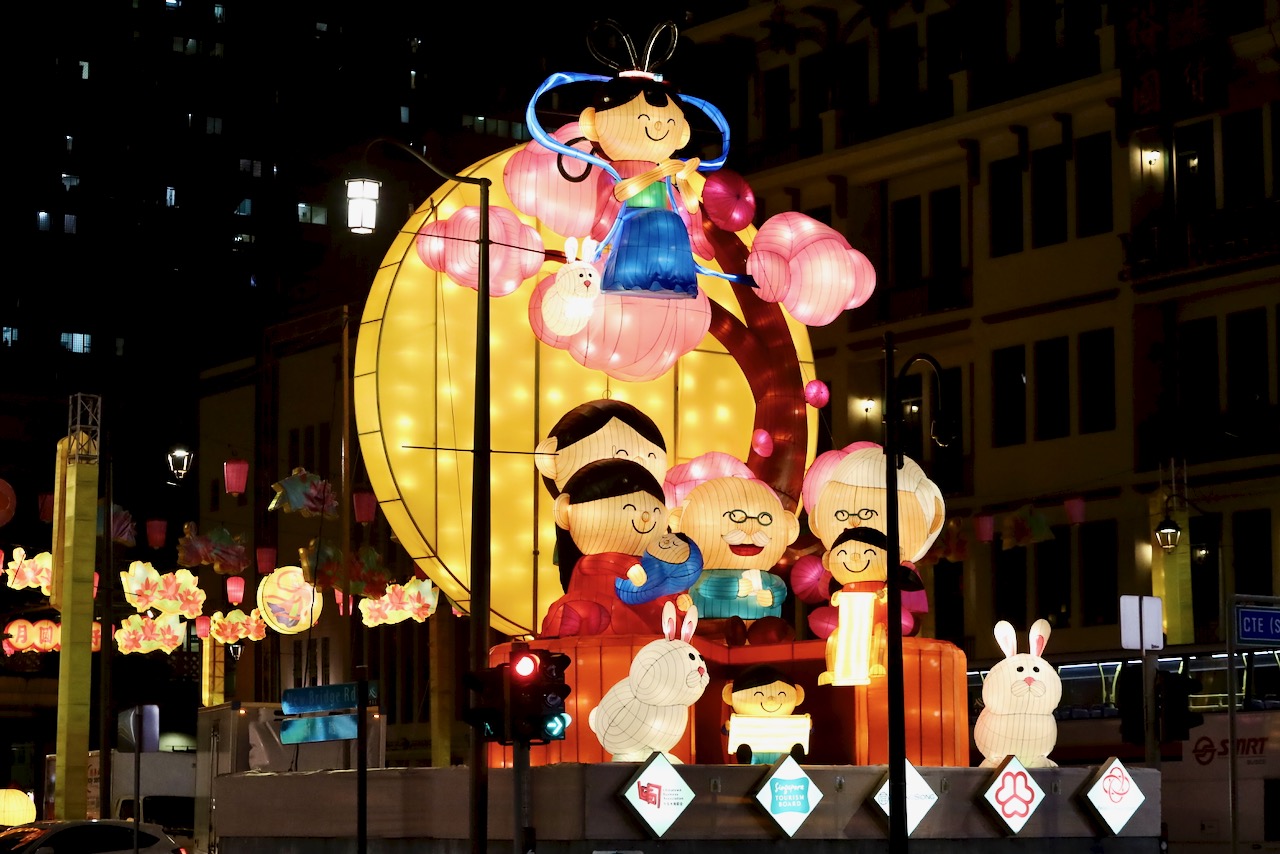 Year 2020 has been clouded and overshadowed by this global pandemic Covid-19. This year 2020 till date has not been an easy time for the whole world, our world economy facing massive impacts and downturn, our work and daily living underwent lots of changes too.
With the amount of disruptions, impacts and changes to the economy, businesses and work, let's all press on, continue striving forward towards the end of year 2020 whereby we can wave goodbye and welcome a new year 2021. It has not been an easy period for all of us, we need to continue persevering and holding our ship steady through this turbulent period. The final quarter of 2020 might be even tougher than the Q2 and Q3 of year 2020, we would also need to prepare ourselves to ride on the wave when we rise again when the situation is stabilised and under control.
Celebrating Mid-Autumn Festival today, this would be a great time to be with your family and loved ones. Time for family gathering and bonding, count our blessings during this gloomy global pandemic Covid-19 period.
Wishing all good luck and all the best in your final quarter sprint of year 2020, in your business, in your work, personal goals and objectives.
Wishing all a Happy Mid-Autumn Festival celebration!