A new month has begun – September 2023, almost the first week has gone by. Once a while, I let my personal writing come into play, allowing my thoughts, views, and some updates on my technology, media news coverage, media relations and personal updates on my TGH Technology and Business website.
From Inspirational Quotes on Twitter
First and foremost, a key theme for this month, as well as moving into Q4 2023, this quote/tweet by Inspirational Quotes on Twitter by Seffsaid (https://twitter.com/SeffSaid) left a deep impression on me:
Reset.
Readjust.
Restart.
Refocus.
Those 4 simple words are going to set the pace and tone for my writing inside this article.
Diving deeper into key topics/interests
Artificial Intelligence (AI) / Generative AI / Future of Work
The following key topics/interests have been on my areas of writing and coverage for this year. I made some progress in the Artificial Intelligence (AI) / Generative AI sectors. You can find some of my articles that I published here, as well as on my TGH Photography and Travel website, with a focus on the impacts of AI on creative industries.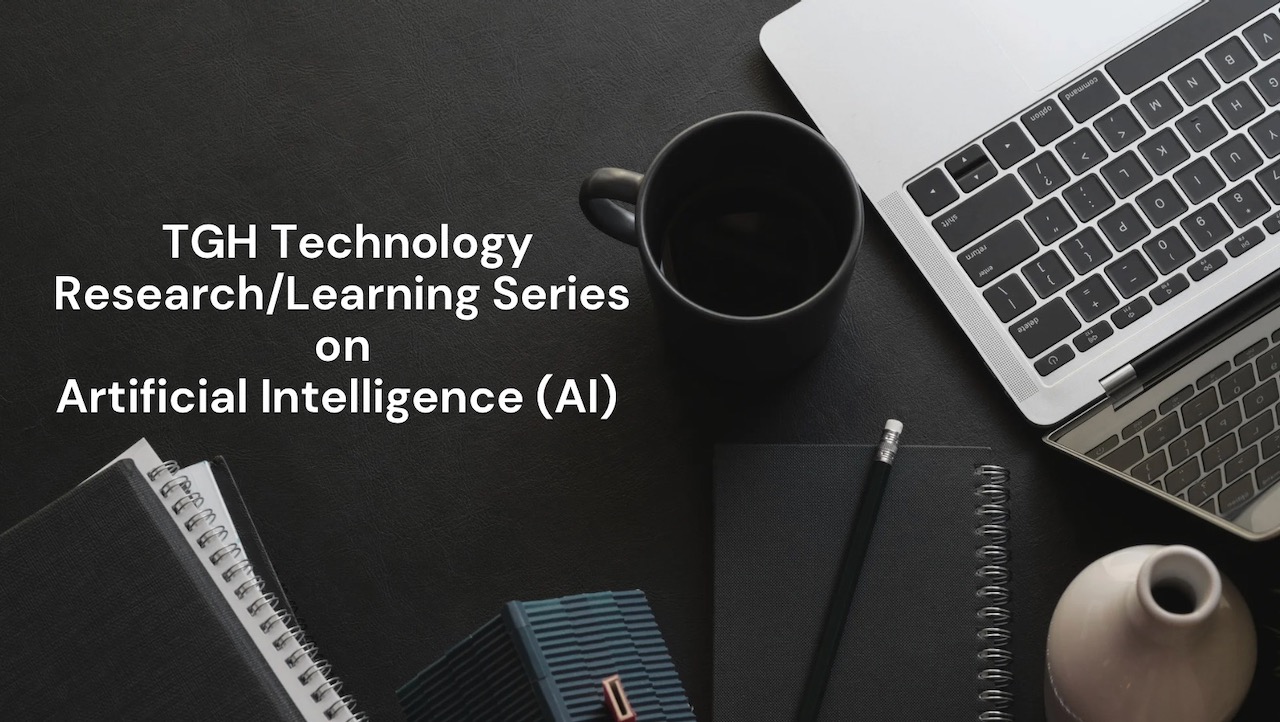 On the AI / Generative AI sectors, they are gaining good momentum in the areas of deeper coverage and understanding, that I hope to link with my Future of Work segments that I have worked on previously, from technology (software and hardware), and how businesses can leverage on them.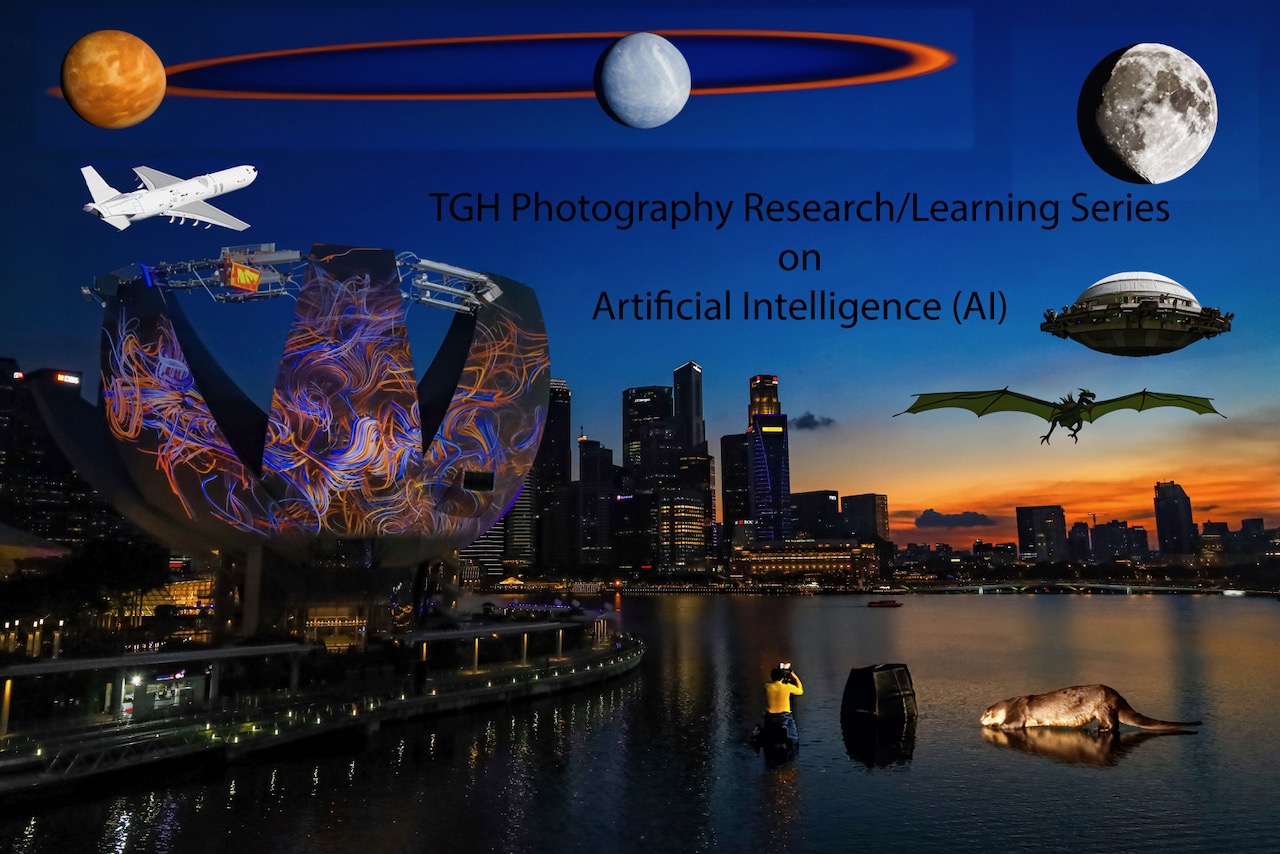 Sustainability
A key interest, from a technology, consumption, visual storyteller and traveller perspective. I haven't been working on this sector enough, time to Restart and Refocus on this sector moving forward into Q4 2023.
Media News Coverage
Readjust and Restart would be the key themes on the segment of media news coverage. I have slowed down on media news coverage, a mix of fatigue, and working on more in-depth coverage of topics/industries such as AI / Generative AI, producing a few interview articles that got me more publicity and awareness.
Consumer technology has been the key, as well as the start of my technology writing for this TGH Technology website. I do need to consolidate, reorganise myself again, and continue to push forward with consumer technology news coverage.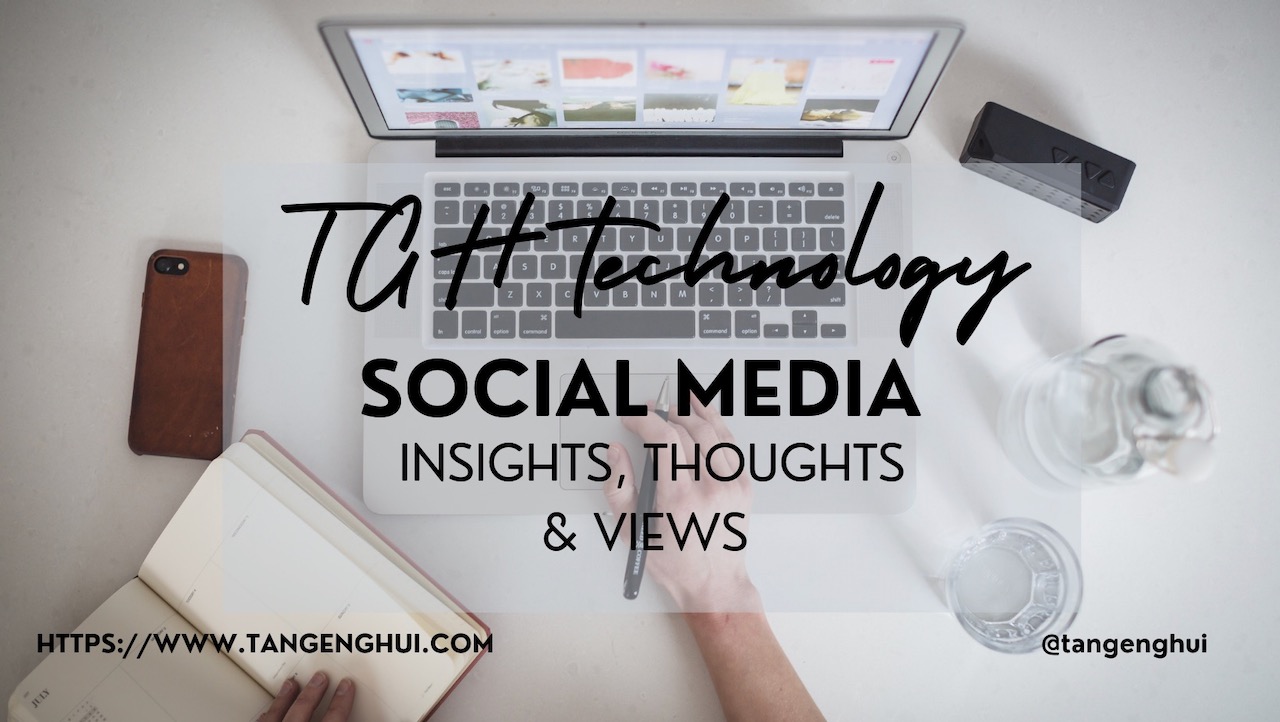 Working Relationships with Media and Media Pitches
Refocus and Readjust would be the key themes on my working relationships with media and media pitches. For those PR and Comms folks that worked with me over the years, some of you folks have gone way back when we can share stories on how we met, and where you moved from organisation to another.
Opening up my enterprise technology writing/coverage has expanded my technology writer's scope, business/enterprise tech has its own unique challenges, difficulties and complexities. Although I may not be able to cover all of them, I am enjoying and gradually expanding this sector over the past 5 years.
My email is open for media pitches, I have always prefer a personal touch and approach to media pitches, if you have my contact number, you know where and how to get me.
This website (and myself) is not a big media outlet, I am not in some of those agencies radar. I will work with what I have, continue to work more closely with those agencies that I worked with closely for the past few years.
Disappointments, Challenges, Uncertainties and Seeking New Opportunities
Like a broker recorder, life is never smooth sailing, filled with disappointments, challenges, uncertainties. Life goes on, sometimes I share more here, sometimes I don't share as much on social media as some might think otherwise.
Life goes on, when one door closes, another door opens, finding new ways, new grounds, seeking new opportunities in an ever challenging and getting more difficult world ahead in Q4 2023 and YR2024.
Very few people know about some of my chess/tactical movements. If and when, the time is ripe, I might share more.     
I don't know how many of you would read my posts
I don't know how many of you would read my posts since I don't post my lengthy writing on my personal FB, FB page or LinkedIN, like many of you on social media platforms. Some might prefer reading updates/posts on LinkedIN, personal FB or FB page.
Some PR folks do read my articles (and ranting), some friends read, not many overall I reckon. Most of them are probably watching videos on YouTube, TikTok and Reels, or overzealously posting updates and photos on their personal social media platforms, or sending them in group chats.
Some care, many don't, and a lot more will not bother to see or feel what is like in your shoes and situations that I am facing.
A new month has begun – September 2023. Time to Reset, Readjust, Restart, Refocus, as I prepare for the final Q4 of YR2023.