An Evening of Revelry & Entertainment with Dell
A great and fun evening of fun, new IT Gadgets and entertainment, with the warmest hospitality and fun, invited by Dell, courtesy of XPR. I would like to sincerely thank Dell and XPR for inviting me to a fun of great night and entertainment.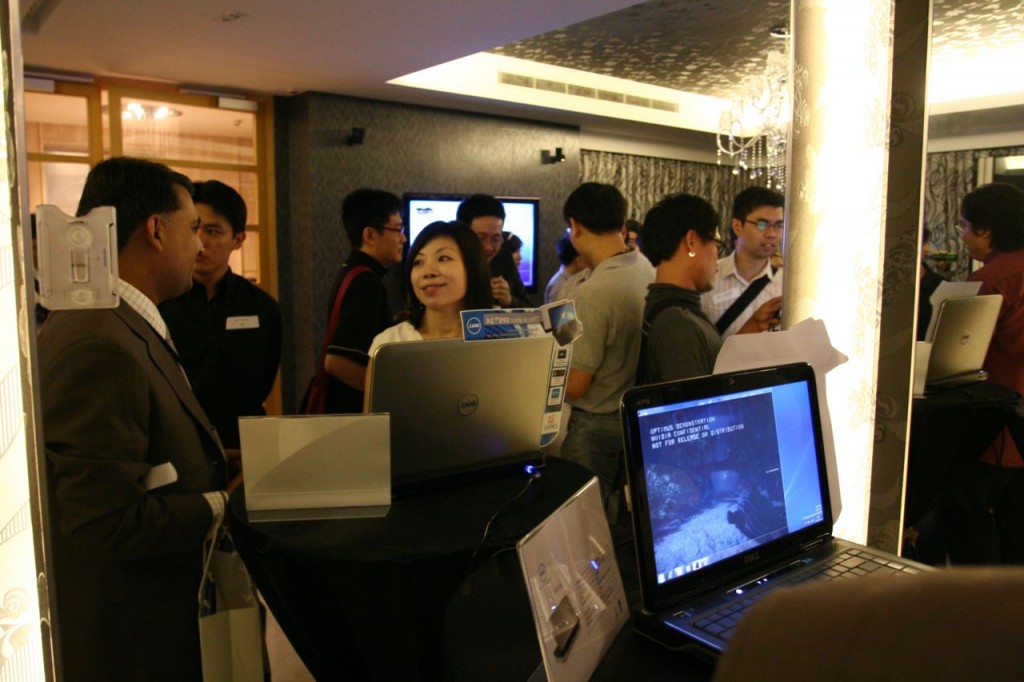 It was held at a posh place at Scotts Highpark, nice food, atmosphere and great to catch up with my LG Viewty Smart blogger friends, Clayton, Chester and Philip, it was kind of reunion for us since our blogging project together doing/writing/playing with the LG Viewty Smartphone. Besides, it was a great time for networking with XPR staff, Dell staff, fellow bloggers and media too!
We were given a preview of how Dell can fit in nicely into our current highly connected digital lifestyle, from the busy parent with their work, the parent taking care of the house and the children with their fun and digital lifestyle, how they connect together and keep in touch with technology and communications.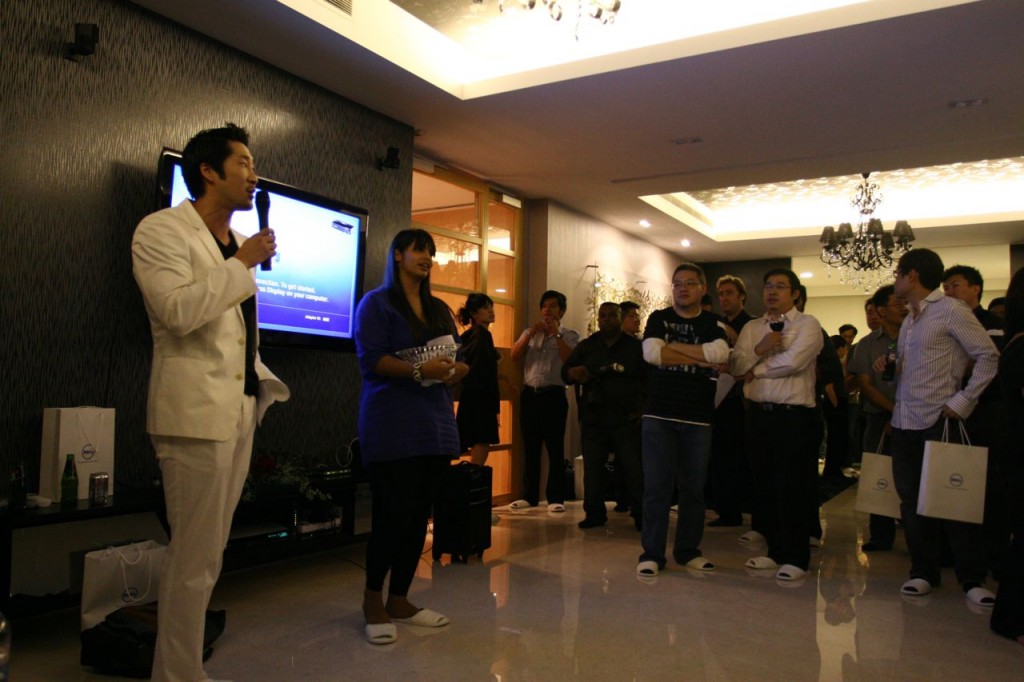 There were Dell desktops and Dell laptops, for both gaming and work purposes, for more information, do drop by Dell's website and view their extensive range of desktops and laptops. There were also gaming laptops on display too and they were really cool and powerful ! We were walking up and down the home, entering into different rooms inside the home, on how different lifestyles would apply and how different Dell products fits into them. From the busy parent to the children, Dell has a solution for the entire family.
Besides the nice food and drinks, it was a time for catch up and networking. There was also a lucky draw too and I won the gaming keyboard ! Thank you Dell for drawing my name card ! In my next few post, I would be writing on the Dell equipment that I touched and experienced with and I would divulge what toys I played with when I was there. Stay tuned !