Entering into the 10th day of the month of January, it's the time again for me, to add another digit to an existing number, another year older (again) in the year 2018.
As I aged, matured and mellowed over the decades, birthday is a quiet affair, sometimes alone, sometimes with friends, no fanciful meals, no glamourous photos shared on social media platforms, group photos of birthday gatherings were like a thing of the past since 5 to 10 years back? I don't even know to be honest, sometimes, the pace of life and changes were so fast and furious that we lost track of our time.
Today, as I grow a year older (again) in 2018, I had a great lunch treat by my primary school friend Wendy, over a hot bowl of Hakata Ikkousha Tonkotsu Ramen, thereafter, we had kopi-o at Ya-Kun. Chatting with old friends is priceless as we aged into the middle stages of our life.
Since my birthdays are usually quiet and low key, I don't usually get birthday gifts, however, today I received a gift it's all about Singapore, Heritage, History and Culture. This special package is also a Christmas gift 2017, New Year 2018 gift, a 3-in-1 gift package!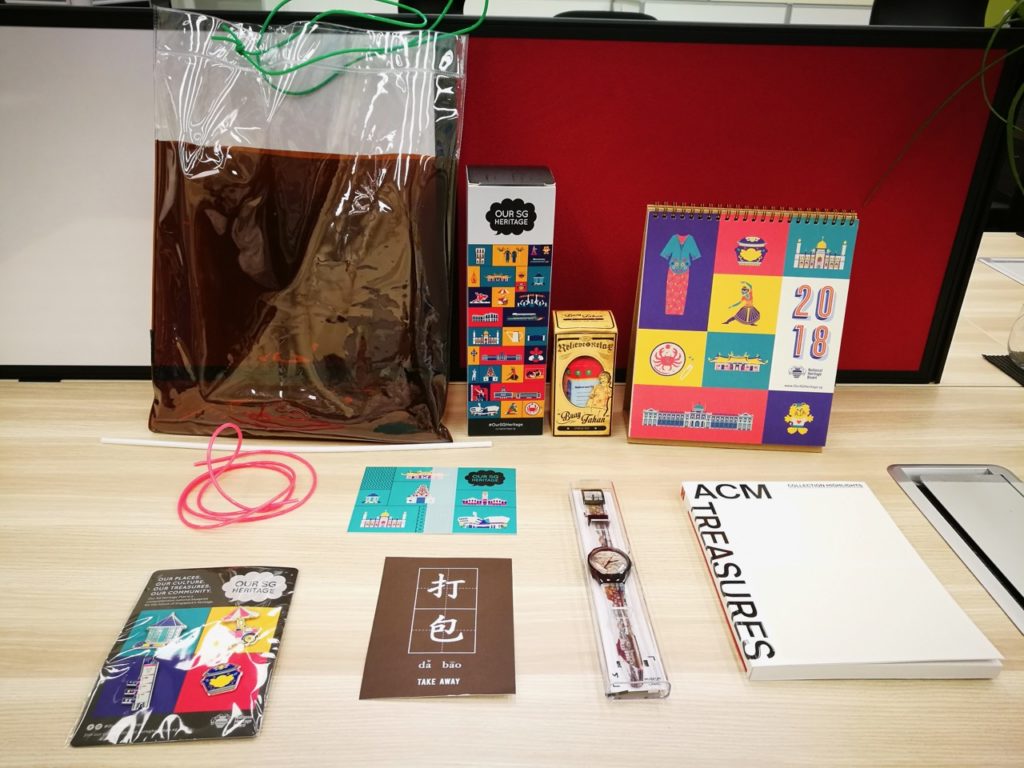 No matter what type of gift it is, I really appreciate this gift from the social media folks, Faiz, Shaun and Nicholas. Thank you very much from the bottom of my heart!
I set a goal that I wanted to get a book on my birthday today. I wanted to buy a particular book today since it's a milestone day for me. I went to Kinokuniya Bugis and it was out of stock, I was determined to buy it today and I went Kinokuniya Orchard and I managed to buy it!
A new book – The little book of Ikigai : The essential Japanese way to finding your purpose in life. This is going to be a significant moment, one of my goals for year 2018, finding my purpose, finding my direction, seeking a balance in the force, on this day on my birthday in 2018, through this little book of Ikigai.
Adding another year (again) in 2018, I am thankful, grateful, humbled and blessed, for everything that I have in life at this juncture in time. It's not perfect, it's not that bad either.
Thank you to all my family, relatives and friends that stood by me, encouraged, supported me, lifted me up and pushed me from behind as I strive towards my goals.
To some of "you people", you know who you are, I am leaving you behind and away from my life forever if I am able to.
Going to work even harder, smarter and more strategically in the year 2018! Onward!