IT Show 2017 is now taking at Suntec Singapore, they started on 16th March and would end on 19th March! If you are planning to do some photography shopping, head down there and check out Canon's range of camera products and accessories at IT Show 2017!
I have reviewed a number of Canon products over the years, you can find my review articles on my photography and travel interest site !
Let me share with you the brochures from Canon for IT Show 2017! There is something for everybody!
Happy shopping with Canon @ IT Show 2017!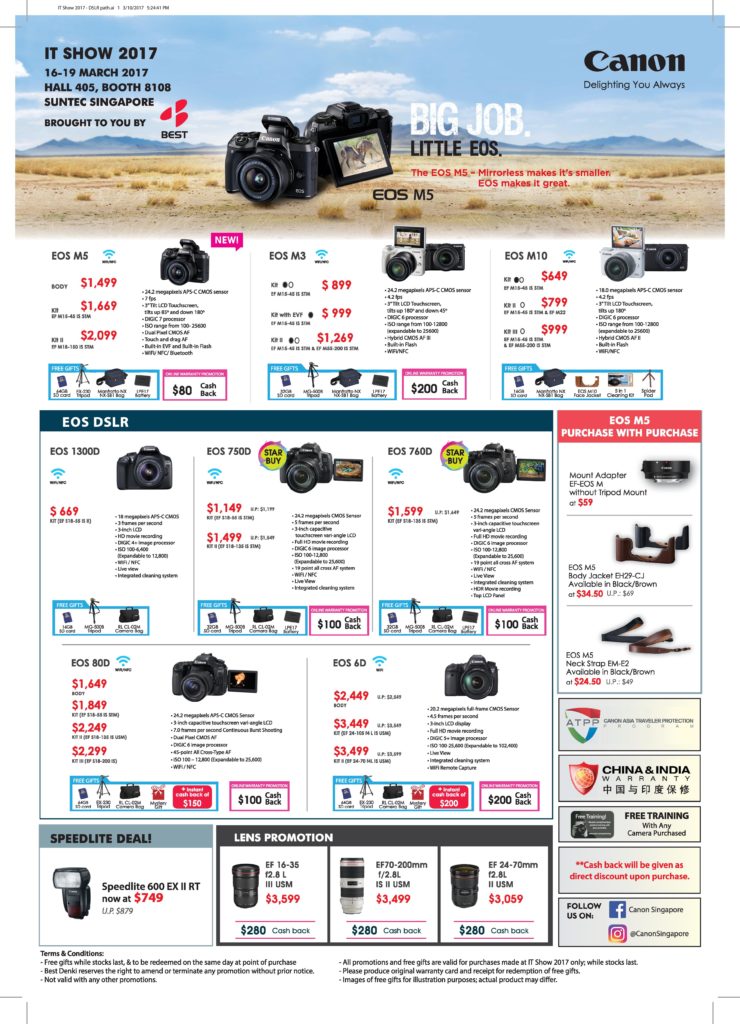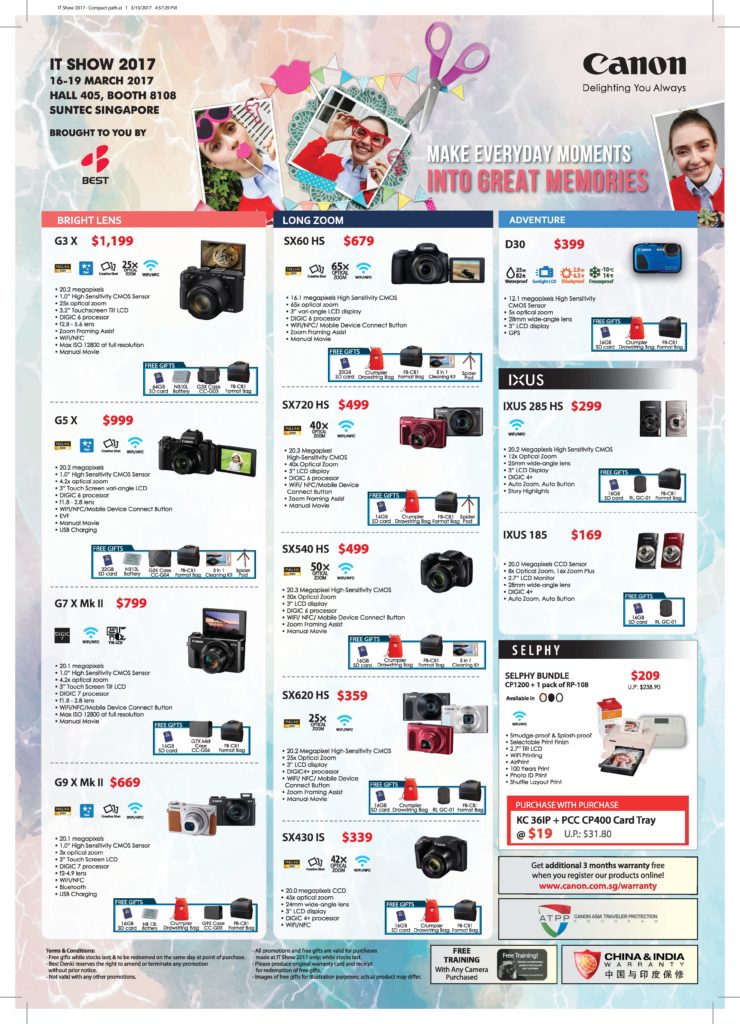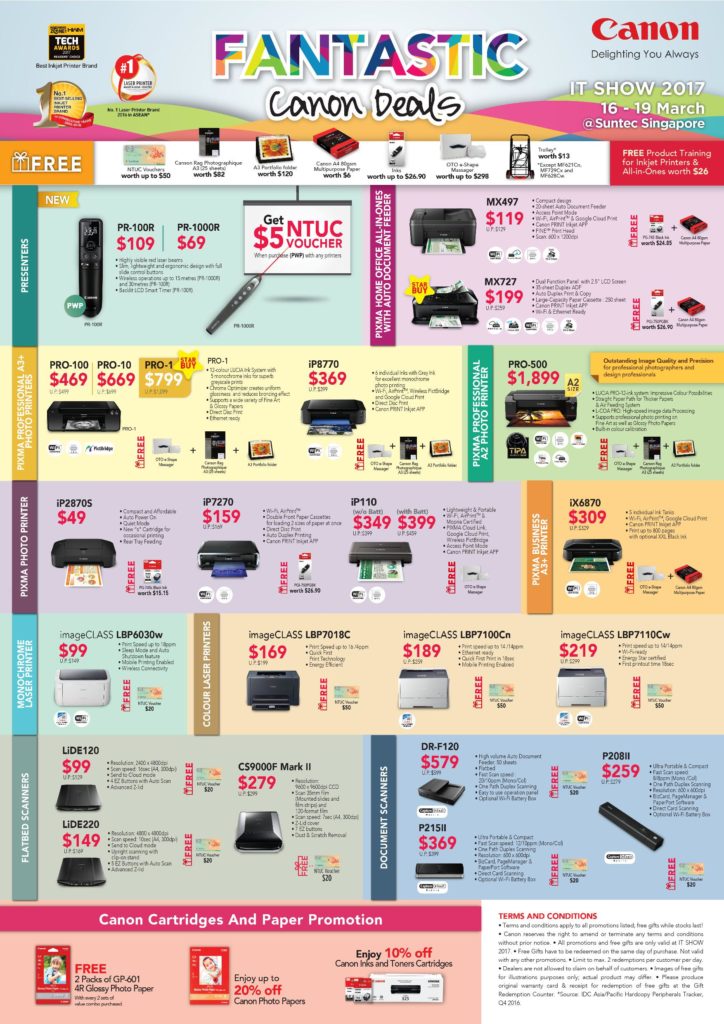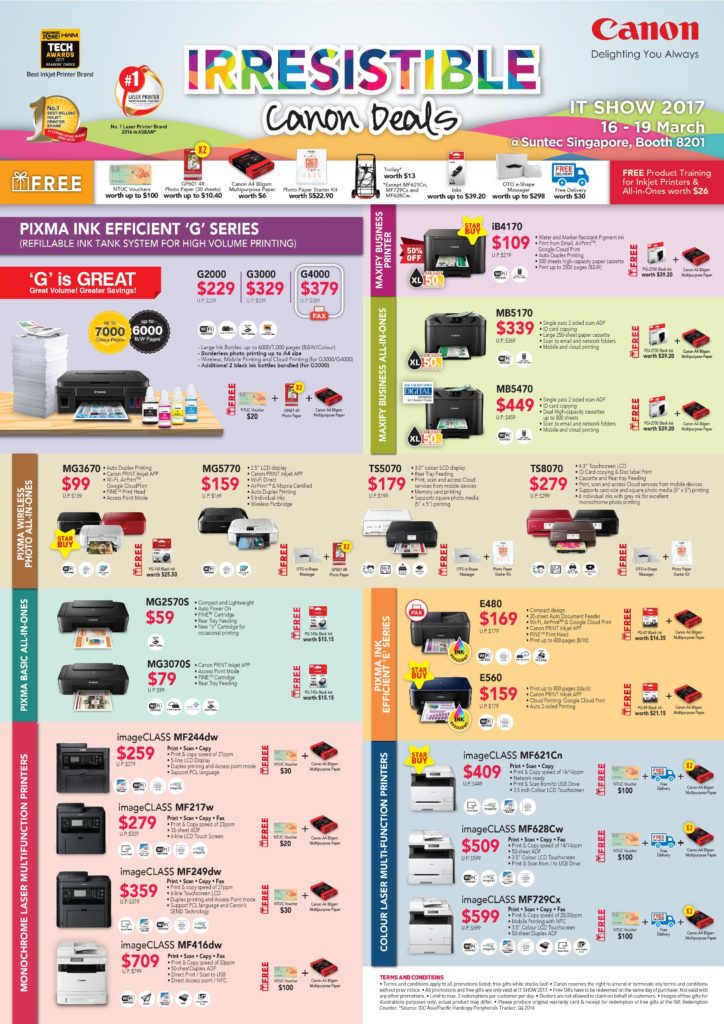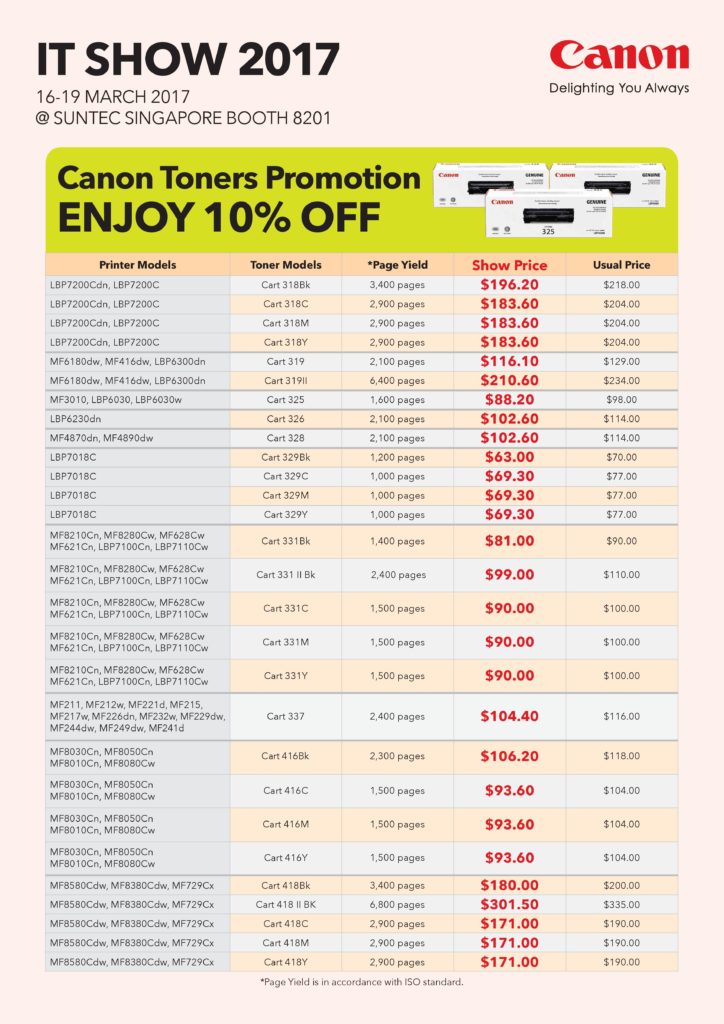 *Information and brochures courtesy of Canon Singapore and Ogilvy Public Relations*