On the 5th October 2012, I was present to witness many new Canon Delight to their current impressive and wide selection of photography gadgets, from the EOS 6D to  5 Powershot models, 2 PIXMA Pros, 3 PIXMAs, 5 imageCLASS AIOs and the Selphy CP900. The lunch time event was a gadgets galore and many of us there, from the social media to the traditional media had a fun time hands on experiences with the various Canon cameras on display there, along with the delicious food and networking.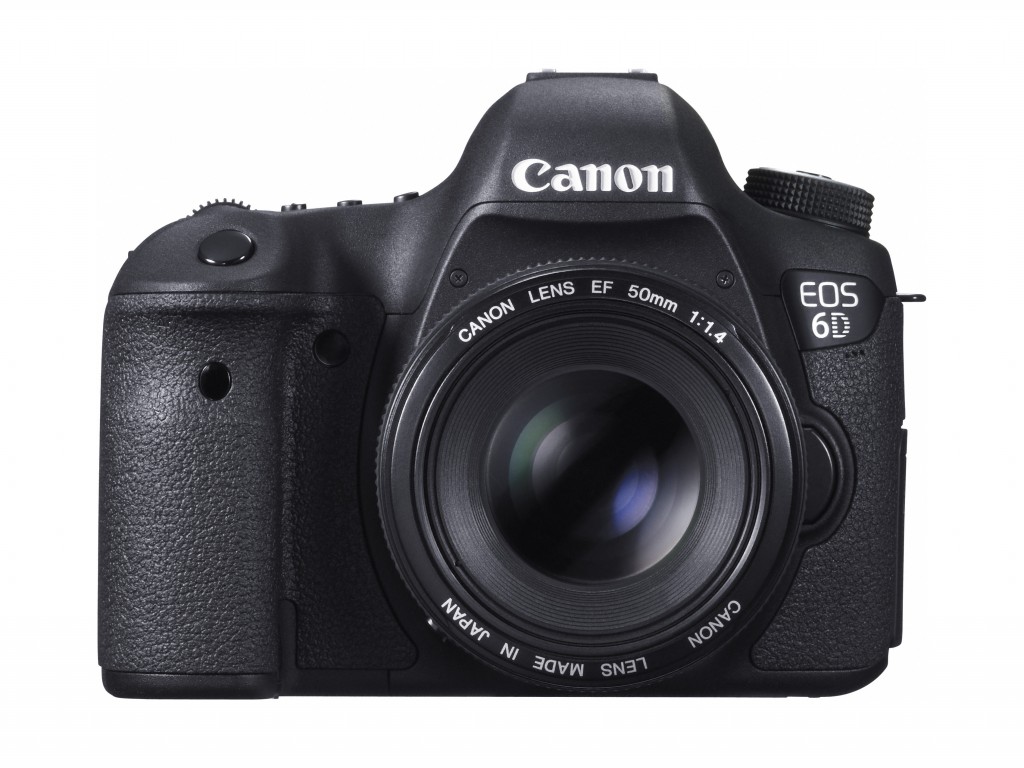 There were many Canon cameras to share, for my first sharing today, I would be introducing the Canon EOS 6D only in this special post!! I was most keen on the Canon EOS DSLRs since I am an avid Canon DSLR user and would love to touch and get a feel of the latest Canon EOS DSLRs whenever they were announced. The Canon EOS 6D was very impressive when I first got my hands on it and I look forward to getting a review set in the future when it is available for me to loan and do a review for my readers.
During my short stint during the Canon event with the EOS 6D, it felt really good, sturdy and lightweight. Before I proceed to share my experiences with the Canon EOS 6D further, here's some quick technical specifications of the Canon EOS 6D
Effective Pixels : 20 Megapixels
Sensor Size : Full Frame (36mm x 24mm)
CMOS Sensor
Digic 5+ Processor
ISO : 100 – 25,600 in 1/3 stops with ISO 50, 51,200 and 102,400 as option
Number of Focus Points : 11
Weight : 770g
Magnesium alloy body
100,000 shutter cycles
Key Features : built-in Wi-Fi and GPS support and remote capture via smartphones
Pricing and Availability: Available at authorised dealers by end-November. Pricing TBA.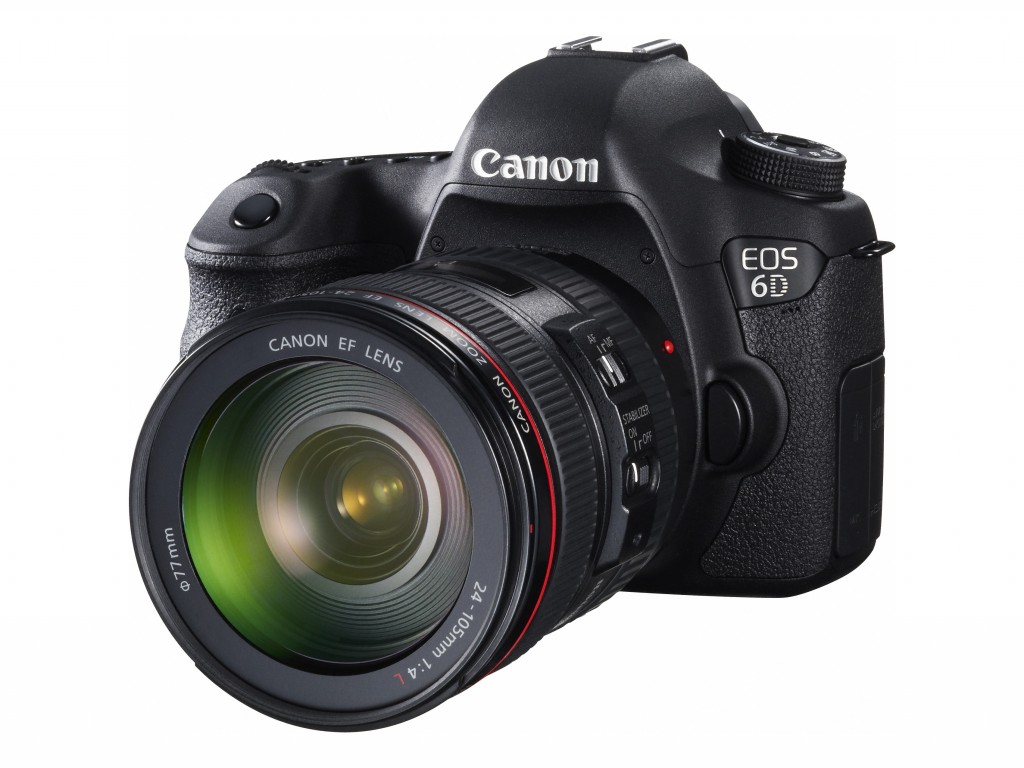 The Canon EOS 6D is the world's lightest DSLR camera among the different Full Frame DSLRs lineup worldwide. In my personal humble opinion, the Canon EOS 6D with the many wonderful features packed inside it.  The Canon EOS 6D is the latest and lightest DSLR camera in the world and it is going to be able to attract the entry level and mid level (semi-pro) DSLR users to consider it as their next upgrade. For the professional level users, the Canon EOS 6D might be (is going to be) an attractive DSLR body to complement the professional photographer's current setup and usage, either as a back up DSLR or their second DSLR body when they are shooting.
When I was playing and handling with the Canon EOS 6D, which target group of photographers it might suit ? After some consideration and thinking, I personally felt that the travelers (especially landscape photographers) would love this value for money full frame DSLR. Other group of photographers that might be interested could be studio/portrait photographers and architecture photographers.
Personally, I am excited by new Canon DSLRs whenever they were launched and I am looking forward for an opportunity to loan and review the Canon EOS 6D. Maybe the combination of a Canon EOS 1DX and EOS 6D might make a good combination whereby both DSLRs complement each other nicely, something that I had been thinking/planning about. It was a great and fun time with Canon's latest Delights and I would like to thank
Canon Singapore
and Ogilvy Public Relations Worldwide for the invitation and to be part of this wonderful event.