Earth Hour 2009 …… Are You In ?
Our beloved and beautiful living environment , the Earth that we are currently in, has changed so much over the centuries. It is getting more fragile and Mother Nature is warning us to stand up and take the initiative to rally we citizens of the Earth, coming together for Earth Hour 2009.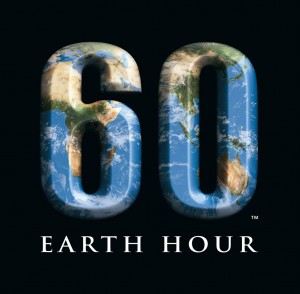 Let's all come together to bring the importance and seriousness of the global climate change.
Folks, on the 28th March 2009, at 2030 hours in Singapore, at Earth Hour Singapore, let's all come together and switch off our lights for 1 hour.
Earth Hour 2009 ………… Are You In ?