Today marks the first day of  the new year, the Year of the Goat! I would like to wish all my friends and followers
Happy Chinese Lunar New Year 2015!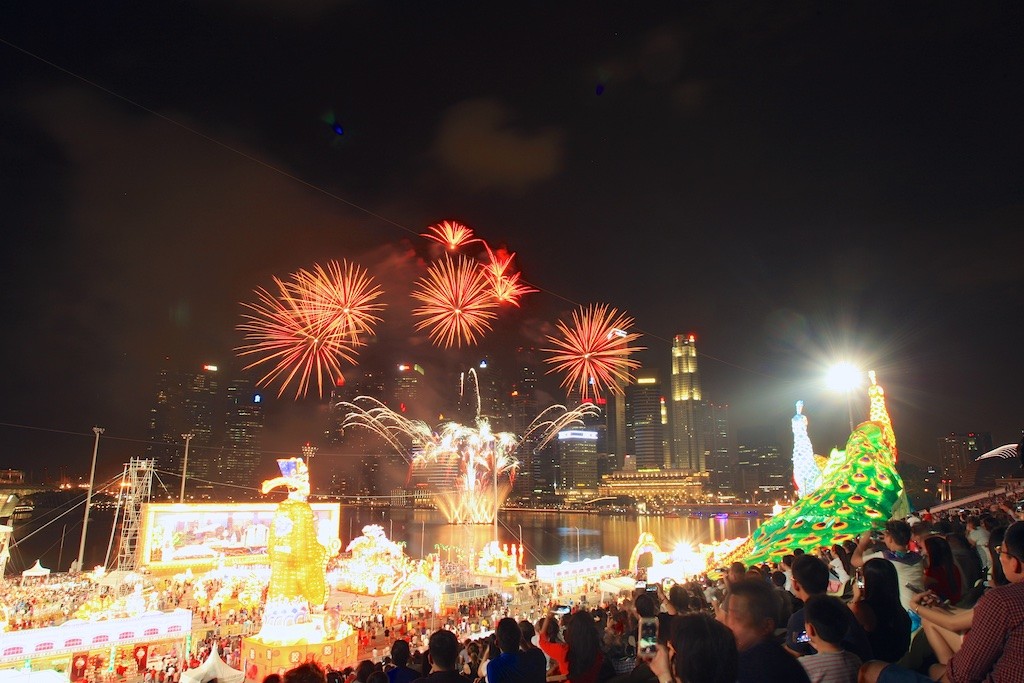 Let's all enjoy this festive period, a time for family reunion and friends gathering! May the Year of the Goat be a great year for all of you! Wishing all great health and prosperity for the Year of the Goat and may this year be like the River Hongbao 2015 CNY eve countdown fireworks, big and shining bright for you!