Today is 22nd February, I would like to wish everybody (both present and past) in the Scouting Movement  a Happy Founder's Day!
Joining the Scouting movement was one of the best decisions that I made in my life when I started secondary school in Gan Eng Seng School, joining the Dragon Scout Group family. This was an amazing and exciting life journey that I never regretted taking the first step, the Scouting skills, outdoor recreational, life skills and friendship, a brotherhood that spans beyond my imagination.
While I am not as active as before, I always try to keep in touch and stay connected with my alumni mater, Dragon Scout Group family, their activities and events and I would try to join them as much as possible. Today, I am like a mentor/adviser to the young leaders, rovers and ventures, while more of a senior to the younger boy and girl scouts. It's always great to be back together with the Dragon Scout Group family, with a very rich heritage, history, culture and our unique Dragon Scouting branding that was founded in 1922.
Scouting movement goes beyond the shores, with our unique and strong relationship over the years with our fellow leaders from Hawaiian Scouting. Our recent 90th Anniversary trip to Hawaii for an overseas Scouting Exchange program was filled with great fun, memories and building stronger Scouting bonds
Do check out the links below about Dragon Scouting
– Dragon Scout Group Photos Collection on Flickr
– Dragon Scout Group Facebook Page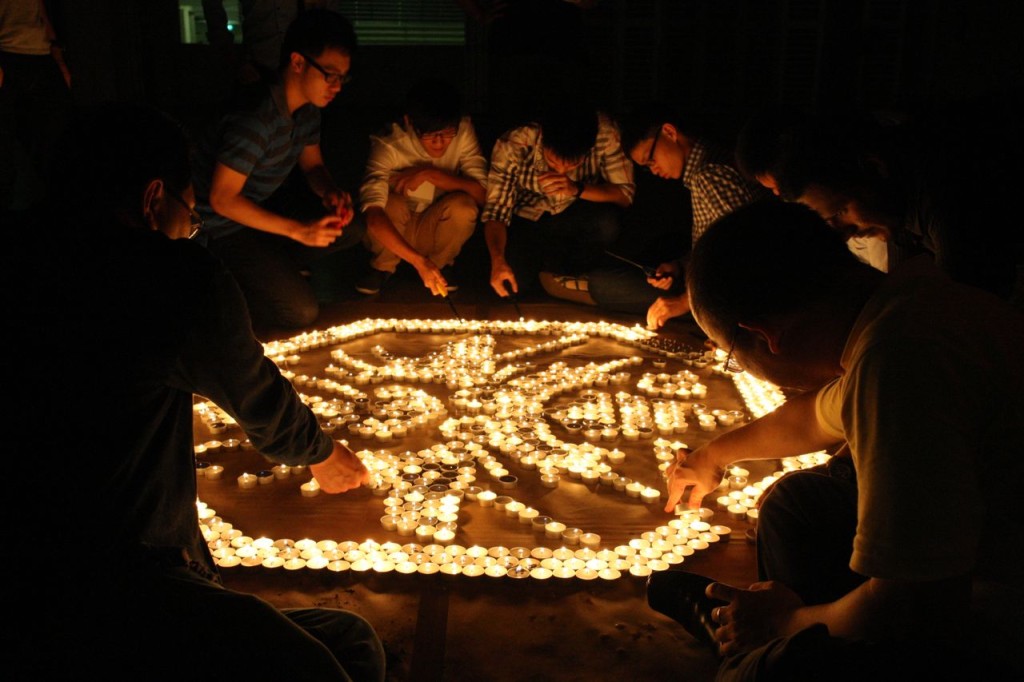 Happy Founder's Day to everybody in Scouting! Keep the Scouting Fire glowing and Pass-It-On!