First and foremost, Happy New Year 2015!
As the new year 2015 begins today, we also recap and reflect on our past year 2014. The year 2014 for me was an interesting and eventful year for me and I won't be breaking it down into what happened each month in the year 2014, whether things/events that happened in my life, my photojournalism and photography/travel explorations, or even my social media adventures.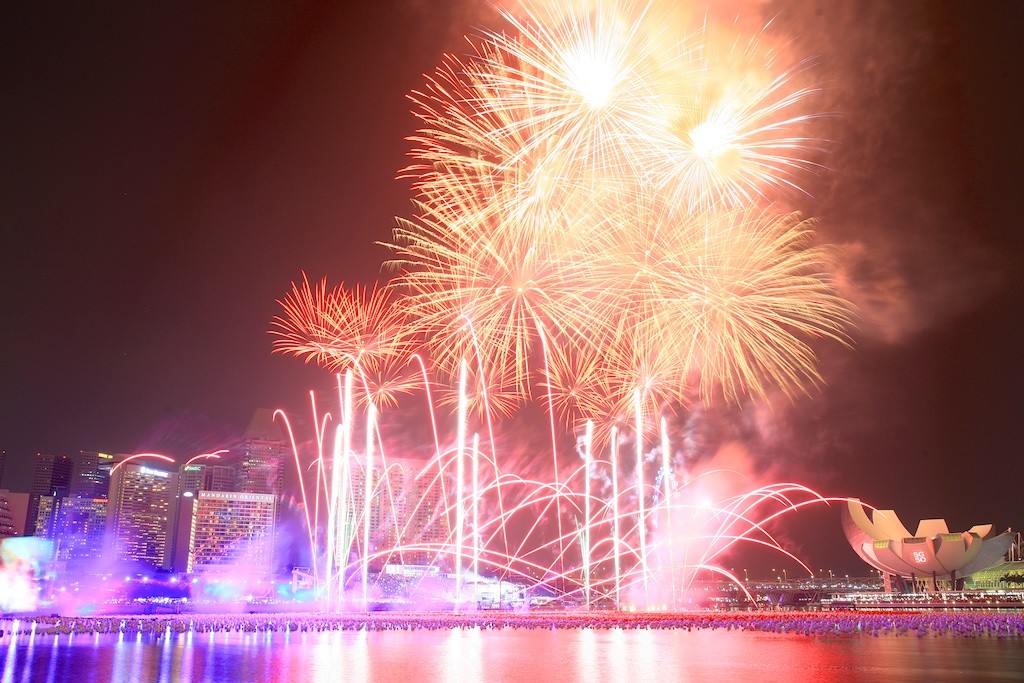 For a recap, you can follow the links below to go back in time to the year 2014 and read some of my happenings/adventures!
– Photojournalism adventures/stories
– Photography portfolio ~ 500px and Photography Collections ~ Flickr
– Where I write my most inner most thoughts and also tech news
Reflecting back on my year 2014, some key highlights will be a change of career, going into my family business, working there and   taking a number of portfolios along with leadership/management roles. While it is a totally different industry, work and society experiences accumulated over the years of working does help e.g. marketing, sales, branding, awareness social media, networking etc etc. Looking ahead for the year 2015, A New Hope, A New Year, time to bring the business to greater heights!
A quick summary on my photography adventures in 2014, just by looking through my Flickr 2014 collections, the year 2014 had been very good to me in what I went out to photograph. My photography goals/plans/projects for the year 2014 was kind of off track and I only managed to complete my advanced lighting strobist photography projects, 1 goal completed out of 4 photography goals for 2014. However, I had a very interesting and fruitful photography year 2014 with me reaching the peak in November 2014 for the Hokkaido Photographers Invitation Program. It was my biggest photography/travel portfolio till date and I was very happy and proud to be part of it!
Count My Blessings
This is also a (and constant) reminder to myself not to take things for granted and be thankful for the blessings showered upon me in many different ways, from the help/gratitude of friends and organisations that believe and trust in me, allowing me to do, learn and enjoy things in life and career.
I would like to say a big Thank You from the bottom of my heart to all those people/organisations that helped me out and blessed me in one way or another in the Year 2014!
Before the year 2014 ended, there was an incident whereby I was driving and my back right tyre punctured while driving on the expressway. For everything in life, there is always a first time and it was frightening to have that tyre puncture while driving on the expressway. The situation could have gotten worse if it was the front tyre and I really count my blessings. My old primary school classmate Michael said to me when I met him in the night of my tyre puncture incident for a coffee session that it could have been a different outcome and I won't be having coffee session with him.
Having a few number of serious accidents in my lifespan till date today, I was very lucky to get away with the tyre puncture incident while driving on the expressway. I am blessed and grateful to avoid any more accidents.
Fate
Fate, so mysterious, so magical. It brings people into your life from all over the world. Meeting you was Fate.
I am not sure how many people really follow me here on my personal site, nevertheless, I would like to, thank everybody reading my stories, wishing you all a Happy New Year 2015! Good luck and all the best for 2015! May the Force Be With You!