National Day is just round the corner, a few days away! It's taking place on 9th August 2016! On National Day, a day of public holiday and celebration, I would like to share some gift ideas for you, your family and for your home with the LG gift guide. It's time to get futuristic with LG solutions for this National Day!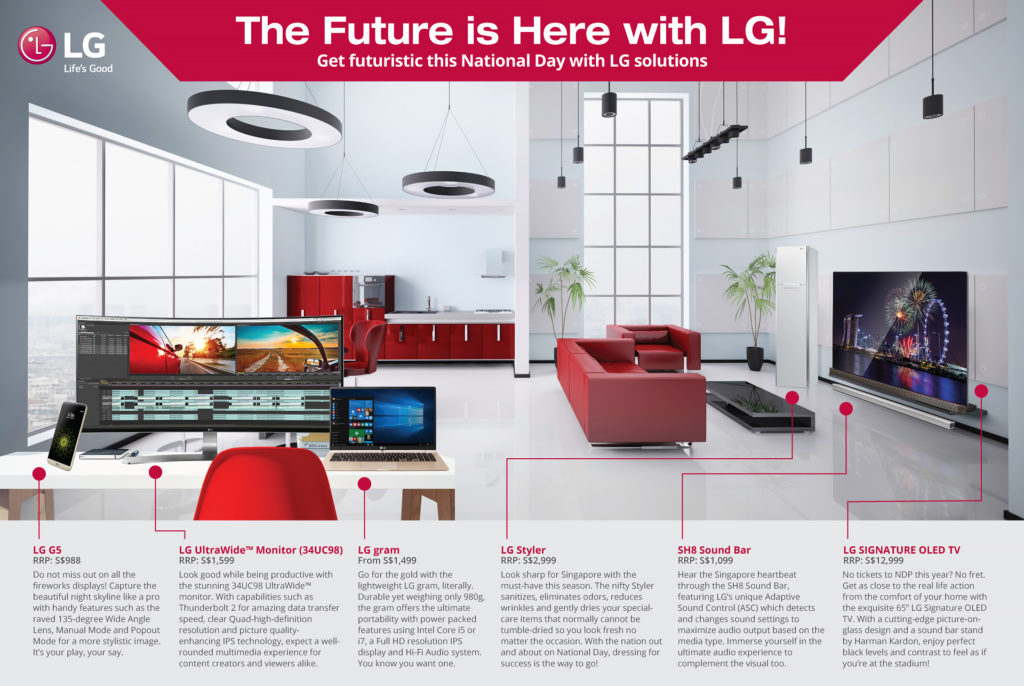 I would love to own the LG UltraWide Monitor and  their LG Signature OLED TV, probably in the near future! Maybe also the LG gram and LG G5 too!
Here are some of the gift ideas by LG, check them out below –
LG G5
RRP: S$988
Do not miss out on all the fireworks displays! Capture the beautiful night skyline like a pro with handy features such as the raved 135-degree Wide Angle Lens, Manual Mode and Popout Mode for a more stylistic image. It's your play, your say.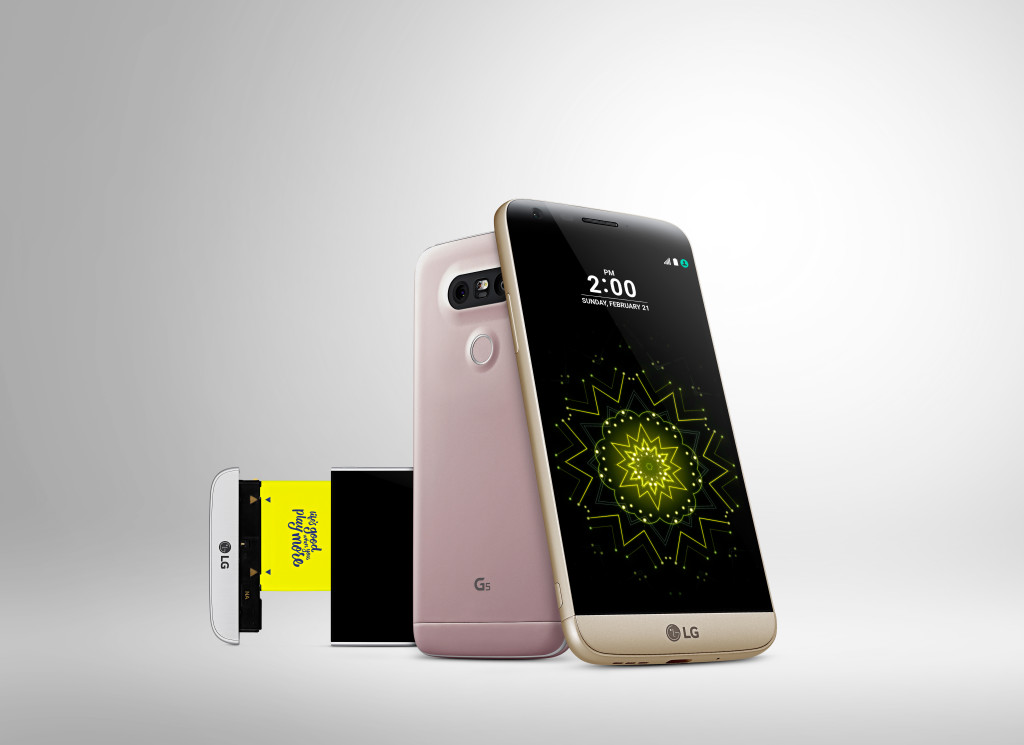 LG UltraWide™ Monitor (34UC98)
RRP: S$1,599
Look good while being productive with the stunning 34UC98 UltraWide™ monitor. With capabilities such as Thunderbolt 2 for amazing data transfer speed, clear Quad-high-definition resolution and picture quality-enhancing IPS technology, expect a well-rounded multimedia experience for content creators and viewers alike.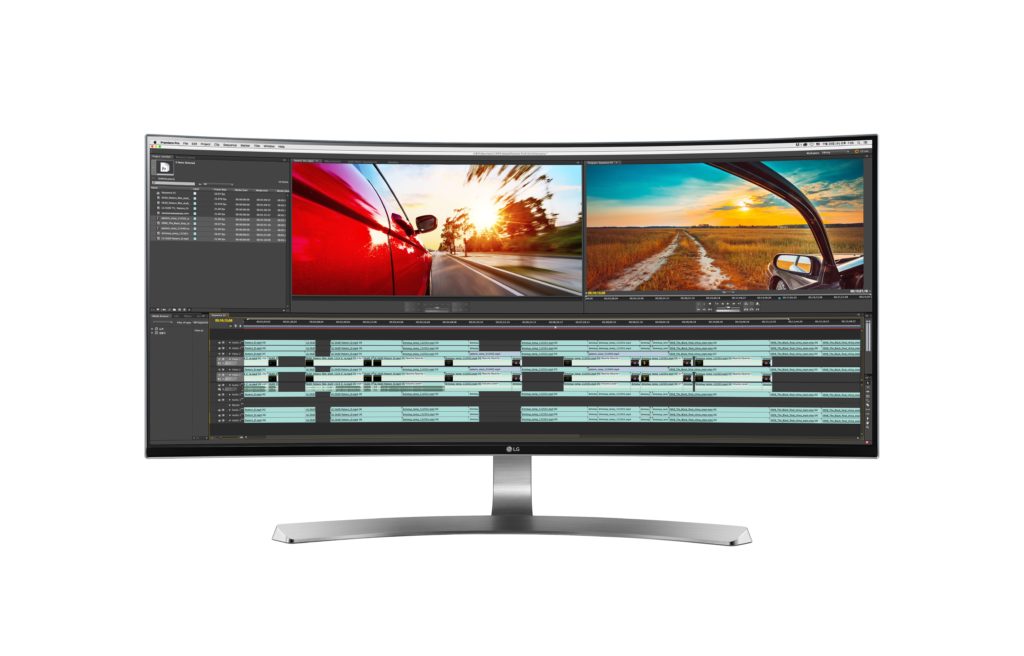 LG gram
From S$1,499
Go for the gold with the lightweight LG gram, literally. Durable yet weighing only 980g, the gram offers the ultimate portability with power packed features using Intel Core i5 or i7, a Full HD resolution IPS display and Hi-Fi Audio system. You know you want one.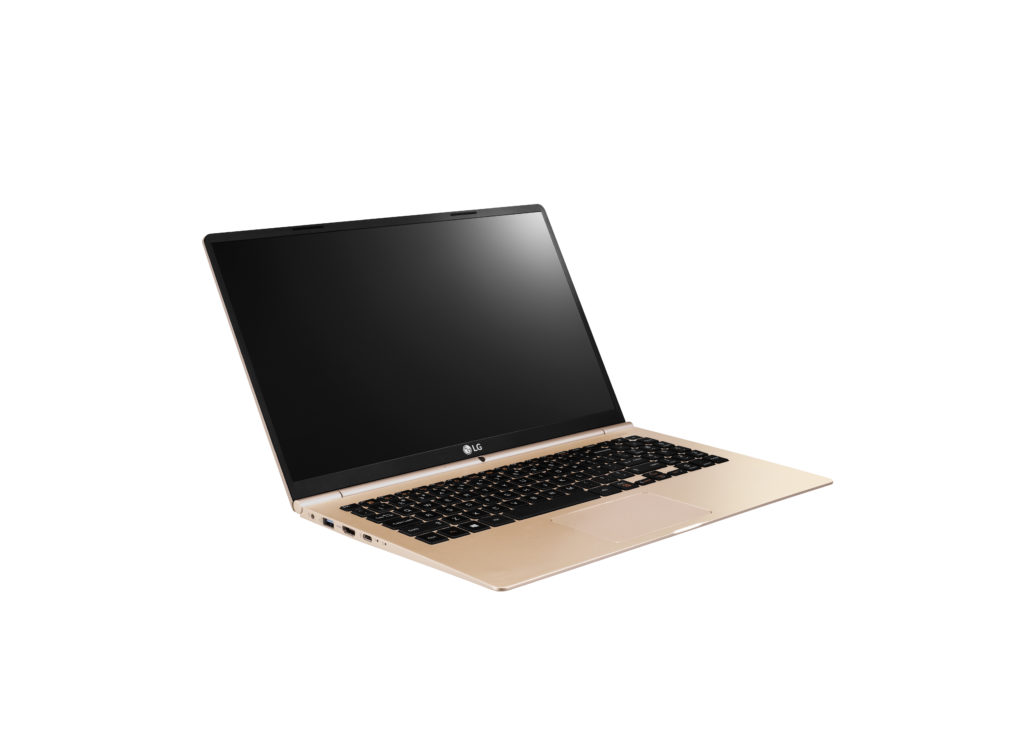 LG Styler
RRP: S$2,999
Look sharp for Singapore with the must-have this season. The nifty Styler sanitizes, eliminates odors, reduces wrinkles and gently dries your special-care items that normally cannot be tumble-dried so you look fresh no matter the occasion. With the nation out and about on National Day, dressing for success is the way to go!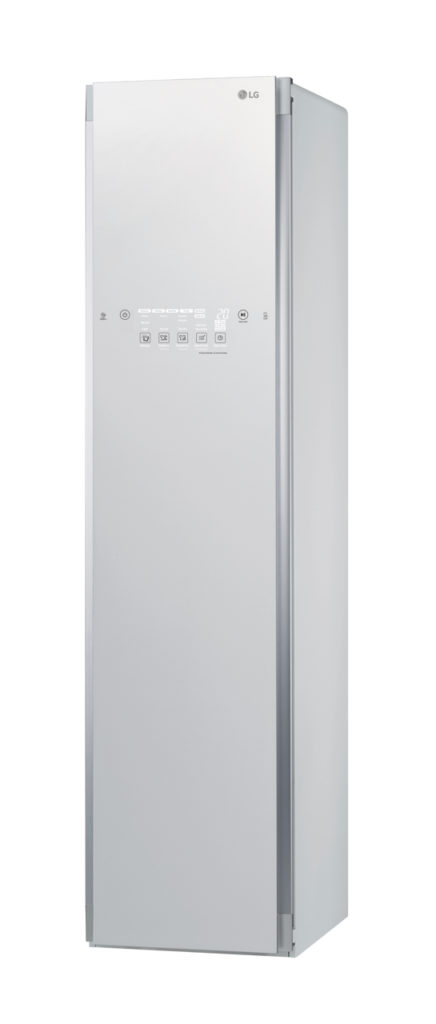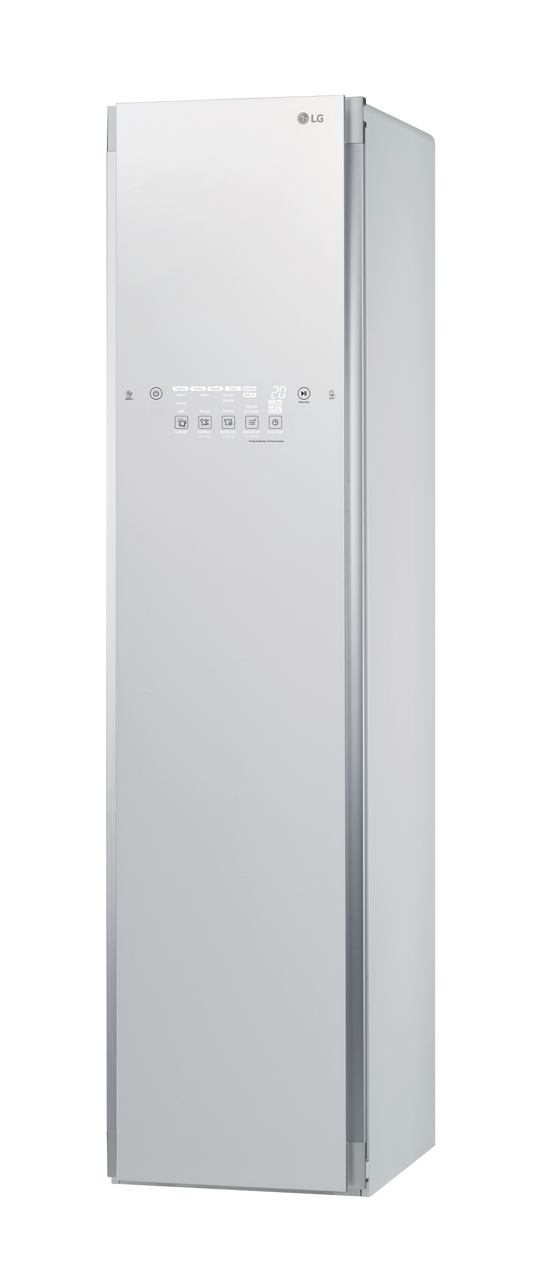 SH8 Sound Bar
RRP: S$1,099
Hear the Singapore heartbeat through the SH8 Sound Bar, featuring LG's unique Adaptive Sound Control (ASC) which detects and changes sound settings to maximize audio output based on the media type. Immerse yourself in the ultimate audio experience to complement the visual too.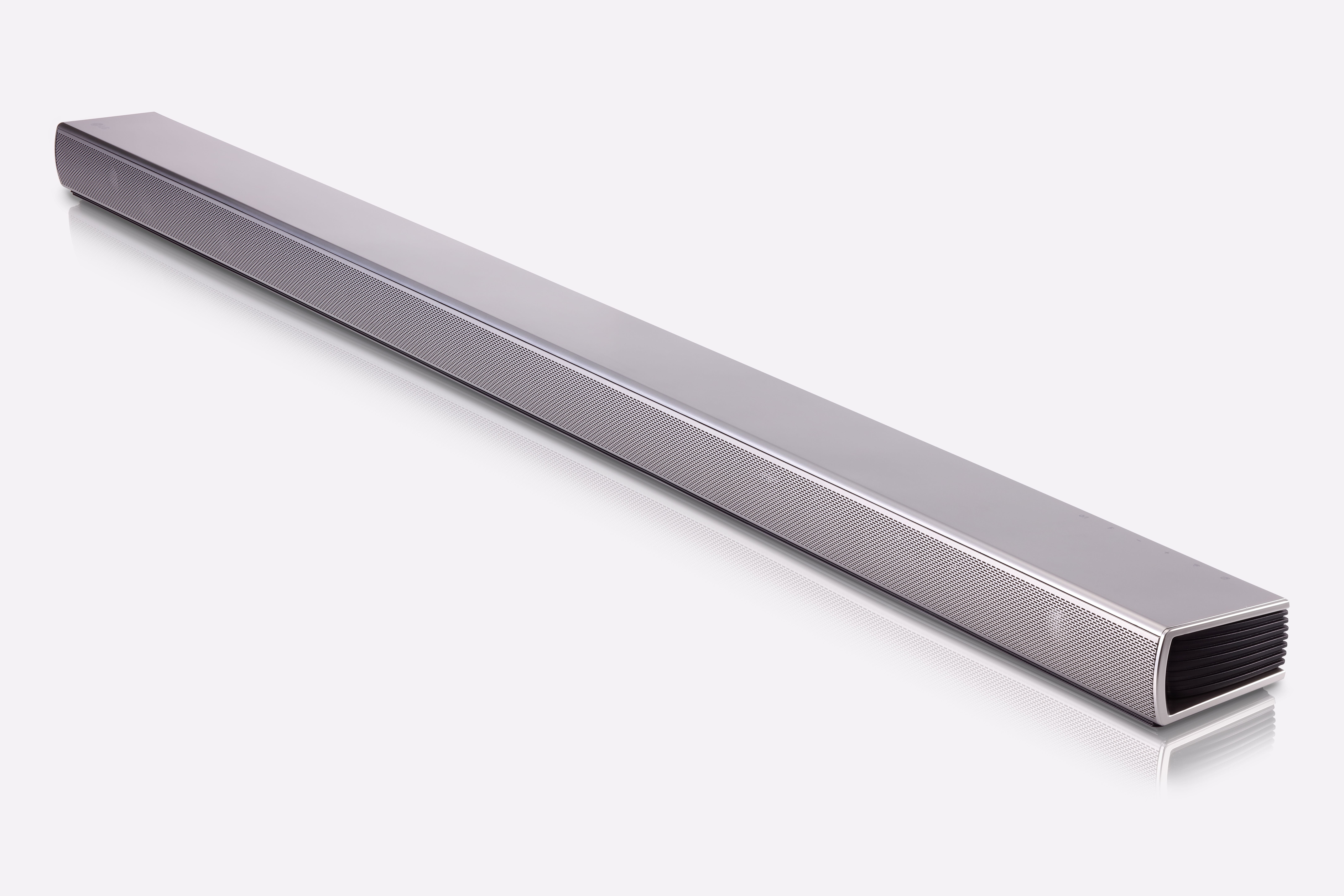 LG SIGNATURE OLED TV
RRP: S$12,999
No tickets to NDP this year? No fret. Get as close to the real life action from the comfort of your home with the exquisite 65" LG Signature OLED TV. With a cutting-edge picture-on-glass design and a sound bar stand by Harman Kardon, enjoy perfect black levels and contrast to feel as if you're at the stadium!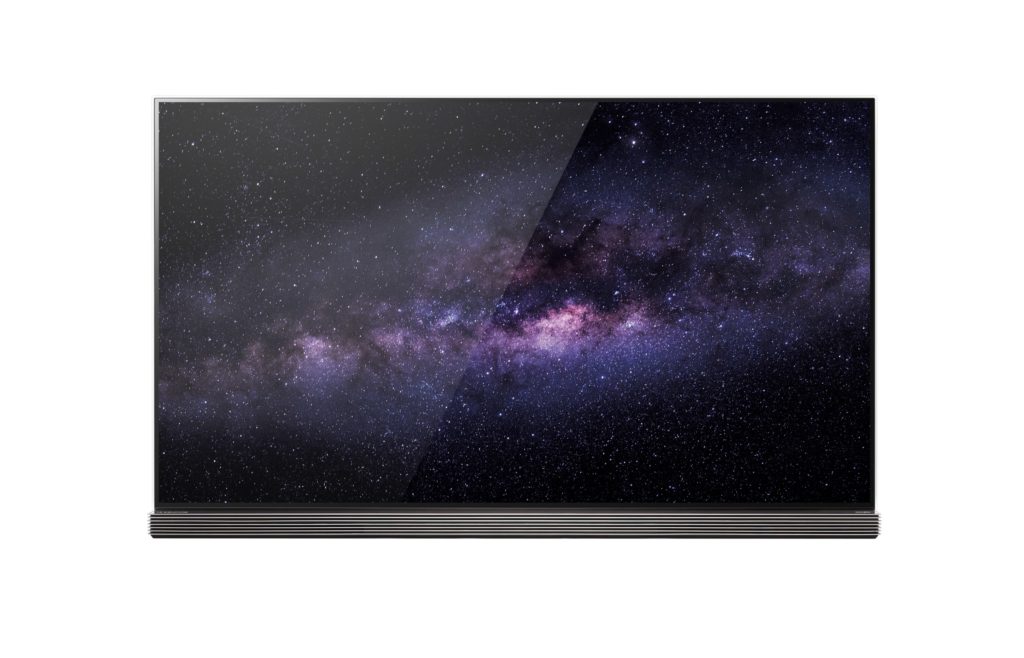 Happy shopping with LG National Day Gift Guide!
Happy National Day 2016 celebrations!
*Information and pictures courtesy of LG Singapore and Brand Cellar*