Logitech Introduces 2015 Play Collection Mice
Logitech, a worldwide market leader for mice, recently unveiled its seventh annual design, the 2015 Logitech Play Collection! The 2015 Logitech Play Collection Mice are very colourful, flashy, eye catching, cute and fashionable! Based on the latest trends in fashion, furniture design and accessories, the 2015 Play Collection Mice are very distinctive and special, featuring the friendly faces of playful characters, colourful patterns and shapes!

Let me share with you some key features of the 2015 Logitech Play Collection Mice
Key Features
• Playful Design: The collection features friendly animal faces and bright geometric designs, so you can now find a mouse that is as bright, playful and high-spirited as you are.
• Reliable battery life: Keep the fun going for up to 12 months without having to switch batteries. The mouse offers smart sleep mode and an On/Off switch to save power, while an indicator light eliminates low battery surprises.
• Long Wireless Range: This mouse can roam up to 10 meters away from the computer without losing connection.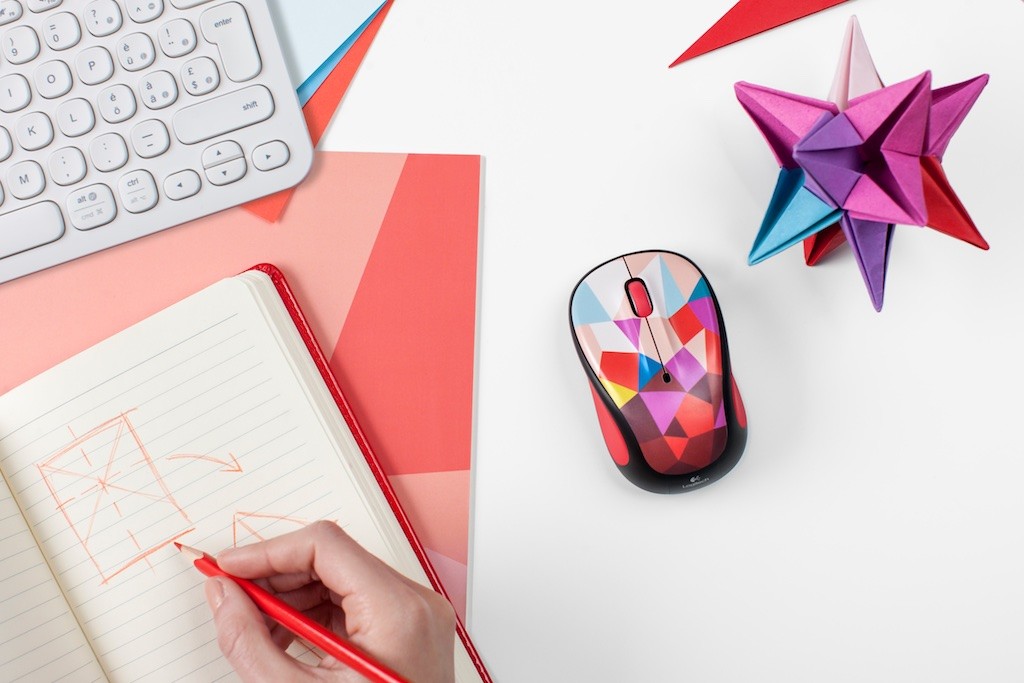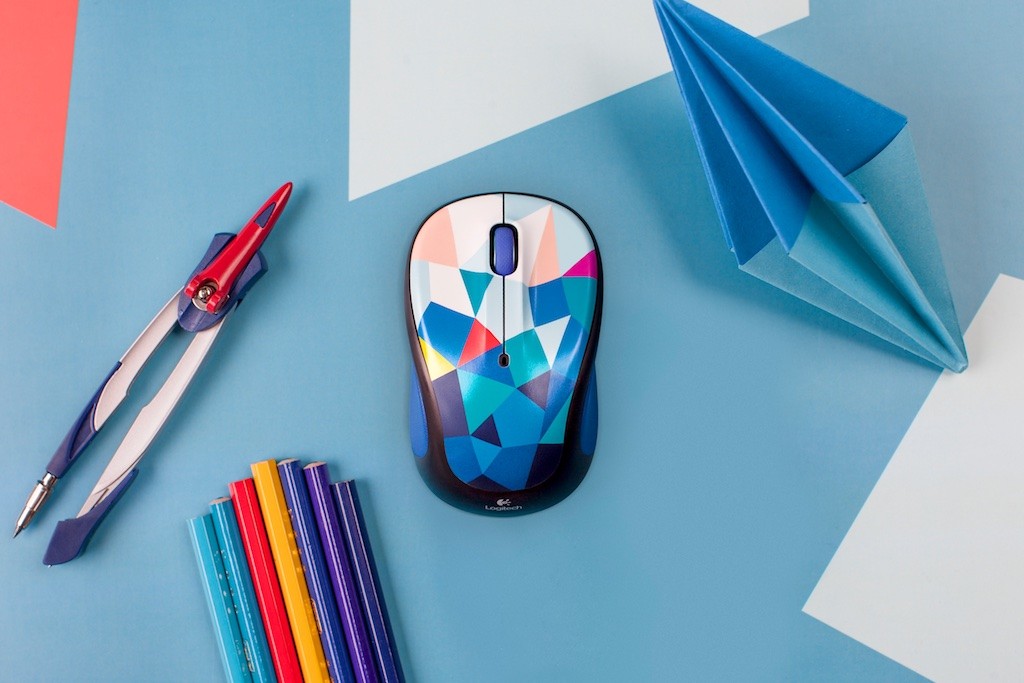 System Requirements
• Windows® 8/RT, Windows® 7, Windows Vista®, Windows® XP
• Mac OS® X 10.5 or later
• Chrome OS™
• Linux® kernel 2.6 or later
• Powered USB port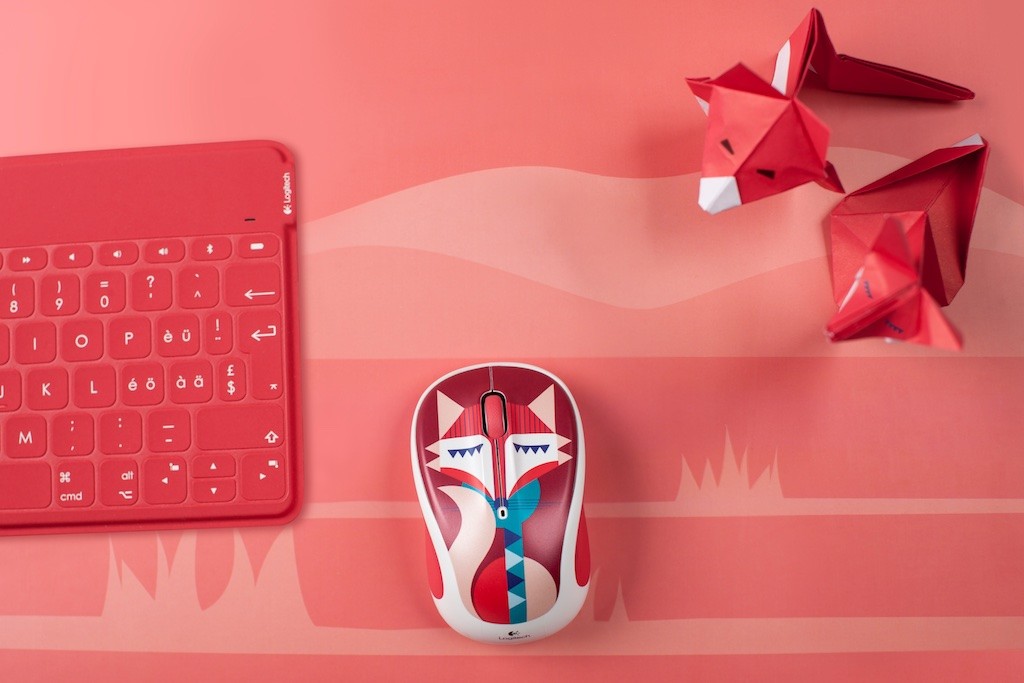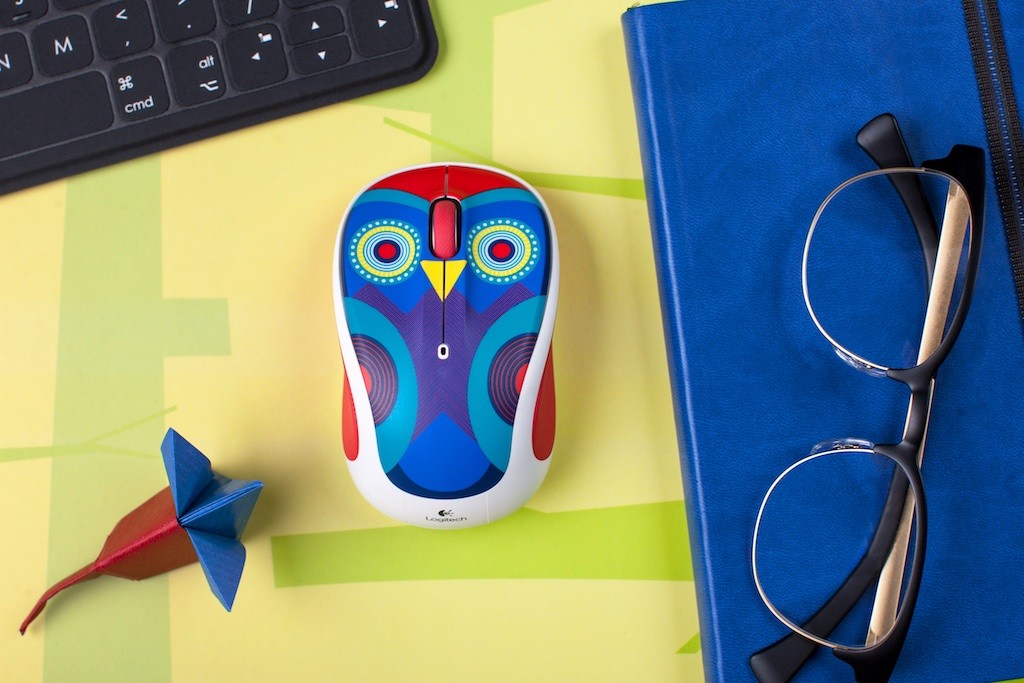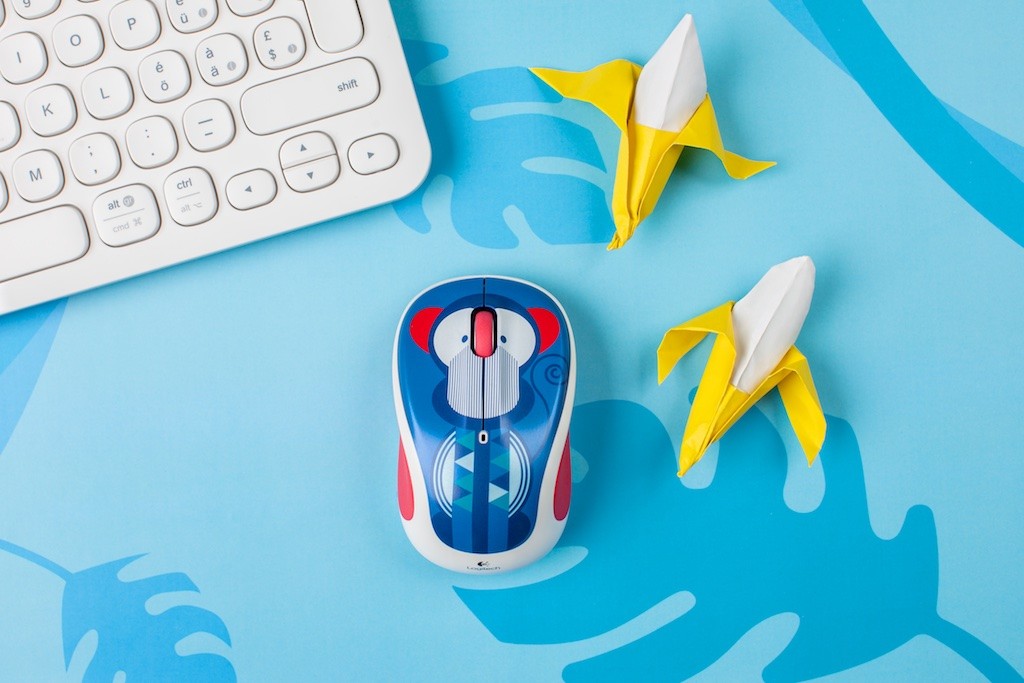 Product Specifications
• Dimensions:
Height: 95 mm (or 3.74 inches)
Width: 55 mm (or 2.16 inches)
Depth: 38.7 mm (or 1.52 inches)
Weight (including battery): 84 g (2.96 oz)
Unifying ready mouse
Sensor technology: Logitech Advanced Optical Tracking
Sensor resolution: 1,000 dpi
Logitech Advanced 2.4 GHz wireless connectivity
Warranty
• 1-year limited hardware warranty
Can you spot Owl, Monkey, Fox, Patterned (Red) and Patterned (Blue) from the 2015 Logitech Play Collection Mice?
A distinctive, bright, colourful and playful Logitech 2015 Play Collection Mice definitely can spruce up your office and surroundings, giving you the energy and fun at work! Spread the love, Pass-It-On and Pay-It-Forward, send a Logitech 2015 Play Collection Mice to your loved ones and spice up their life!
It is now available in Singapore at a recommended retail price of SGD $29.00. Check out Logitech Singapore for more information!
* Information and Pictures Courtesy of Logitech Singapore and SPRG *