Looking Beyond the COVID-19 Situation
At this current juncture in time on 25th March 2020, as I wrote and published this article, the COVID-19 virus situation has caused massive impacts to the world economy and our daily living. The stress and pressure on us are just as massive, for some of us, our income has been very badly hit especially for those self-employed and freelancers. While we struggled and find ways to find other sources of income during this downtime, I saw this video on my social media timeline, titled "Thank you, Coronavirus" by Riya Sokol. Her video and her words made me look at this situation from a different perspective, looking beyond the COVID-19 situation.
On Riya Sokol's YouTube video page, her video title of "Thank you, Coronavirus" might send the wrong message down to people. However, once you read the words she wrote why she was thankful of Coronavirus situation, you would be able to understand why and where she is coming from. I do not want to take any thing away from her and I strongly encourage you to watch the video and read her words.
We can feel and see the massive impacts of COVID-19 on the human race, we are in this together, fighting against this virus. We have seen both the good and bad in us human beings, we have also seen the potential changes coming right up after this COVID-19 virus situation is under control and stabilised.
Some of my inner most thoughts and feelings include
How would our way of working and living change in the future? Is working from home a feasible working model?

For the travel, tourism, hospitality and aviation industries, how would they change, evolve and adapt from this crisis situation?

How would capitalism change? Can we look beyond just profits?

Would the human beings be more mindful of Mother Earth and surroundings? Have we place too much strain and toll on our planet? How can we change?

As a country and as a person, are we more connected than we ourselves actually know? Or are we more disconnected?
I personally feel that this COVID-19 is a massive life lesson for the human race, it would eventually be brought under control with this COVID-19 virus to be with us for a very very long time to come.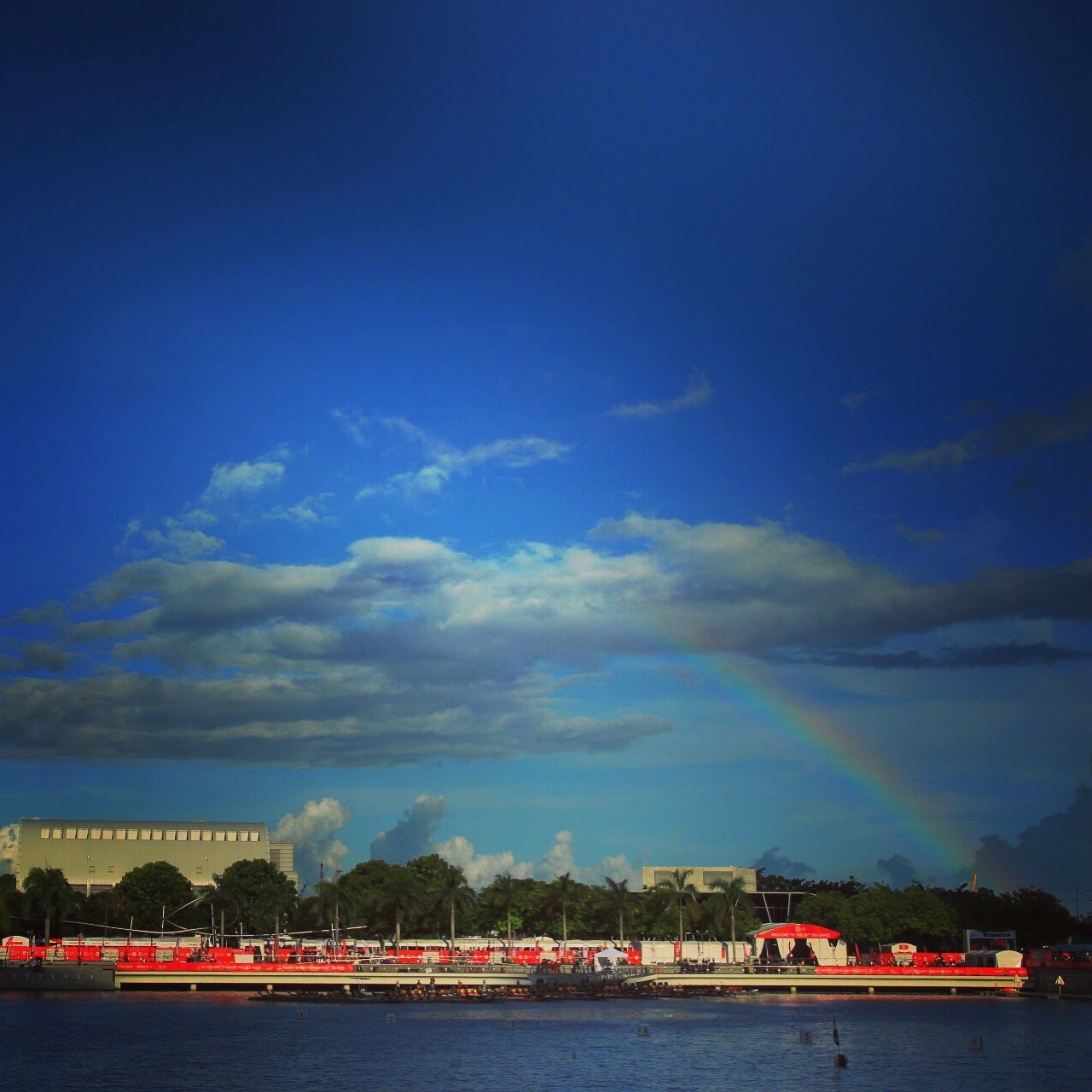 At the end of the storm, when the weather clears, a rainbow appears, that would be start of another new beginning for the human race, while we are currently united together fighting against this COVID-19 virus situation, this is also the time to start looking beyond the COVID-10 situation, when we can make the changes to make the world a better place in the near future.