Merry Christmas 2021 and Happy New Year!
Today is Saturday 25th December 2021, it's Christmas Day! Wishing all a Merry Christmas 2021 and Happy Holidays! Year 2021 had been a very tough year for us, taking a huge toll on our mental and emotional health/well-being, some of us are also affected financially too.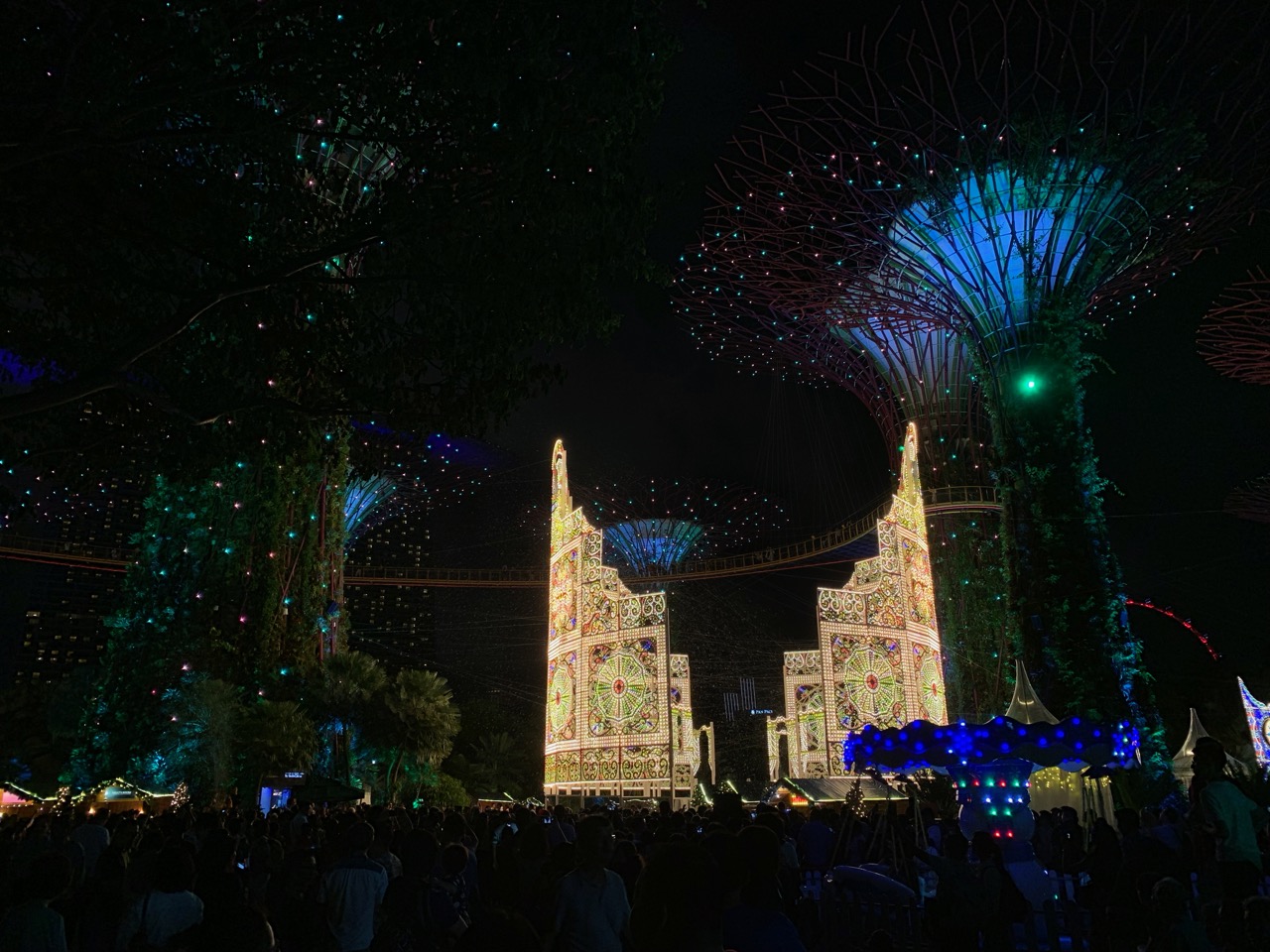 This is time for family gatherings especially for those whose home country is elsewhere, those that are able to make the trip back home and be reunited with family, relatives and friends after close to a 2 years hiatus whereby international travel was curtailed. This ongoing COVID19 pandemic has been very disruptive, not just in economic impacts, the social, emotional and mental impacts are just as huge and disruptive.
While I am not going into reflection mode yet, I am grateful and thankful for the small opportunities gifted to my technology writing/media coverage, content creation as well digital marketing/social media marketing segments. Running a small sole proprietorship photography business, coupled with covering and writing on technology sectors, content creation and social media during this ongoing global pandemic is nothing short of many mountains to climb and conquer, falling down and climbing up, repeating the viscous cycle again and again.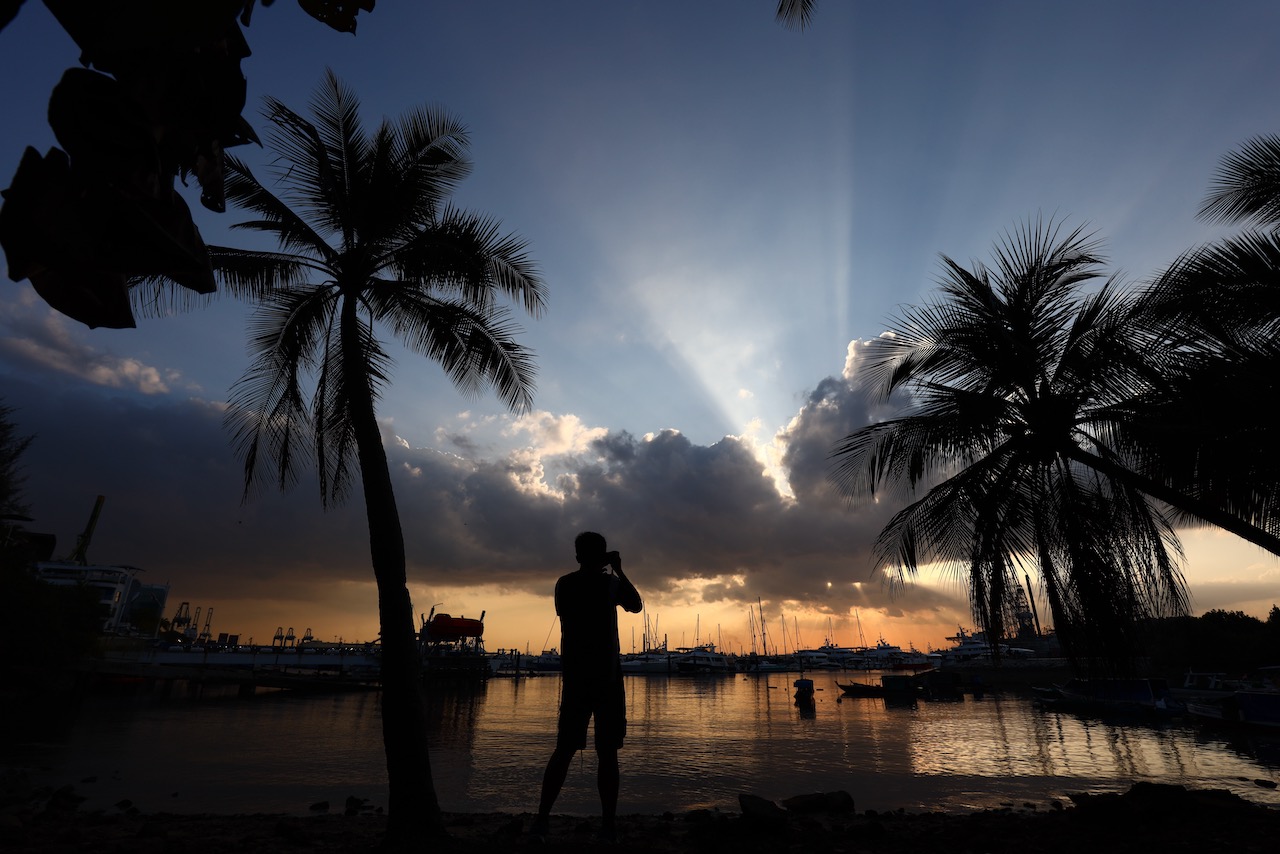 I would also like to take this time to thank various technology brands, organisations, pr agencies from back home in Singapore to countries around the world such as Hong Kong, England, Australia and Malaysia, fellow technology media/writers friends and supporters for this great working relationships, friendships and support for my technology and business portal/blog during this very difficult and turbulent year for all of us.
Last but not least, a very big thank you from the bottom of my heart to those few friends that helped me and pulled me out during a very dark period that I went through during May and June 2021.
Wishing all a Merry Christmas 2021 and Happy New Year! Enjoy and have fun, feasting and spending time with your family and loved ones!