Go Green this Festive Holiday Season with Epson
The Christmas 2021 and New Year 2022 festive season is just round the corner. Have you bought your festive Christmas gift for your family, loved ones, relatives and friends? If you haven't do so, how about doing something different – Go Green this festive holiday season with Epson by creating joyful memories this holiday season with art and craft work prints with your children or printing photographs as keepsakes for them?
You can take part in the green movement as well with Epson's entertainment and lifestyle options. Epson's Heat-Free EcoTank Printers range can up the ante on children's arts and crafts sessions, watch your favourite movies with Epson's suite of visual innovations together with your family and loved ones, or reminiscing nostalgic past by printing out your photographs, that's truly something for everyone to have as a gift during this festive season.
By incorporating eco-conscious practices, not only does it bring deeper meaning to your festivities and your gifts, every effort counts in the fight against climate change. Here is a list of Epson's green innovations that allow you to capture the best moments in life, while you sit back, relax and enjoy with your loved ones during this festive period.
Epson's wide range of EcoTank Home Printers
We are spending more time at home due to our ongoing hybrid work from home (WFH) format, this is an opportunity to update for your WFH setup with Epson's wide range of EcoTank Home Printers, designed to level up your productivity with its compact size design, making them the perfect work desk printing companion to fit your daily needs for your home, study or work!
Epson has incorporated more eco-friendly features in their printing innovations as many consumers and businesses place sustainability at the top of the mind and consideration. Ink tank printers are not only used by small businesses with high volume printing needs, they are also increase in demand for them, used by individuals for personal use at home with the current WFH arrangement.
The most salient benefit of ink tank printers is that they run on refillable tanks, instead of individual cartridges that need to be discarded once empty. These tanks hold more ink, while eliminating waste and the need for frequent cartridge changes.
Head over to Epson Singapore's Facebook Page for some fun Christmas activities you can do with your loved ones. Cut out and have fun with our Christmas Ornament templates to add that festive touch around your house.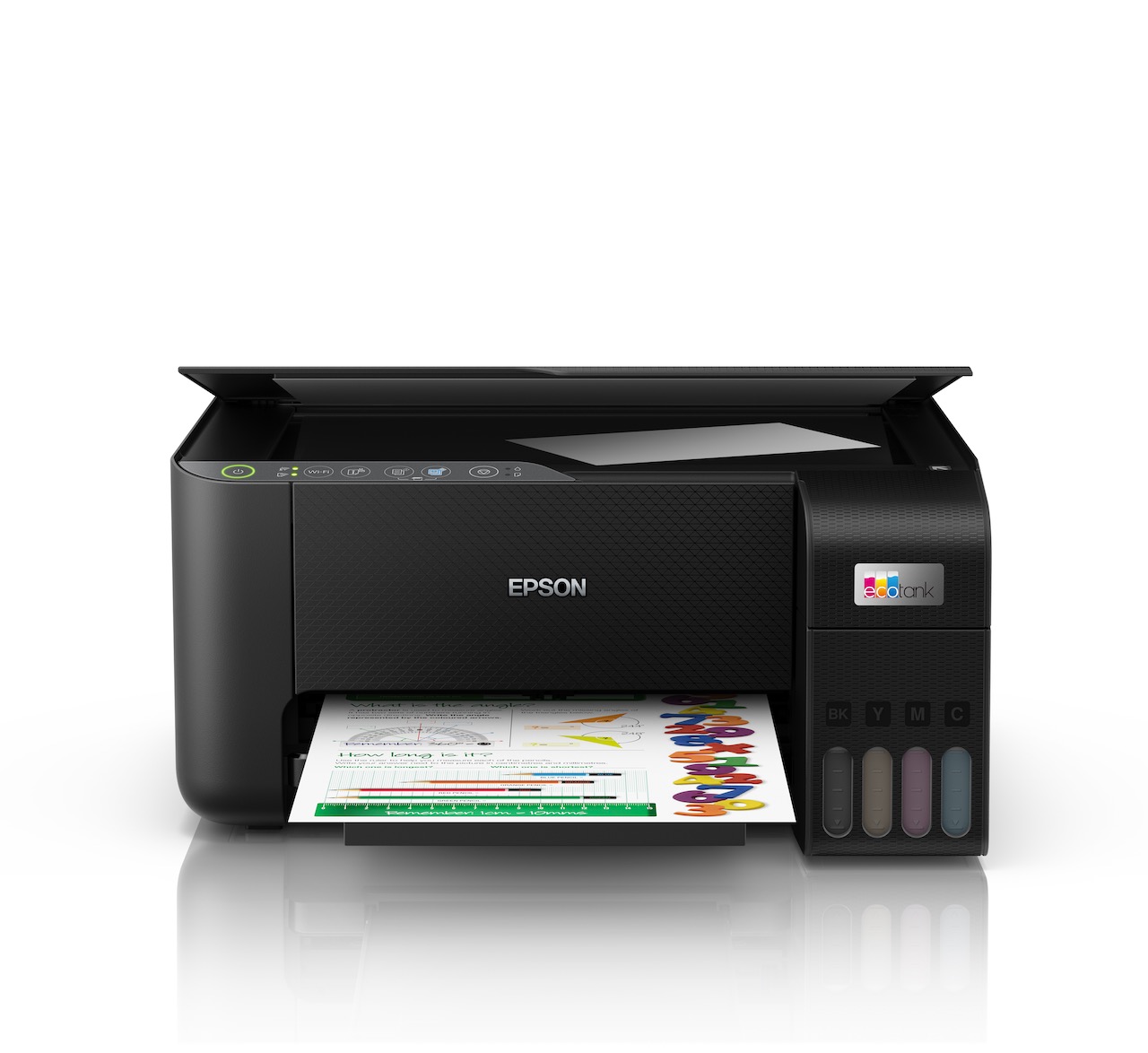 Save more with Epson's EcoTank L3250. The economical and multifunctional printing solution is built to minimise costs and increase productivity, while its integrated ink tank enables spill-free, error-free refilling with individual bottles that have designated nozzles. Other features include borderless 4R printing and an ultra-high yield of 7,500 coloured and 4,500 black-and-white pages. The EcoTank L3250 also delivers the convenience of wireless connectivity, allowing direct printing from smart devices.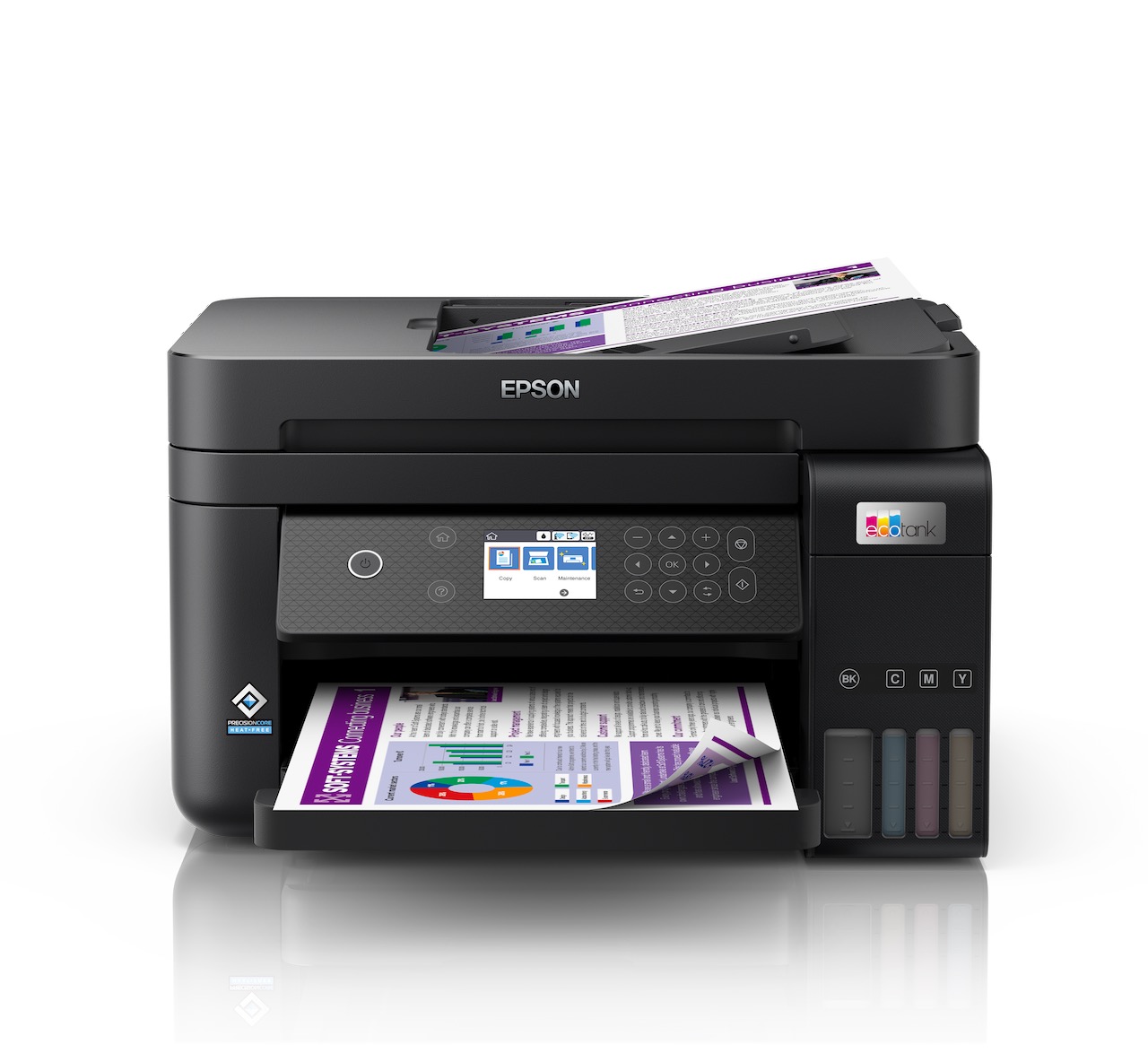 Equipped with integrated ink tank, these printers are designed to fit into small workspaces. The affordable ink bottles, fitted with designated nozzles, ensure spill-free refilling. Together with the auto-duplex print function, users will appreciate these low-cost printing solutions that save more with every print. A suite of Epson Connect features enable effortless connectivity and printing over a network. You can also download the Epson Smart Panel app to your mobile device, making it an intuitive control centre to easily set up, monitor and operate the printer functions.
Epson's versatile array of Photo Printers
For those into commercial photography like myself, and who are into printing photographs, those passion that I regularly share on my photography and travel portal/blog. Have a photography printer at home does make wonders and being able to print out your favourite photographs or nostalgic memories for your family, loved ones, relatives and friends as a gift.
You can now reminisce in your memories and create stunning, affordable lab-quality prints right from your home with the Epson Photo Printer Range. Through photography prints, we can reconnect with the physical world again, away from the internet and social media world.
It's time to re-live the best memories through your photography journey and bring your imagination to life by creating stories of cherished moments.
Capture special moments wherever you go, connect wirelessly to the printer, print and share them instantly. Prints are borderless and can be scaled up to A3+ in size and with Epson Micro Piezo™ technology, which are both high-quality and long-lasting. With fast print speeds of up to 15ppm (draft/black) and 45 sec per 4R borderless photo, the L1800 allows you to accomplish all your printing jobs, from the simplest to the most demanding.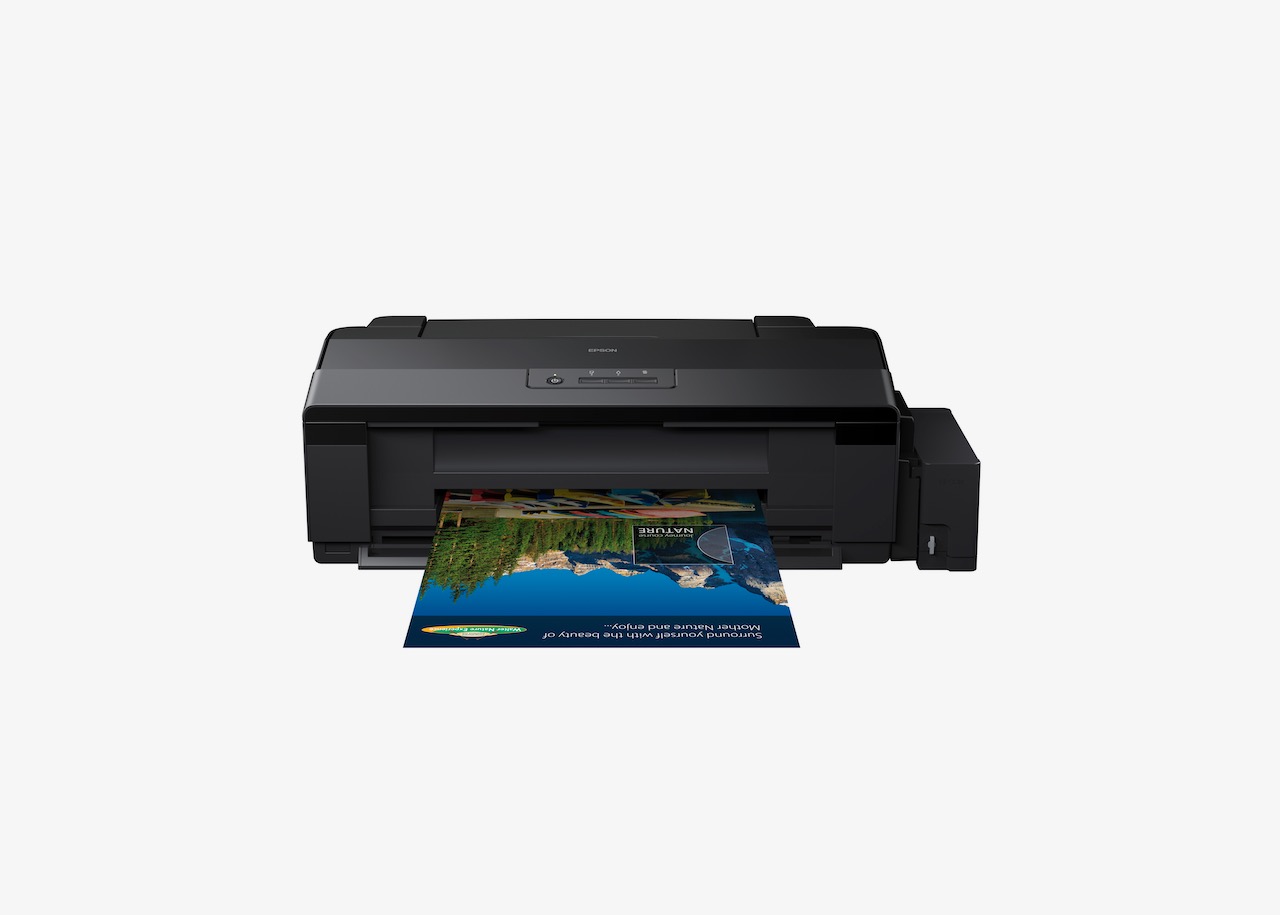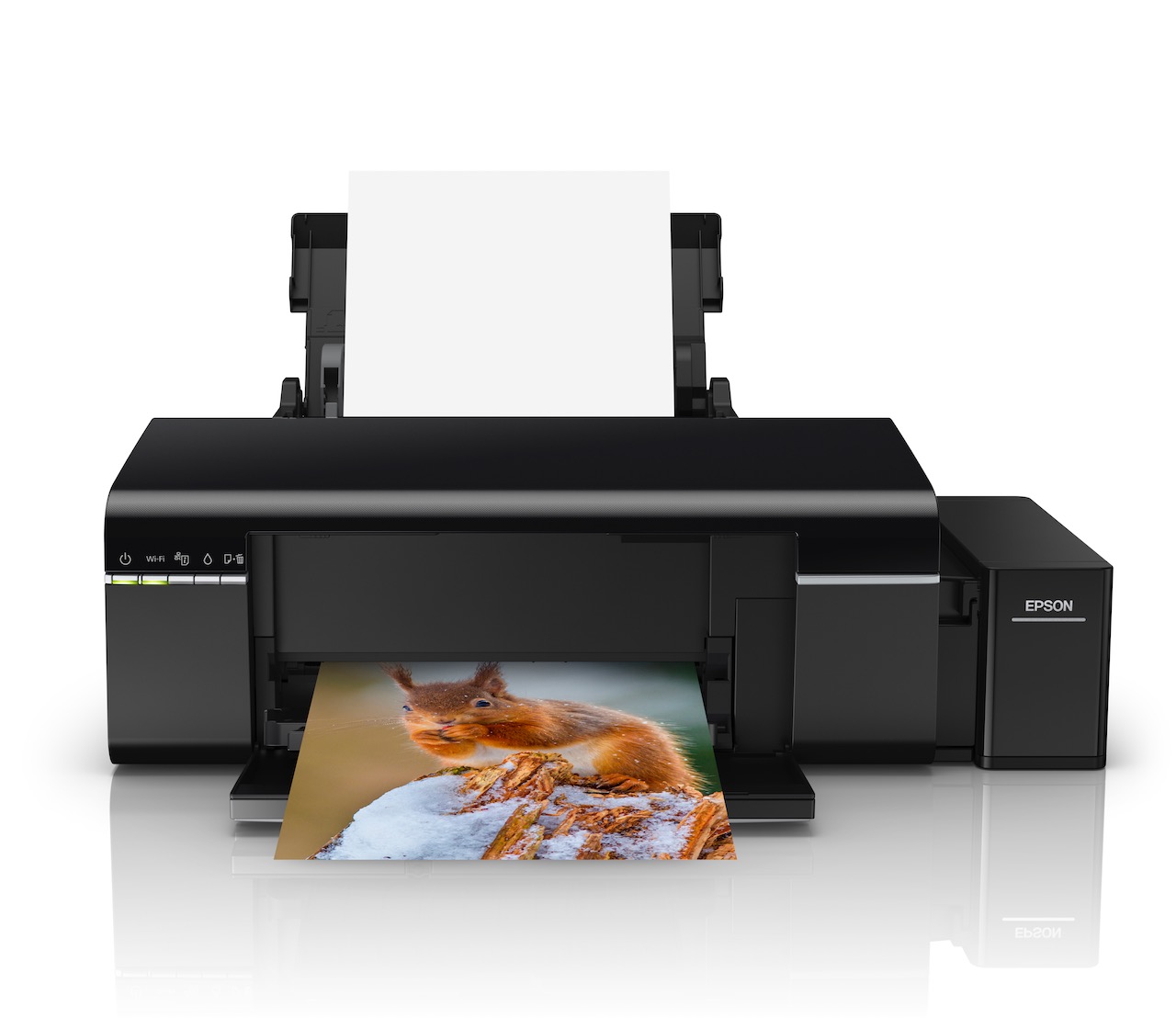 Presenting the L805 photo printer with Epson's original ink tank system to meet your needs – providing high-quality photo printouts that come at an exceptionally low cost. Look forward to clear and vibrant printouts attributed to the printer's capability for high resolution printing, through an expanded colour gamut of 6-ink pigment set. Printing is made easy with the L805's integrated Wi-Fi support to bring you ease of printing from your mobile devices, or over a wireless network, so you can print low-cost, high-resolution photos at your convenience.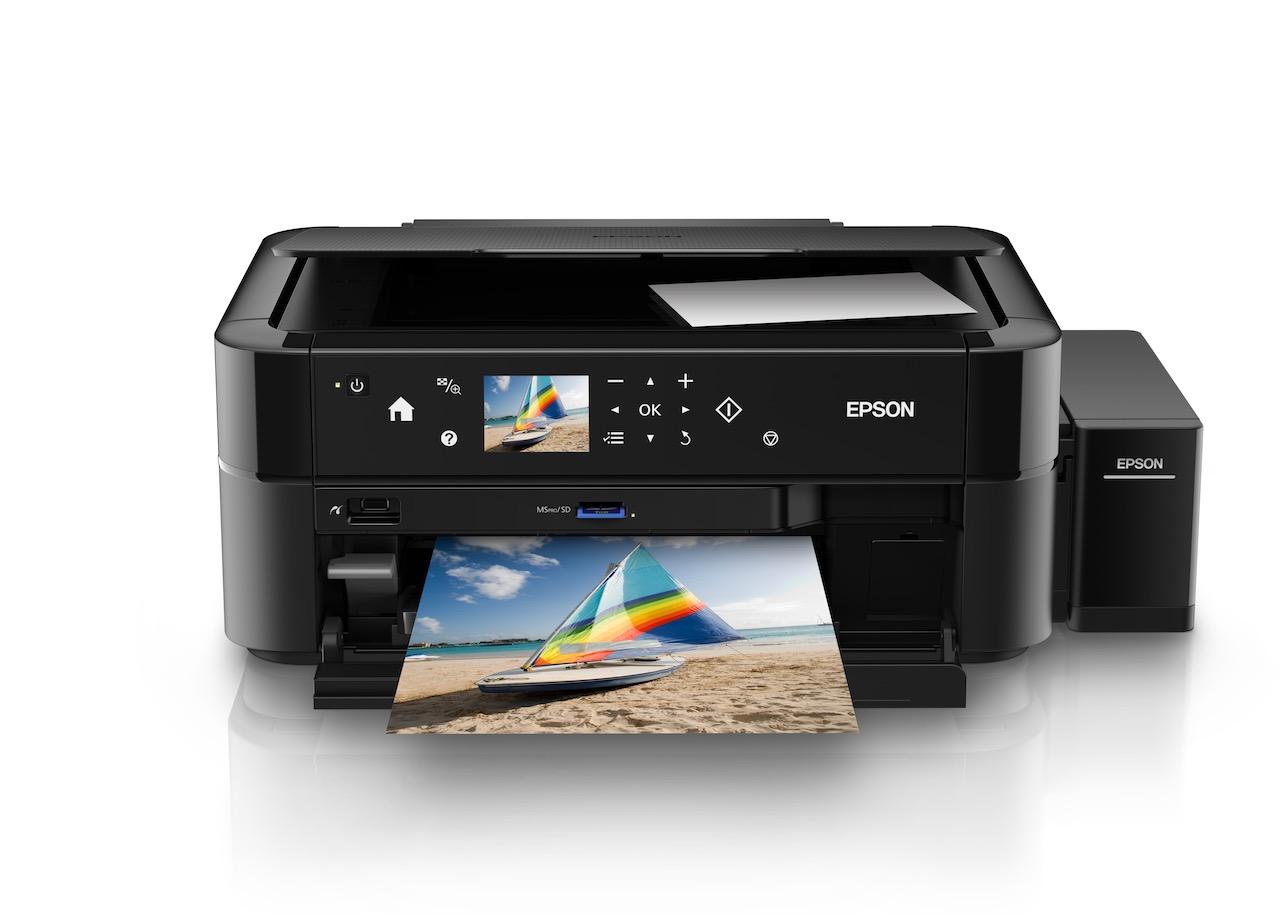 This 3-in-1 photo printer delivers borderless prints with unbeatable savings. Imaging enthusiasts and professionals can also look forward to the 6-colour ink tank system, presenting vibrant printing quality and unrivalled performance at a remarkably low cost. From easy and direct CD/DVD surface printing to its vibrant 2.7" colour LCD display, this is the go-to printer for all photography enthusiasts and professionals.
Visual Innovation with Epson
Stay at home this festive season with your family and loved ones watching holiday movies with diverse range of Epson home projectors to choose from. Not just for home entertainment with the family, they are perfect for sports or gaming fanatics at home.
With a home projector, you get all-in-one entertainment with exceptional image quality. Watch, play, video call or display art with these portable projectors that capture larger-than- life details for an immersive home screening experience. Equipped with user-friendly and simple set-up features, enjoy the full flexibility to move your projector from room to room to enjoy the big-screen experience wherever you are. Whether it's an important work meeting or watching online content, you can make the most of every moment and unlock limitless possibilities with little to no maintenance costs.
Epson Vision Mini EF-11 Laser Projection TV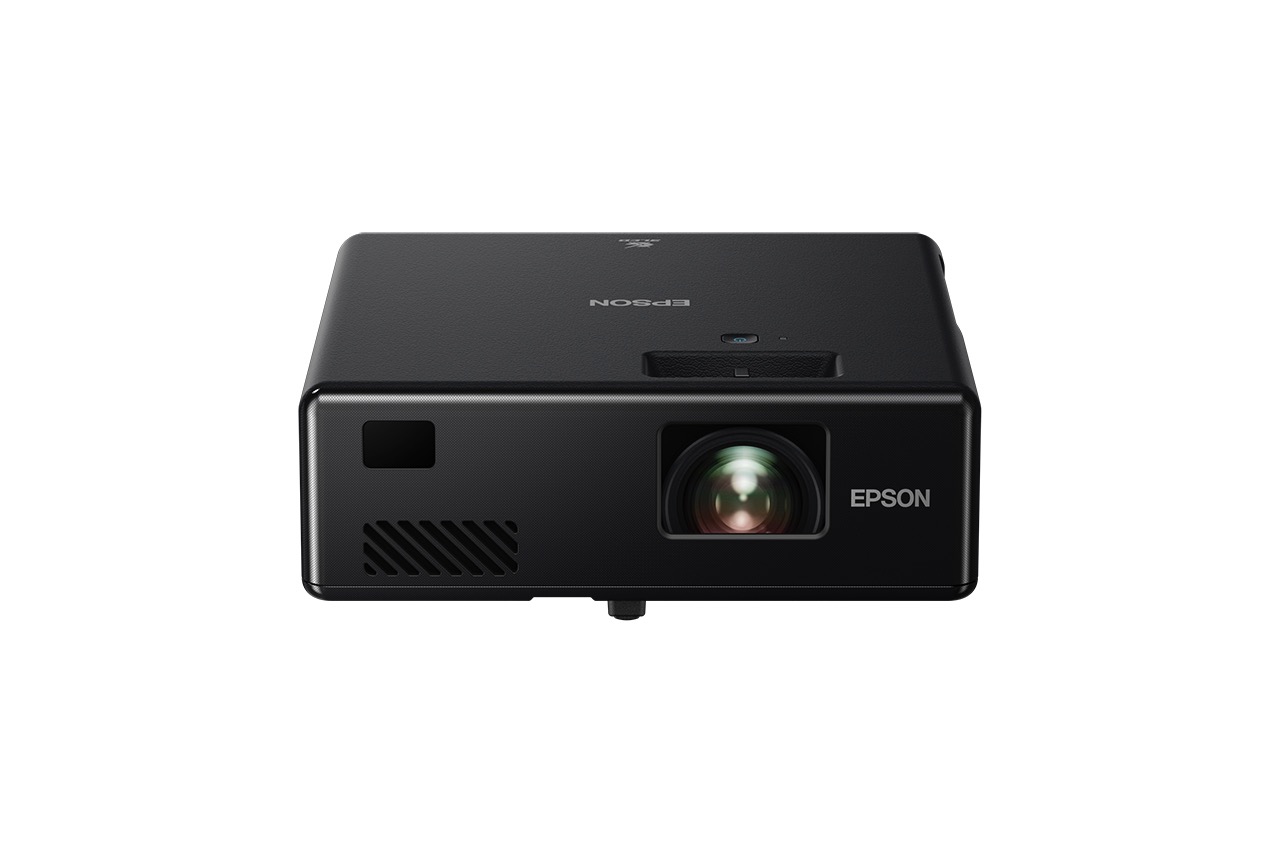 Get your hands on the world's smallest1 3LCD laser projector! Immerse yourself in the latest shows with EpiqVision Mini EF-11 laser projection TV. Weighing only 1.2kg, these portable projectors are your perfect companion for a home cinematic experience with built-in high-quality speaker system. Simply connect your entertainment devices using the HDMI port and you're ready to project content up to an epic 150″. With 20,000 hours of laser light source life2, the EF-11 holds little to no maintenance cost whilst enjoying more than 10 years of entertainment.
Epson Home Theatre TW5820 Projector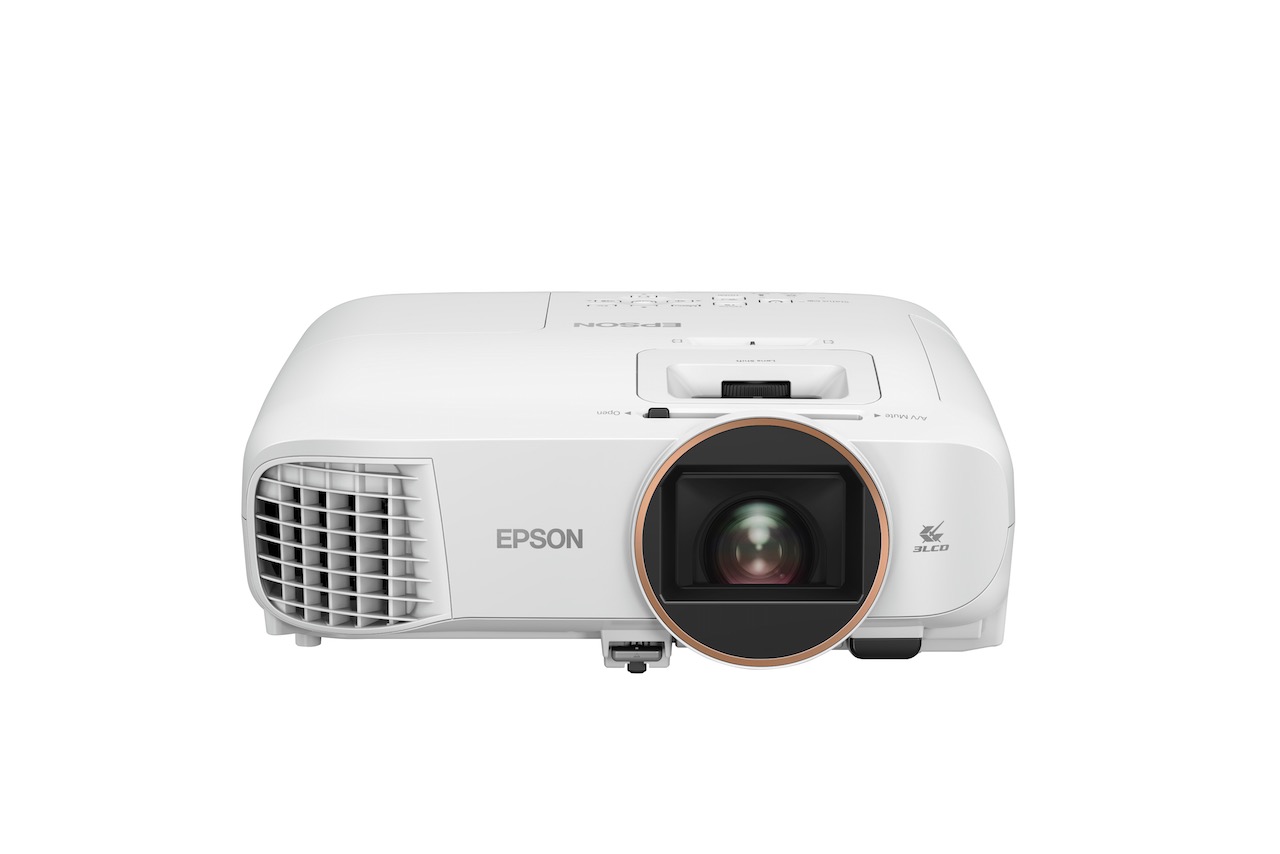 For the serious sports spectators to film fanatics, bring everyone together with this big screen goodness. The EH-TW5820 is an all-in-one model offering exceptional image quality with its high contrast ratio of up to 70,000:1 and Android TV™3 feature, making it the perfect choice for streaming TV shows, sporting events, movies and more. Plus, with wireless connectivity, you get seamless access to popular streaming services such as YouTube3 or Netflix, right out of the box.
Go Green this Festive Holiday Season with Epson
This festive holiday season, you can start something different by going Green with Epson. Wishing all of you a Merry Christmas 2021, have a festive time with your family and loved ones!
* Information and pictures courtesy of Epson Singapore and Hill+Knowlton Strategies *