Gaming and anime fans, there is something exciting coming soon, Million Arthur, the mobile card battle game is arriving on the Apple App Store and Google Play Store. I had a sneak peak into the mobile card battle battle game recently and I reckon the anime and gaming fans would love it! The graphics and illustrations in Million Arthur are very well drawn and beautiful! Some of the character voices in Million Arthur will be familiar to the gamers and anime fans! Stay tuned and get ready to welcome Million Arthur, the mobile Card Battle game!
Leading game publisher Cherry Credits today announced the first English version of Million Arthur, the much anticipated mobile Card Battle game that was a hit sensation in Japan, Korea, Taiwan and China. Soon to be available for download on the Apple App Store and Google Play Store, mobile gamers and anime fans can look forward to a delightful myriad of card illustrations in a game which boasts a captivating storyline.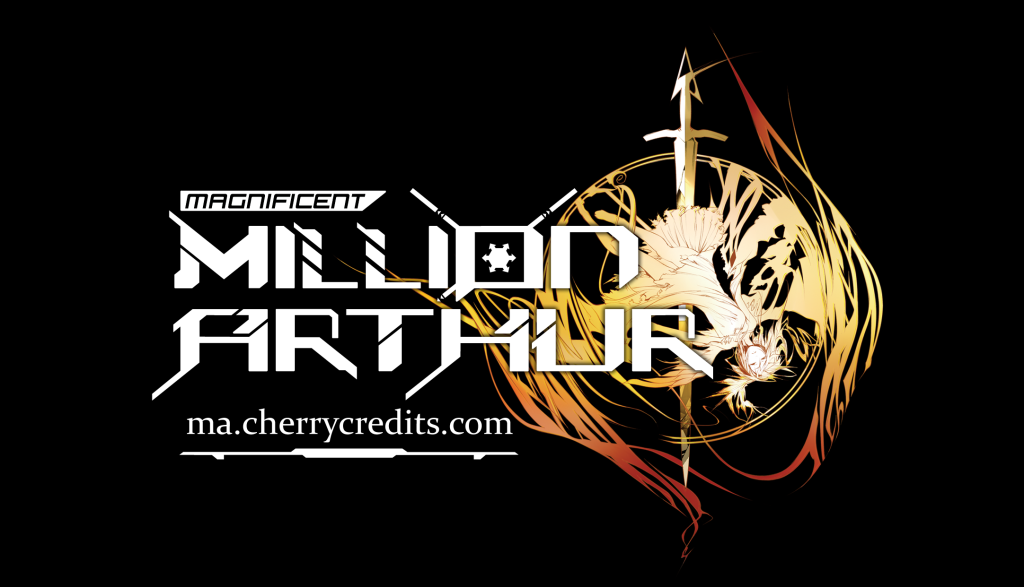 Built by a stellar team comprising a famous novelist, composer and various well-known artists, Million Arthur revolves around the folklore surrounding King Arthur and the Excalibur. The plot is written by Japan's famous light novelist Kazuma Kamachi, and music for the game is composed by popular musician Maeyamada Ken'ichi, otherwise known as Hyadain. Illustrations for the game were put together by a team of more than 50 acclaimed artists including Kiyotaka Haimura and Miho Takeoka.
To play the game, players assume the role of Arthur, seeking to become King. To do this, they need to create a team of the strongest knights by exploring maps or winning in battles to win cards with the ultimate goal of forming a better and stronger deck. The more each character levels up, the more stories will be unlocked, revealing a change in the rate of advancement and the attractiveness of the character. However, players also need to beware of faeries along the way, which they can fight in individual battles, or even team up with their friends to conquer the faeries.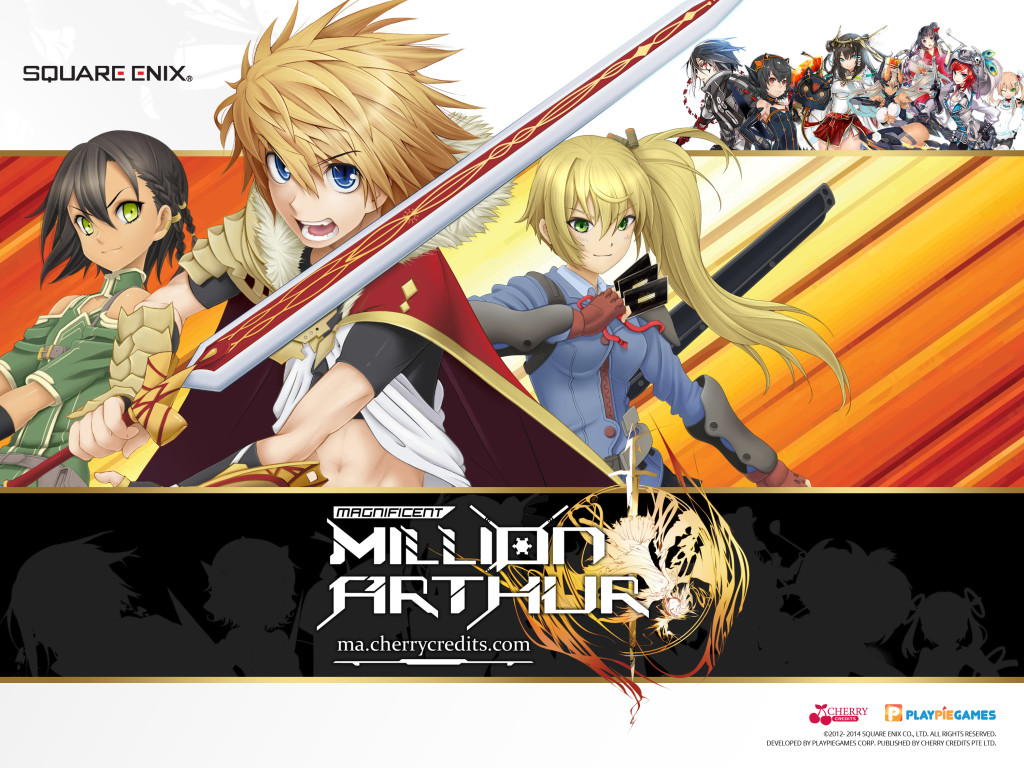 When it was launched in Japan, Kaku-San-Sei Million Arthur took Japan by storm, achieving first place in ranking, and moving on to conquer both the Chinese and Korean Markets. The Chinese version of the game rose to third in= rankings within the first eight hours of its release. The Southeast Asian edition of the game is the first English edition of the game worldwide.
Million Arthur is produced by Square Enix, developed by PlayPieGames and published by Cherry Credits.
* Information and pictures courtesy of Cherry Credits and cohn&wolfe XPR *