OPPO partners Victoria Secret Fashion Show 2017
The Victoria's Secret Fashion Show 2017 took place on 20th November 2017 in Shanghai. While the Victoria's Secret Fashion Show would be shown on Wednesday 29th November 2017 at 11am GMT, official media and news agencies have already released some photographs shot during the fashion show.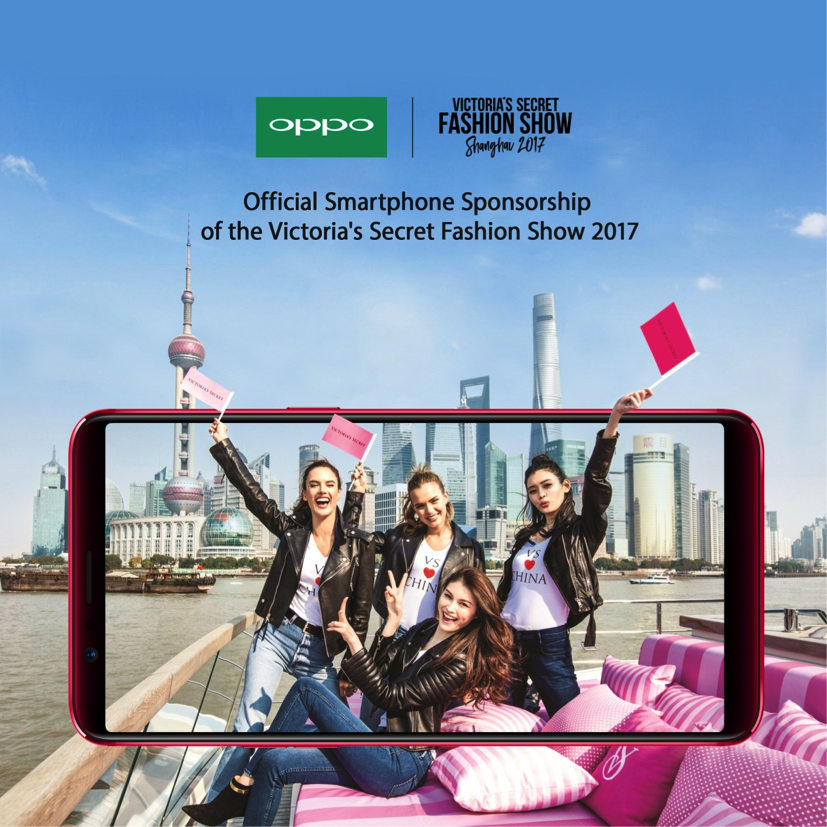 OPPO, a camera phone brand that is enjoyed by young people around the world, partners Victoria's Secret Fashion Show 2017 for their show in Shanghai. The highly anticipated Victoria's Secret fashion show is the perfect partnership. OPPO started the selfie beautification trend and continues to be synonymous with the best camera phones while Victoria's Secret is famously known for being sophisticated and desired by women around the world.
#OPPOxVSFashionShow
Follow OPPO social media, search the hashtag on social media platforms and you can view the photos where the OPPO R11s share the glamorous stage with the Victoria's Secret Angels in Shanghai through their selfies and video with their huge following of fans from around the world!
* Pictures and information courtesy of OPPO Singapore and MSL Group *