OtterBox Launches Premium Protective Cases
Smartphone users, whether you are an iOS or Android user, do you ever suffer the experiences of shock and sometimes heart pain wrenching moments when you dropped your smartphone on the floor? I am an iPhone user and I dropped my iPhone many times and I suffered heart breaking and wallet painful moments when my iPhone screen was smashed not once but twice (even with a protective cover)!
Today, let me share with you about this brand, OtterBox, with the launch of their Premium Protective Cases for the smartphones! OtterBox is recognized as ahighly qualified industry expert and leader in protection for handheld devices – announced its new series of protective cases for the Samsung GALAXY S4, which offers owners of the device the highest level of defense against even the most prolific drops, bangs, bumps and scratches. The entire family of OtterBox cases for Samsung GALAXY S4 features four series. Each offers different levels of mobile device protection that suit varying lifestyles — avid rock climbers, leisure beach goers, fitness nuts, business professionals or on-the-go moms.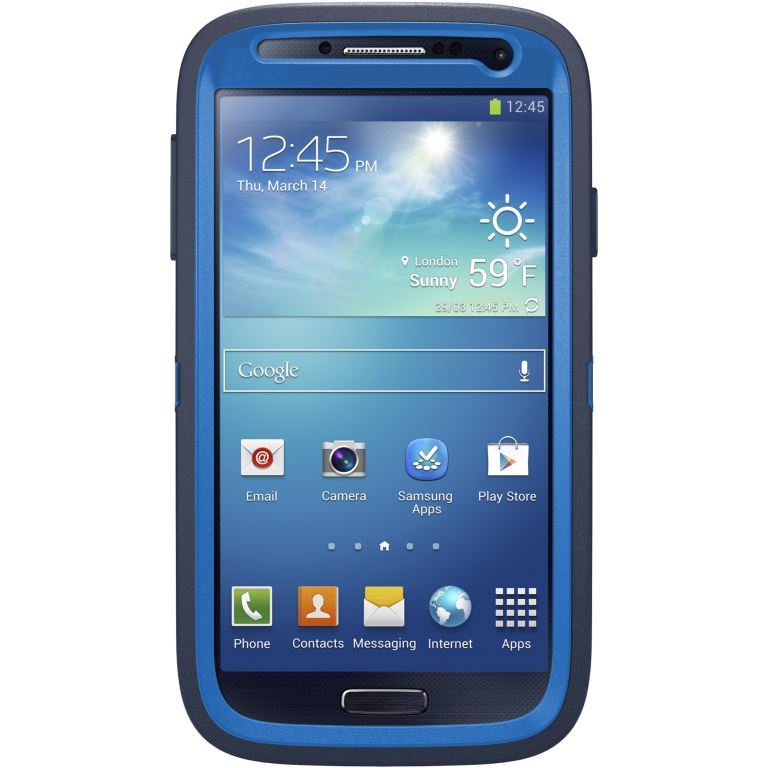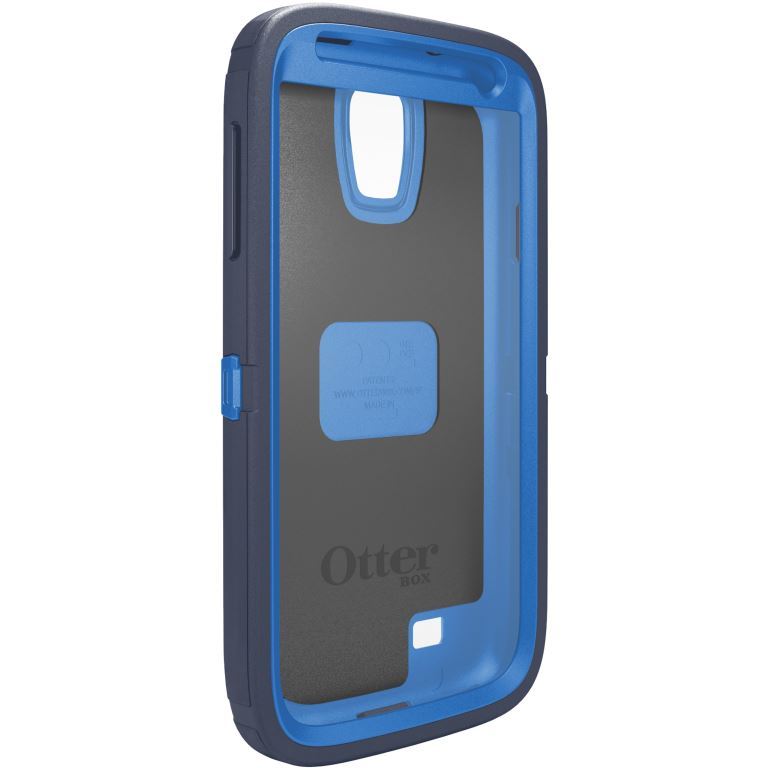 In addition to the new Samsung GALAXY S4 range,OtterBox also offers protection for all of today's hottest technologies and smartphones including HTC ONE, iPhone5 and many more. OtterBox has a series named Armor for the iPhone 5 and it really looks very tough and impressive! This will definitely be very suitable for people who love the outdoors and rugged lifestyle or they are working in the heavy industries, this Armor series is very fitting and ideal! Personally, I am very keen on  the OtterBox series for my iPhone 5 and I might get something from there someday in the future!