A fire has been re-ignited again, a fire inside me, after close to 3 months out of action, it was feeling great to be back …. returning to my businesses/work routines, leisure and photography.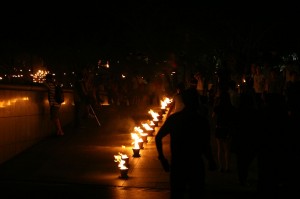 The Singapore Arts Festival 2010 – Invitation to Dream ~ A Fire Garden Installation, lots of fire burning, feeling the heat and passion again, with myself, my businesses and photography too ! Do check out my flickr photos of The Singapore Arts Festival 2010 !
Remembering this song "Pass It On"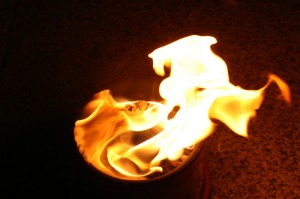 "It only takes a SPARK to get a Fire going. And soon all those around, can warm up in its glowing …."
Let's all re-ignite the Fire and Passion in us & let's all strive hard to reach for our goals and objectives !