Sharing: Today is a Brand New Day
It's been a while since I shared personal development quotes, poems, words or essays by people or personal development coaches. There is a Facebook page, known as Lessons Learned In Life. They are very inspiring with different daily captions, words, wisdom, quotes, poems and essays etc that really helps to perk me and motivates me.
I found this quote recently and decided to share it with everybody here. Here are the wise words for all, everyone one of us face opportunities, challenges, ups and downs on a daily basis, sometimes more, sometimes less. Everyday is a brand new day, a brand new fresh start. Let's start it fresh with the words below and you will have a Good Day ahead! Remember to exercise, keep fit and healthy too! Thereafter, you have to remember to spread it out and around too!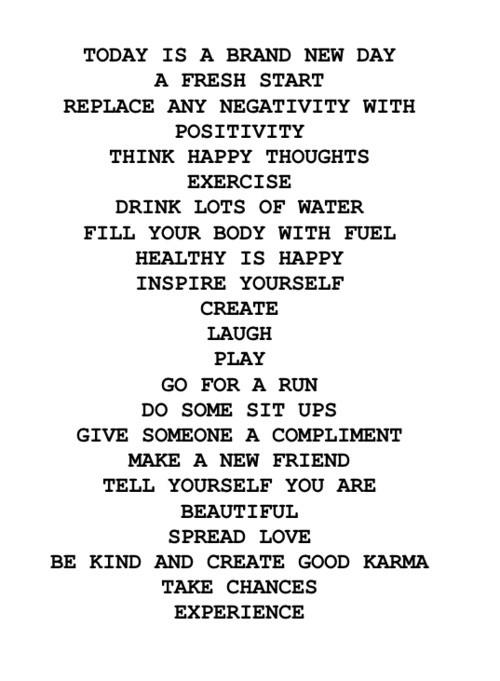 Source : Lessons Learned In Life on Facebook