Shopee 10.10 Brands Festival
Today is 10th October 2020, it's 10.10 sale! Today is also Shopee 10.10 Brands Festival! Have you prepared your shopping cart on Shopee? Don't worry! You have 24 hours to do your 10.10 shopping on Shopee 10.10 Brands Festival!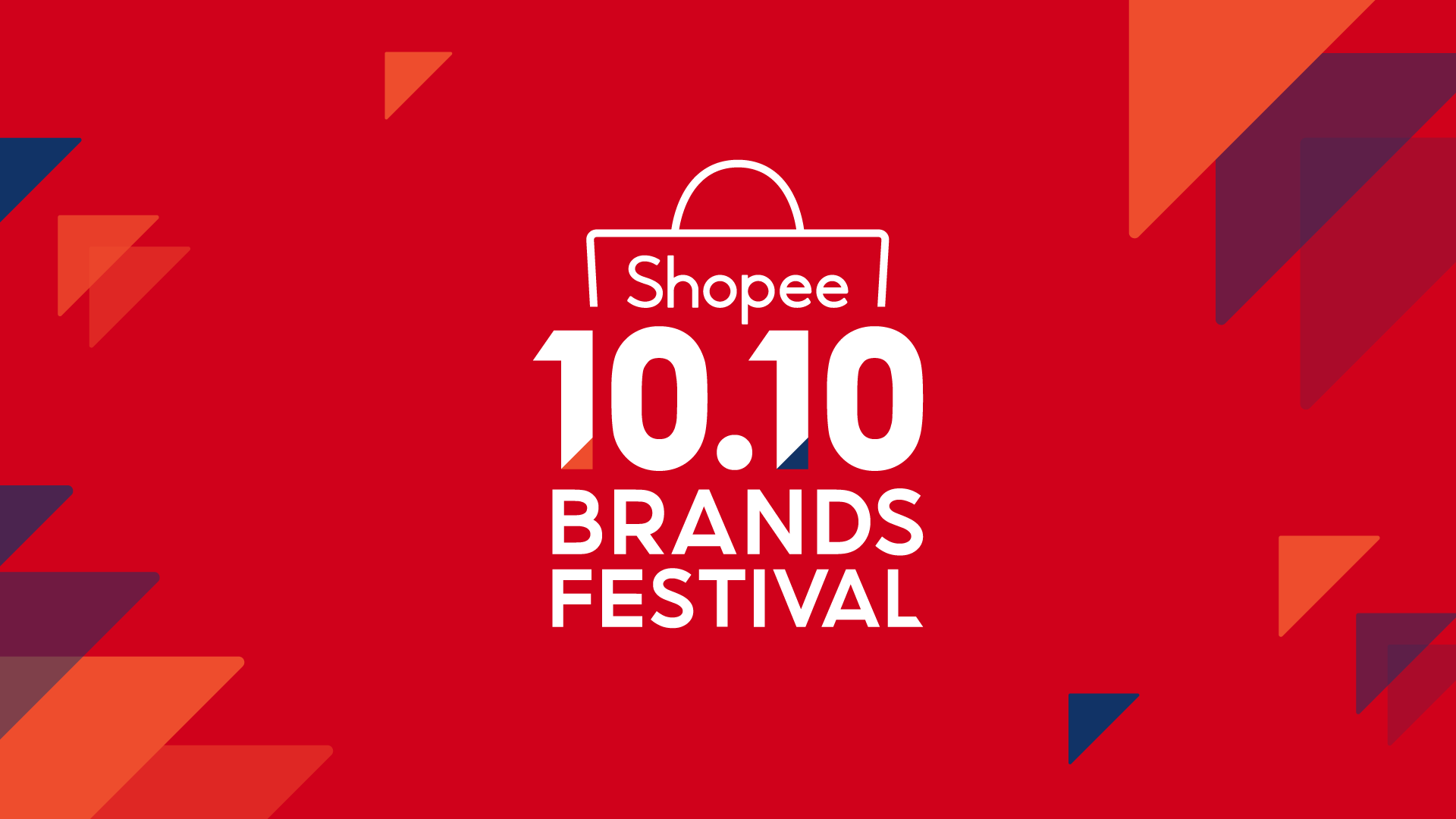 Let me share with you highlights for Shopee 10.10 Brands Festival!
Flash vouchers released at 10 time slots: 12am, 1am, 10am, 12pm, 2pm, 4pm, 6pm, 8pm, 10pm, and 11pm
Crazy Flash Deals

$0.99 Flash Deals Relay (1pm and 8pm)
BOGO Rush Hour (10am and 10pm)
Curated Flash Sales:

12am: Flat 50% Off Midnight Rush Hour – Focus on Electronics and Fast-moving Consumer Goods bundles
12pm: Lunch Time Rush Hour – Focus on Tickets and food deals
2pm: 1-For-1 bubble tea deals
7pm: Cashback + Free Shipping Rush Hour

Million $ Discount Deals

On 10 October, look out for over 150 limited time branded deals and flash vouchers subsidised by Shopee as part of the Million $ Discount program

2-Hour Brands Flash Sale from 12am-2am and 10pm-12am

Up to 80% off Xiaomi, Adidas, Acer, Kinohimitsu, OSIM, Paula's Choice, Pampers, and more
Stack vouchers and get up to $120 off vouchers

10am and 10pm Mad Hour: Upsized promotions including Upsized Mall Flash vouchers, Flash Deals, Upsized Games, and more
Do also check out LG 10.10 sale on Shopee and Huawei 10.10 deals on Shopee!
Happy shopping at Shopee 10.10 Brands Festival at https://shopee.sg/1010! Do share this Shopee 10.10 Brands Festival with your loved ones, family, relatives and friends! Pass-It-On and Pay-It-Forward! Sharing is Caring!
* Information and picture courtesy of Shopee *