Singtel 2018 FIFA World Cup Russia™ packages
Football fans alert! 2018 FIFA World Cup Russia is coming soon and we would all be very excited to catch and watch this upcoming football tournament that is going to be held in Russia from 14th June to 15th July 2018!
Which is your favourite football team for this upcoming 2018 FIFA World Cup Russia? Who do you think would win the 2018 FIFA World Cup Russia?
Singtel is offering 2018 FIFA World Cup Russia live coverage and let me share more information on the Singtel 2018 FIFA World Cup Russia packages:
Singtel will offer the most comprehensive live coverage through Singtel TV and its CAST OTT video portal app, bringing the world's most-watched football event into people's homes and mobile devices. Aired in full high definition, customers can indulge their football passion through non-stop action from all 64 matches. 
Customers signing up or re-contracting Singtel TV Trio, Variety or Value Pack on a 24-month contract can watch the FIFA World Cup Russia™ for free (*1). As a bonus, these Singtel TV customers can also catch all matches for free on the Singtel TV GO app anytime, anywhere.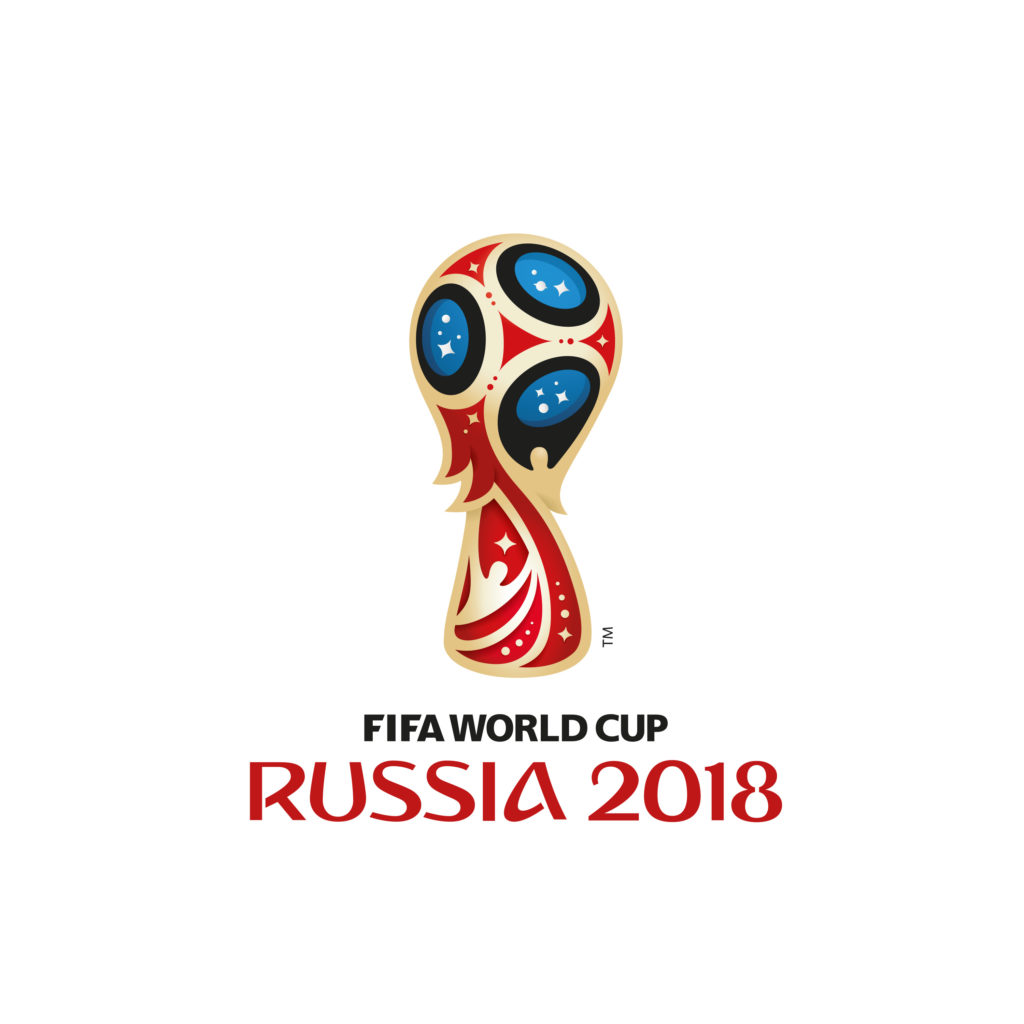 "Having brought the FIFA World Cup™ to viewers since 2010, we know how important the tournament is to Singaporeans. We are pleased this year to work with our broadcast partners to give all Singaporeans front row seats to the Cup," said Mr Yuen Kuan Moon, Chief Executive Officer, Consumer Singapore at Singtel. "Football is for everyone and we are excited to bring the drama and suspense of all 64 games to viewers via Singtel TV, Singtel TV GO and our CAST app." 
Singtel TV customers can cheer on their favourite teams as world-class players battle for glory at the greatest footballing event of the world. The 21st edition of the quadrennial tournament returns to European soil for the first time since 2006, with the 32 competing nations having emerged from 209 countries over 872 qualifiers through a period of two and a half years.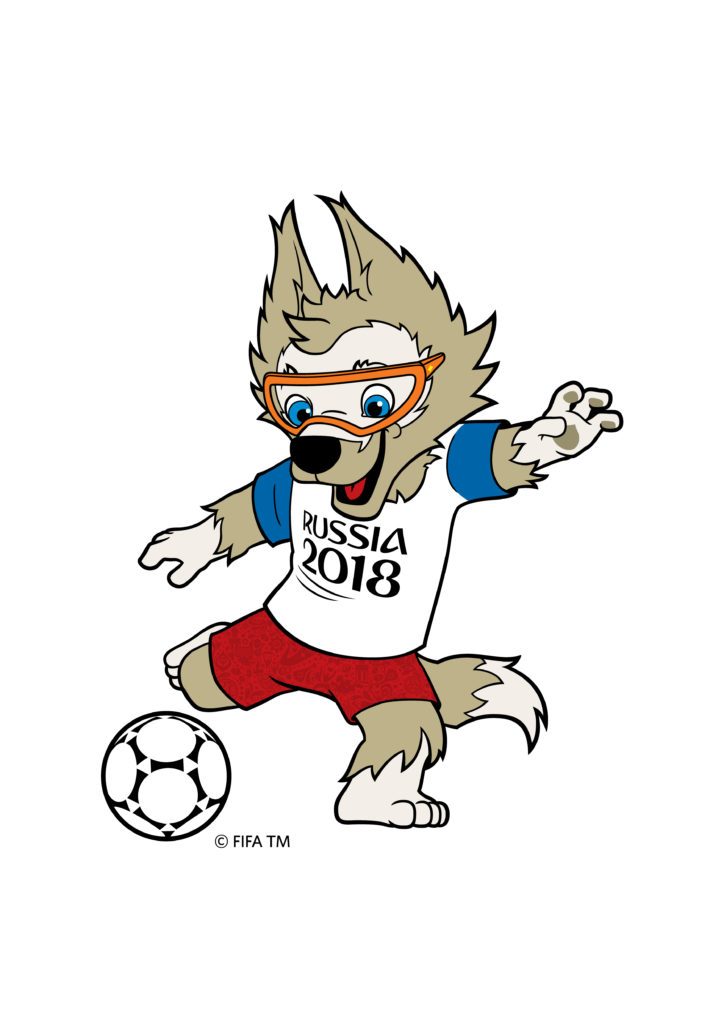 Russia hosts the 32 nations including 20 returning from the 2014 tournament like powerhouses Argentina, Spain and defending champions Germany, while Iceland and Panama make their FIFA World Cup™ debuts. Of the competing teams, Brazil leads the pack with five FIFA World Cup™ wins, with Germany just behind on four titles. Argentina and Uruguay have two wins each, while England, France and Spain have won the tournament once. 
FIFA World Cup Russia™ matches will be telecast live from 14 June to 15 July 2018, with group stage games mostly at 8pm, 11pm and 2am in Singapore on Singtel TV and Singtel TV GO channels 141 and 142, as well as on the CAST. Customers can also view games they missed via the video-on-demand features on their favourite Singtel platforms. 
Customers can also choose from any of Singtel's comprehensive 2018 FIFA World Cup Russia™ viewing packages: 
Sign-up for or re-contract their Singtel TV mio Stadium+ pack for 24 months and enjoy all FIFA World Cup™ matches for free.

 

Singtel TV's à la carte 2018 FIFA World Cup Russia™ pack price remains unchanged from 2014, at S$94.16 for the early bird promotion that is valid till 22 May, and the regular price of S$112.35 thereafter.
For viewers who prefer to watch on mobile devices on the go, the CAST app offers all 64 games streamed through its FIFA World Cup Russia™ pack at the same à la carte prices.
For more information on 2018 FIFA World Cup Russia™, customers can visit www.singtel.com/worldcup. 
*(1) FIFA World Cup Russia™ will be automatically provisioned for customers who signed up for or re-contracted on Trio, Variety and Value packs (24-month contract), on or after 15 March 2018*
* Information and pictures courtesy of Singtel Corporate Communications *