Star Wars fans alert! The third season of the critically acclaimed animated Star Wars Rebels premieres today on 15th October 2016! Catch Star Wars Rebels Season 3 on Disney Channel (StarHub TV Ch 312/ Singtel TV Ch 234) and introduces new characters Grand Admiral Thrawn and Bendu.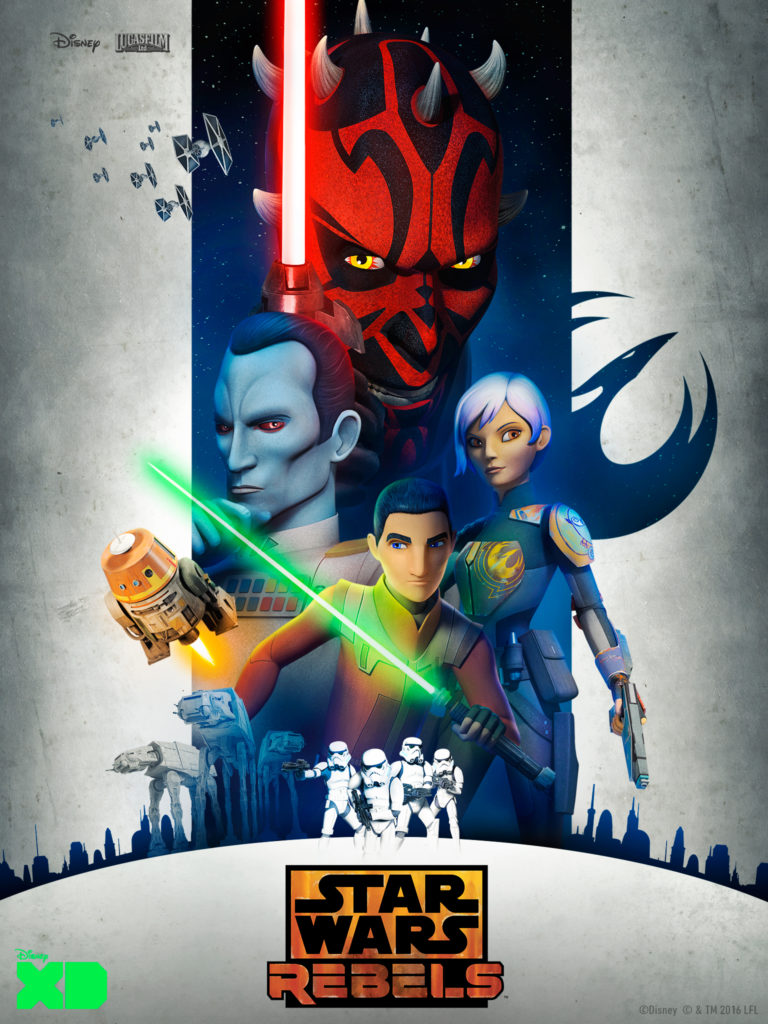 Star Wars Rebels will also launch on 15th October, 8am on Disney XD (StarHub TV Ch 310/ Singtel TV Ch 232), and thereafter every Saturday and Sunday at 8.30am. The regular time slot for Disney Channel is every Saturday at 12pm.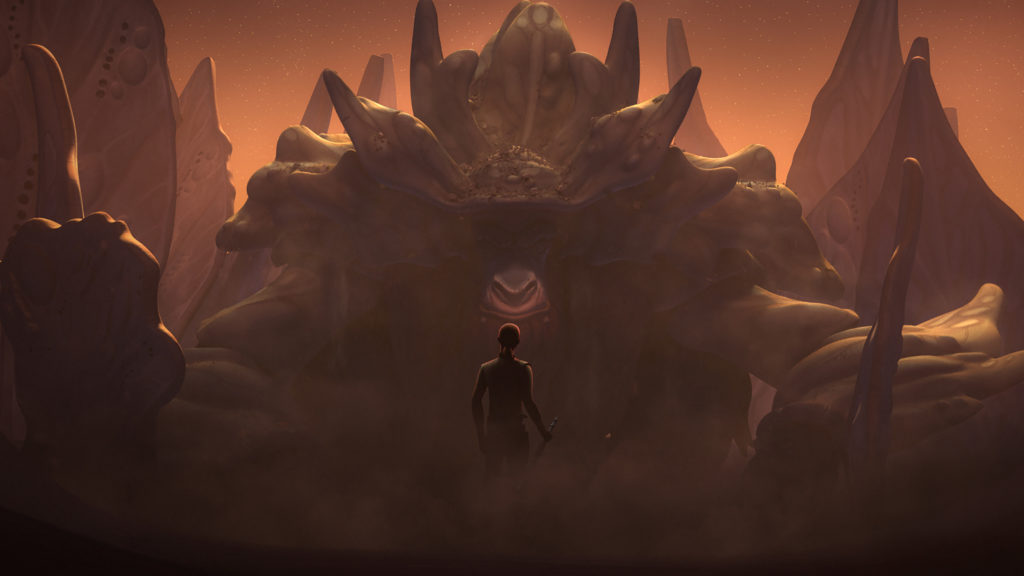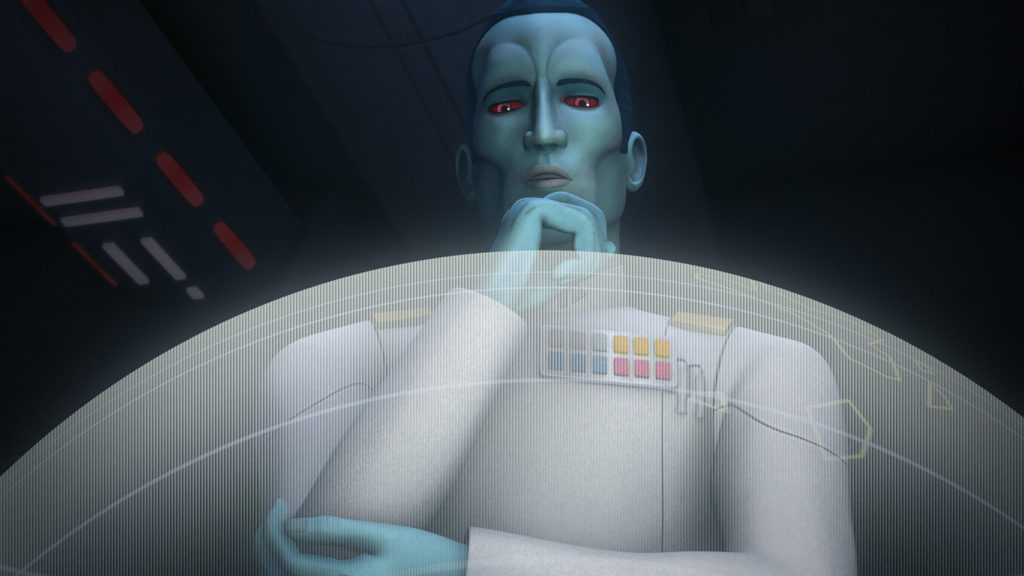 What can we Star Wars fans expect from Star Wars Rebels Seasons 3? Here's some information and pictures from Season 3 of Star Wars Rebels –
Having established a secret base on Atollon, the Ghost crew, now led by a more powerful Ezra, strengthens the rebel fleet by acquiring new resources and recruits eager to stand against the Empire. However, the Imperial efforts to eliminate the rebellion are now being led by the coldly analytical Grand Admiral Thrawn, whose strategic, tactical and cultural insights make him a threat unlike any they have faced before. In season three, Ezra and Sabine take on new roles and challenges as the rebels prepare for their biggest mission yet – a direct assault on the Empire.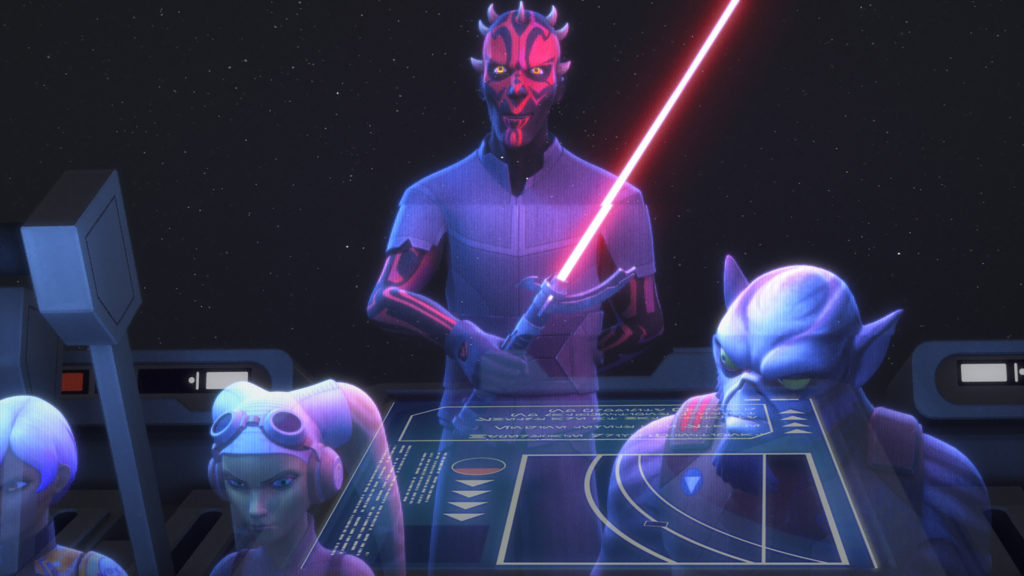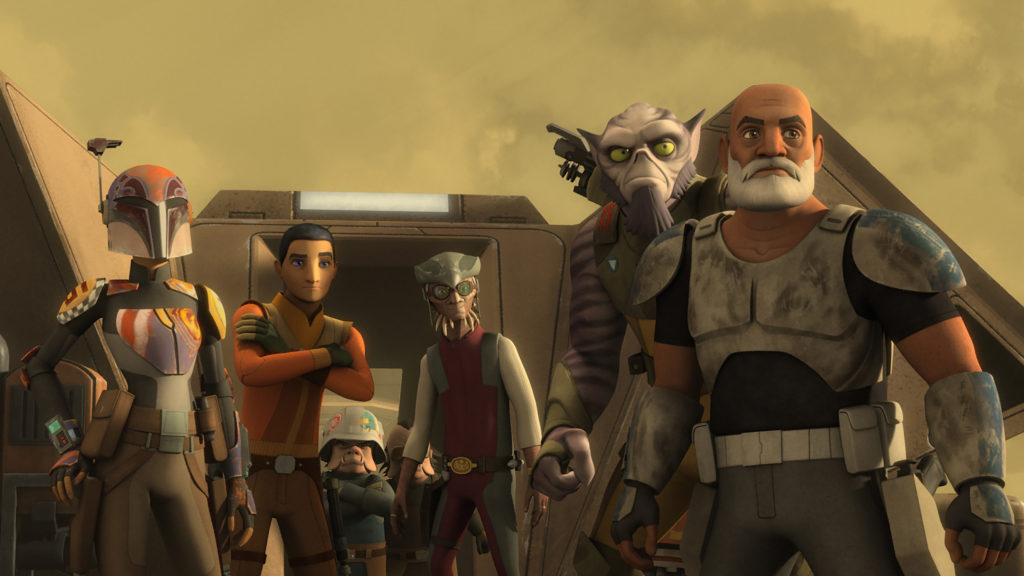 Star Wars Rebels Season 3 looks exciting and it's a great build up leading towards to Rogue One: A Star Wars Story arriving in December 2016! Do remember to watch and follow Star Wars Rebels Season 3!
May The Force Be With You to all fellow Star Wars fans!
* Information and pictures courtesy of The Walt Disney Company Pte Ltd (S.E.A) *