May the 4th 2020, for Star Wars fans, we all know the significance of this day, May the 4th Be With You. On another note, 4th May 2020 was an initial date that Singaporeans was looking forward to when the circuit breaker in Singapore started on 7th April 2020 as we were fighting the Covid-19 virus situation.
It was supposed to be the day whereby we would be looking forward to the circuit breaker being lifted, however, this initial dateline had been changed and now our extended circuit breaker date has changed to 1st June 2020.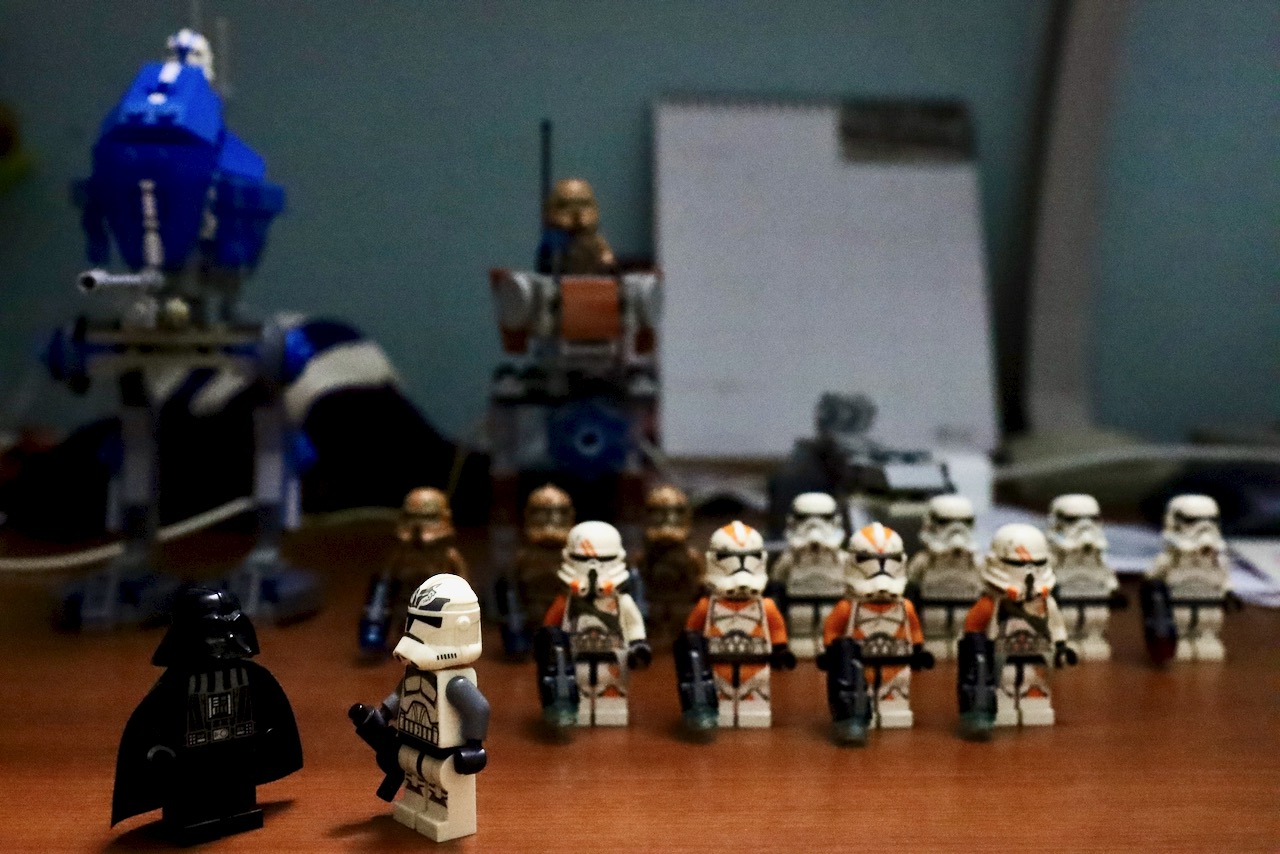 During this past 4 weeks, how have you folks been coping and handling, working from home (WFH) and quarantine life? Some families have home based learning (HBL) to handle, daily life restrictions, loss of business/revenue, stress, pressure, worried about the future and economy. Each of us are facing things differently even though we are in the same situation against the Covid-19 situation. How are you coping emotionally till date?
This has not been an easy period for any of us. While I had started WFH earlier before the measures kicked in, the circuit breaker restrictions wasn't easy for, this took a bit of time for me to adapt, suffered cabin fever in the first two weeks. Running my own small sole proprietor business, my photography business, the amount of additional stress, pressure and burden is not small at all. The economy is not going to have an immediate recovery when Covid-19 is under control and the vaccine is available. The economic recovery is going to take some time, maybe 2021 in my humble opinion.
Taking this downtime to strategise ahead, a new era of how we work and travel post Covid-19. From learning new skills and knowledge, diversifying and seeking additional business opportunities. The Covid-19 world pandemic is indeed a wake up call for Earth, how much would work and life change post Covid-19 remains to be seen. We can see changes taking place in our lives right now, becoming a norm and part of our working and personal life.
From creating more content on my websites, TGH Photography and Travel Portal/Blog and TGH Technology and Business Portal/Blog, learning new skills and knowledge (that I would share more in details down the road), writing and publishing my first photography zine, return of Chef TGH.
May the 4th (2020) Be With You, take care and be safe, in time to come, our life would slowly get back to normal soon when the extended circuit breaker is lifted.
A New Hope awaits all of us.