"There is Light", a Deepavali tribute by Singtel was recently launched, celebrating the Festival of Lights with an uplifting film about two Hindu colleagues preparing for the festivities with lighter hearts as safe distancing regulations ease in Singapore. This film revels in the Deepavali spirit of positivity and hope prevailing over the trials and tribulations brought on by the pandemic.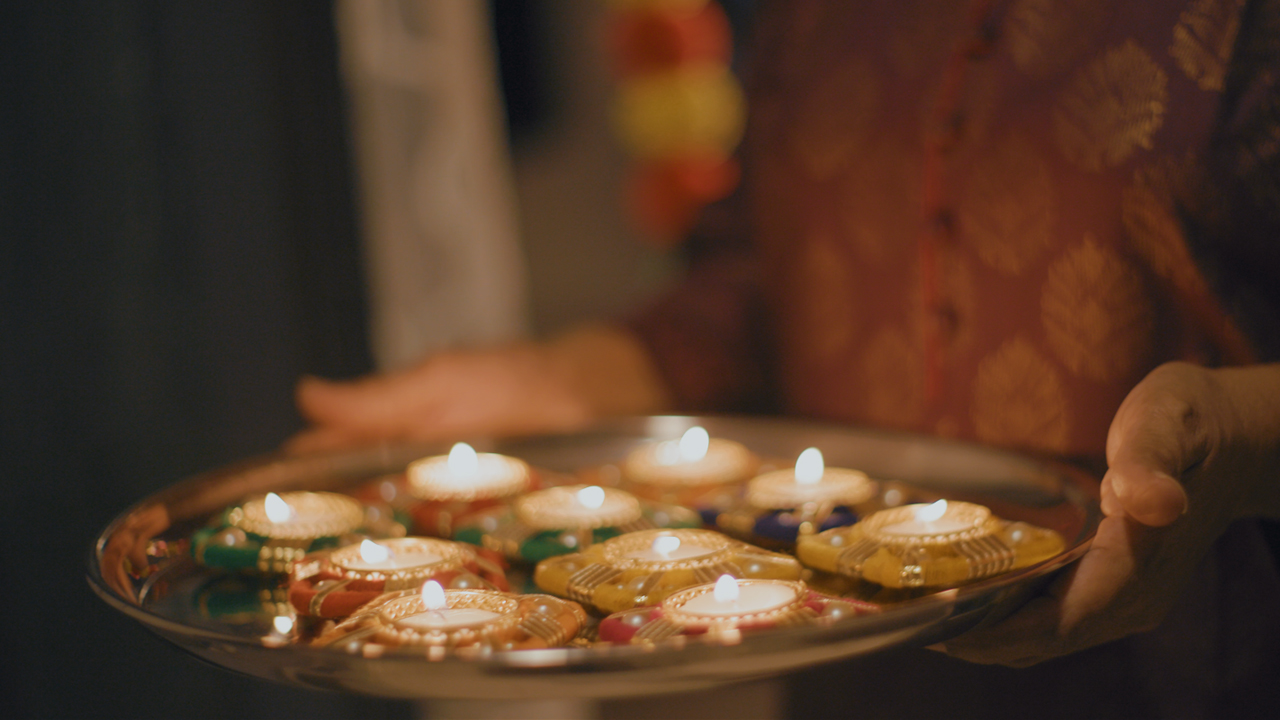 "There's no denying the shadow that the pandemic has cast these past months. But as COVID measures ease on the back of fewer infections, there's a growing sense that some semblance of normalcy is returning and Deepavali is resonating in new ways against this backdrop – that better things are on the way," says Lian Pek, Vice President of Group Strategic Communications and Brand at Singtel. "This Deepavali spirit of hope is relevant not just to our Hindu colleagues and friends but all Singaporeans who look forward to better days and believe we'll emerge stronger from this crisis."
A touching and heartwarming story, tracing the journey of two Singtel staff, networks associate engineer Ganesan and planning and strategy manager Sujatha. This three-minute short film begins on a sombre note as they recount some of the challenges that they faced due to the global pandemic COVID-19 and the ensuing lockdowns and restrictions that were put in place in Singapore.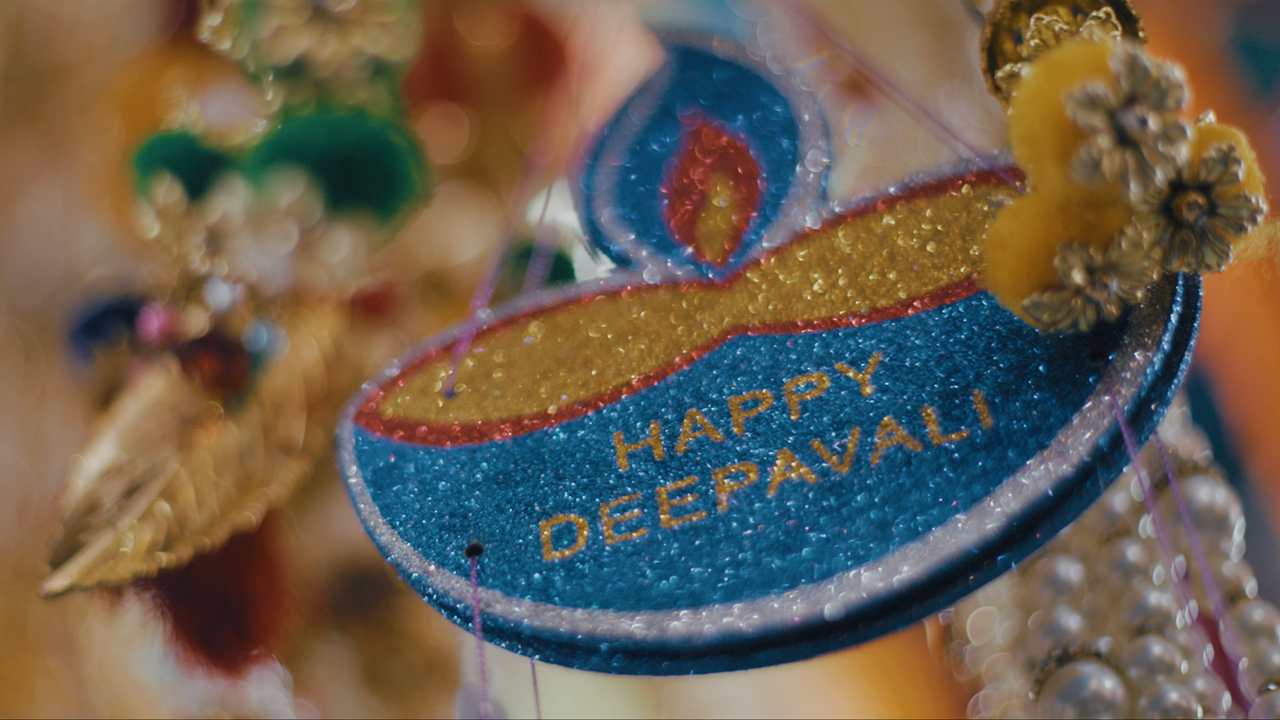 As the story develops in the short film, it takes an upbeat turn as both of them share their love for Deepavali and express their determination to, in the words of Sujatha, "always look for the good in any bad situation". After taking comfort in the rituals and traditions of Deepavali, such as decorating the house and making classic Hindu snacks, their indefatigable sense of gratefulness and joy is captured in the final vibrant and colourful scenes of celebration and light.
'There is light' builds on Singtel's ongoing brand campaign encouraging Singaporeans to stay positive in the current climate, by featuring the lives of ordinary folks and celebrating the Singaporean spirit of tenacity and perseverance. This includes 'This Is The Year', Singtel's annual National Day film which paid tribute to the Majulah spirit that is propelling Singaporeans through the COVID crisis. 'Keeping The Spirit Of Hari Raya Alive' documented how the Malay Community kept the spirit of Ramadan alive during the circuit breaker period.
"There is Light", a fitting tribute to Deepavali, the Festival of Lights. This short film is also a beacon of light for Singaporeans during this difficult year 2020 marked by the global pandemic COVID-19, as Singapore is persevering through this crisis together.
Conceptualised in-house by Singtel's Brand Team and produced in collaboration with Akanga Film Asia, catch "There is Light" on YouTube here: https://youtu.be/AMCAAv3LsFY
* Information and pictures courtesy of Singtel *