Thoughts, Views, Updates, Changes, Directions – 23rd May 2022
As we are getting closer to the halfway mark of year 2022, the time seemed to have accelerated its pace since the world started to open up even further with the ease of restrictions and safety measures. Although I am not going into a Q2 2022 or H1 2022 review, there are times whereby I have things happening, many thoughts and views inside my mind, it would also be good to take a break from the regular technology and media news coverage, going instead into writing and sharing personal thoughts, views, updates, changes, direction.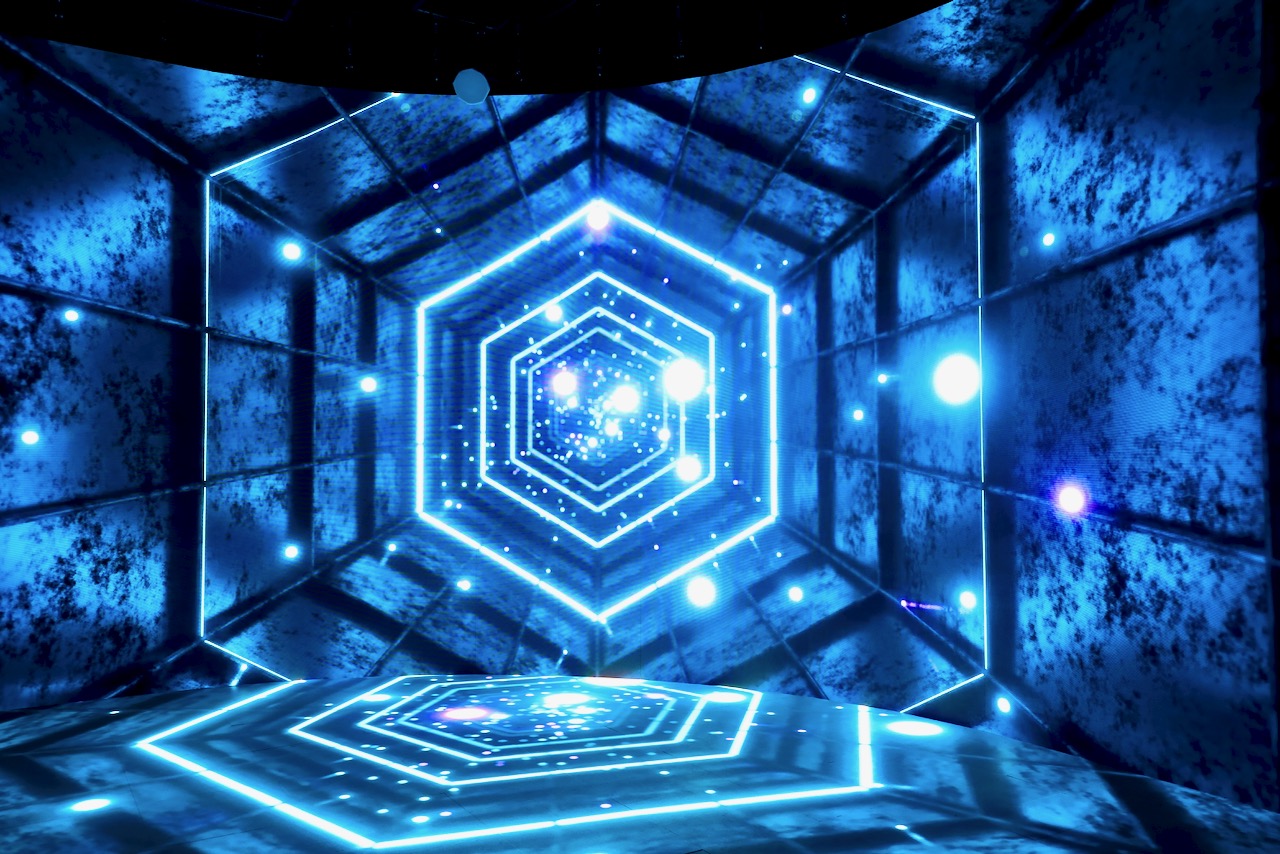 Thoughts and Views
The world is in a mess, we are not out of the woods in the ongoing battle against the global pandemic COVID-19. Further escalations and blowout from the conflict in Europe are very frightening for the whole world. The world is facing inflationary pressures and possible recessions in the next few years. A pandemic induced recession is continuing and converting into an economic recession.
World travel and tourism is opening up again, the world is finally restarting tourism. This industry has been so severely hit during this pandemic, the recovery is not going to be immediate, time is need to ramp up and return back to normal for the world travel and tourism industries. My travel wanderlust is getting stronger, I am not rushing out to travel yet, hopefully in Q3 or Q4 2022.
Social media marketing/digital marketing work is way more challenging than I first envisioned. Sometimes, there could be 5 different work roles packed inside one person's workload. That's still so much to learn from this work area.
Things are still not easy and rosy on the ground level, the economy is still working to get back to its feet and it's not immediate or an exponential climb. On LinkedIN, you might not think so, with so much ra ra and hype going on for some big companies sharing what they are doing on LinkedIN.
Updates and Changes
I probably have very boring updates, not exciting, not glamorous, not showing my face or selfies on Facebook personal, Facebook Page or Instagram. Although I might be tweeting away a lot on Twitter, that's a mix of social media marketing, digital marketing, intellectual conversations, interesting travel networking chats, and of course, my usual ranting and emotional updates. I don't show my life as much as some of my friends are sharing.
Even my Instagram posts are slowing down, my Instagram stories are copy and paste from Twitter, and my impromptu photography from my boring and unglamorous daily life. I am exhausted from the social media chasing, the FOMO stuff. I just want to return back to producing quality visual stories, documentations and travel adventures on my TGH Photography and Travel portal/blog, instead of chasing for the wrong things on social media.
I am still working on the review, editing and amendments for my second photography zine. There had been some delays, I need to do better than this, time to pull up my socks and get to finish up this unfinished segment.
On the subject of changes, change is the only constant, applying changes to adapt to the situations, for the present and for the future.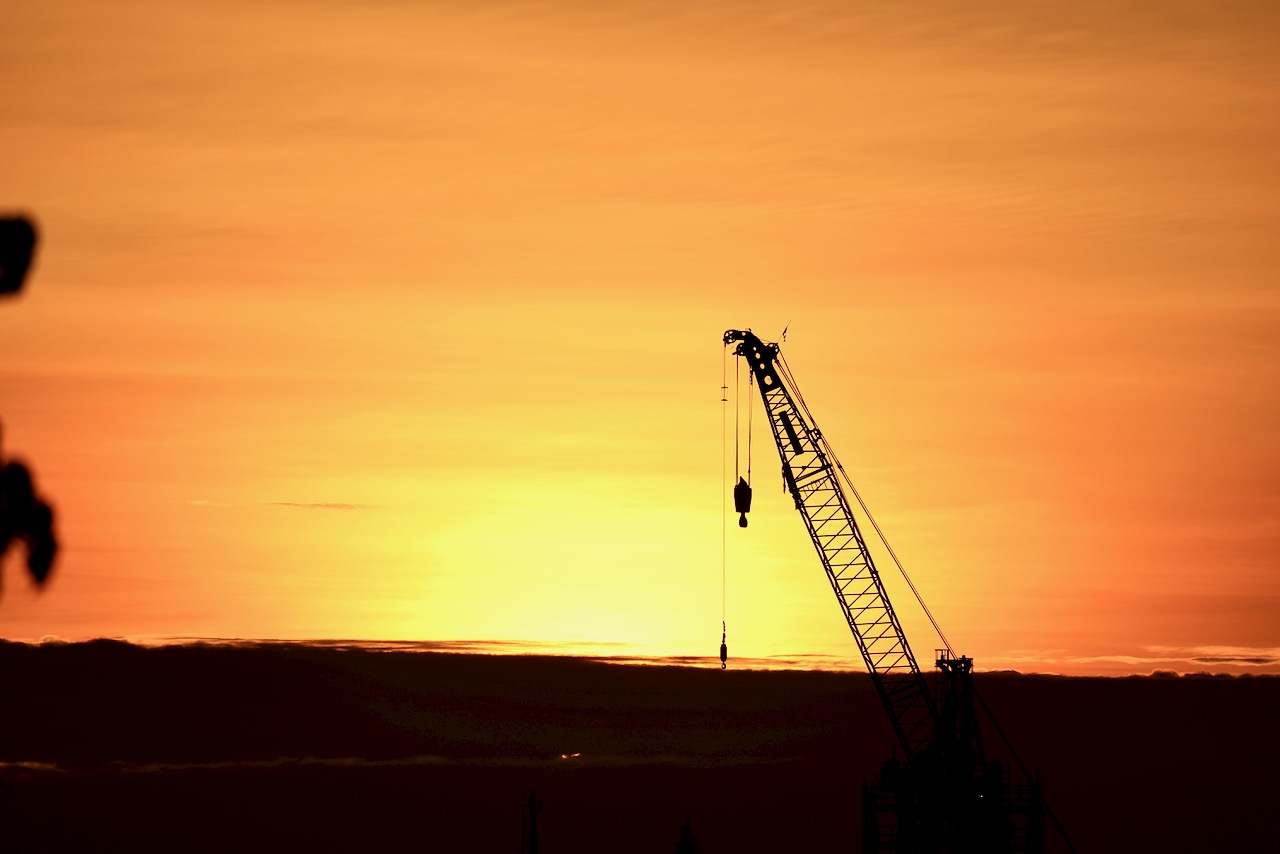 Directions
While I am not exactly at the crossroads, I might be entering into the crossroad soon and that would set me thinking. Even though I am craving out new business, strategic and content creation directions, new ones came onboard.
I am expanding my travel writing/content marketing and travel photography segment, I reckon the travel and tourism industry needs a bit more time to ramp up before it can return back to its pre-pandemic levels, thus I have a media pitch titled, Special Theme Q2 2022 – Fully Restarting Tourism. The initial response is not too bad, I would start publishing on travel and tourism news and insights soon. Meanwhile, would my travel writing/content creation/photography take off with the world fully restarting tourism? I won't know yet.
There is also a business partnership discussion that is currently ongoing, I estimate the timeline for this to take between 3-6 more months for it to be fruitful, whereby all parties are agreeable to go ahead with this.
A surprise came in recently when I received a job proposal pitch for a content marketing role at a fin-tech start up, a permanent full-time role. I would not go into more details on this part, let's just say this is another opportunity to explore, you never know where this might brings you.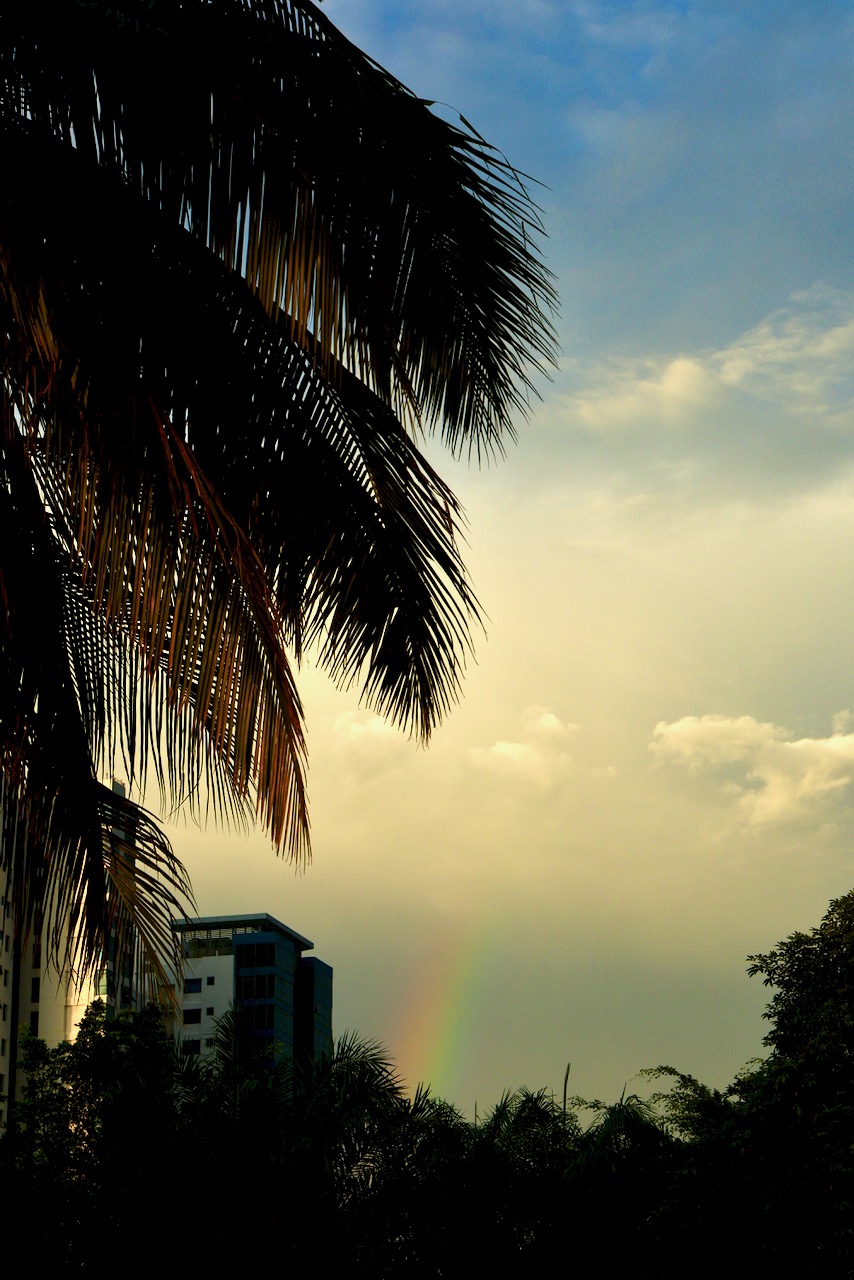 What's Next?
What's next? There are still many parts unknown, I am navigating my journey ahead with a mix of optimism and caution. Anyway, many people would not care or read much into what I have written here. They are probably more concerned with sharing their life photos and what they are doing to their social media networks.
One step at a time, we are not out of the woods yet, many more challenges and difficulties ahead.