Wishing Everyone Happy New Year 2023!
Today is Monday 1st January 2023, we have officially started a fresh new year 2023! First and foremost, wishing all of you a Happy New Year 2023! Starting off Year 2023 with a fireworks photo shot at Star Island Singapore event at the Floating Platform, part of Marina Bay Singapore New Year Eve 2023 Countdown events around the Marina Bay area.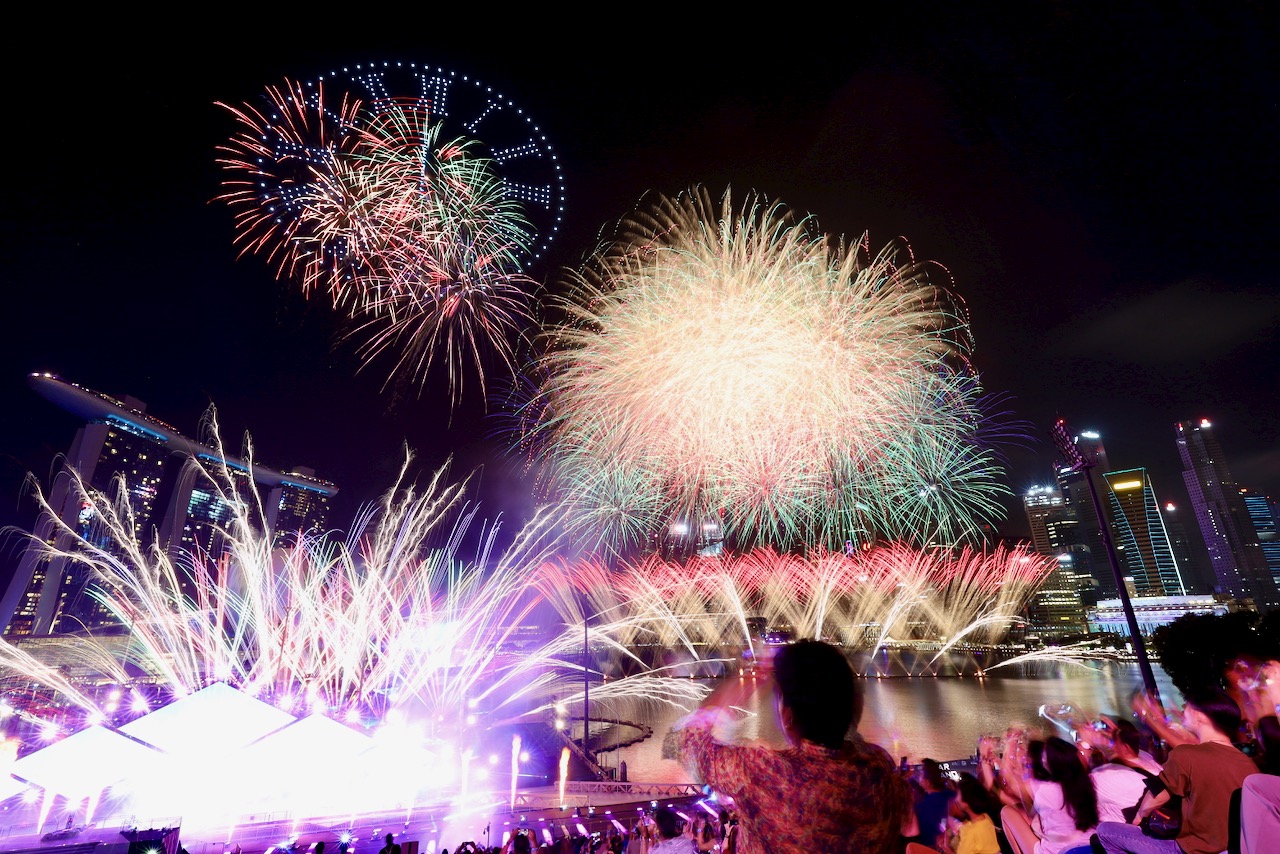 We had low key and subdued New Year Eve celebrations for the past 2 years (2020 and 2021) due to the global pandemic situation at the time. Being able to welcome Year 2023 with a big bang of amazing choreographed and beautiful fireworks display was most welcome by many of us.
Looking back at Year 2022 in Review: Reflecting Year 2022 (Photography | Travel) and Reflecting Year 2022 (Technology | Business | Personal), it's time for a fresh new start in a fresh new year 2023. The year ahead has its own new set of challenges and concerns, even as we are moving out and away from the global pandemic that rocked us upside down in 2020.
My TGH Technology and Business Portal/Blog is marking a 15 years milestone in Year 2023. I would be sharing more about my thoughts and feelings on reaching this milestone, future plans and directions.
To all the organisations, partners and people that I work with, from technology (consumer and enterprise) brands, startups, Future of Web3.0, PR agencies and writers community. I look forward to working closer together with you in the Year 2023.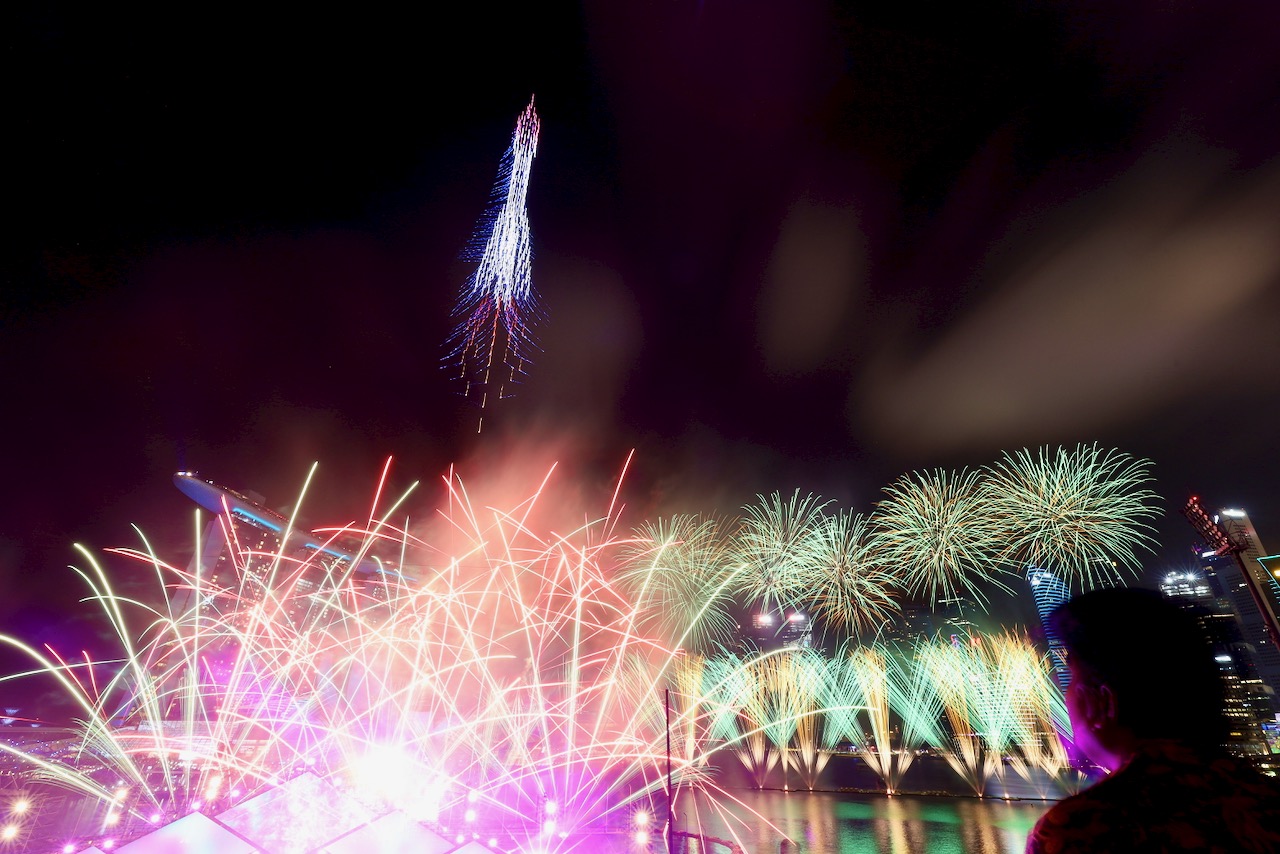 Once again, wishing all of you a Happy New Year 2023! Good luck and all the best in the year ahead! Wishing all of you great health and happiness with your family and loved ones! May you reach for the stars in the sky along with beautiful fireworks lighting up the night sky, and your goals, objectives and wishes for this year 2023 all come true!