Yearly Theme 2023 (Technology | Business | Personal)
It's Monday 2nd of January 2023, the start of a brand week in a fresh New Year 2023,. Looking back at Year 2022, it was a mixed bag of an onward journey, results and outcomes, filled with its fair share of ups and downs. As the world economy reopens in 2022, reopening their borders and lifting of risk management measures, it's a much awaited return that the world desires, the route to recovery was gradual as we return back to a more normal lifestyle.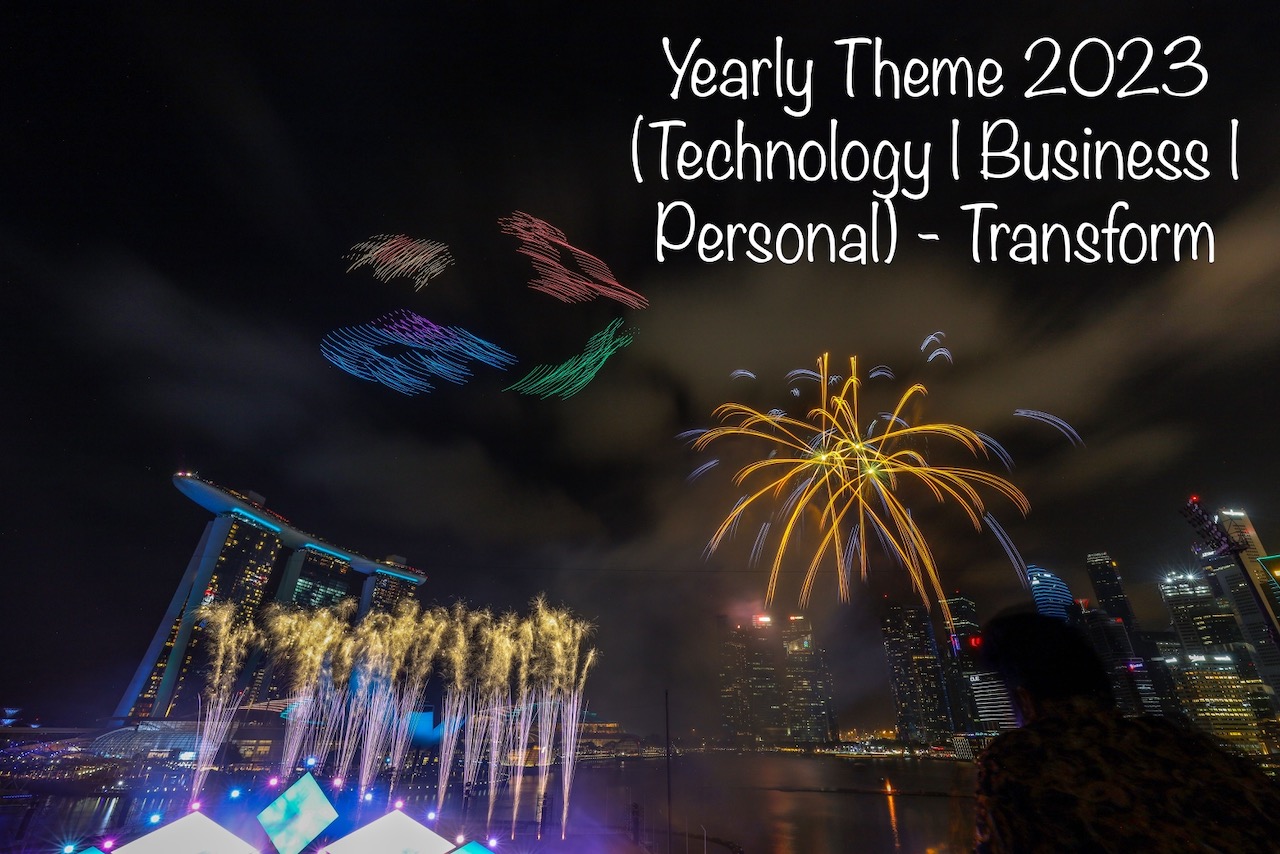 Inspired by Fernando Gros "How to choose a Yearly Theme", this is my 4th year writing and announcing a Yearly Theme, an approach that I personally feel that it's more forward looking for a new future, a new era of working, thinking and how we connect as an individual, as a collective, society and the world. It's not that goal settings or setting resolutions are no longer popular or useful, they still have a purpose and it still works for some people or industries
Recap of previous Yearly Themes
Before I announce my Yearly Theme 2023 for my technology, business and personal, let me bring you back into my previous Yearly Themes through a recap below:
Yearly Theme 2023 (Technology | Business | Personal) – "Transform"
Now let me introduce and announce my Yearly Theme 2023 for Technology, Business and Personal – "Transform".
Why "Transform"?
This word "Transform" was chosen for its connection to a 15 years milestone for my TGH Technology and Business website, how can I can change, transform and improve, from my media news coverage, business and technology analysis, social media marketing/digital marketing and as a writer?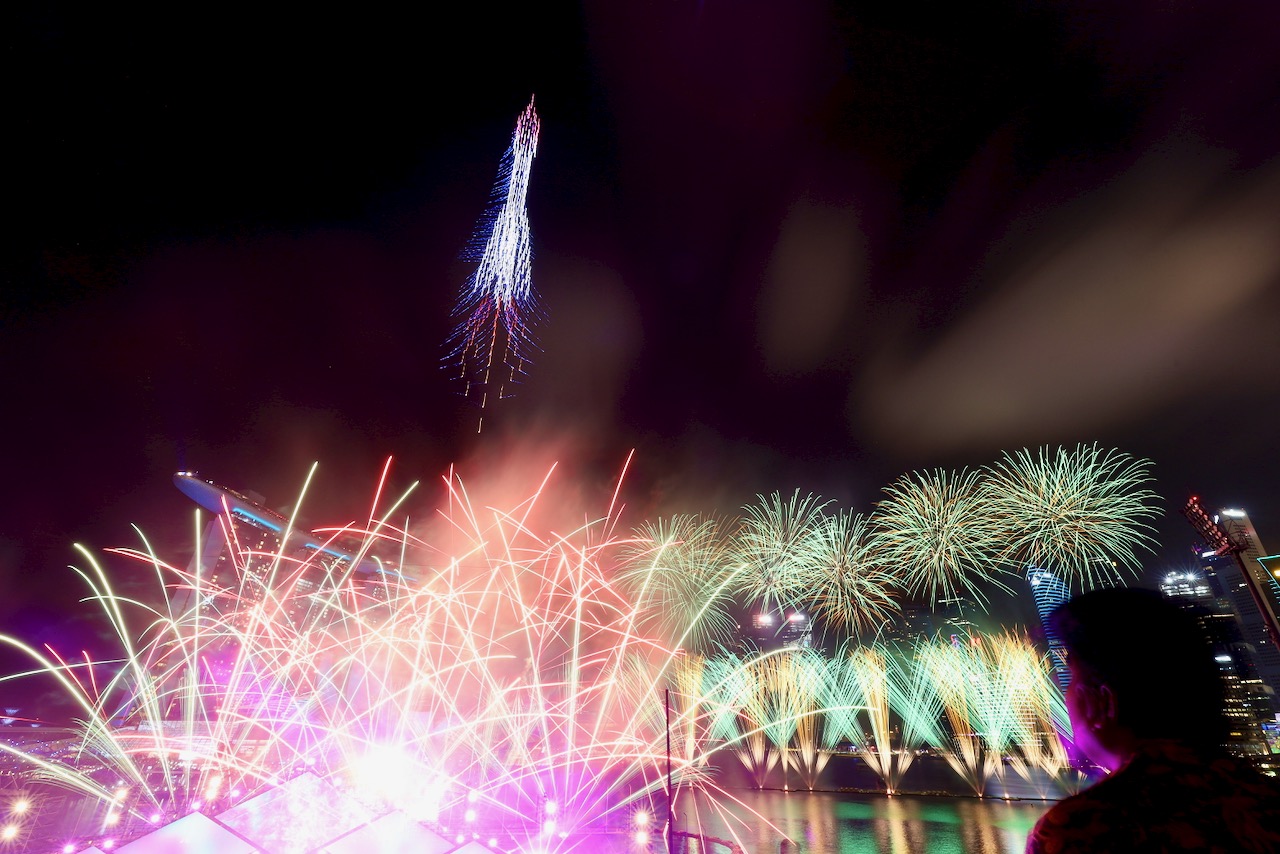 15 Years of TGH Technology and Business Portal/Blog
My TGH Technology and Business Portal/Blog is marking and celebrating a 15 years milestone in Year 2023. How has my website and writing transformed over the past 15 years and how am I going to transform my website and writing moving forward? There are probably more questions than answers right now. The answers might appear when I do more in-depth and write more, on both professional and personal basis.
In an upcoming article, I would share more thoughts and feelings behind my 15 years (and still counting) journey, that brought me a lot more than what I could have asked and planned for.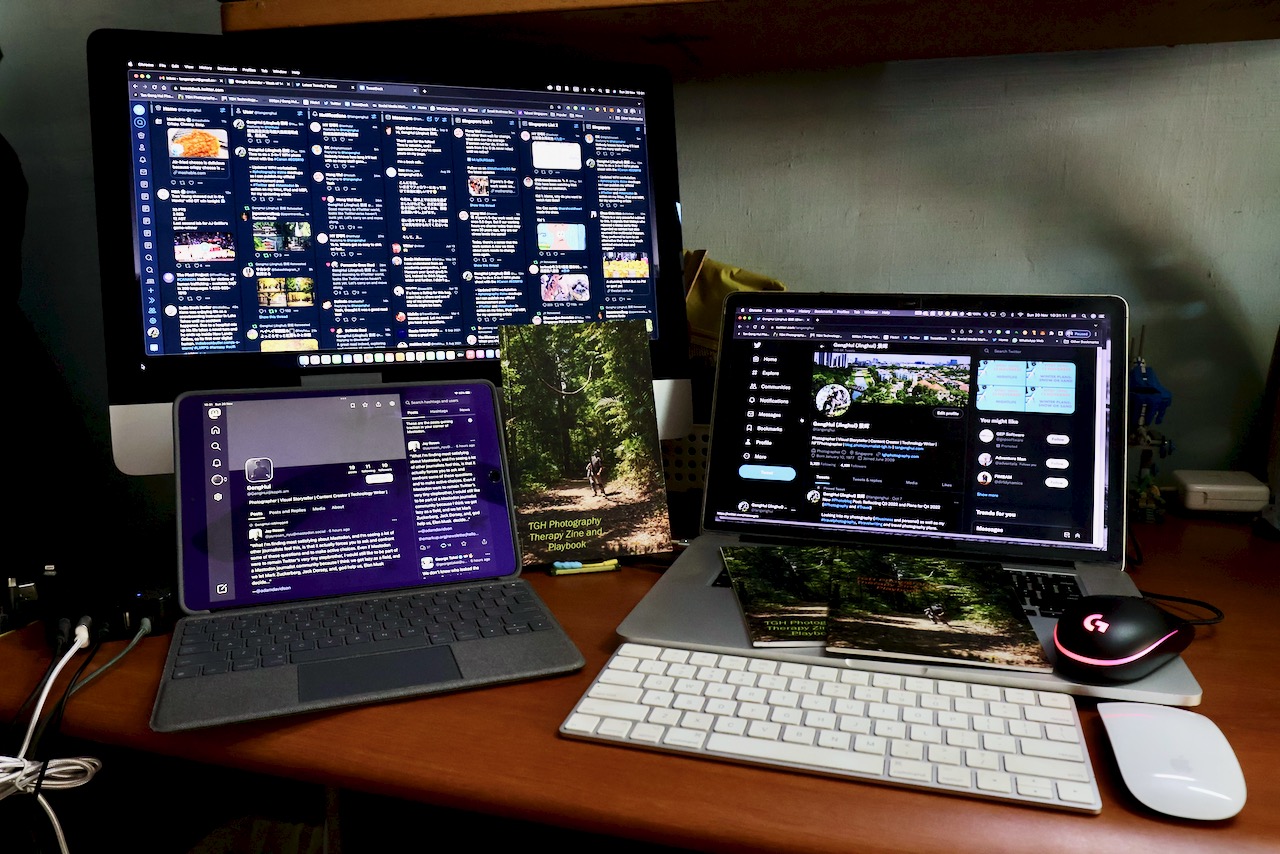 Technology and Business Media News Coverage
How am I gong to transform in how I cover technology and business media news coverage? With more in-depth interviews and thoughts? Should I cover and build up more enterprise/B2B technology media news?
Key technology topics and trends that I am looking to cover more in this year 2023 – Impacts of AI technology, Digital Transformation, B2B technology for SMB, Future of Work, Future Cities, Sustainability, Fin-Tech, Blockchain, NFT and Web 3.0.
Writing and Thought Leadership
I am spending more time writing on topics of heavier load nature, as well as sharing more about thought leadership in the business and technology sectors. How can I improve and transform my technology, business and personal writing onto another higher level of thought leadership, thinking and writing?
My personal writing on a technology and business content heavy website, gives another different perspective and dimension to my articles writing. I am still constantly honing and improving my writing and craft. A personal voice in thought leadership topics, we need to see more these from writers around the world.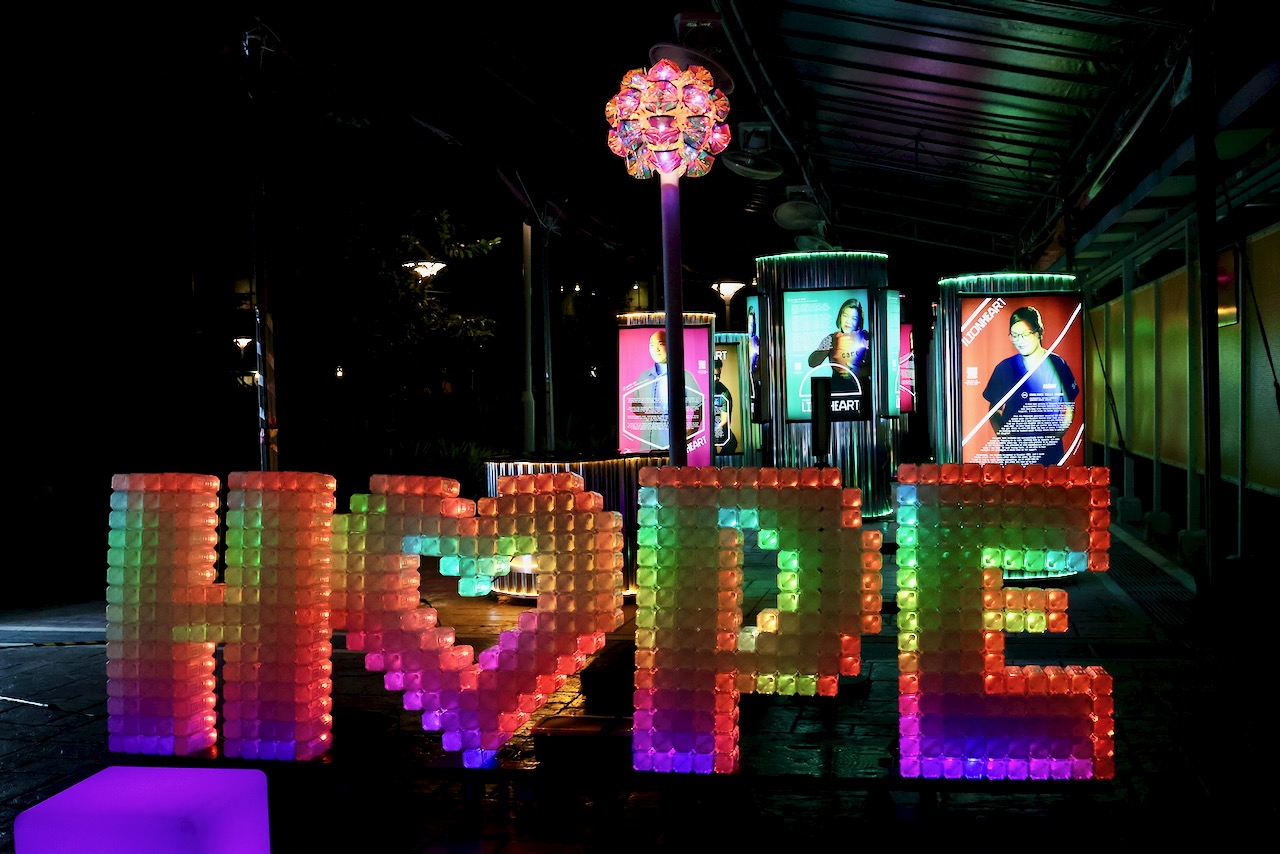 New set of Uncertainties and Dark Clouds in 2023
How can I transform, change and adapt in a year of new set of uncertainties in 2023? What are the uncertainties that world economy might be facing in this year? Could the economic and political situations turn for the worst in 2023? We are facing inflation, higher costs of living, economic slowdown (or even possibly world recession) and geo-political worldwide crisis in a worst worst case scenario.
In a period of uncertainties and political crisis in some regions (hopefully it doesn't escalate beyond that stage into bigger crisis), there might be new opportunities. Time to explore other opportunities as a new set of dark clouds (challenges and uncertainties) looms over 2023.
Yearly Theme 2023 (Photography and Travel)
In this year 2023, I decide to try something different again, I chose two themes, one for my TGH  Technology and Business Portal/Blog, one for my TGH Photography and Travel Portal/Blog. What did I choose for my Yearly Theme 2023 (Photography and Travel)?
Join me in my "Transform" adventures in 2023
I would like to invite all of you, come join me in my transformation exploration in my technology, business and writer journeys in 2023.
Together we can and we might discover something common to work on, advocate together and transform the way we work and live, and on special themes that we can push for more awareness and publicity.