Q1 2019 has just gone by recently, marking the start of a new Q2 2019. Looking back at Q1 2019, time for reflections and updates. As for my photography business,Q1 2019 Reflections and Updates, I published in a separate article on my photography and travel portal/blog.
On my technology and business portal/blog, I would be sharing on my blogging, social media and other business interests, the digtial and business development segments that form my other business plans and growth.
The economy, for Singapore and the World is not going to be a fast and big economic growth. Some people would criticise me that I am pessimstic, I am just being very pragmatic and very realistic, the harsh realities of the economy. We must innovate, adapt and change for the uncertainities ahead while continuing to work harder and smarter, seeking new opportunities.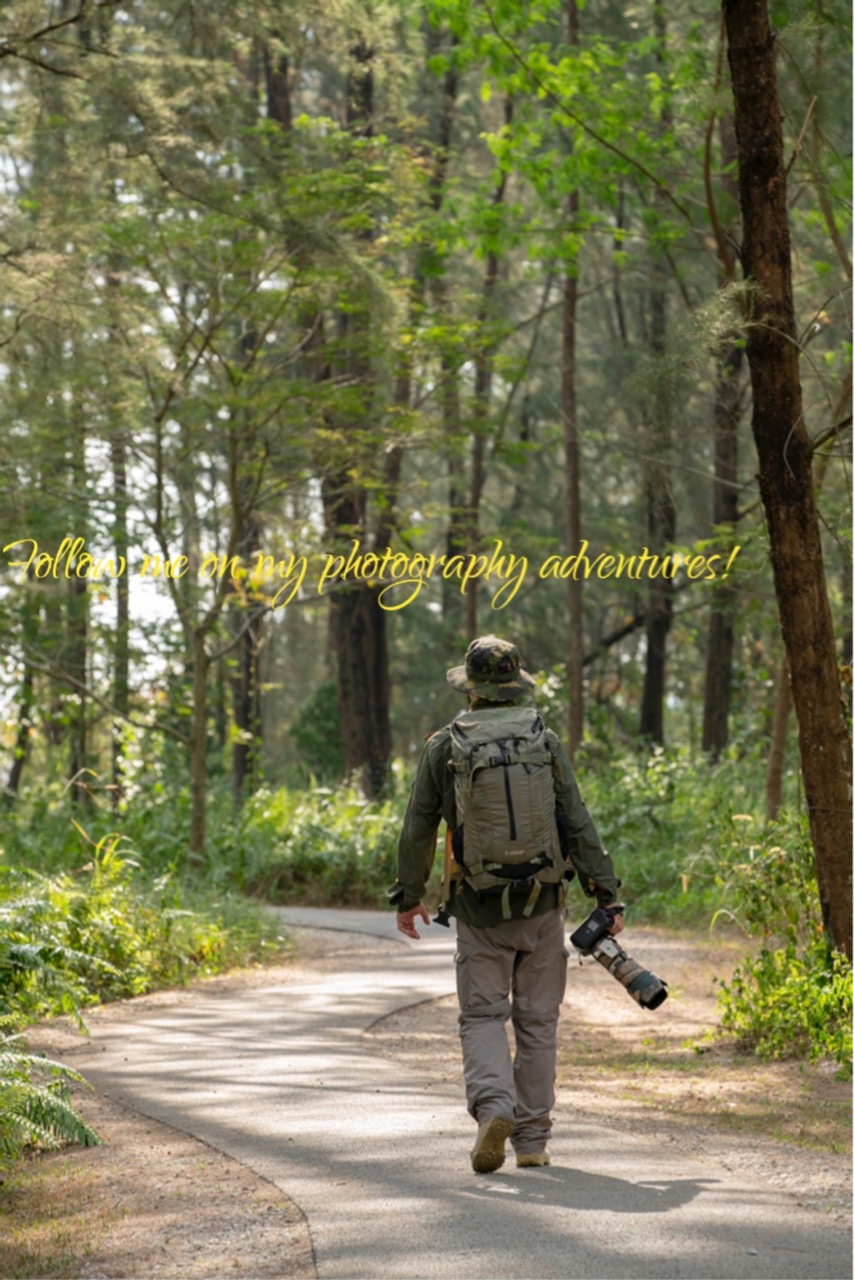 Blogging to social media portal to photography + creative / digital agency
From my early days of blogging that started in April 2006 (photography and travel blog) and January 2008 (personal, technology and business blog), the market has changed a lot, from trends, tastes, digital marketing, social media to styles and ways of doing things.
Innovating, adapting, changing and transforming from a blog to a portal, followed by combining photography business into a creative / digital agency concept. This is like running on 2 platforms concurrently, one business platform complementing another business platform.
This is still a work in progress, through collaborations and partnerships with different groups of talented friends with their own expertise and skills sets, I have worked with Hpility SG and The Epiphany Duplet by Peps Goh and Tiffany Yong. More to come, recruiting more partnerships and collaborations along the way.
Property Fractionalisation
I mentioned about Katalyst previously in some of my articles, over a period of time, getting to know them better, Katalyst is now a technology platform that has access to another business interest that I have been keen in for a period of time – fractional sale of property/property investments.
If you are keen on property investment education, property investments or you are a boutique property developer that needs a platform to find investors, look no further, sign up here – https://pol.katalyst.exchange/?genghuitan
Forex Trading with HotForex
I learned forex trading some years back, I didn't pursue it too actively as I was building up my other areas of business interest at that time. A few years ago, I returned back to Forex trading class with Brian, the investment/trading/forex guru/teacher. Brian and myself started learning forex trading together some years back, we took different career paths, he went into trading/forex while I went to SME business before building up my photography business.
Moving forward to the next quarter and beyond, it's going to be a turbulent ride 2019 and maybe 2020, uncertainties, slower and smaller growth, fear of recession in the world economy. Bracing myself for a bumpy and turbulent ride while seeking new opportunities and building up my current photography and digital/creative/social media agency business portfolios.