ASUS announced ExpertBook B9 for Business Professionals
ASUS recently announced a new laptop to their lineup, the ExpertBook B9 for business professionals. The latest in the new ExpertBook series to provide unmatched performance, durability and design within the world's lightest business laptop form factor.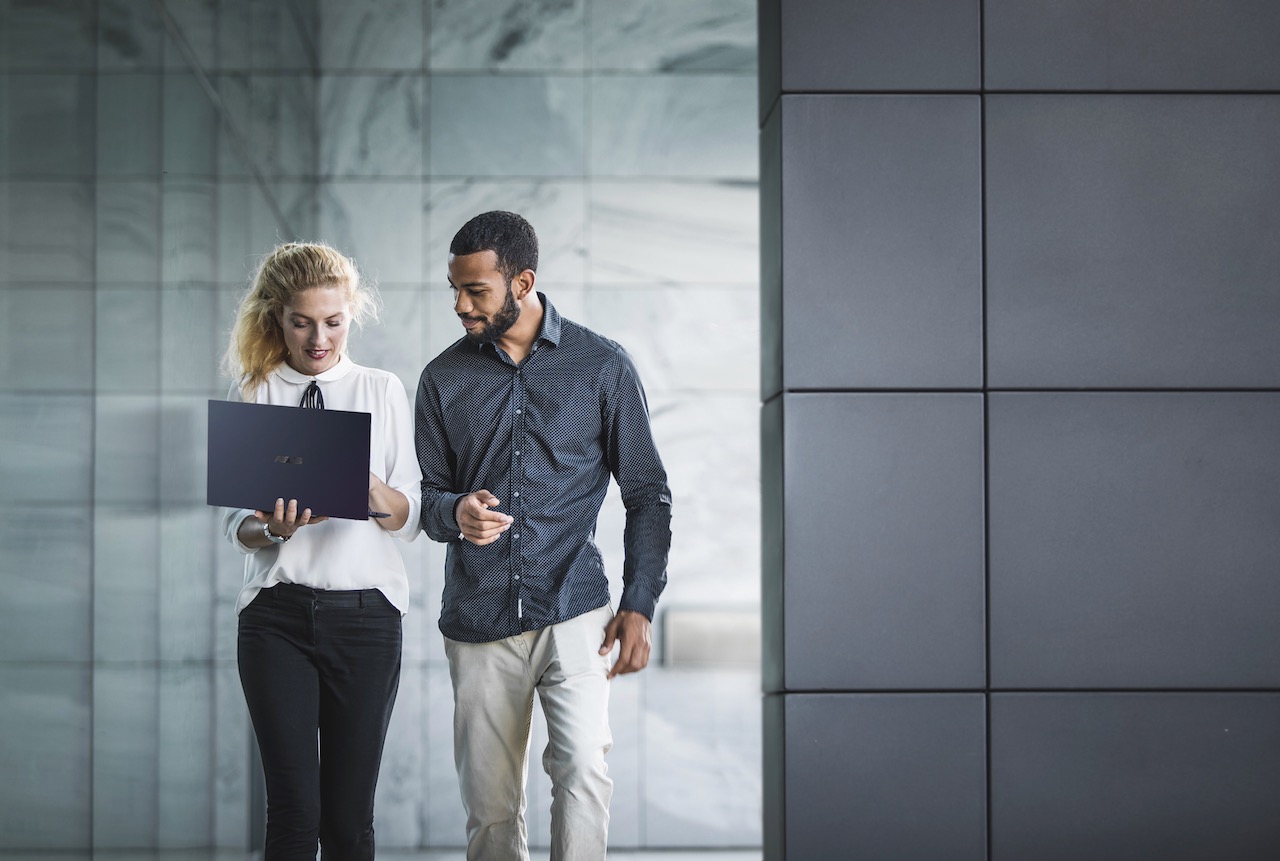 The new ExpertBook B9 weighs 870g with a 14.9mm thin profile, this is the world's lightest business laptop. Packed a frameless four-sided NanoEdge display, giving the ExpertBook B9 14-inch panel fitting into a standard 13-inch chassis body, at an astounding 94% screen-to-body ratio. The ExpertBook B9 performance is not compromised, it's equipped with a long lasting battery life delivering up to an impressive 24 hours through the work day and night, coupled with extra comfort features such as the ErgoLift hinge for an improved typing experience, built-in Amazon Alexa support and a Harman Kardon optimised audio system.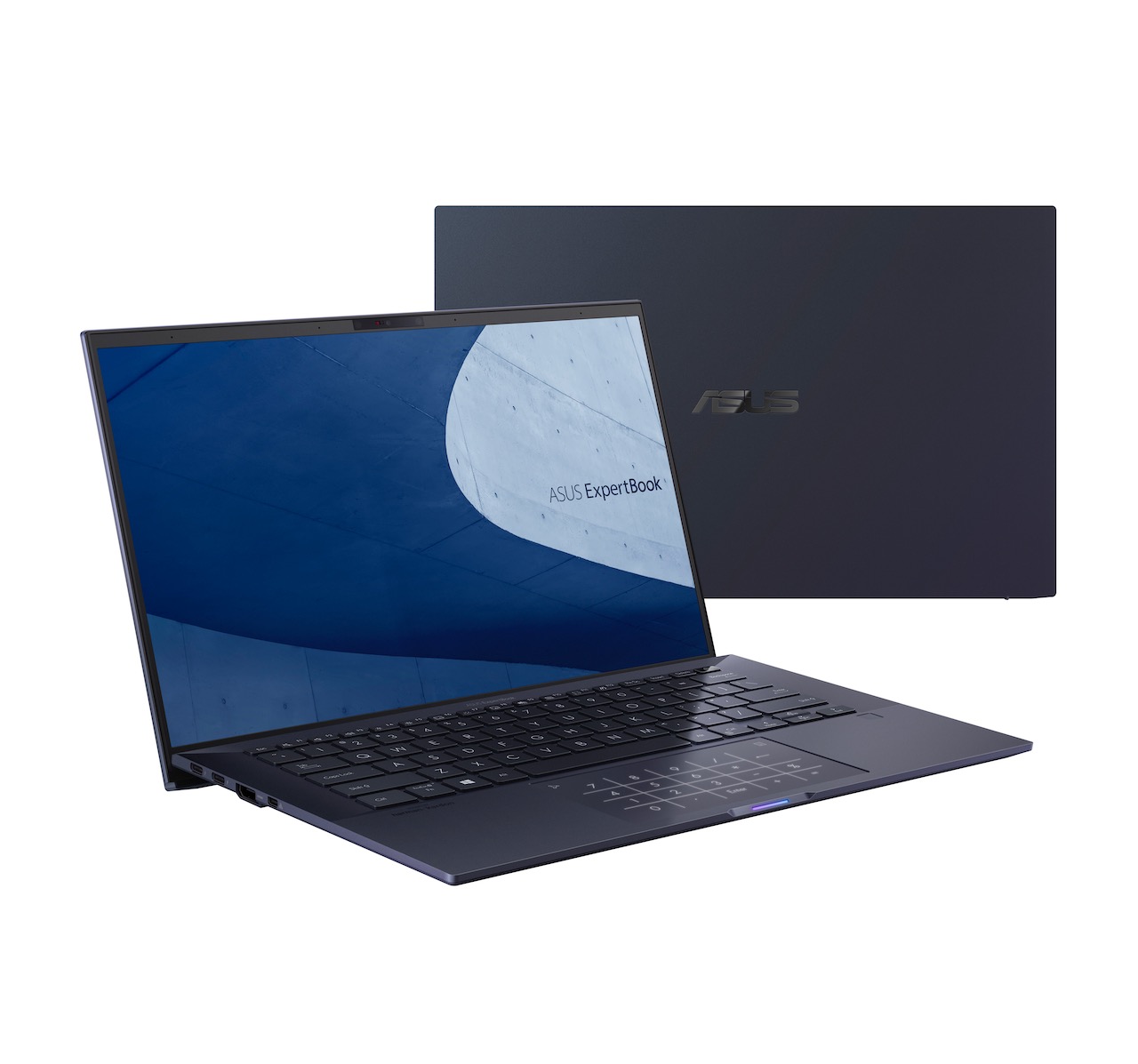 Top-tier Performance
The 10th Gen Intel® Core™ vPro processor, with up to ultrafast 1TB PCIe® 3.0 x4 SSD, and 16GB of RAM next-gen connectivity with Wi-Fi 6 (802.11ax) powers the ExpertBook B9 for the business professionals on the move. There are also a full range of input/output options including two Thunderbolt™ 3 and HDMI ports and an exclusive ASUS NumberPad 2.0 built into the touchpad for fast data entry. In addition to its with military-grade durability, the ExpertBook B9 (B9450) takes security seriously with an integrated Trusted Platform Module 2.0 (TPM) security chip to keep business-critical data safe, while a built-in IR camera allows for biometric logins for personal privacy.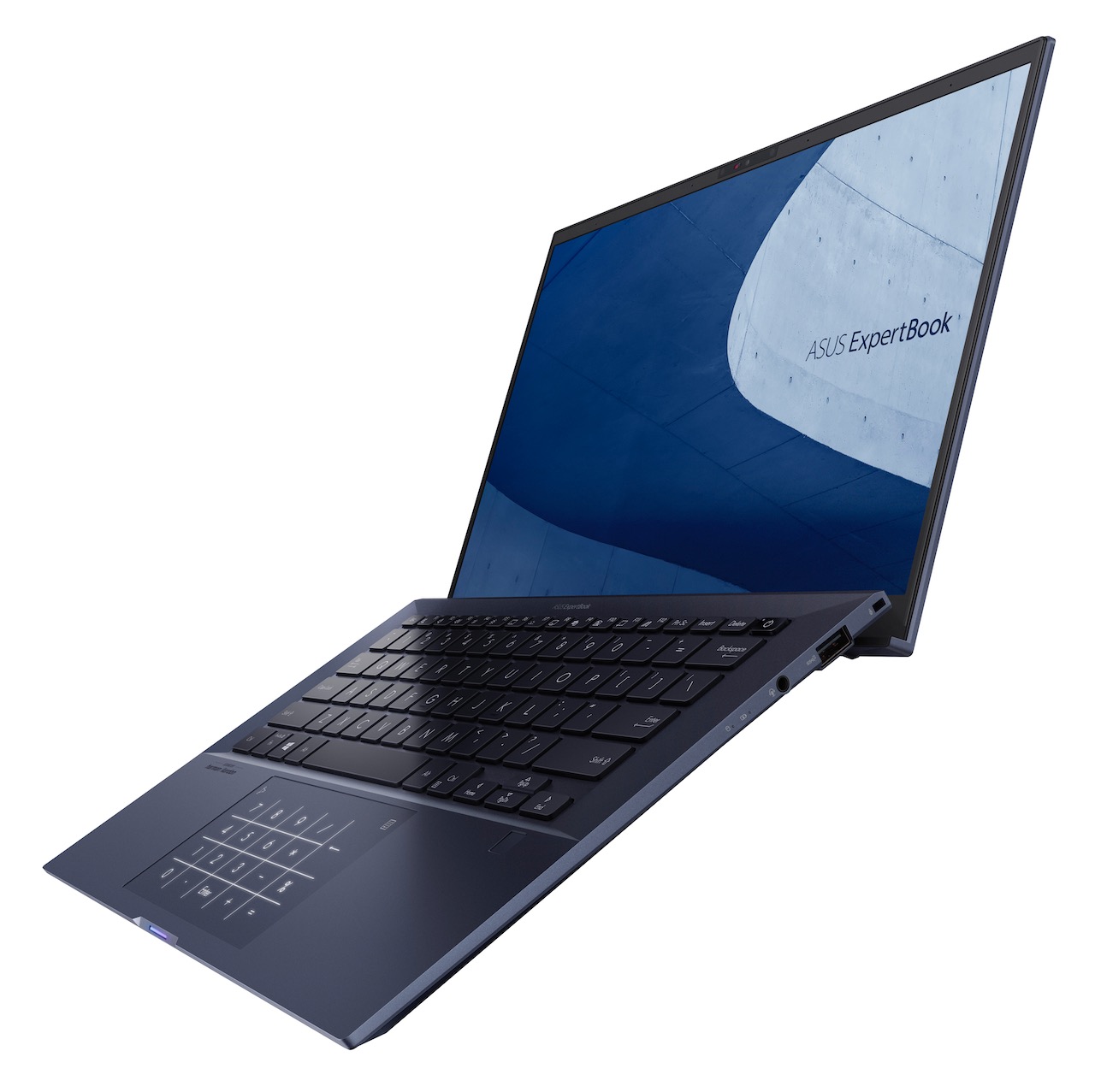 Built for On-the-go Business Professionals
Built for on-the-go business professionals, the chassis is milled from magnesium-lithium alloy, it is tougher yet more lightweight than previous magnesium-alloy models, with a 14.9mm thin profile and weighing in at a mere 870 grams. A 14-inch screen with a frameless NanoEdge display provides a more immersive viewing experience and compact, 13-inch footprint. The ExpertBook B9 has a sleek aesthetic with its unique Star Black finish. 
The ErgoLift hinge is a one of the thoughtful design touches implemented on the ExpertBook B9, giving the owner comfortable typing sessions. Other thoughtful designs are the quad-microphone array that supports far-field and noise cancellation for videoconferencing, IR camera covers and a light bar on the front of the laptop that activates when using built-in support for Microsoft Cortana. The ExpertBook B9 is the first business laptop to include the exclusive ASUS NUmberPad 2.0 technology, an LED-illuminated numeric keypad built into the touchpad.
Professional-grade Durability and Security
The ExpertBook B9 (B9450) is equipped with robust military-grade durability, surviving numerous MIL-STD-810G laboratory procedures including drop tests, shock tests, vibration tests, high temperatures, low temperatures, days of 95% humidity, and hours of sand and dust exposure. Pairing a Trusted Platform Module 2.0 (TPM) security chip, a webcam shield and a built-in IR camera for safe biometric logins, the B9450 offers rock solid security to help users safeguard business data and maintain personal privacy.
Be prepared to use the ExpertBook B9 (B9450) for a full day's work. The two-cell, 33Wh battery is rated for up to 12 hours of productivity, while an available 66Wh power source can last as long as 24 hours under the same workload. Fast-charging support brings either battery option up to 60% of maximum capacity in just 39 minutes.
Seamlessly Integrate Mobile with MyASUS Software
The latest ExpertBook B9 (B9450) includes the latest version of the MyASUS software. The software now allows seamless integration with mobile devices, using the Link to MyASUS mobile app. New features include fast and easy wireless file and URL transfers for users who need to share files or web links seamlessly between their PC and mobile devices; Remote File Access for accessing data on mobile devices from a laptop, anytime and anywhere; and smooth multitasking using the screen mirroring and screen extender functions that give users an auxiliary display for cross-referencing and other uses.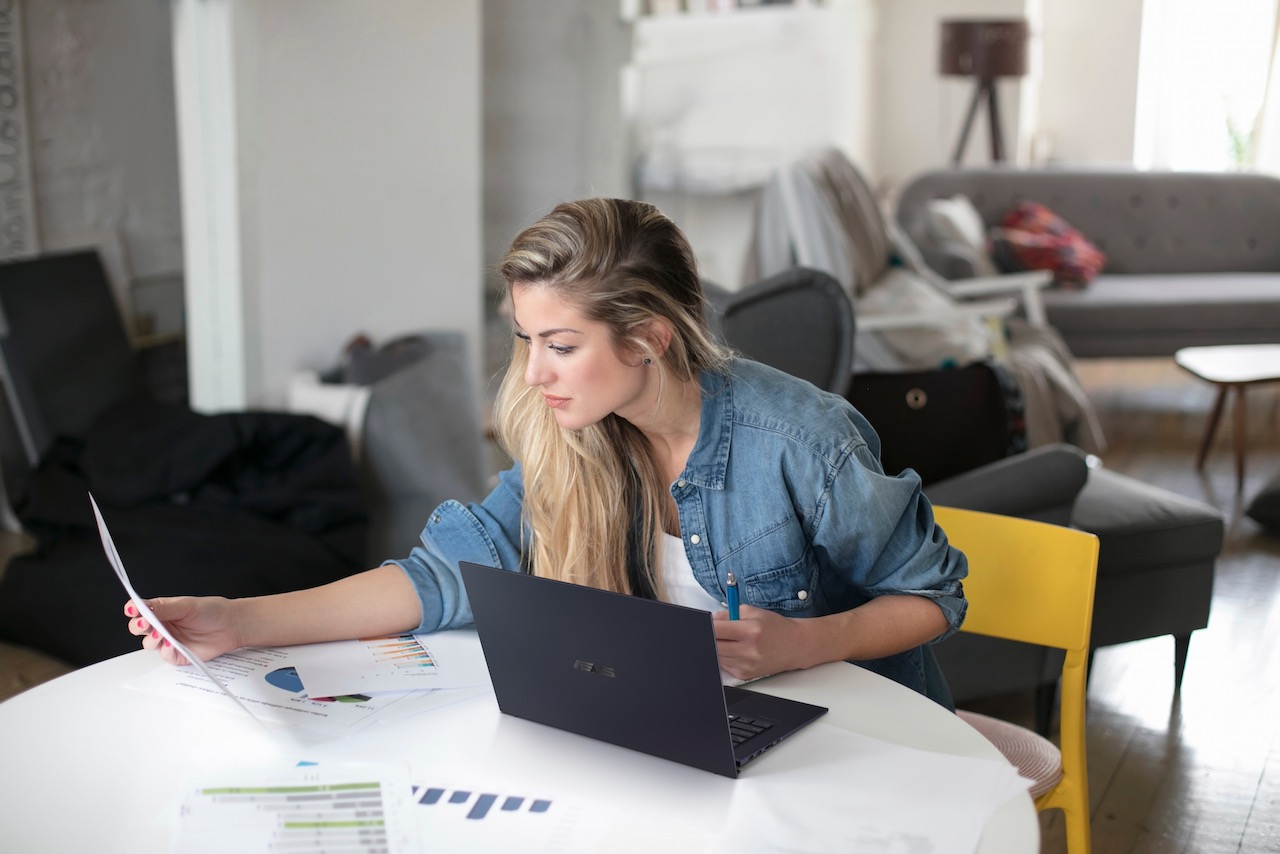 If you are a busy working professional and on the move often, do check out the ASUS ExpertBook B9 for your usage.
Do share this information on ASUS ExpertBook B9 for business professionals with your fellow colleagues, family, loved ones, relatives and friends, if they are planning to look for a business laptop.
Pricing and Availability 
The ExpertBook B9 (B9450) starts from $2,298 and is available at the ASUS Exclusive Store, ASUS Online Store and all authorised retailers.
* Information and pictures courtesy of ASUS Singapore *